10 February 2021
10 Feb 2021
Borris-Ileigh Camogie Club Notes

Club's New Development Team
As we strive to drive the Borris-Ileigh Camogie Club to new heights, we are delighted to announce that three people at the very top of their game have come on board with us to help put the necessary structures in place so we as a club can achieve our ambition.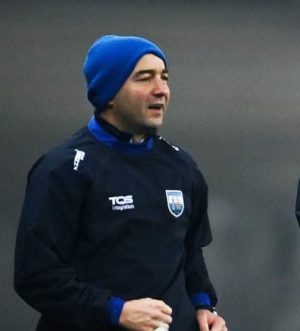 Current coach to the Waterford senior hurling team Mikey Bevans is our new Development Officer where his role will be to work with our coaches and help them to obtain the skillset that will drive things on to new levels.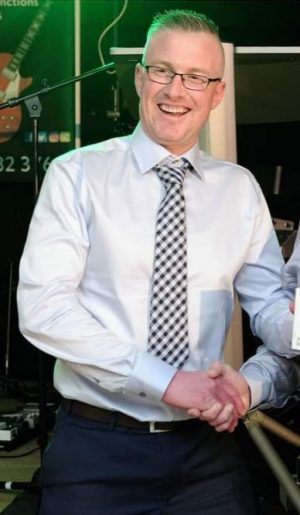 Angelo Walsh who was recently named as the Strength and Conditioning for the Tipperary senior camogie team will be helping us to develop long term fitness and conditioning structures that will benefit all our players over the coming years.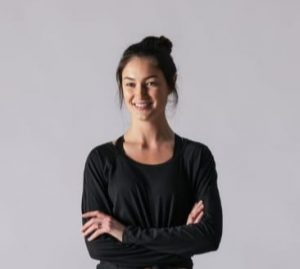 Top Pilates instructor Aoife Hannon is also joining our development team where again she will help us develop structures to improve general fitness levels, flexibility etc…
We as a club are delighted to have all three on board and look forward to working with them heading into the future.
February Sharpshooter Challenge
Week one of our February Sharpshooter Challenge is completed and so far it is proving to be a huge success. The challenge is to hit a combined 250,000 wall shots in the 28 days of February.
After accumulating the week's tallies, a grand total of 103,934 have been amassed. Players of all age-groups, coaches and parents have got involved and it's great to see everyone shooting great scores and enjoying it.
We had our first spot prize for the player who registered the 60,000th shot and the lucky winner was Moira Meehan. Moira wins a €50 voucher for Bourke Sports which was kindly sponsored by Trevor Groome of Muddy Puddles Country Pre-School.
Our next €50 voucher will be for the participant who registers the 130,000th shot and this is sponsored by Pat Keane Painting and Decorating and then we'll have another €50 for the 200,000 shot and this is being sponsored by John Maher Transport.
Check out daily updates on our Facebook page at Borris-Ileigh Camogie.
A Camogie Chat with Carmel
If you could ask any 4 people in the world to dinner, who would they be?
Leo Varadkar, Donald Trump, Tim Floyd and Marian Graham!!!!
One of the questions we asked camogie fanatic Carmel Harkin in an interview. You can read the full interview on our club Facebook page.
Congratulations Geraldine
Congratulations to our near neighbour Geraldine Kinane on being named as the Tipperary winner of the 2020 Camogie Association Volunteer Awards.
These awards acknowledge the huge effort put in by volunteers all over the country throughout the year.
---
Track-Attack Club Notes
The Longest Walk
With a return to the track still out of bounds, we venture into another virtual series and it's one that is already gaining great momentum. The Longest Walk Series is sponsored by Declan Maher Financial Services and it involves virtually travelling the longest walk that anyone can partake without taking any form of transport.
It starts in Cape Town in South Africa and 21,400km's later, we will arrive in Magadan in the depths of Russia. We have participants divided into two teams named The Capetowners and The Magadaners. Each week they strive to gain points for their team in a bid to outscore their opponents over the 12 week duration of the event.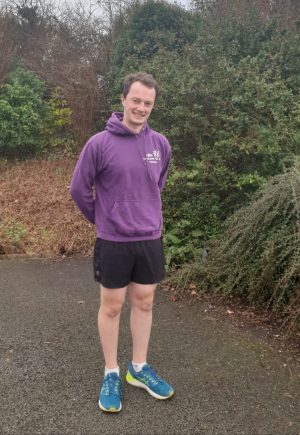 Week one saw the teams virtually leave the southern coast of South Africa heading north and crossing the border into Botswana. When the scores were accumulated after week one, it was the Magadaners who holds a three point lead over their opponents on a 1770 to 1667 scoreline.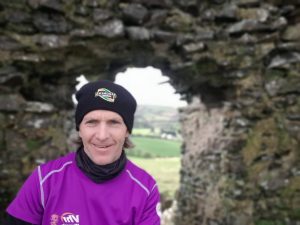 This coming week sees the teams virtually head from Botswana to Zimbabwe. You can track the ventures of the teams on our Facebook page at Borrisoleigh Track Attack.
---
Borrisoleigh Active Social Club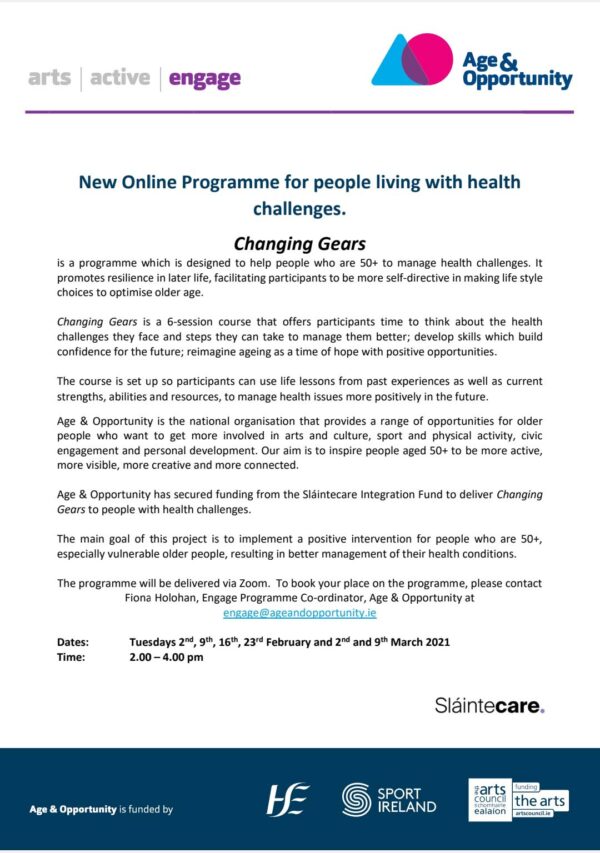 ---
Borrisoleigh Historical Society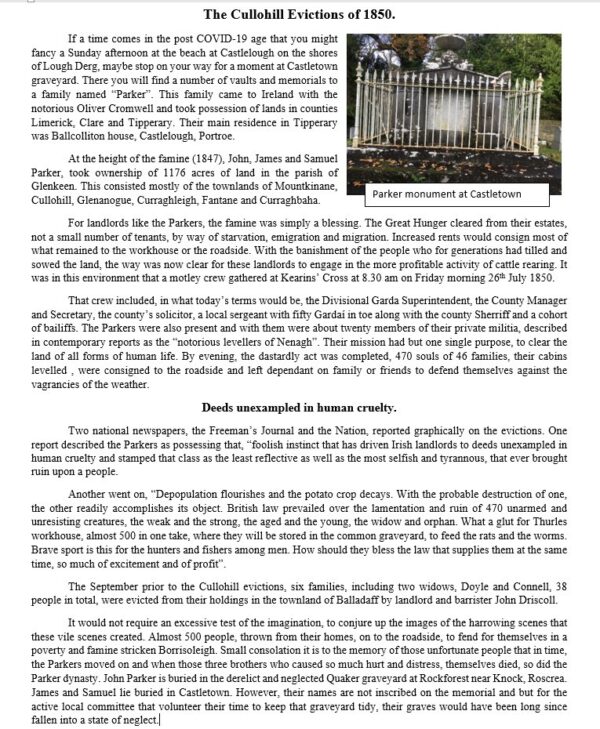 ---
Borrisoleigh News Archives
This website provides a wonderful resource to the parish and has captured snapshots in time covering a wide range of news and events since its beginning. Have a look at what was in the Borrisoleigh news this week 10 years ago by clicking here
---
Pic of the Past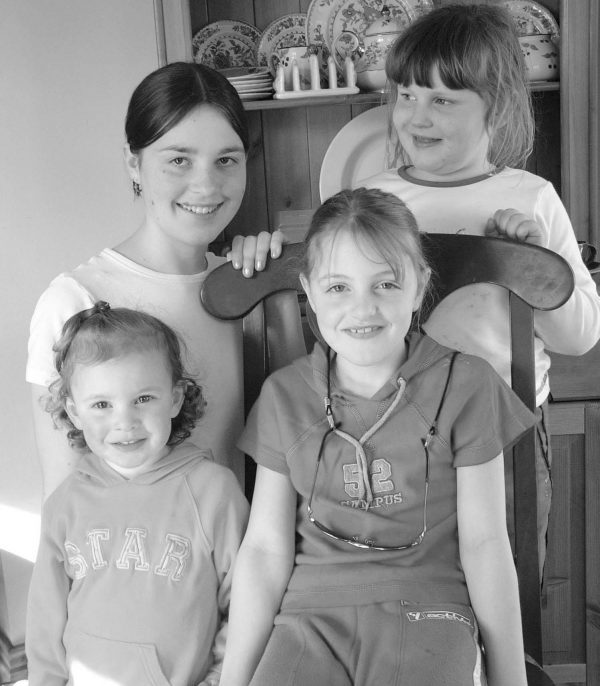 First Cousins
Gemma Mockler, Lisa O'Mahony,
Tara Mockler and Teresa Ryan
---
Your Website Needs You
Committee: Enda Ryan, Noreen Fahy, Marie McGrath, Derry O'Donnell
Many thanks to all those who contributed photographs and news items.
Remember, we need you to continue to send us material so that we can keep our website current and interesting.
Send your email to: info@borrisoleigh.ie
This website is supported by Borrisoleigh Community Development Association.
While we make every effort possible to ensure that the information contained in this Website is accurate and complete, we cannot accept any legal liability as a result of the inaccuracy or incompleteness of the information presented to users of this site. We also reserve the right to edit material for suitability to a website format.
Also, if you like what you see and want to leave a comment, remember to use the Guestbook.