6 November 2019
06 Nov 2019
County Champions!
Congratulations to the Borris-Ileigh Senior Hurling Team on winning the Dan Breen Cup in the County Final last Sunday from all at Borrisoleigh.ie! We hope to get a full report from the club once the celebrations have ended. Next up is the Munster Club Semi Final against Glen Rovers in Semple Stadium next Sunday 10 November. Borris Abú!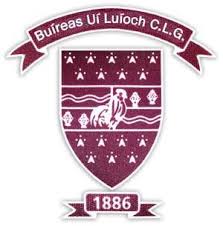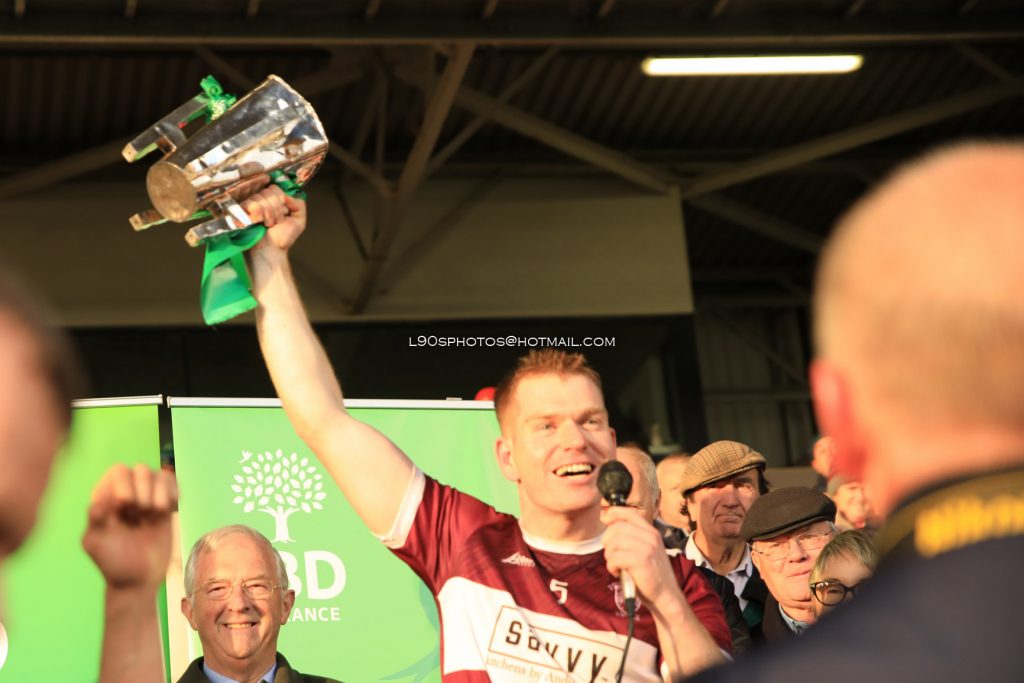 ---
Scór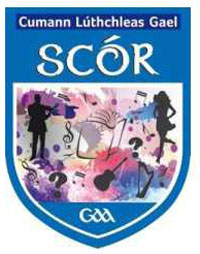 A trad session for kids will take place this Saturday night 9th November after mass, approx 7:30pm in Stapletons bar. Why not come and take part is some traditional music and song! All welcome.
The County final of Scór na nÓg will take place on Sunday 1st December at 2pm in Holycross. The eight categories on the day will be Rince Foirne, Tráth na gCeist, Rince Seit, Ballad Group, Solo Singing, Novelty Act, Recitation/Story telling and Instrumental music.
Entries to Helen Keane on 087-4140287 by Friday 22nd November
---
AXA Community Bike Ride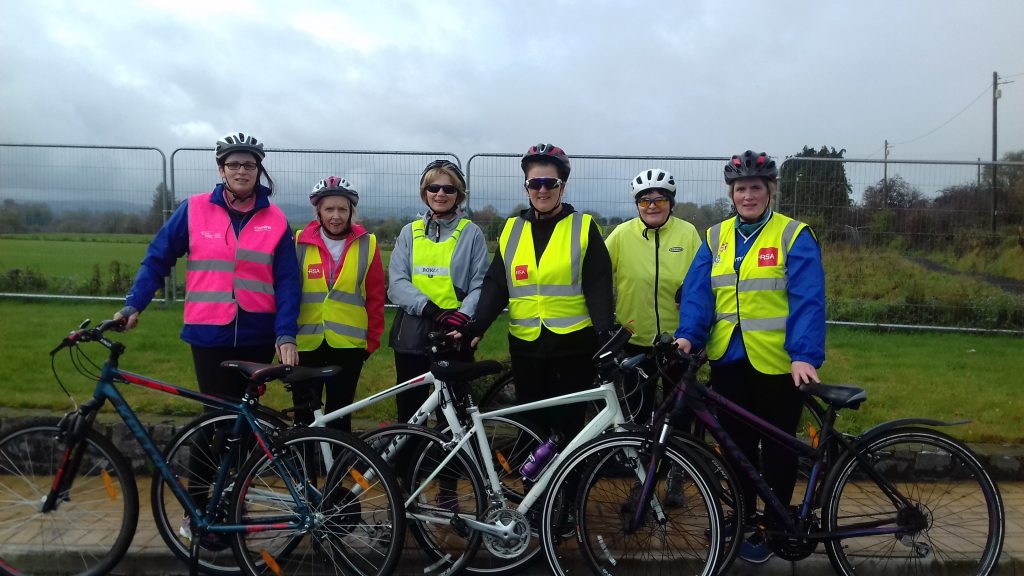 We had a lovely cycle Sunday morning doing 20km in a record time as some cyclists were going to Semple Stadium. Congrats to the hurlers on a great win in the County Final. We are cycling again next weekend so if interested go on and
register
.
---
Christmas Shoebox Appeal
Closing date for receipt of boxes is Friday November 8th. I still have leaflets if anyone wants to fill a box contact FIONA on 0872169150. I'll be collecting from local preschools, primary & secondary school on Thursday afternoon.
---
Parish News
Anniversary Masses next weekend: We pray for all whose anniversaries occur, and for whom the following Masses will be offered.
Saturday November 9th 7pm Mass: Margaret & Tom Dunne, Carrigeen. Linda O'Connor, Summerhill.
Sunday November 10th 9.30 Mass: Deceased members of the Ryan Family, Ileigh.
Sunday November 10th 11am Mass: Gerry Ryan, St Bridgid's Villas.
November Cemetery Prayers: The Rosary will be recited in
Glenkeen Cemetery on Sunday November 10th @ 3pm
St. Bridgid's Cemetery on Sunday November 17th @ 3pm
Ileigh Graveyard on Sunday 24th November @3pm
Mass of Remembrance: Mass will be celebrated on Friday night next November 8th at 7pm for all those who have died during the year.
Suir Haven is holding its Ceremony of Light in Bohernanave Church, Thurles on Sunday the 10th November from 5pm-6pm. This Ceremony remembers all of our loved ones who have passed away with an hour of song and reflections and candles are lit on the night, no charge, donations gratefully received.
Do you want to avail of Free Computer Classes? Irish Rural Link are holding free computer classes in Cashel & surrounding areas. Staying connected with family & friends has important benefits for your health & wellbeing. Sign up for basic digital skills classes and learn how to use Email, Facebook, Skype or WhatsApp and save time and money by communicating, shopping and banking online. Free computer classes for farmers also – learn how to register your calf & herd online with our exclusive agfood.ie demo account. Contact Mary : 090 6482744
Invitation: An Invitation is extended to all Community Centre Volunteers and Church Volunteers-for example choir members, readers, collectors, sacristans, Parish Renewal Group members, Eucharistic Ministers and for all those involved in any way with Church Ministry and the Community Centre. It is our way of expressing our gratitude and appreciation for the marvellous work the volunteers do in our Community Centre and Church. This Social Evening will take place after 7pm Mass on Saturday November 9th in the Community Centre.
Borrisoleigh Community Centre AGM: Will take place on Wednesday 13th November at 7.30 pm. All are welcome.
Congratulations: Heartiest Congratulations to our Senior Hurlers on winning the Co. Final last Sunday . Well done to the Management, Backroom Team, Officers and Committee of Borrisoleigh G.A.A. Club.
Thought for the week: Prayer is the most important conversation of your day. Take it to God before you take it to anyone else.
---
Borrisoleigh Active Social Club
Borrisoleigh Active Social Club will hold their November meeting tonight (Wednesday) Nov 6th at 8pm in the Community Centre.
Our trip to the Garda College Templemore is on Monday November 11th. We'll be meeting at the the college at 10.50am.
Our Christmas party is on Sun Dec 1st at 2pm.
Our Christmas shopping trip to Cork is on Tues Dec 10th.
We are going to the Panto Aladdin in Limerick on Sat Dec 28th .
If you are interested in going to any of the above please contact Lucia on 0863961211 or Eileen 0879849848.
Pilates class for our members continues every Tues at 6.45pm in the Community Centre.
Congratulations to the Borris-Ileigh Senior Hurling Team on winning the Dan Breen cup at the weekend.
---
Yoga Classes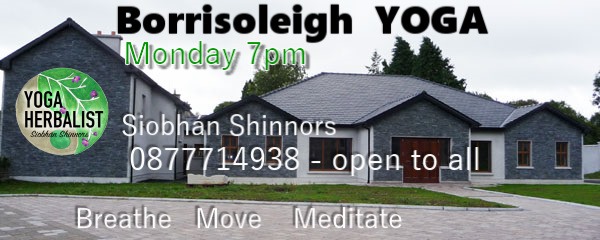 Pic of the Past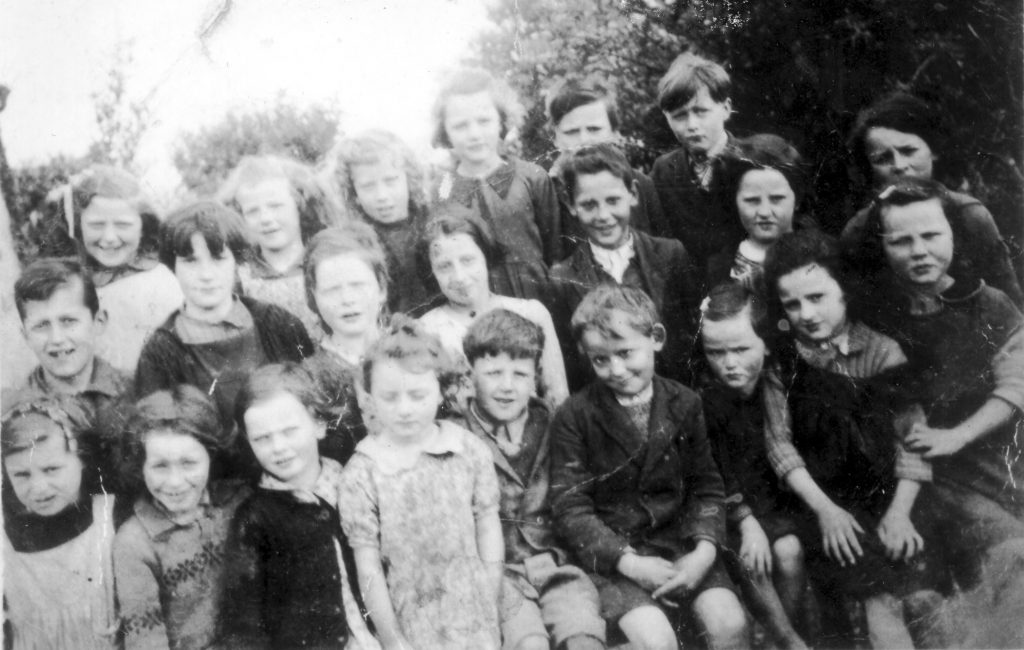 Garranagrena National School (1948 – 1949)
Back: Nora Treacy, ….., May Tierney, Josephine Ryan, ….. and Pat Ryan
Middle: Denis Treacy, ….., Kathy Treacy, Nan Ryan, Adam Hodgins, Maura Ryan and Mary Gleeson
Front: ….., Phoena Gleeson, Peggy Treacy, ….., ….., Charles Hodgins, Nora Gleeson, May Connolly and Kathleen Gleeson
---
Committee: Enda Ryan, Noreen Fahy, Marie McGrath, Derry O'Donnell and Fiona Max
Many thanks to all those who contributed photographs and news items
Remember, we need you to continue to send us material so that we can keep our website current and interesting.
While we make every effort possible to ensure that the information contained in this Website is accurate and complete, we cannot accept any legal liability as a result of the inaccuracy or incompleteness of the information presented to users of this site. We also reserve the right to edit material for suitability to a website format.
Also, if you like what you see and want to leave a comment, remember to use the Guestbook