13 November 2019
13 Nov 2019

Parish News
Anniversary Masses next weekend: We pray for all whose anniversaries occur also for Austin Kearney who was interred recently,. and for whom the following Masses will be offered.
• Saturday November 16th at 7pm Mass: Edward & Eileen O'Dwyer, Mountkinane.
• November Cemetery Prayers: The Rosary will be recited Sun in St. Bridgid's Cemetery on Sunday November 17th @ 3pm and Ileigh graveyard on 24th November @3pm.
• Anam Cara Tipperary: The organisation that supports bereaved parents, is holding a Parent Evening on Monday 18th November at 7:20pm in the Horse & Jockey Hotel, Thurles, Co. Tipperary. This event is free and open to all bereaved parents regardless of the age your child died, the circumstances of their death, or whether their death was recent or not. Please contact us on info@anamcara.ie or 085 2888888.
• A Three Hour Vigil in honour of Our Lady of the Miraculous Medal will be held in the Pallottine Chapel, Thurles on Wednesday 27th November from 7.30pm to 10.30pm – conducted by Fr. Patrick Cahill. All are welcome.
• The Hail Holy Queen Conference: On Saturday 23rd November, at 9.30am, the Hail Holy Queen Conference will take place in the Firgrove Hotel, in Mitchelstown, Co Cork. There is a great line up of speakers: Bishop Phonsie Cullinan, James Mahon, Fr. Colm Mannion OP, Fr. Marius O Reilly, Kathy Sinnott, Méabh Carlin. Confessions and Mass will be part of this wonderful day. This is a Donation only event.
• Fr Ray Kelly Concert: Fr. Kelly has appeared on the Late Late Show, Britain's Got Talent and will perform in St Joseph's Church Moneygall on December 1st. Fr Kelly's concert commences at 7 pm and doors are open from 6 pm with unreserved seating. Tickets are €20 and we would love to have you join us for an evening of music, hymns and song.
• Parish Mission of Upperchurch-Drombane: On Sunday evening 17th November 2019, the Redemptorist Mission team will open the Parish Mission in the Sacred Heart Church, Upperchurch at 7.30 pm. Each day, beginning on Monday 18th November, Mass will be celebrated in Upperchurch at 7 am and Drombane at 7.30 p.m. there will be a prayer service and homily. Come and join us November 17th…..November 22nd.
• Congratulations : To our Senior Hurling Team on their great win in the Munster Club Senior Hurling Final last Sunday.
• Thought for the week: He who kneels before God can stand before anyone.
---
St. Joseph's College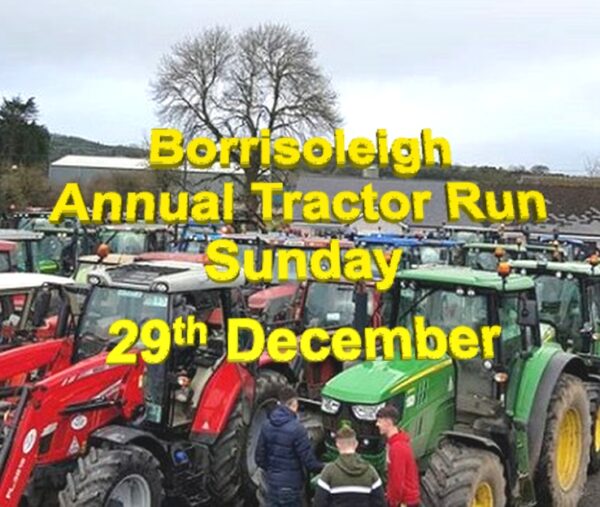 This year's Borrisoleigh Annual Tractor Run in aid of St Joseph's College takes place on Sunday 29th December. Registration starts at 12pm. Grab a coffee and chat with your friends. Depart at 1pm for a 1 hour run. Return to the school afterwards and enjoy a hot meal with scrumptious food kindly sponsored by Joey O'Dwyer's Butchers Borrisoleigh. Soup sandwiches, buns etc. also donated by the Parents Council. There will be a raffle and the winners will be announced at the school after the Tractor Run.
This year there will be a new Tractor Run for kids. Children can bring their own tractors, bicycles, anything with wheels!
---
Borrisoleigh Active Social Club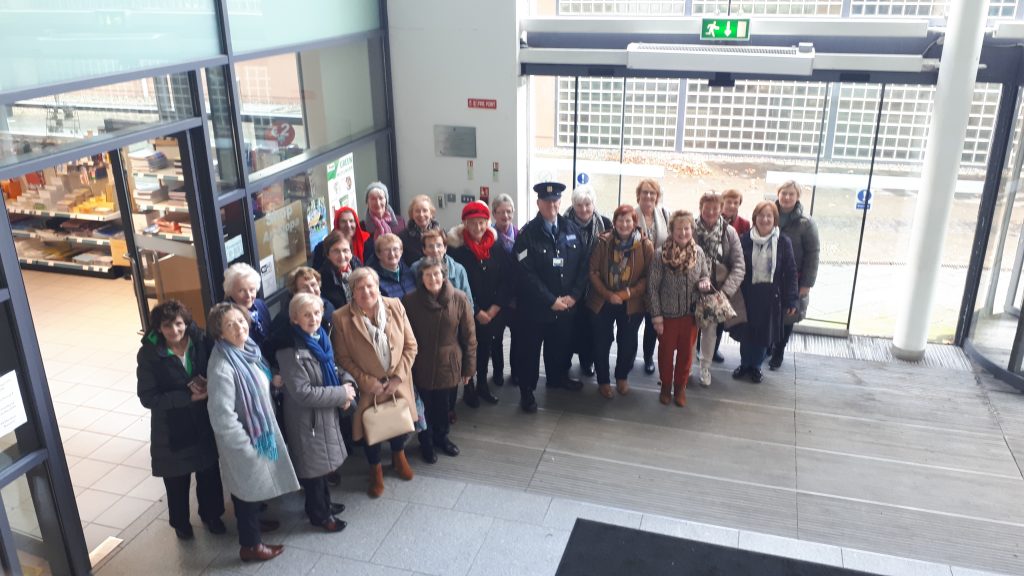 Members of the Borrisoleigh Active Social Club with Sgt John Reynolds on their recent trip to the Garda College Templemore.
Members of our Active Social Club went to Templemore Garda College last Mon. A talk on the history of the Garda Síochána was delivered by Sgt John Reynolds. This was so interesting. This is a trip we would recommend to any group.
Our Christmas party is on Sun Dec 1st at 2pm in the Community Centre Borrisoleigh. The day will start with Mass, followed by Dinner and then an evening of entertainment. It's hoped to have a visit from one or 2 "special guests". Anyone interested in attending please give your name to any of the following: Eileen 0879849848 Recie 0871072443 or Lucia 0863961211 before Tues Nov 26th.
We are still taking names for our Christmas shopping trip to Cork on Tue Dec 10th. Seats on the bus are very limited at this stage.
---

Scór
The County final of Scór na nÓg will take place on Sunday 1st December at 2pm in Holycross. The eight categories on the day will be Rince Foirne, Tráth na gCeist, Rince Seit, Ballad Group, Solo Singing, Novelty Act, Recitation/Story telling and Instrumental music.
Entries to Helen Keane on 087-4140287 by Friday 22nd November
---
AXA Community Bike Ride
We had two lovely cycles last weekend covering 50 kms on Saturday and 20kms on Sunday.We will have the same next weekend so go on line and register for a challenging cycle on Saturday or easy going on Sunday. Congratulations to the Senior hurlers and good luck in the Munster Final.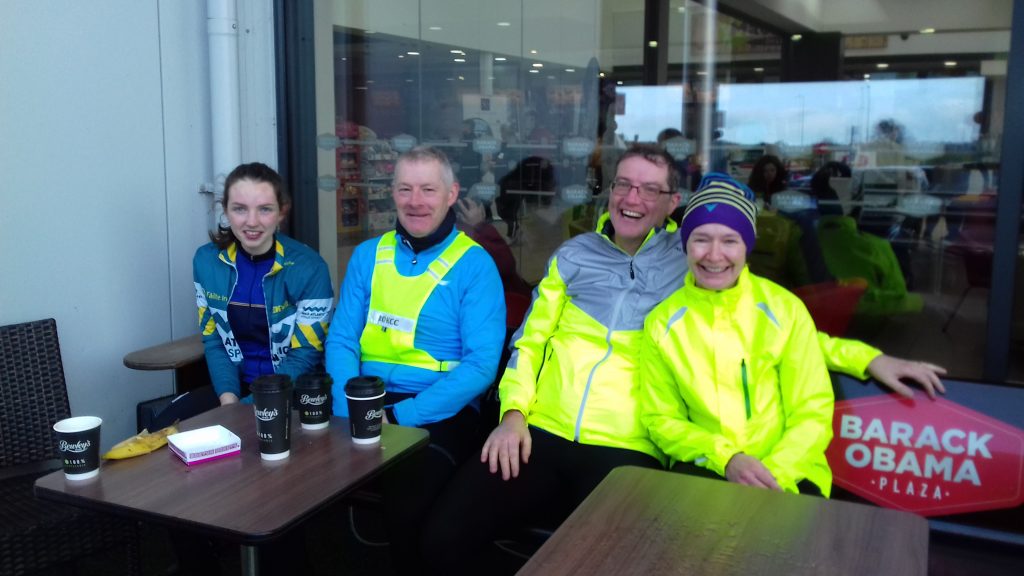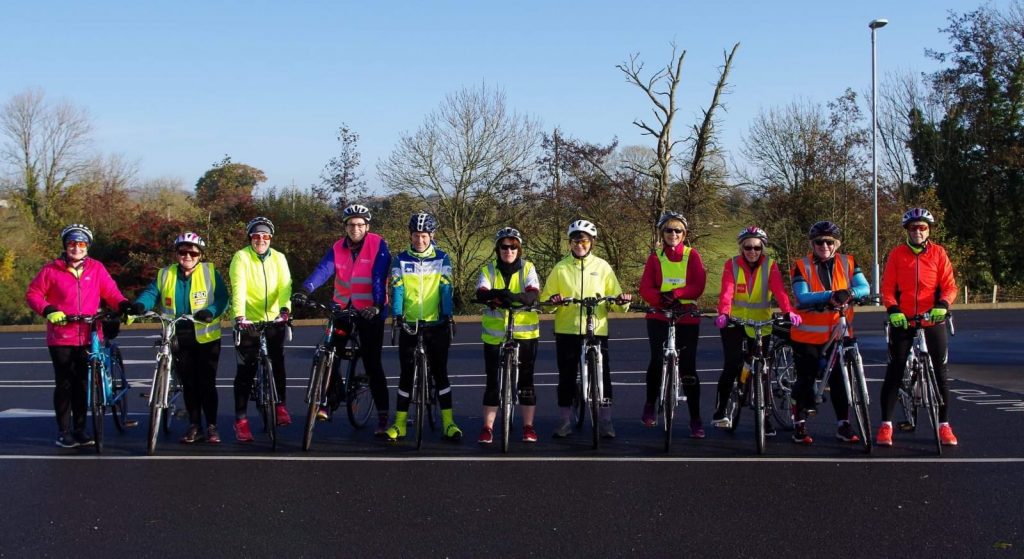 ---
Tipperary War of Independence Tours
Saturday next, in conjunction with TiDR [Tipperary in the Decade of Revolution], we meet in the Community Centre at 2.00 pm from where we travel to Garrengrena to unveil a plaque in memory of Martin Bourke.
On Friday 29 Nov at 8.00 pm, we will host a lecture on the life of Borrisoleigh and Pallas native, Bishop Thomas Quinlan. This talk will be given by Eugene Shortt of Upperchurch who has researched extensively on the life of the Columban missionary who endured and survived the infamous Korean death march.
Adm is 5.00 euro.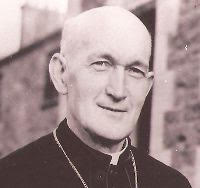 Weds 11 Dec, John Connors will do a talk and promotion on the writing of his book; "Sean Hogan- His Life, – A Troubled Journey".
We have a number of speakers engaged who for the new year who have agreed to come and present on some varied and interesting topics.
And our Society would like to offer our warmest congratulations to our senior hurlers who returned the Dan Breen cup to the parish after an absence of 33 years. Best wishes to the team in the Munster final and beyond.
---
Information Morning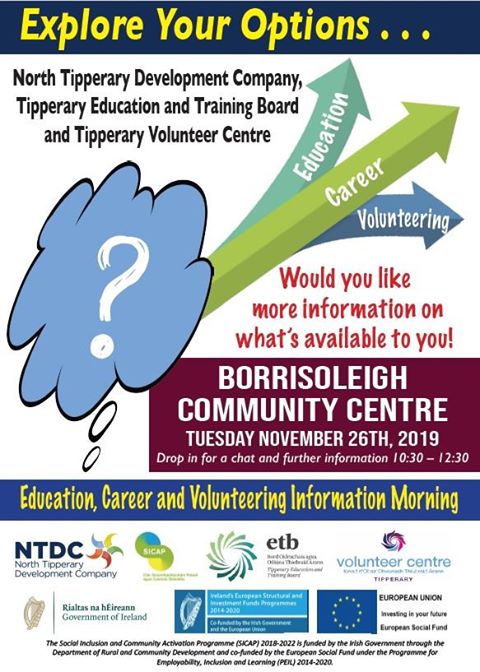 ---
Pic of the Past
---
Committee: Enda Ryan, Noreen Fahy, Marie McGrath, Derry O'Donnell and Fiona Max
Many thanks to all those who contributed photographs and news items
Remember, we need you to continue to send us material so that we can keep our website current and interesting.
While we make every effort possible to ensure that the information contained in this Website is accurate and complete, we cannot accept any legal liability as a result of the inaccuracy or incompleteness of the information presented to users of this site. We also reserve the right to edit material for suitability to a website format.
Also, if you like what you see and want to leave a comment, remember to use the Guestbook