Munster Champions on their way to All-Ireland!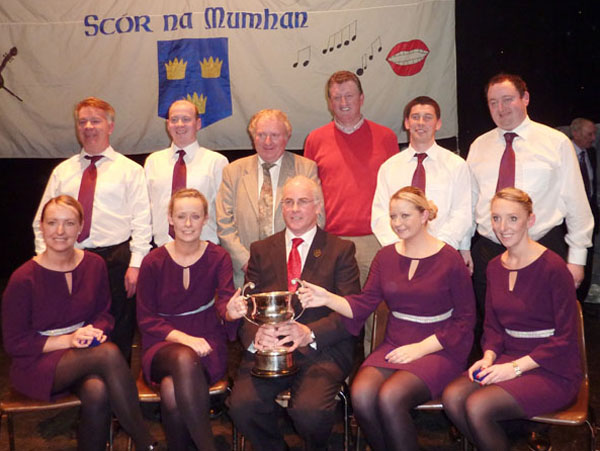 Borrisoleigh Senior Set – Scór Sinséar Munster Final Winners
Heartiest congratulations to the senior set who won the Munster Final which was held in Ballybunnion on Sunday last, 21st March. After a fantastic performance they emerged worthy victors and now continue on to the All-Ireland which will be held in Killarney on the 24th of April at 4.00p.m. Anyone interested in attending the All Ireland to support the set should contact Mary Bourke with regard to tickets. The very best of luck to the dancers agus go n-éirí an t-adh libh.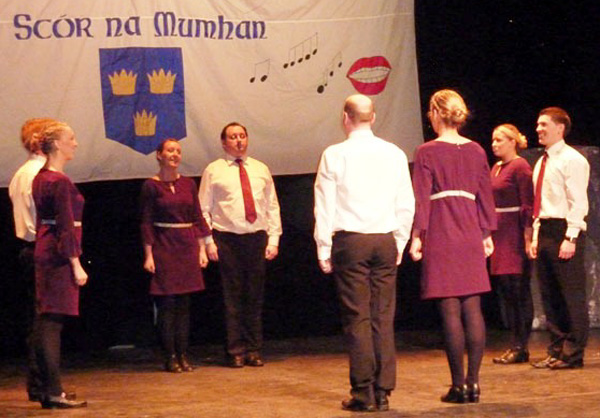 Ready for the off as the Borris Set prepare to dance their way to the All-Ieland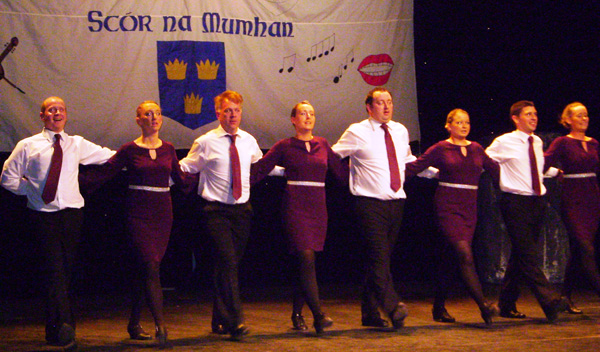 Lining up for victory

---
Scór na bPáistí North Final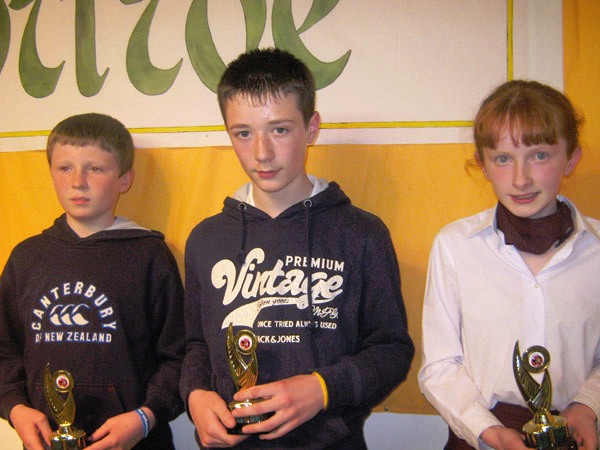 The hot shots with all the answers!

Borrisoleigh were well represented in the North final held in Portroe on Friday the 19th of March. A very high standard was on stage on the night and each Borrisoleigh group performed up to that standard. Well done to all who took part on the night in recitiation, ballad group, question time, novelty act, and set. Every good wish to Orla Ryan in the Recitiation and to Declan O'Connell, Orla Ryan and Eoin Stapleton in the Question time in the County Final which takes place in Halla na Féile in Cashel on Sunday next the 28th of March at 7.00p.m. Why not come along and support our local youngsters in the county final. Go n-éirí an t-adh libh.

---

Daffodil Day on Friday

Daffodil Day, March 26th, 2010
The Irish Cancer Society's major fundraising day supporting cancer patient care and information services across the country will take place next Friday 26th March. Volunteers in Borrisoleigh will be located in the square and outside Hurley's shop. Boxes with Daffodil Pins will be available in business premises.

Your support will be greatly appreciated.

---

Borris 'Toughies' strut their stuff!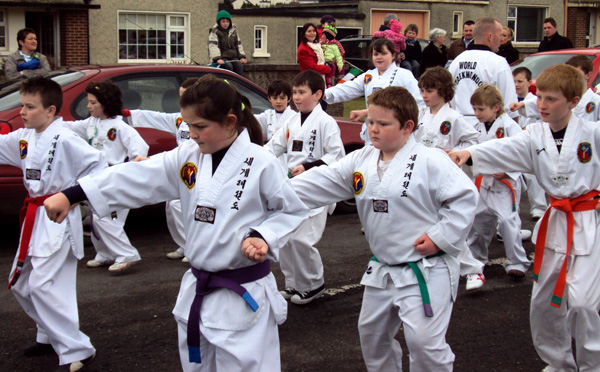 Aoife, Christine, Luke, George, James and John showing some of their taekwondo moves on St. Patrick's Day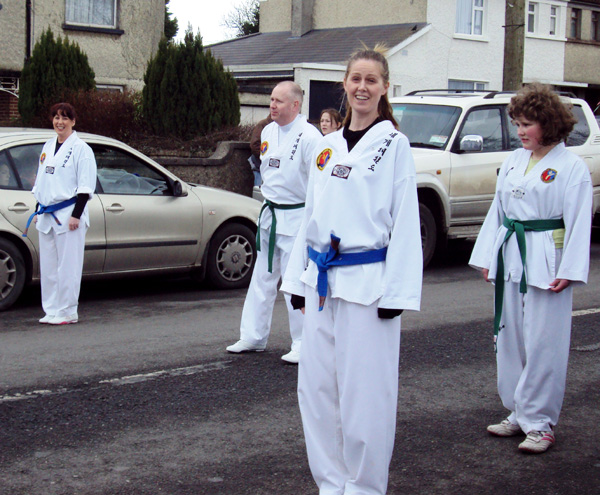 Lorraine, Paddy and Gráinne not lookin' as 'fierce' as their outfits suggest they should look!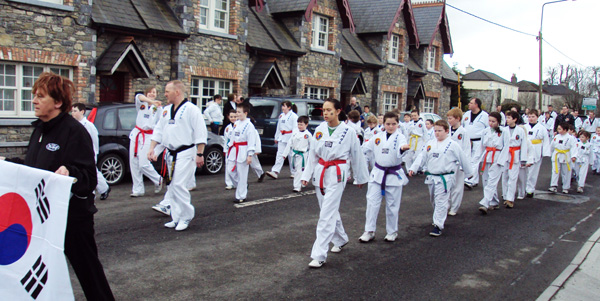 The taekwondo group in Templemore's St. Patricks Day parade
---

Céilí in Borrisoleigh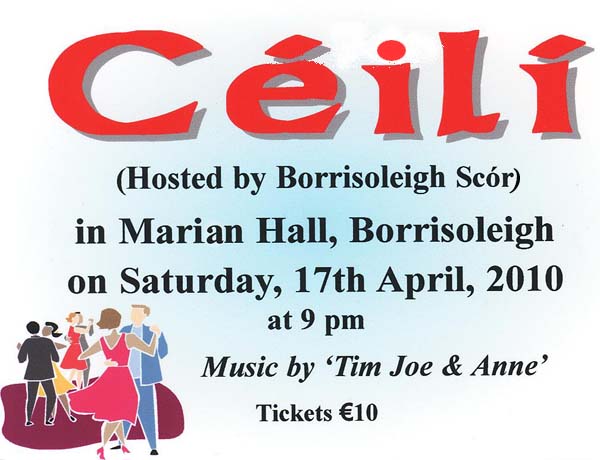 ---
Holy Week in Borrisoleigh & Ileigh

Sacred Heart Church, Borrisoleigh
Holy Thursday: Mass of The Lord's Supper – 8p.m.
Holy Thursday: "Watch with me" Holy Hour – 10p.m. to 11p.m.
Good Friday: Celebration of the Lord's Passion – 3p.m.
Good Friday: Stations of the Cross – 8p.m.
Holy Saturday: Easter Vigil Mass – 9p.m.

Ileigh Church
Good Friday: Stations of the Cross 7p.m.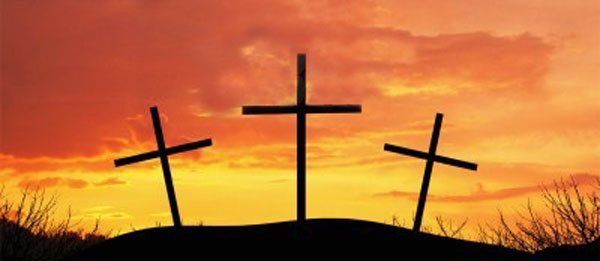 Father, into your hands I commend my spirit.
---

Two-Mile Borris Crib Committee support Enda & the victims of Haiti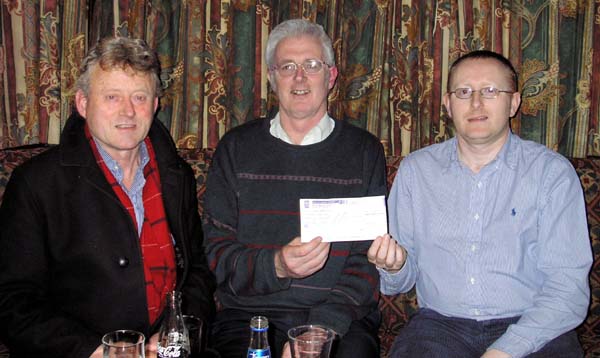 Enda Ryan being presented with a cheque for €1850 by Seamus Maher and Donnacha Commins of the Two-Mile Borris Crib Committee
Pictured above is Enda Ryan of Coohaun accepting a cheque for €1850 from representatives of the Two-Mile Borris Crib Committee towards his trip to Haiti with the Haven Foundation. On 27th February the Committee ran a Table Quiz in Corcoran's Pub, Two-Mile Borris to raise money for Haiti. They heard about Enda's plan to go to Haiti in April with the Haven House Building Project and decided to donate the proceeds to this worthy cause. Enda met with members of the Committee on 23rd March to accept the donation.
The other members of the Committee along with Seamus Maher and Donnacha Commins (pictured above) are Sean & Bridie Hayes, Jim & Josephine Martin, Eddie & Anne Spillane, John Cantwell and Gerry Carroll. Enda would like to thank them and the people of Two-Mile Borris for their generous donation.

---

St. Patrick's Boys reach Munster Final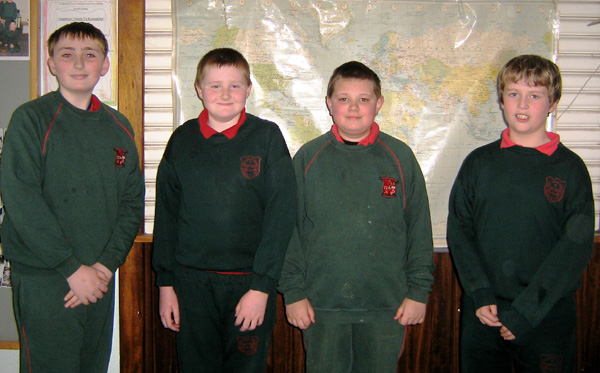 The Best of Borris Brains!
St. Patrick's Boys' N.S. Senior Quiz team travelled to Clonmel for the County Final of the National Parents' Council Primary Schools' Quiz recently. Following an excellent performance they were delighted to qualify for a place in the Munster Final which will be held in Ennis in April. The team consisted of Conor Keane, Brendan O Dwyer, Daniel Hogge and Aaron Reid. Well done Boys!

---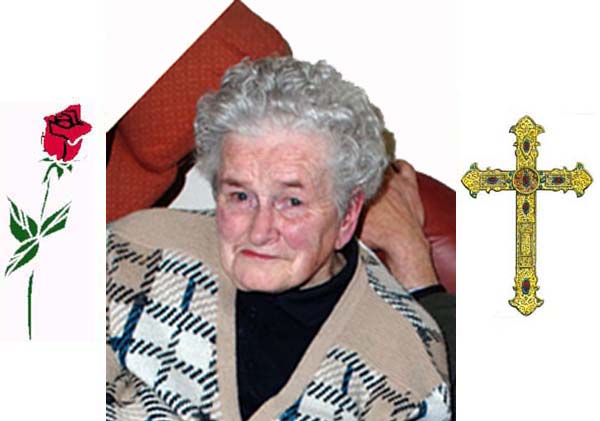 Mary Kinane of Rathcarden RIP
The death occurred at Carrigeen Nursing Home on Sunday last 21st March of Mary Kinane late of Rathcarden. Her Funeral Mass took place in the Sacred Heart Church Borrisoleigh on Tuesday 23rd March with burial in St. Brigid's Cemetery. We offer our deepest sympathies to her family and friends. May she rest in peace.

---
Enrollment at Scoil Bhríde, Fantane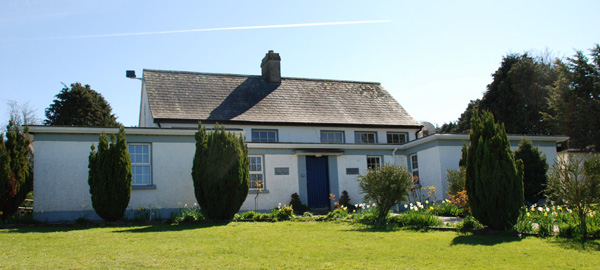 School enrolment for September 2010
Anyone wishing to enrol their child for the coming year 2010/2011 are asked to contact the school for an enrolment form before the 30th of April. Contact no. (0504) 52220.

---

Fashion Show at St. Joseph's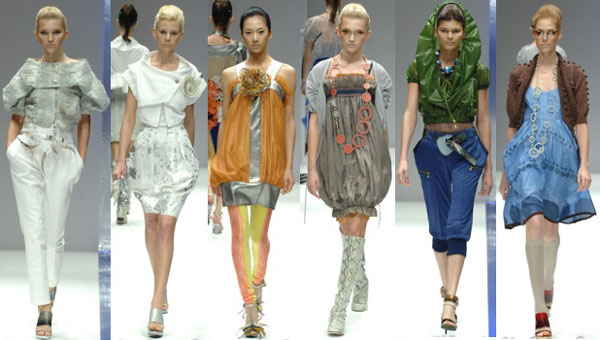 Just a little something to whet your appetite for the big fashion parade at St. Joseph's College on Friday night!
The Transition Year class in St. Joseph's College Borrisoleigh are hosting a fashion show on Friday the 26th March @ 7pm in the school gym. Shops featuring are Polka Dot, Ryan and Harty, Lar na Pairce, Sable, Moran's, Glamour Puss, Guna Galore, Prima Donna and Bizzarre. Spot prizes for The Irish Cancer Society will be raffled. Looking forward to seeing you all.
---
Borris-Ileigh Juvenile GAA Club
Annual Table Quiz
Our Annual Table Quiz in support of the juvenile club takes place on Good Friday Night 2nd April in the Marian Hall after Easter Services. All support greatly appreciated.
Easter Raffle
Please return all cards and money to any committee member or team manager before Good Friday 2nd April. Please ensure that your name is on the card so that Easter Eggs due can be passed out. Draw will take place at the Table Quiz.
North Football championship
Our U16s have a bye in the first round, so our first game is due on Mon 5th April, U14s also have a bye in the first round, so first game is due on Wed 7th April . U12s our first match is due on Fri 2nd April. Further details will be notified at training or by text.
Membership
Please return both form and membership fee as soon as possible. It is important to return membership forms as we need to update all mobile numbers on our text lists.
---

Youth Club cancelled this Friday

There will be no Youth Club this Friday 26th March because of the Easter Holidays.

---
Marian Hall Lotto
23/03/2010
Numbers: 7, 11, 17, 20
No Winner
4 Match 3
Joey O'Dwyer, Borrisoleigh
Kathleen Kelly, Nenagh
A Ryan, c/o Bingo
Boysie Hogan, Nenagh
Next Weeks Lotto Jackpot
€9,150

---
Pic of the Past. . . down memory lane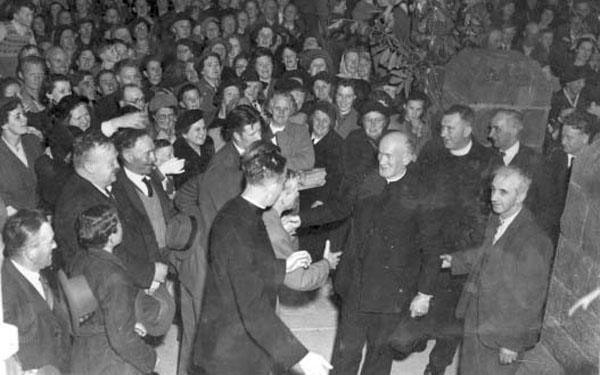 Bishop Thomas Quinlan returns to Borrisoleigh in 1953

---

Your Website Needs You!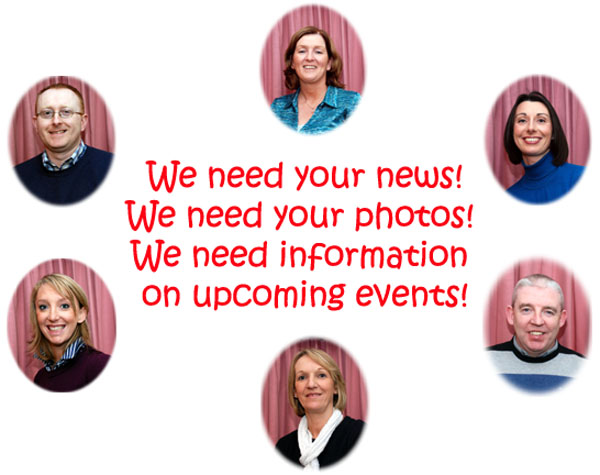 Website Committee: Enda Ryan, Noreen Fahy, Margaret Cowan, Aileen Óg Groome, Marie McGrath and Michael Barry
Many thanks to all those who contributed photographs and news items for this weeks current news. Well done!

Send your email to:info@borrisoleigh.ie
Also, if you like what you see and want to leave a comment, remember to use the Guestbook!