24 April 2019
24 Apr 2019
Borrisoleigh Community Development Association

Borrisoleigh Community Development Association (BCDA) would like to invite you to 'The Big Hello' on Saturday May 4th at 4pm in the Community Centre.
The Big Hello!, Ireland's National Community Weekend, is going to be a weekend of community celebration. The event is a celebration of the great spirit of community that exists across the country, and is an effort to help people who share communities to come together, get to know each other, and deepen the sense of community in their area.
BCDA are hosting this free event in Borrisoleigh and all are welcome to attend. In particular we would like to see representatives from committees and volunteers of the various clubs and organisations in the Parish attend. So much work is done by committee members and volunteers throughout the year who volunteer their time and we would like to reward your efforts with a chance to enjoy some refreshments and meet your friends and neighbours in a relaxed and friendly environment. Keep an eye on this website for further details.
Rathmoy Golden Mile Tree Trail
Preceeding the event in the Community Centre, Rathmoy Residents Association in association with BCDA are officially launching the Rathmoy Golden Mile Tree Trail. This event starts at 2pm. In conjunction with CM Signs of Thurles, signs have been erected along the Golden Mile with information and history of trees along the walk.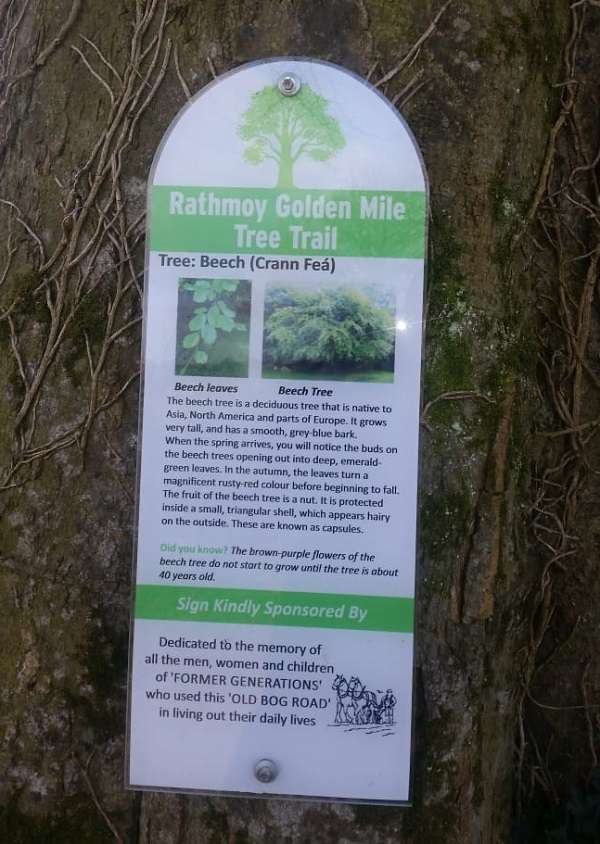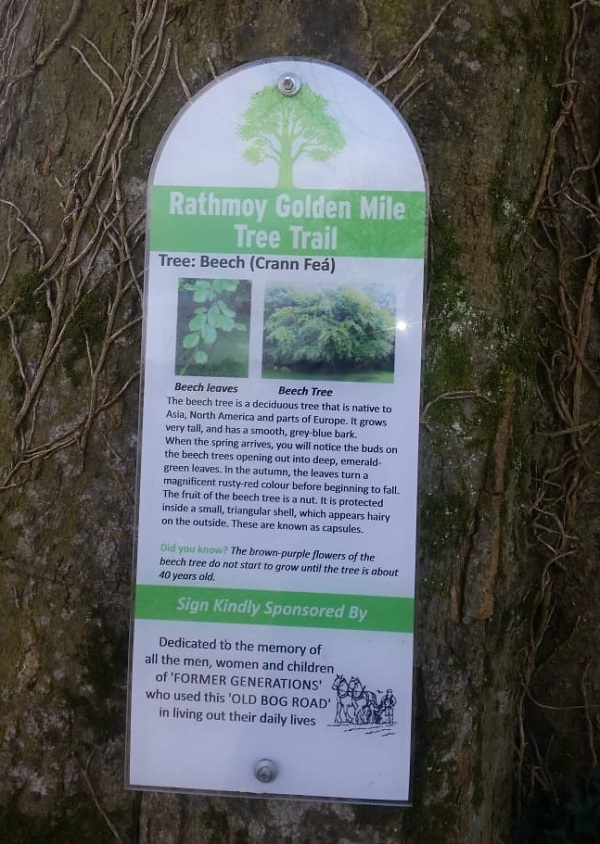 Dr. Aine Lynch of the
National Parks and Wildlife Service
and Tom Gallagher from Cabragh Wetlands, will be in attendance and will speak a little about the biodiversity of trees etc. as the walkers move along. There will also be a Seanchaí and historian to guide us through some of the very interesting stories of Rathmoy. Tales such as 'Moll the Shilling', 'The White Witch' and plenty more will entertain and inform all who attend. Attendees are asked to park in the Town Park and take the 3 minute walk down towards Rathmoy to take part.
At the end of the walk approximately 3.30pm there will be quick quiz to test your knowledge of what you have learned! Afterwards everyone is invited back to join in with 'The Big Hello' event in the Community Centre.
So put it in your diaries, Saturday 4th May, and make sure to attend 'The Big Hello' and join us in celebrating the wonderful community spirit that is alive and well in Borrisoleigh. You can attend either of the events or both, the choice, like the community, is yours!
Split The Pot Coming to Borrisoleigh
Borrisoleigh Community Development Association will be starting a fun fundraiser in the near future called 'Split The Pot'. Stay tuned for more details!
---
Borris-Ileigh GAA – Club Notes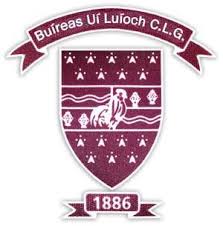 "Tipperary Water" County Senior Hurling League:
Our Senior's will look to continue there good start to the season when they take on Kilruane MacDonaghs in Round 3 of the "Tipperary Water" County Senior Hurling League. The game will take place this Sunday the 28th of April in the Park at 2pm. Best of luck to both players and management. All support greatly appreciated.
North Junior 'A' Hurling League:
Our Juniors will be hoping to continue their unbeaten run in the North Junior 'A' Hurling League when they take on Newport in Round 4. This game will take place on Saturday the 27th of April in The Park. The time of this fixture has yet to be decided. All fixture updates will be posted on all relevant social media accounts. Best of luck to both players and management. All support greatly appreciated.
Borris-Ileigh GAA Club Golf Classic 2019:
The 2019 Borris-Ileigh GAA Annual Golf Classic will take place this year across the weekend of 3rd and 4th of May in Rathdowney Golf Club. We encourage all from near and far to come along for a Round in what is guaranteed to be a great day out for all with food and refreshments provided for all on the day. Entry for a team of 4 is €140 and sponsorship of a tea box is €50. The Tea Times are open for bookings as of now, so to get your bookings in contact Martin Fahy (087) 2608780 for all of the details. Don't hesitate to spread the word, we look forward to seeing you all on the 3rd and 4th of May.
---
Borrisoleigh Active Social Club
Borrisoleigh Active Social Club are having their 1st trip of to the summer on Wednesday May 1st. They are heading to the Manor Stone and Garden Centre in Ballacolla. Bus is leaving the Square Borrisoleigh at 1.30pm. Because of this trip there won't be any meeting for May.
Date for the diary is Wednesday May 22nd. We are having a pastry chef from The K Club coming to the Community Centre 7pm to 9pm to cook with chocolate. Anyone interested please register your name to Lucia 0863961211 .
Monday June 3rd at 8pm we are having a party night in Finns Bar. Finger food and music entertainment by Phil Maher.
---
Borris-Ileigh Camogie – Club Notes

County U16 'C' Championship:
Congratulations to our U16's who booked their U16 Cup Semi Final after beating neighbours and rivals in Drom Inch in an enthralling Group Play Off in The Park last Thursday evening. They emerged victorious on score line of 5-10 to 3-12 after extra time. The girls showed great heart and determination to comeback from five points down half way through to second period of extra time to win by four. They will now play Brian Boru's in the Semi Final this Wednesday in The Ragg Camogie Field at 6.45pm. Best of luck to both player and management. All support greatly appreciated.
Intermediate County League:
Our Intermediates will take on Thurles Sarsfields in the final round of the Intermediate County League. This game will take place on Sunday the 28th if April in Thurles at 11am. Best of luck to both players and management.
U14 Championship:
Our U14's will be busy throughout this week as they will play two rounds of Championship within the space of five days. Firstly they will take on Kilruane MacDonaghs away in Cloughjordan on Sunday the 28th of April at 6pm, followed by Silvermines away in Dolla on Thursday the 2nd of May at 7pm. Best of luck to both players and management. All support greatly appreciated.
---
Craft Class Photos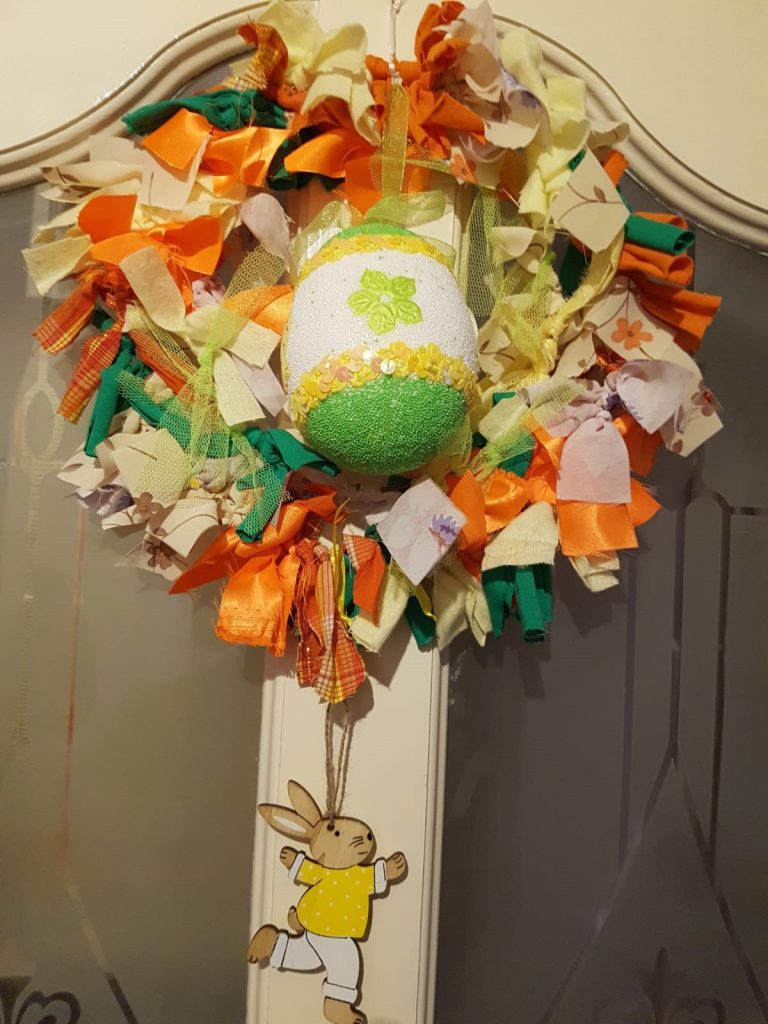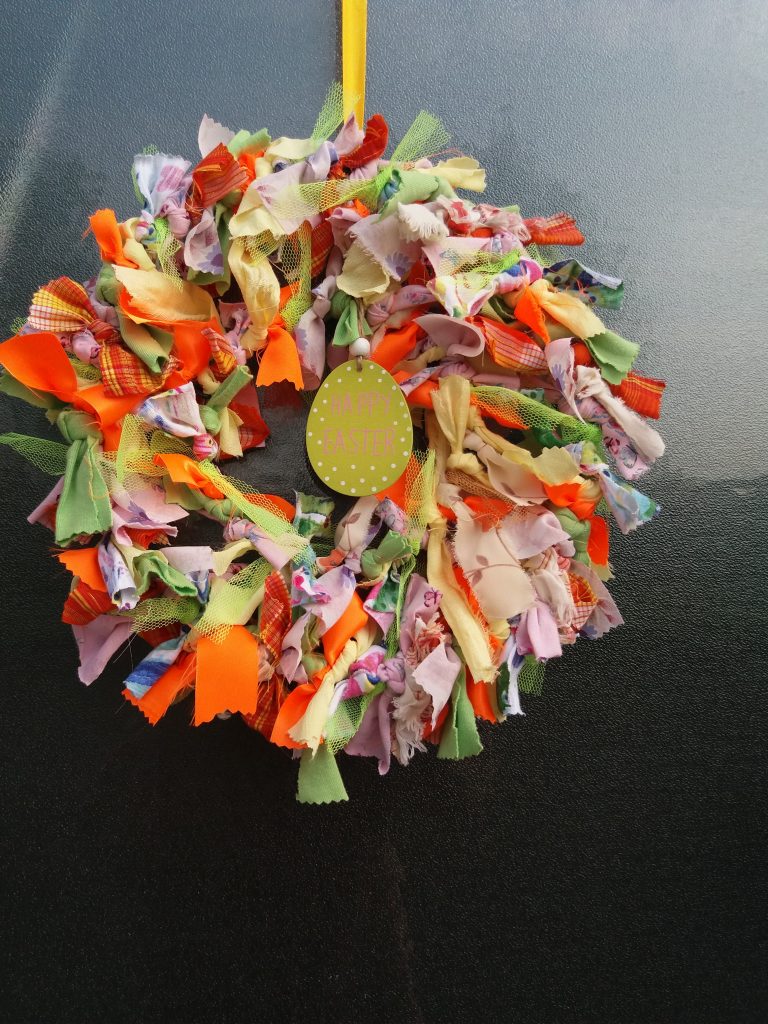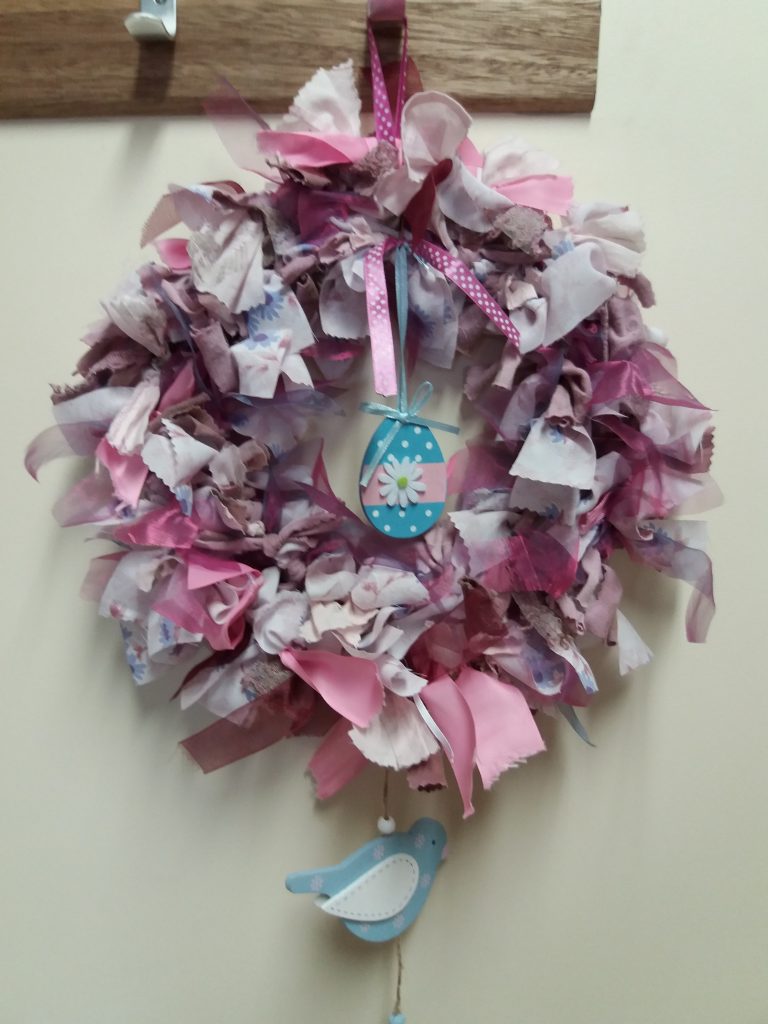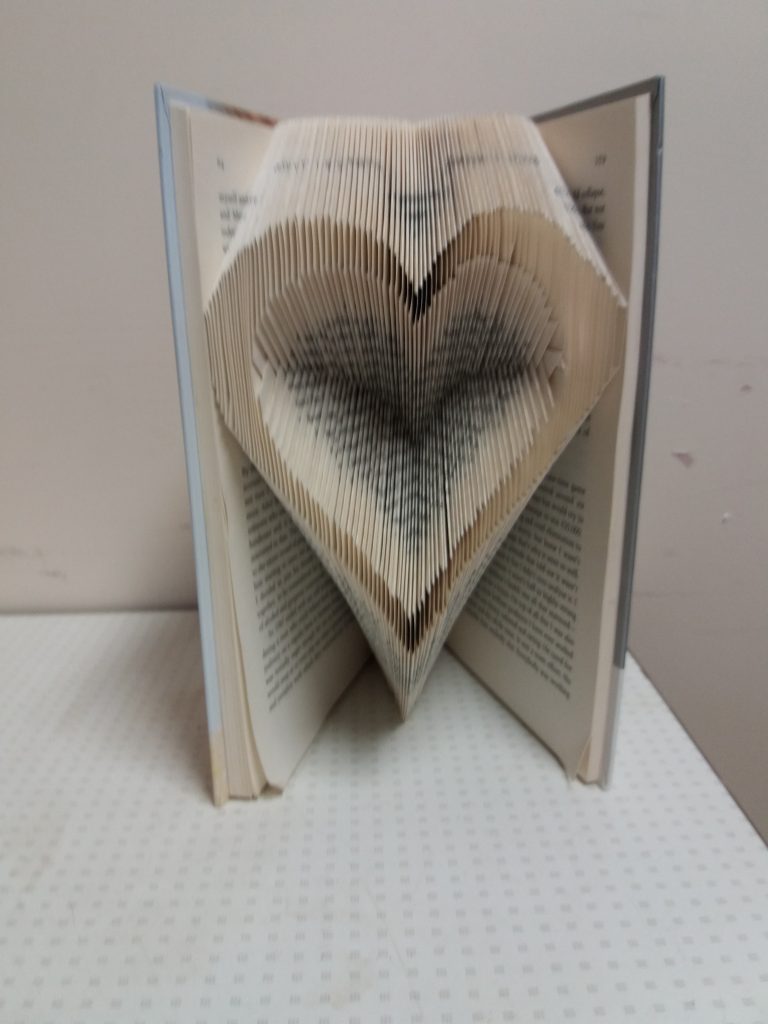 ETB Craft class busy working on their projects. Book folding and Easter wreath completed.
Stool making and Decoupage in the coming weeks. Thursday from 10a.m to 12pm
Some places left. If interested phone/text 0876166225.
---
Pic of the Past
---
Committee: Enda Ryan, Noreen Fahy, Marie McGrath, Derry O'Donnell and Fiona Max
Many thanks to all those who contributed photographs and news items
Remember, we need you to continue to send us material so that we can keep our website current and interesting.
While we make every effort possible to ensure that the information contained in this Website is accurate and complete, we cannot accept any legal liability as a result of the inaccuracy or incompleteness of the information presented to users of this site. We also reserve the right to edit material for suitability to a website format.
Also, if you like what you see and want to leave a comment, remember to use the Guestbook