Borrisoleigh Community Development Association AGM
The postponed Borrisoleigh Community Development Association AGM will be held on Tuesday 15th March at 8pm in Finn's Bar, Borrisoleigh. All are welcome to attend.
---
AXA Community Cycle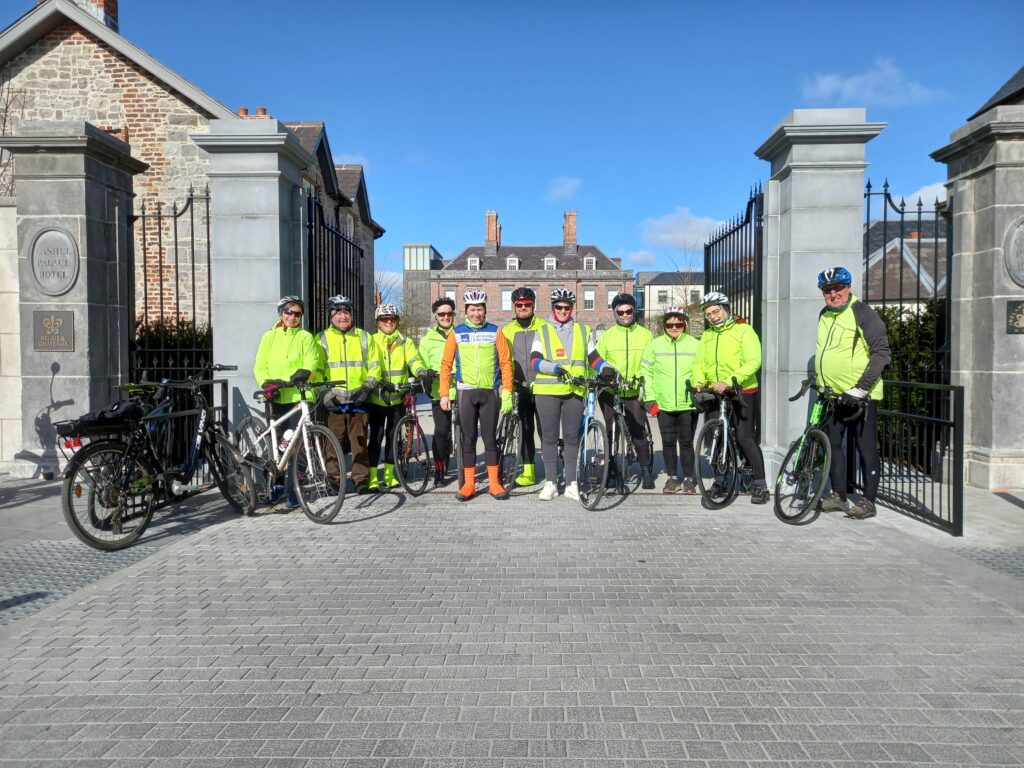 We have an extra cycle on Thursday morning this week for Women in Sport week and there are some free spaces available.
---
Borris-Ileigh Camogie Club Notes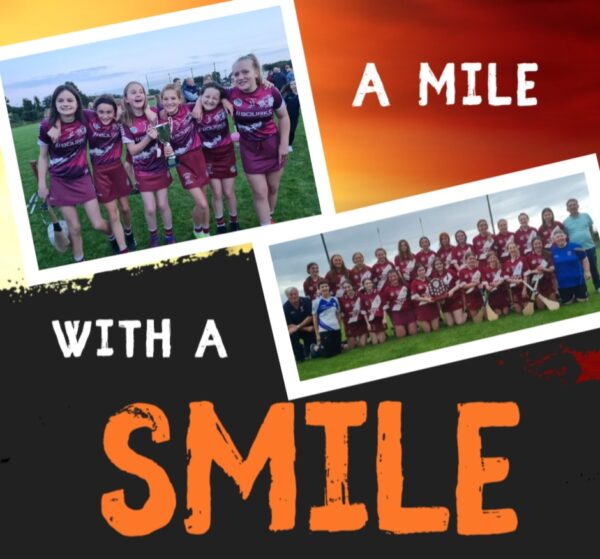 A Mile with a Smile:
Over the extended St. Patrick's Weekend, our club will host our annual fundraiser which this year is entitled "A Mile with a Smile ".
We will be looking for all our players, parents and supporters alike to run, jog or walk a mile, send a photo to 0876380649 and make a donation of your choice to our event Gofundme page. All the details will be on our Facebook page.
Dust off the cobwebs from the runners and help support our club.
Under 14 and 16s in action:
Both our Under 14 and 16 teams were in action last week in the form of challenge matches.
Our Under 16s had a useful workout against Silvermines on Wednesday night last while our Under 14s travelled to UL on Sunday evening to play against Newmarket on Fergus under lights.
Defeat was our lot in both fixtures but both were well worthwhile exercises as our teams prepare to commence their respective championships.
Follow Club Matters:
With the new season about to kick into full flow, keep right up-to-date with all club activities, fixtures and results etc by following our Facebook page and our other social media outlets.
---
Parish News
Parish News:
Anniversaries: Saturday 12th March 7pm Mass: Willie Treacy, Fantane, his parents Martin and Nora and also for Jim and Paddy Shanahan, Grangelough.
Sunday 13th March at 11am Mass: Mary Farrell, Garrangreana, Tom Ryan(Cooper) Springfield.
Confessions: will take place to every Saturday evening before the 7pm Mass.
Scripture Reading and Reflection: On the Sunday readings for Lent.
This will take place in the Community Centre.
Basket Collection: The Offertory Collection will be taken up after the Offertory Collection. The baskets will be passed around at this time.
This week's collection amounted to €585
Special Collection: will be taken up at all Masses next weekend for the people of Ukraine who are suffering so much as a result of the Russian invasion. The collection will be taken up after the Communion. I would ask you to give as generously as you can, to this urgent worthy cause. The proceeds will go to Trocaire. You may also hand in your donation to Frances or Sinead in the Parish Centre.
Thought for the week: Life isn't finding yourself. Life is about creating yourself.-George Bernard Shaw.
---
Scoil Naomh Cualán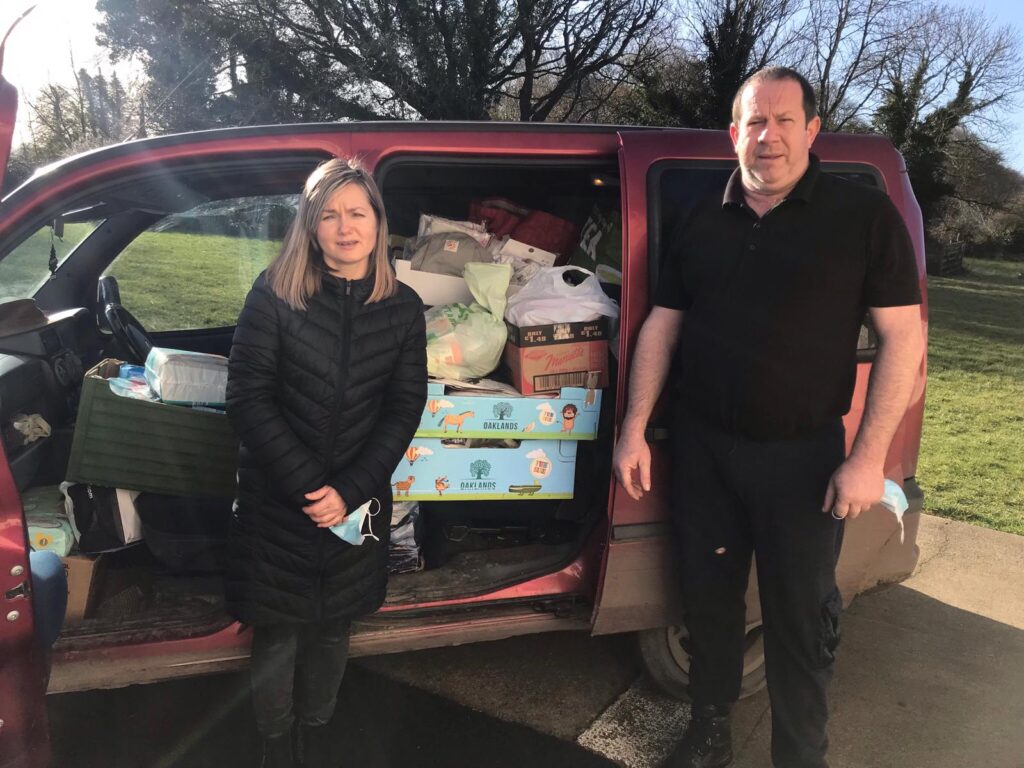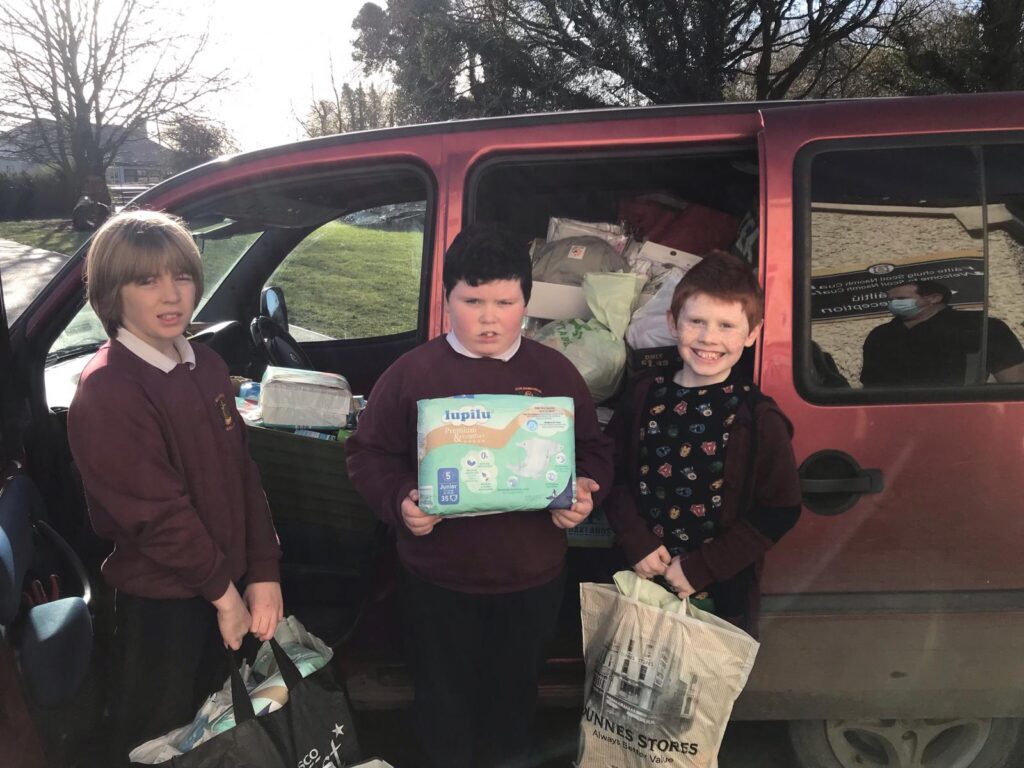 Helping the people of Ukraine
The families of Scoil Naomh Cualán donated nappies, toothbrushes, plasters, money etc to the people of Ukraine. Karina Ryan had a friend who was bringing a container of goods to help the people of Ukraine. We could not believe the generous response that we got from the families of Scoil Naomh Cualán. Corey Ryan brought the goods to Clonmel to meet the container. Corey had to make two trips due to the large amount of goods we received.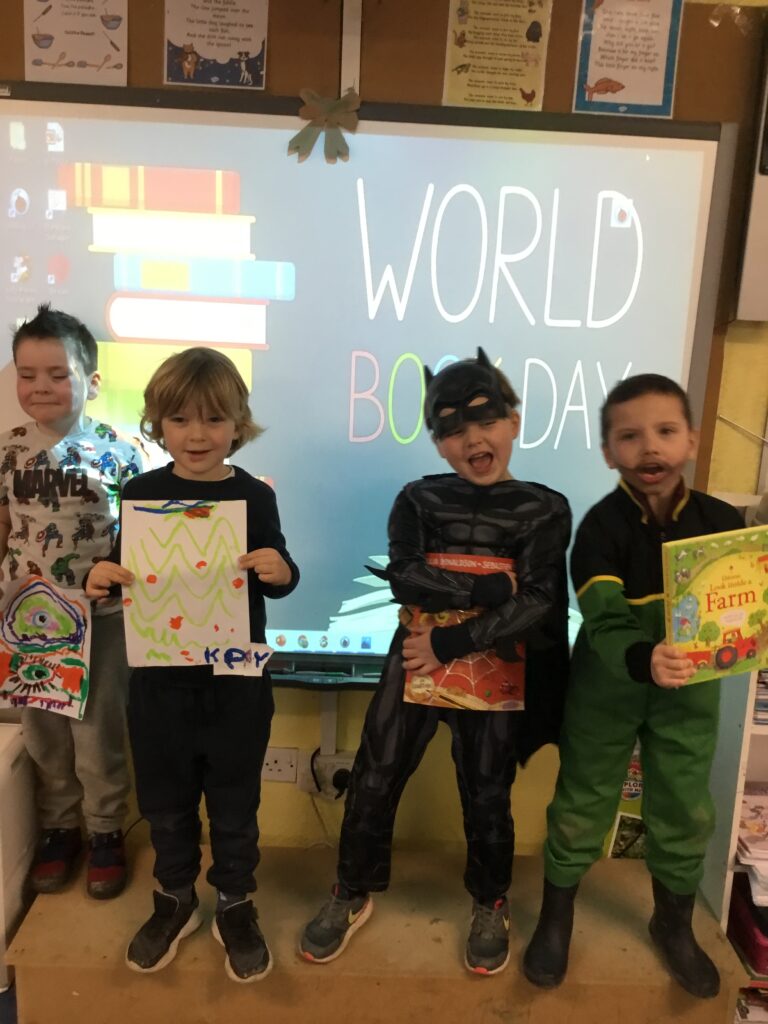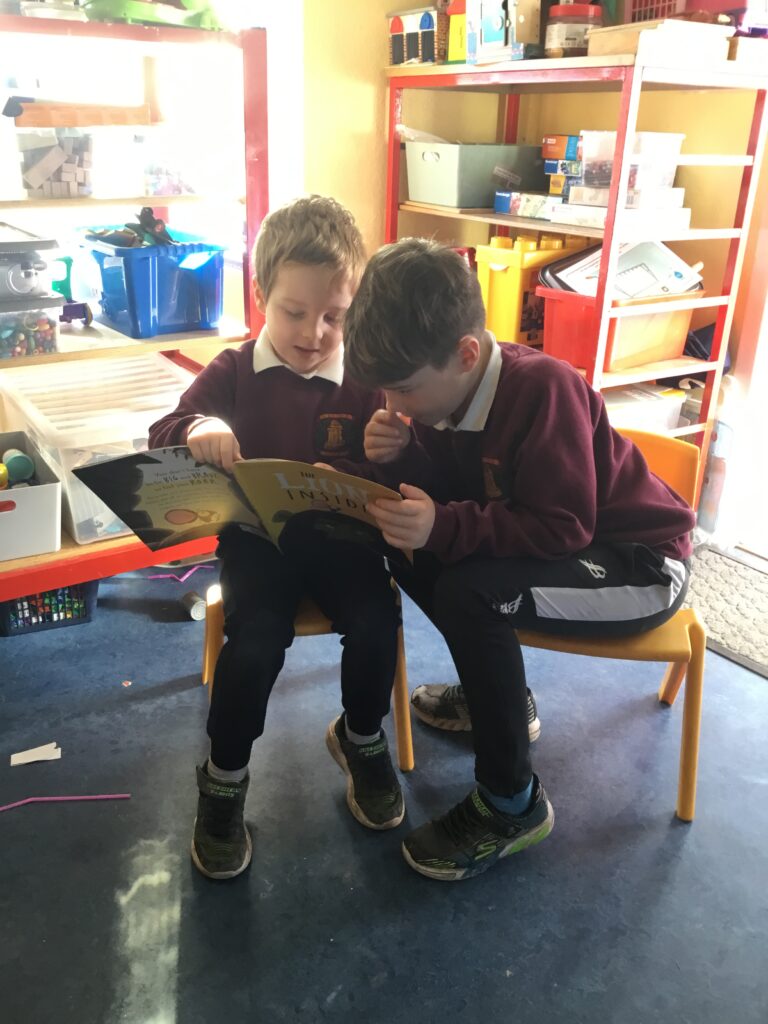 World Book Day
We had world book day on the 3rd March. The children had the opportunity to dress up as a favourite character from a book. Also we did some buddy reading. This is where children from the senior school came over and read with the children from the junior school. There was great excitement as it was over two years since the children had this experience.
---
Eleanor Shanley & Mike Hanrahan Concert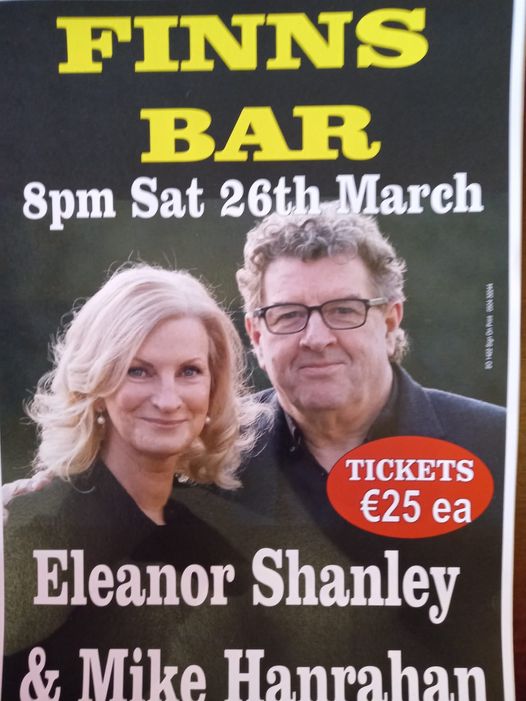 ---
From the Archives
What was in the news in Borrisoleigh 10 years ago? Click here to find out
---
Pic of the Past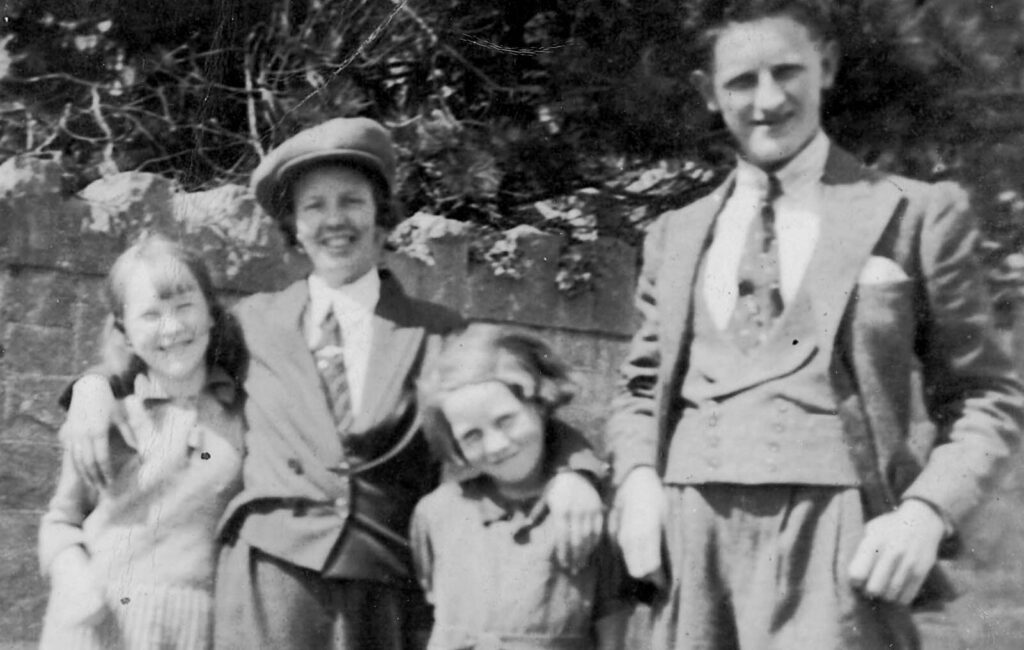 Early 1950s
Mary Maher, Josie Leahy and Nellie Maher all from Pallas Street with Ned Finn, Corner House.
---
Your Website Needs You
Committee: Enda Ryan, Noreen Fahy, Marie McGrath, Derry O'Donnell
Many thanks to all those who contributed photographs and news items.
Remember, we need you to continue to send us material so that we can keep our website current and interesting.
Send your email to: info@borrisoleigh.ie
This website is supported by Borrisoleigh Community Development Association.
While we make every effort possible to ensure that the information contained in this Website is accurate and complete, we cannot accept any legal liability as a result of the inaccuracy or incompleteness of the information presented to users of this site. We also reserve the right to edit material for suitability to a website format.
Also, if you like what you see and want to leave a comment, remember to use the Guestbook