Due to the large volume of requests for local Commercial/Business Advertising on the website, we have decided to open a new section entitled Advertising/Diary of Events. All advertising and upcoming events will be included in this section, with a link each week from the Current News page. It will be updated every Wednesday and all items for inclusion should be emailed to info@borrisoleigh.ie by 8pm on Tuesday. We will continue to include advertising for charitable/non-profit making events in the Current News page.
To view this week's Advertising Section: Click here

---
Fit4Life
Another mile challenge will be held on Tuesday night the 28th and look forward to seeing improved times. The last mile challenge was run with great vigour and produced some great times. Well done to everyone who comes to Fit4Life on Tuesday nights – everyone puts in great effort.
Even though we are closed to new members at the moment we still welcome anyone interested in walking. 8pm, Tuesday nights, Templemore Athletic Track.

---
Clodagh Macra Win National Title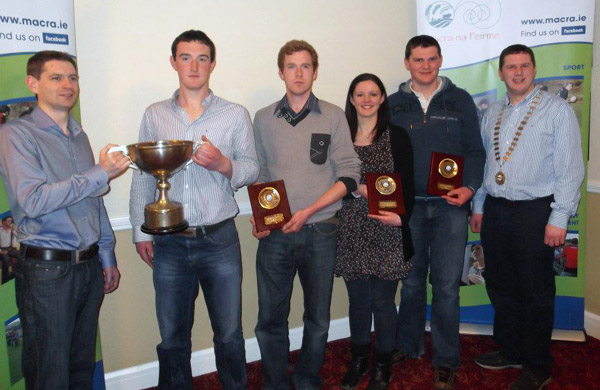 From left to right: Rep from Kerrygold presenting Martin Ryan with the cup, Paddy Ryan, Laura Ryan, Alan Ryan and Alan Jagoe (Macra President)

Clodagh Macra were back to winning ways last weekend, taking the Kerrygold National Question Time Title. The Team of Martin Ryan, Laura Ryan, Alan Ryan and Patrick Ryan clinched the title in a close decider in Enfield Sautrday night last. There were 32 teams competing from all around the country, with the Cork and Waterford teams coming a close 2nd and 3rd. The quiz is divided into two sections, four individual rounds on current affairs, sport, film & TV and music and six team rounds. The Clodagh team has come 3rd and 2nd in this competition in 2007 and 2010 and finally got the elusive win. They have also won a place on the Macra prizewinners trip in October later this year.

---

Borris-Ileigh Camogie Club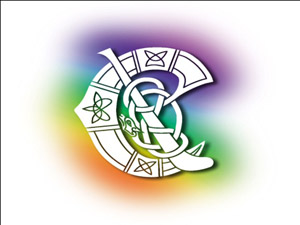 The Borrisoleigh under 12's will be providing the half time entertainment (As part of the Go Games) for the All-Ireland Minor A Championship 2012 Round 1 Tipperary v Dublin in the Camogie grounds the Ragg Tipperary match starts at 2 pm. We wish both the Borrisoleigh and Tipperary girls all the best.
The Tipperary County Camogie Board are holding a Development Workshop on Thursday 23rd Feb in the Camogie Grounds the Ragg at 8 pm all officers and underage coaches are urged to attend if possible.
Junior training 9 am Saturday morning.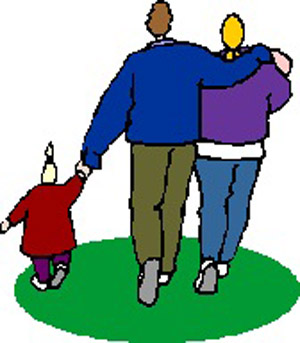 Borrisoleigh Camogie club is holding a sponsored walk on Saturday the 25th February 2012 meeting in Bishop Quinlan Park at 10.45 to commence walk at 11.00 am down the Bog Road, Rathmoy, completing the walk back in the Park.
---
North Tipperary Sports Partnership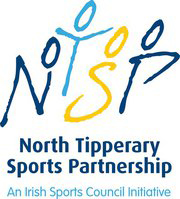 Information Seminar on the '2012 Sports Capital Programme Grant Application Process'
Date: Thursday 8th March, 2012
Venue: Abbey Court Hotel, Nenagh
Time: 7.30pm -9.30pm
Fee: €5 per person
Speakers: Anne-Marie Maher, Laois County Council
This information Seminar is designed to assist sporting & voluntary organisations, and groups improve the quality of submissions and their chances of being successful by;
– providing up-to-date information in relation to the aims and operation of the 2012 Sports Capital Programme;
– familiarising participants with the nature and extent of preparation involved in making a submission;
– offering practical advice in relation to the completion of the official form and the various attachments that are required;
– clarifying issues around planning permission, costing and tendering processes, liability and insurance, etc.
To secure your place on this workshop or for further information please contact Elaine Cullinan or Sharon Mc Loughney, North Tipperary Sports Partnership.
Tel: 067-43604, email: info@ntsp.ie, web: www.ntsp.ie

Join us on facebook


---

Progressive 25 Card Game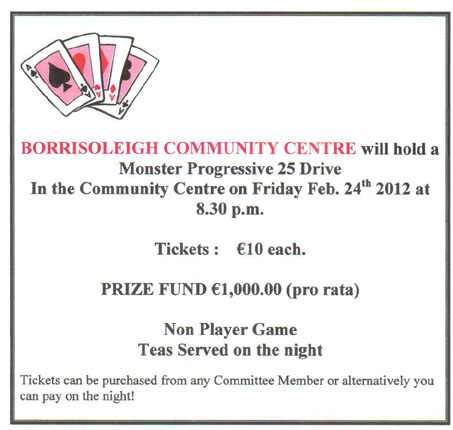 ---

Interested in becoming a Leader in a Youth Club for Borrisoleigh!!
This is a general appeal for anyone (over the age of 19) who is interested in becoming a leader with a youth club for Borrisoleigh. A leader is a volunteer who has partaken in Youth Club Leadership Induction Training. This training will be provided free to interested people within the community. If a group of not less than 6 people wish to find out more information regarding starting a youth club, a representative from Tipperary Regional Youth Service will be happy to arrange a meeting with them to discuss the matter.
Contact details for TRYS are: phone: 087-2860991 or email: maura.carey@trys.ie
---
Borris-Ileigh Juvenile GAA Club

Our annual churchgate collection takes place this weekend Sat 25th and Sun 26th of February. Your support as always will be gratefully received and appreciated.
North Football Championship games will be starting in the coming weeks. Our U16s are first out with a game V Kilruane on the weekend of the 10th of March. The U12 group 2 team will be out on Friday 23rd of March V Shannon Rovers and our group 3 team have a bye that weekend. Our U14s will be out on Wed 28th March V Burgess. Full lists of fixtures will be provided to managers and selectors as soon as they are available.
Membership forms for 2012 will be distributed shortly and should be completed and returned as soon as possible with appropriate membership which is EUR10 per child and EUR20 for a family

---
Pancake making at St. Patrick's B.N.S.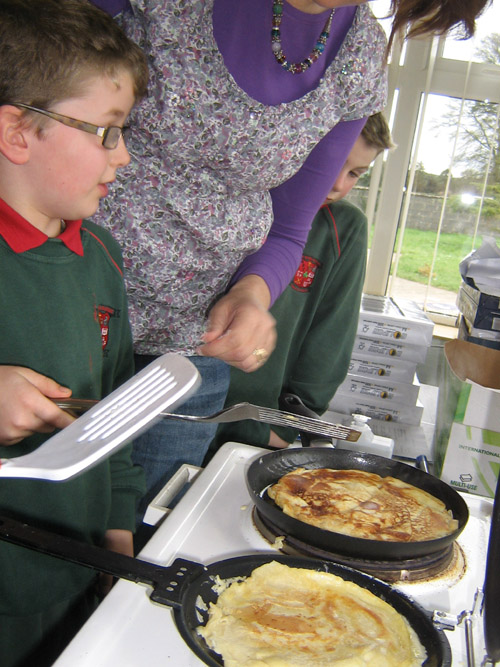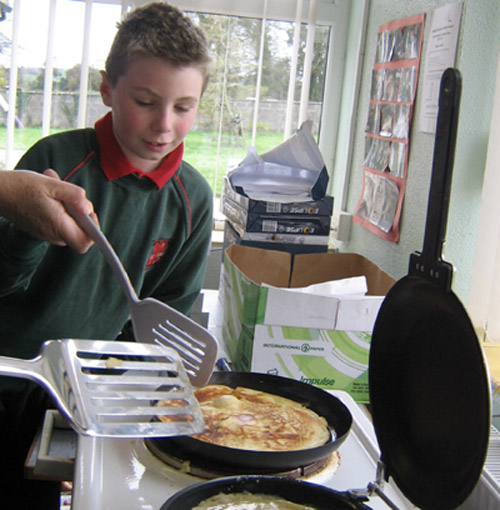 Measuring, weighing and mathematics were lots of fun on Tuesday last when the boys at St. Patrick's used their skills to make delicious pancakes for everybody in school. All agreed that it was a great way to learn about past traditions and bring the recipes right up-to date with delicious topping. what a pity Shrove Tuesday only comes once a year!
---
St. Patrick's B.N.S.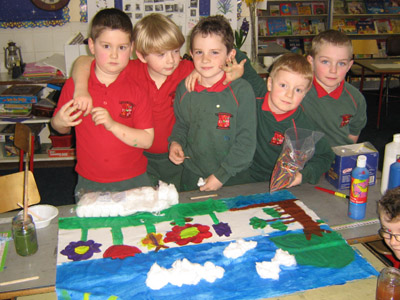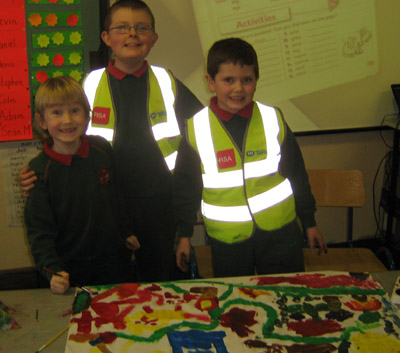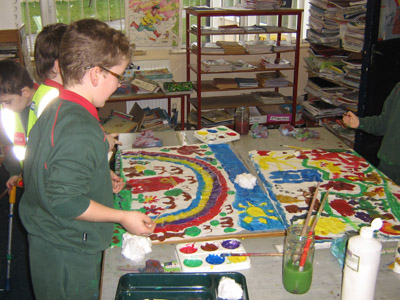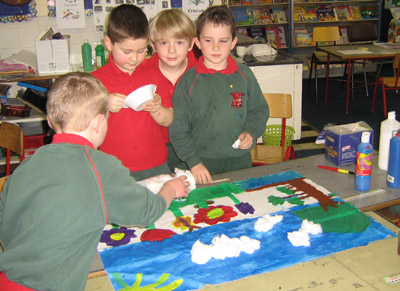 First and Second Classes reminded us all that Spring is very much here with their beautiful co-operative paintings. Well done boys!

---
Marian Hall Lotto
21/02/2012
Numbers: 1, 17, 23, 28
No Jackpot Winner
1 Match 3 @ €150
Breda Kent, Fortview
Next Week's Lotto Jackpot
€4,250

---

Pic of the Past………down memory lane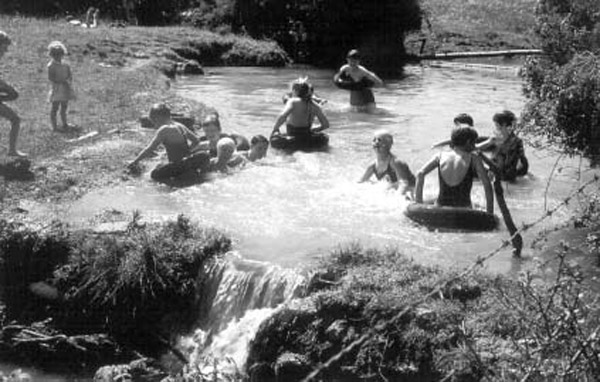 Swimming at Cappanilly
This river is behind Shanahan's Foodmarket.
---
Your Website Needs You!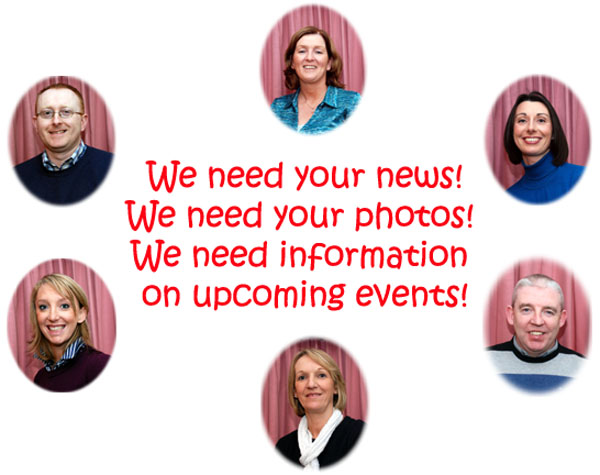 Committee: Enda Ryan, Noreen Fahy, Margaret Cowan, Michael Barry, Marie McGrath and Aileen Óg Groome

Many thanks to all those who contributed photographs and news items during 2011. Remember, we need you to continue to send us your news in 2012.
Send your email to: info@borrisoleigh.ie
Also, if you like what you see and want to leave a comment, remember to use the Guestbook!
While we make every effort possible to ensure that the information contained in this Website is accurate and complete, we cannot accept any legal liability as a result of the inaccuracy or incompleteness of the information presented to users of this site
---