Diary of Events
03 August 2014 -
Line Dancing Classes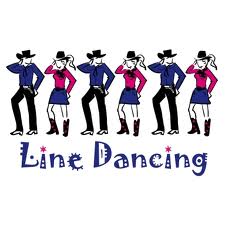 From Saturday August 2nd I will be starting a new Line Dancing class in the Marion Hall from 10am - 11.30am. We dance to all kinds of music not just country. If you have never Line Danced before or did it a few years ago and feel you would like to get back into it then come along and have some fun. It's only 5 Euros per class (pay as you go).
Any queries you can contact me, Suzanne on 0876300336 or you all know me working in Shanahan's Centra. Im in the shop every Wednesday to Sunday.
Hope to see y'all there.
03 August 2014 -
Line Dancing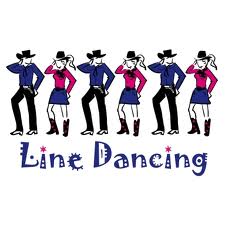 Just a quick reminder that this Saturday August 2nd Line Dancing Classes will begin in the Marian Hall at 10am until 11.30am. We dance to all kinds of music and it's only 5 euros per class. Please wear comfortable clothes & shoes that you can dance in.
Hope to see y'all there
09 August 2014 -
Saints All-Stars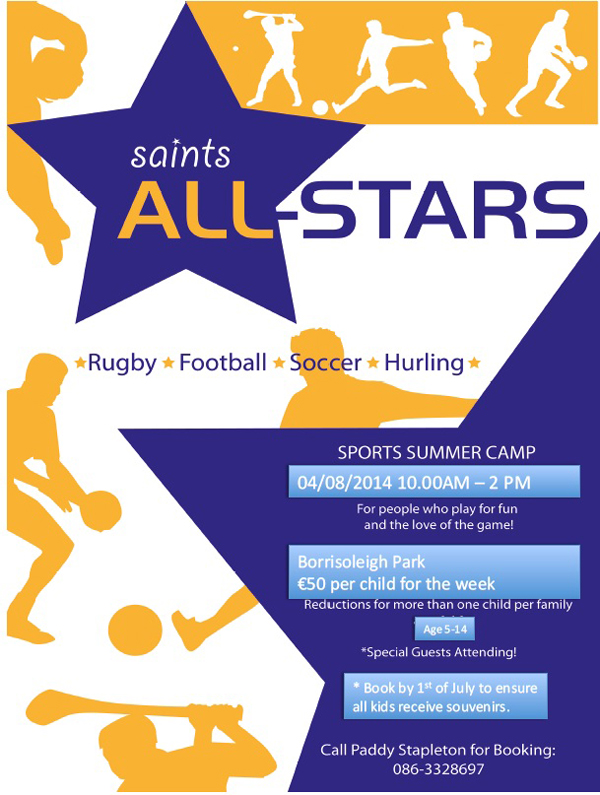 The summer camp will be running from 4th August until the 8th of August 2014, 10am - 2pm.
The activities will be based around the four core games hurling, football, soccer, rugby, as well as incorporating some more diverse games.
It is for boys and girls ages 5-14 who want to have fun.
There will be a day of each activity as well as a blitz day on the Friday including all sports.
There will be some new additions to the coaching line up this year and all will be trained up members
for whatever sport they are coaching.
It is €50 per child for the week, however, there are reductions for families with more than one attending.
As always there will be special guests attending as well as gifts at the end of the week.
This year we are trying to get training tops for the kids so booking early will be key. If I have a certain amount ordered I will not be able to get my hands on more.
If interested please call or text me on 086-3328697 with the name, age and gear size of your child.
31 August 2014 -
Borrisoleigh Camogie Club Merchandise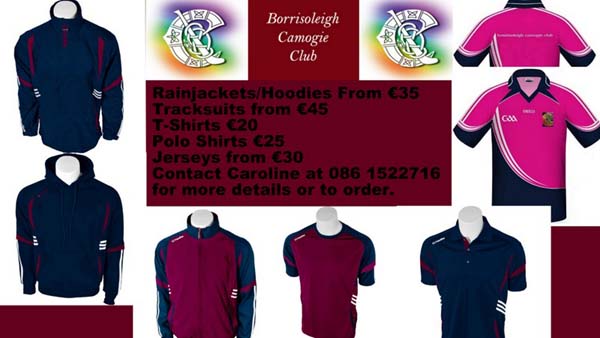 ---
31 August 2014 -
Lawnmower Repairs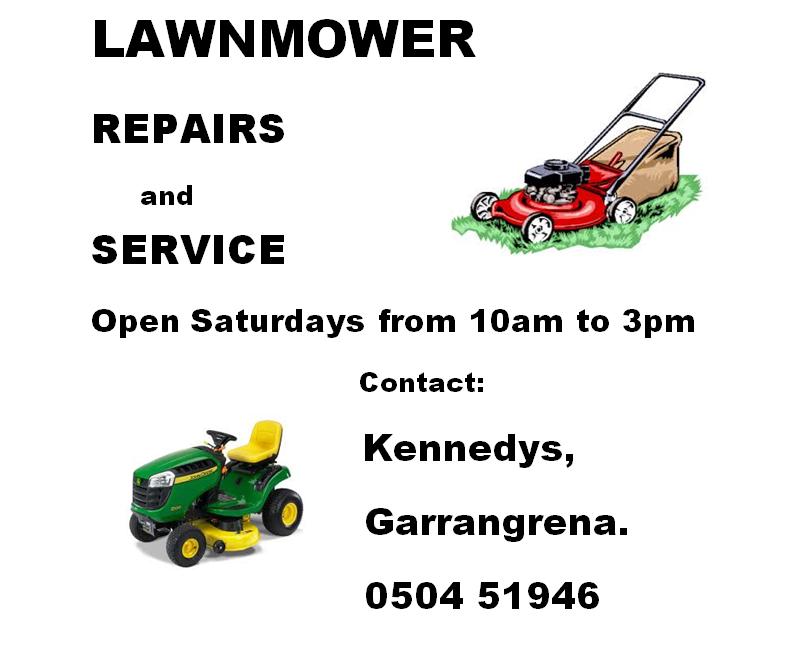 31 August 2014 -
Paul Geoghegan Electrical

PAUL GEOGHEGAN ELECTRICAL
BORRISOLEIGH CO TIPPERARY

MOB: 0871205687
TEL: 0504 50625
EMAIL: pgeoghegan3@gmail.com

DOMESTIC, COMMERCIAL & INDUSTRIAL
AGRICULTURAL SERVICE AND REPAIRS
HOME: LIGHTING, SOCKETS, TV, INTERNET.
COMMERCIAL: SHOP FRONTS/FLOOR LIGHTING OFFICE WIRING.
INDUSTRIAL: MOTOR CONTROLS/SINGLE OR 3PHASE.
AGRICULTURE: MILKING PARLOUR PROBLEM SOLVING STRAY VOLTAGE RESULTING IN HIGH CELL COUNT.
AUTO SCRAPERS, ETC.

FULLY REGISTERED AND INSURED ELECTRICAL CONTRACTOR
18 September 2014 -
Paddy Stapleton Fitness+ Bootcamp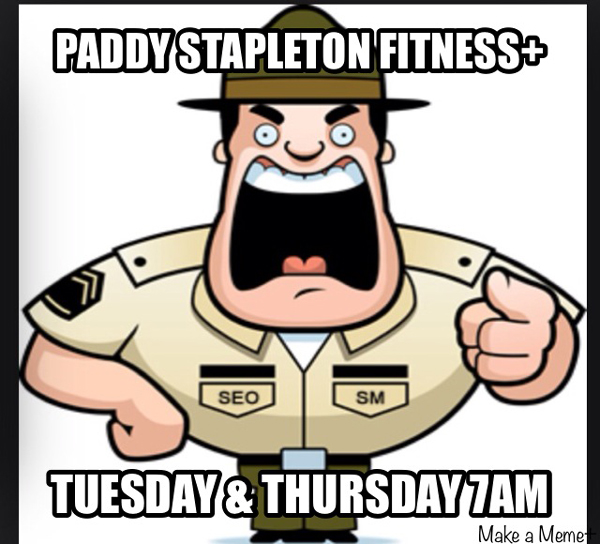 We've just finished 6 great weeks in the park in and the feedback has been great so far!
The next block of bootcamp begins the 12th of August and runs every Tuesday and Thursday morning from 7am - 7.50am.
This workout will be suitable for The large majority of people whether you're looking to lose body fat, tone muscle, get fitter or stay healthy!
If you are interested then you can text/ring me on 086-3328697
OR
Personal Message me on Facebook:
Paddy Stapleton Fitness Plus
28 September 2014 -
Tipperary Womens' Mini Marathon