Due to the large volume of requests for local Commercial/Business Advertising on the website, we have decided to open a new section entitled Advertising/Diary of Events. All advertising and upcoming events will be included in this section, with a link each week from the Current News page. It will be updated every Wednesday and all items for inclusion should be emailed to
info@borrisoleigh.ie
by 8pm on Tuesday. We will continue to include advertising for charitable/non-profit making events in the Current News page.
To view this weeks Advertising Section: Click Here
---

Santa arrives in Borrisoleigh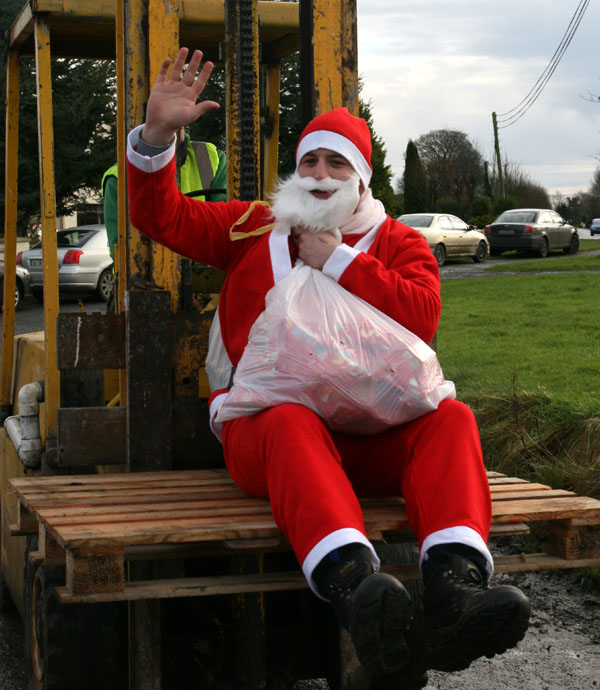 Santa arrives on Forklift
Santa Claus arrived at Borrisoleigh car boot sale last Saturday and will return again next Saturday 17th December from 12 to 2pm. Admission to Santa's grotto is FREE !!!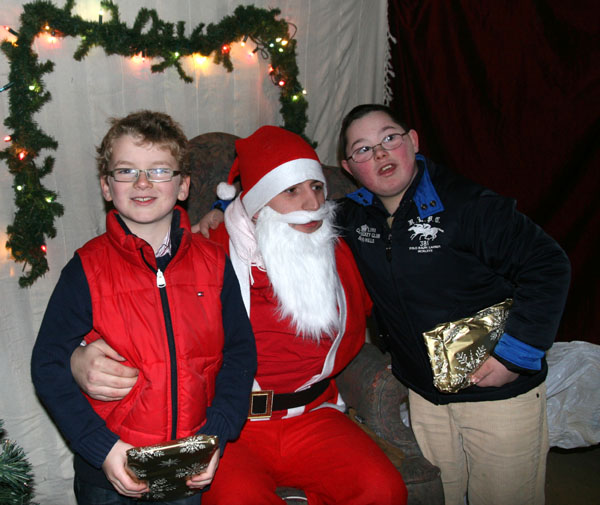 Colm and Diarmuid Boyle meet Santa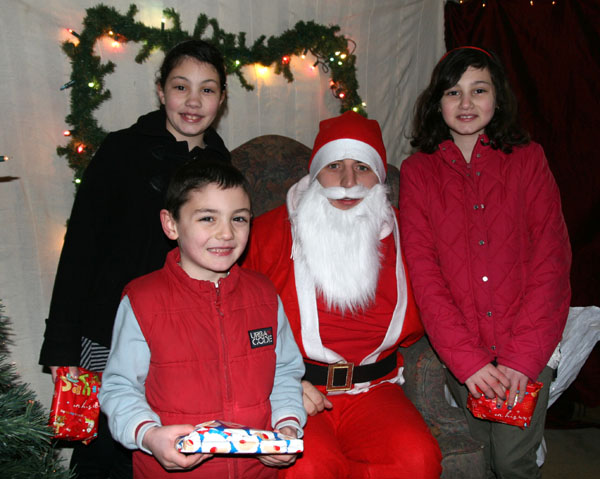 Lots of smiles for Santa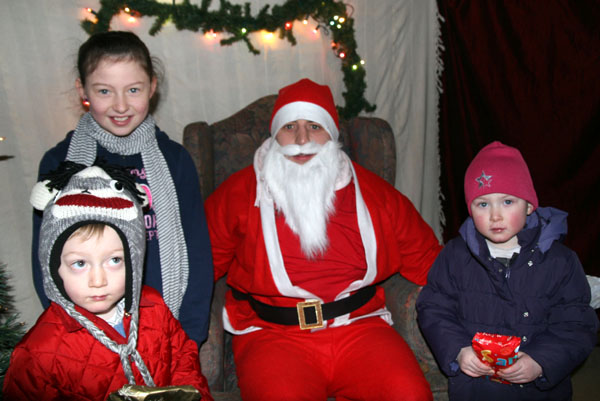 Aoife , Eoin and Amy meet Santa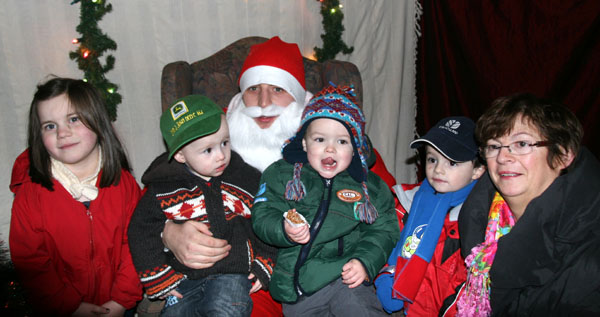 Niamh and Kinanes greet Santa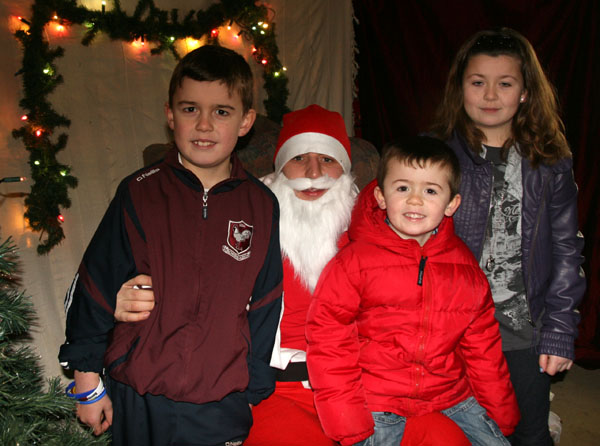 Oisín , Tadhg and Shineen meet Santa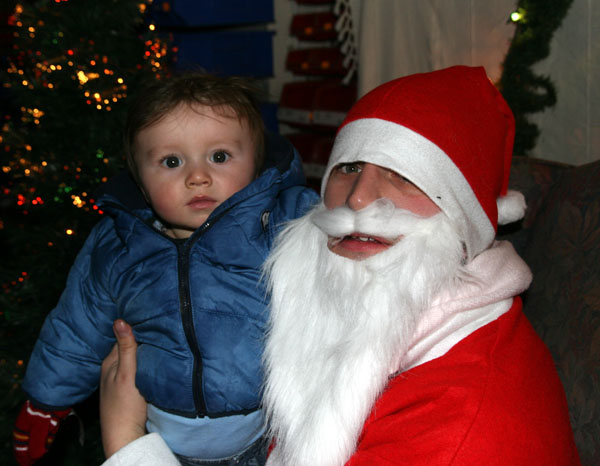 Charlie has a list for Santa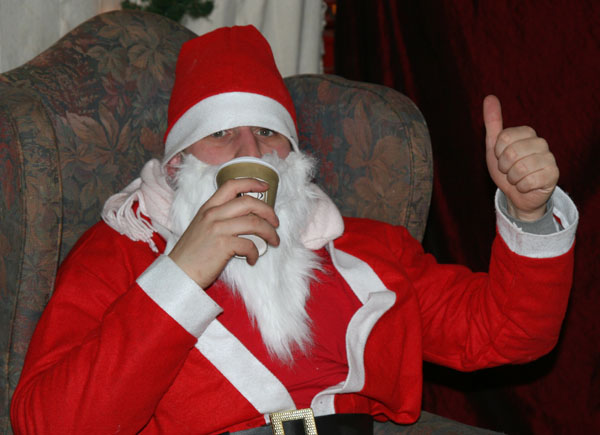 Slán!
---

Paddy the Bear returns from Germany to St. Therese's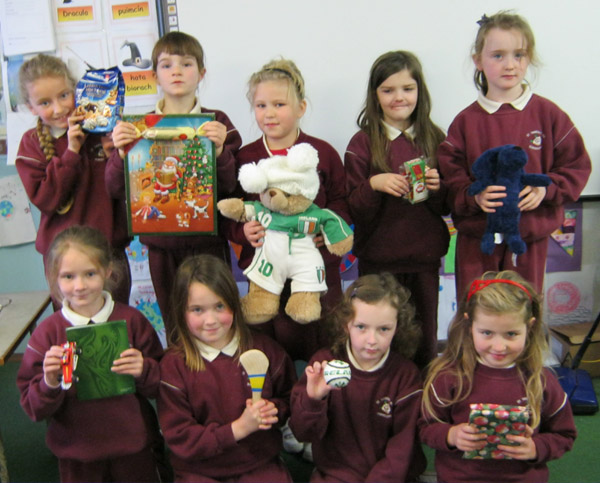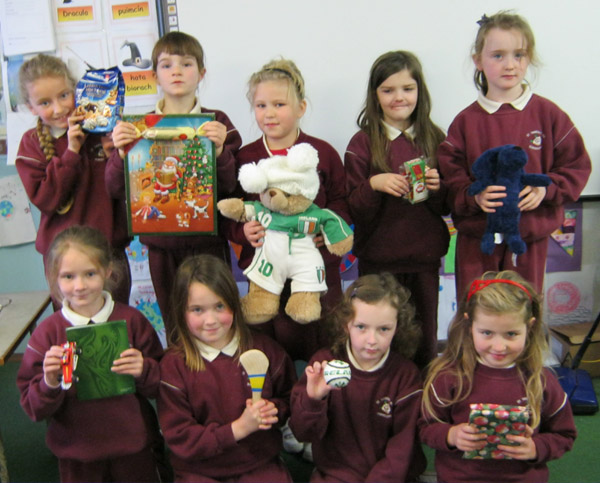 Paddy the Bear has just returned from Germany bearing gifts for all the school and of course he remembered to bring back his hurley and sliotar!
Back: Klaudia, Katie, Wiktoria, Melissa and Cora.
Front: Danielle, Laura, Valerie and Emma.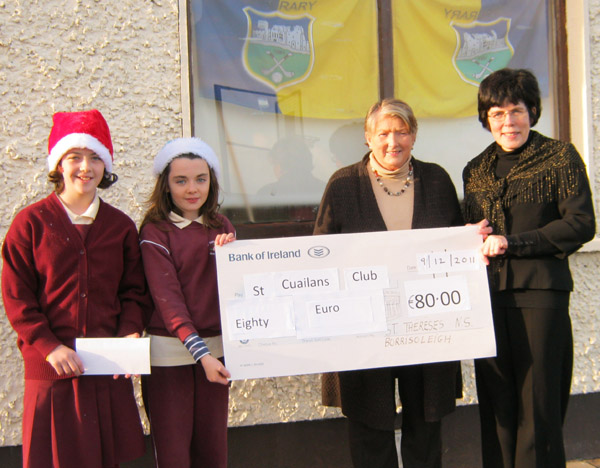 Aoife, Christine, and Mary Butler presenting Margaret Kelly with a cheque of eighty euro for St. Cualan's Club .
This money was collected during a Games Day in the school and the children will benefit by getting free games from Hasbro Toy Company.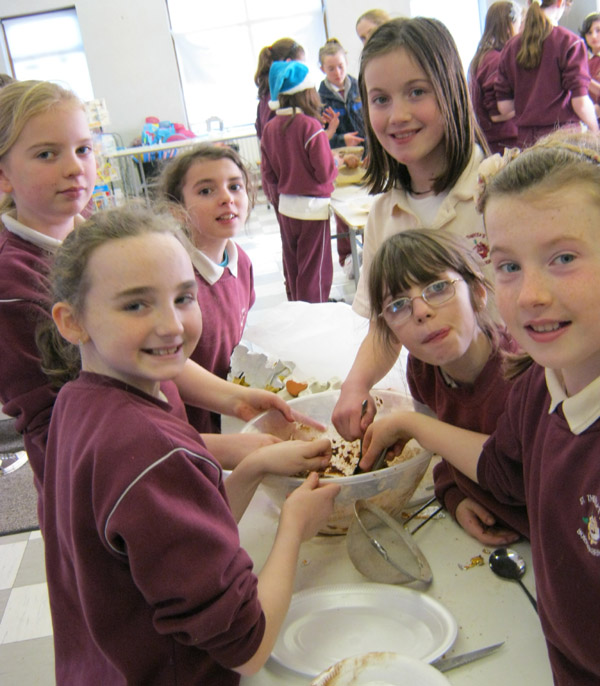 Happy girls at St. Therese's – Amy, Kayleen, Rachel, Sinead, Claire and Laura all enjoying the Christmas Cookery Lesson.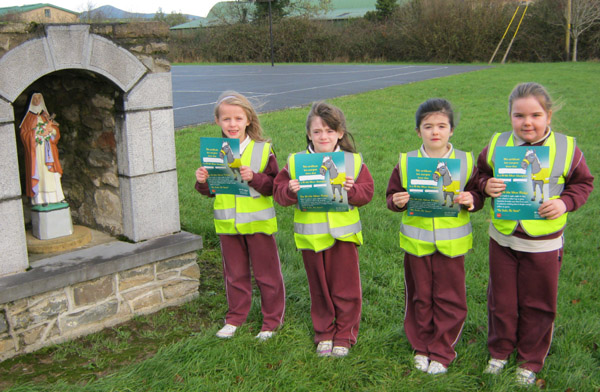 Jane, Hope, Sophie, and Anna proudly displaying their Road Safety Certificates.
---
Borrisoleigh Annual Launch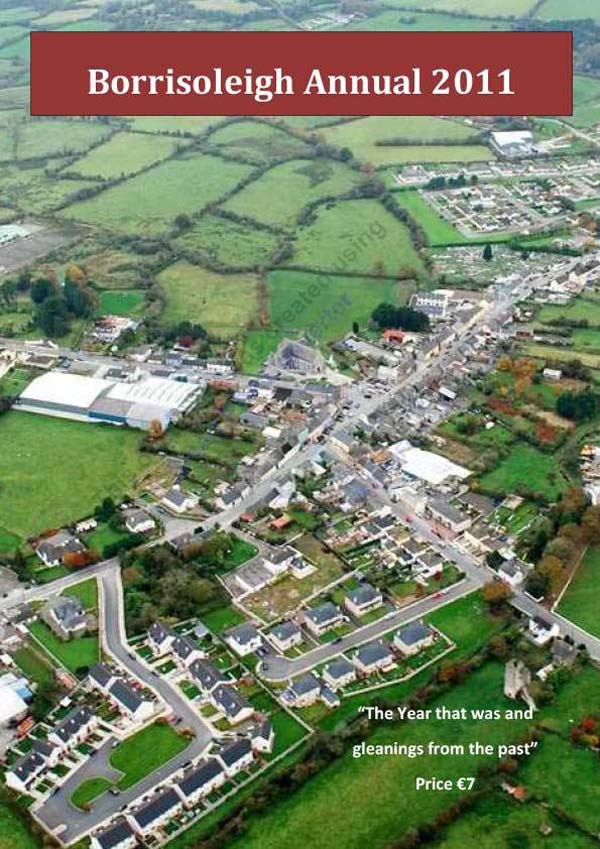 Borrisoleigh Community and Development Association would like to sincerely thank all the individuals and organisations who contributed articles to our inaugural publication. The Annual will be launched on Thursday the 15th December in the Marian Hall at 8 p.m. followed by a cheese and wine reception. The Annual will be on sale on the night for €7.
---
G'day from down under!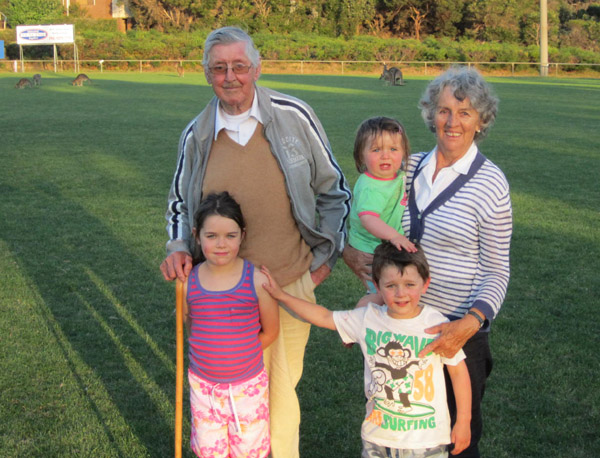 Anthony Nolan, originally from Glenbreeda, sent us this photo of his mam and dad Mary and Donie Nolan who recently made the huge trip from London to Geelong Australia to see their three grandchildren Kenna, Gil & Neve Nolan. (Notice the kangaroos in the background.)
---
Those who died in our parish since November 2010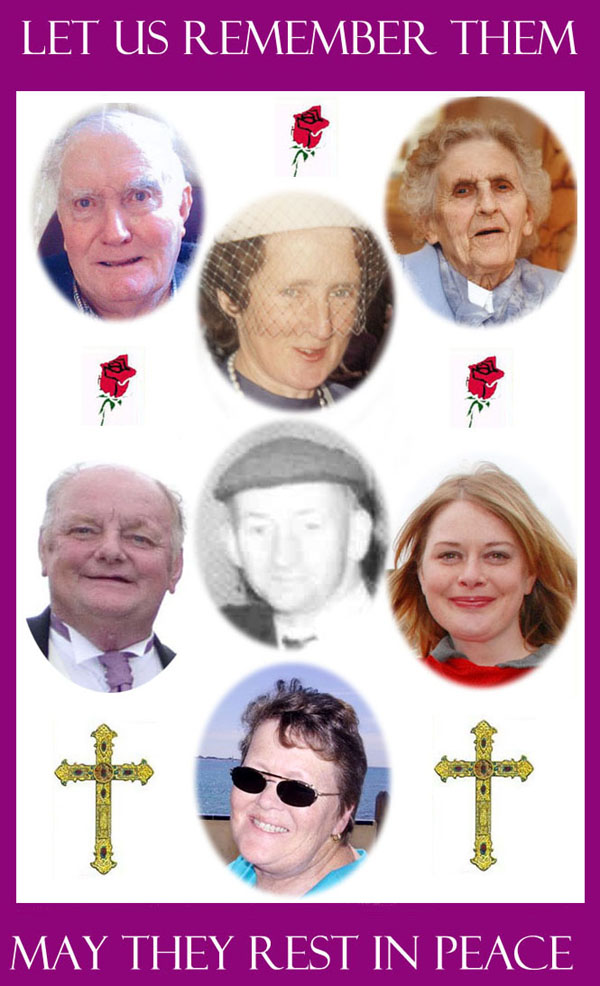 Pictured above are those who died in our parish since November 2010 and who were recently remembered in our Annual Mass for theDead at the Sacred Heart Church on November 11th last Mick Bourke, Chapel Street – Any Ryan, Knockanevin – Biddy Ryan, Upper Mount George – Paddy Hennessy, Ballyroan – William Cooke, Fortwilliam House (Lios) – Freda Hennessy, late of Ballyroan – Sally O'Dwyer, late of Summerhill
---

Due to the large volume of requests for local Commercial/Business Advertising on the website, we have decided to open a new section entitled Advertising/Diary of Events. All advertising and upcoming events will be included in this section, with a link each week from the Current News page. It will be updated every Wednesday and all items for inclusion should be emailed to
info@borrisoleigh.ie
by 8pm on Tuesday. We will continue to include advertising for charitable/non-profit making events in the Current News page.
To view this weeks Advertising Section:
Click Here
---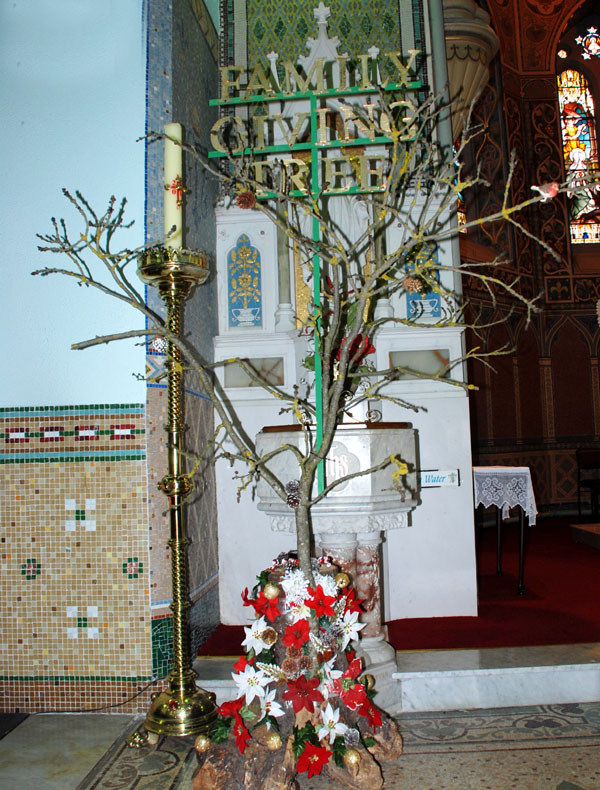 The Family giving Tree in The Sacred Heart Church, Borrisoleigh


Throughout Advent, Trócaire, the overseas development agency of the Irish Catholic Church, runs its annual Christmas gifts appeal, Global Gift. Trócaire offers a range of ethical Christmas gifts that people can purchase for friends and family, which the organisation distributes to poor and vulnerable families and communities in the developing world.

Trócaire's Global Gifts reflect the true meaning of Christmas as they provide a meaningful alternative to conventional Christmas presents and remind us of the compassion Christ showed during his lifetime. Global Gifts (ranging in price from €7 to €200) may be purchased locally from The Post Office, O'Connell's Pharmacy, Stapleton's of Main St., Coffey's of Lower St. and Bourkes's Hardware. You will receive a Global Gift Card to send to the person in whose name you purchased the gift, and also a ribbon representing your gift which can then be attached to the Family Giving Tree in the Sacred Heart Church in Borrisoleigh.

---
Church at Christmas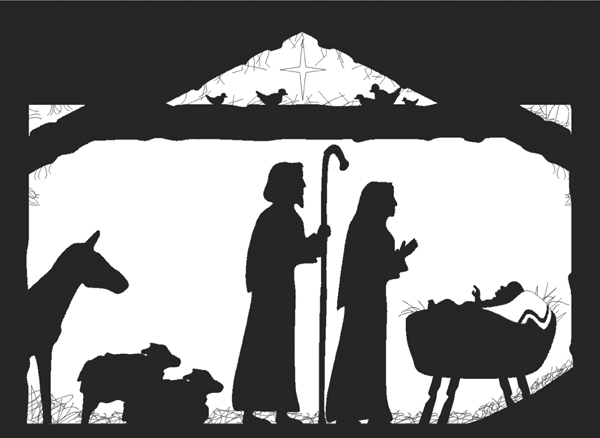 Confessions
Confessions will be heard on Wednesday evening (21st Dec) at 7p.m. in The Sacred Heart Church. A visiting confessor will be in attendance.
Christmas Masses
Christmas Eve: 7.30p.m.
Christmas Day: 9a.m., 10.30a.m. (Ileigh) & 11.30a.m.
Weekday Masses for Christmas week: 10.30a.m. only

---
Marian Hall Lotto
13/12/2011

Numbers: 6, 10, 20, 25

No Jackpot Winner

1 Match 3 @ €150

Majella O'Grady, Ballinaclough

Next Week's Lotto Jackpot

€3,050
---

Pic of the Past… down memory lane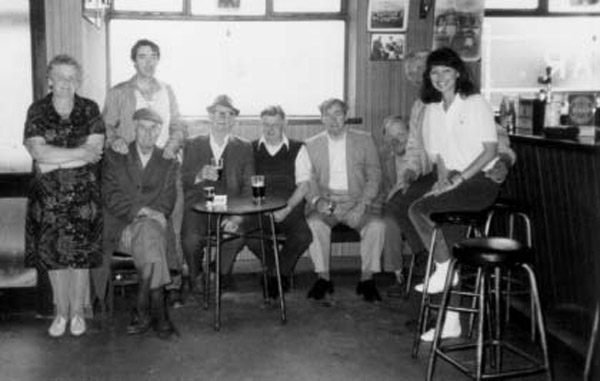 Stapleton's Bar in the 1980s

Biddy Stapleton, Jimmy Dunne, Mick Cowan (at back), Joe Prior, Tommy Ryan (Kirwan), Connie Stapleton, Sean Kenny, Martin Ryan and Kerry Olson (an Australian visitor)
---
Your Website Needs You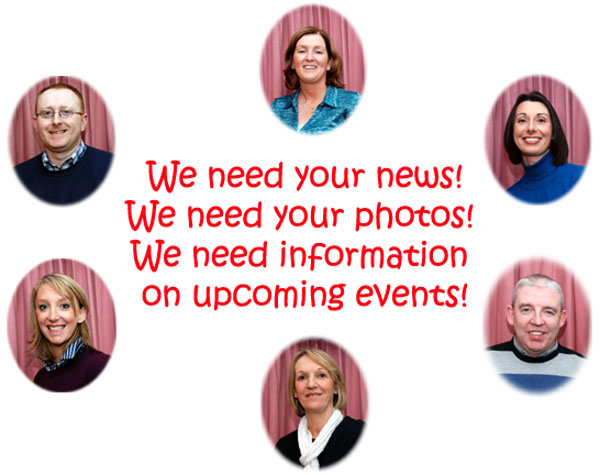 Committee: Enda Ryan, Noreen Fahy, Margaret Cowan, Michael Barry, Marie McGrath and Aileen Óg Groome
Many thanks to all those who contributed photographs and news items for this week's current news. Well done!
Send your email to: info@borrisoleigh.ie
Also, if you like what you see and want to leave a comment, remember to use the Guestbook!
While we make every effort possible to ensure that the information contained in this Website is accurate and complete, we cannot accept any legal liability as a result of the inaccuracy or incompleteness of the information presented to users of this site