9 August 2017
09 Aug 2017
Borris-Ileigh Juvenile GAA Club
North Tipp Final Winners
Congratulations to the U12A team who won the North Final last Saturday 5th August against Toomevara in Puckaun. Borris-Ileigh had a strong first half and led all the the time with the score at half time 2-4 to 1-1. Toomevara came back stronger in the second half and the sides were level at one stage until Borris-Ileigh pulled ahead again to win the game by 2 points with a scoreline of 2-6 to 2-4. This is the first time in 44 years that Borris-Ileigh have won this title. The County semi final will be played on Saturday 19th August.
Hard luck to the U12D team who lost out narrowly in their North Tipp Final to Toomevara on the same day. Borris-Ileigh didn't concede any scores in the first half and led at half time by 1-1 to 0-0. Toomevara got an early goal in the second half and won the game by one point in the end. The final scoreline was 1-2 to 1-1.
You can keep up to date with the latest Juvenile Club news on the Facebook page www.facebook.com/BorrisileighJuvenileGAA
---
Borris-Ileigh GAA Club Notes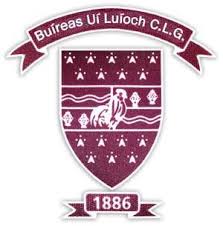 Junior:
Commiserations to our Junior 'A' team who were beaten by 3 points by Nenagh Eire Og in Round 3 of the North Championship last Friday evening. After going in 3-14 to 1-07 in arrears at half time they produced an inspirational and gallant second half display reducing the deficit to just one point midway through the second half before eventually losing out on a score line of 3-22 to 4-16. Something which can give them great confidence going forward.
U12:
A huge congratulations to our U12 'A' team who were crowned North Championship last Saturday afternoon in a thrilling encounter in Puckaun. They emerged victorious on a scoreline of 2-06 to 2-04 over Toomevara. A fantastic achievement by the great group of players, something they can cherish for years to come.
Also commiserations to our U12 'D' team who were beaten in their final on a scoreline of 1-02 to 1-01 by Toomevara in the 'D' North Final. A hard defeat to take but they lost nothing in defeat and can be immensely proud of themselves and their achievement.
Upcoming Fixtures:
Our Seniors will play the final round of the Roinn 1 County Senior Champship group this weekend against Upperchurch-Drombane in a winner takes all in encounter this Saturday evening the 12th of August in Semple Stadium at 7pm. With each of the four teams in the group having to win to guarantee qualification to the next round it is sure to be a fierce encounter against our neighbours and rivals.
Our Minors will play the next round of the North Minor 'B' Hurling Championship this week at home to Ballina. This game takes place in the Park, Borrisoleigh at 7pm on Thursday the 10th of August.
Best of luck to all players and management in all grades.
All support greatly appreciated.
Lotto:
Our Jackpot is now up to a MASSIVE €17,600 for the coming week. This weeks numbers were 3, 6, 12 and 22.
Tickets are available at all local shops and pubs.
4 – LUCKY DIP WINNERS – €50.00 each
Jimmy Slattery, Pallas St.
Aisling Stapleton, c/o Jimmy Stapleton
Darragh Rabbitte, Australia(ONLINE)
John Cummins, c/o Henry Groome
If you wish to play online you can do so here: https://www.locallotto.ie/localhome.asp?LL_ID=549
---
Borris-Ileigh Camogie
Seniors girls are training hard in preparation for the championship and play Burgess Duharra in the first round on Saturday August 19th at home.
Junior fixtures to be confirmed.
Minor's are out on Monday August 14th against Thurles Sarsfields at home at 7pm.
U12's continue with blitz season and play in Toomevara this Saturday August 12th at 12 noon.
Dates for U10 & U8 blitzes in The Ragg will be announced shortly.
Good luck to all our players and managers.
---
Sr. Aine and Borrisoleigh Historical Societies
Trip to Dublin – Saturday August 12th
Bus will leave square in Borris at 8.15am
Bus will leave Town Hall in Templemore at 8.30am.
Guided tour of the Little Museum of Dublin on St. Stephens Green at 11.30am.
Guided tour of Glasnevin Cemetery at 2.30pm (Please note this is a new tour of the cemetery called "Dead Interesting" and will be guided by Templemore native Paddy Gleeson ).
Meal in Silken Thomas, Kildare Town at 6pm.
Arrive back in Templemore at 8.15pm
Arrive back in Borrisoleigh at 8.30pm
COST OF TRIP EXCLUDING MEAL – €40
PHONE: DELIA RYAN (BORRIS) – 087 6427322
RONAN LOUGHNANE (TEMPLEMORE) – 087 7931721
DEPOSIT OF €20 TO BE PAID BY FRIDAY AUGUST 4th.
---
Tipperary County Council Draft Plan
"Opportunity to input into the future of our town."
Have you say, Tipperary County Council have prepared a draft plan for the town. It is currently on display. See link below. Opportunity to have your say in the future development of our town. All submissions on the draft must be received in the planning office before close of business Monday 21 st August. Email planning@tipperarycoco.ie with your suggestions.
http://www.tipperarycoco.ie/sites/default/files/Part%20III%20-%20Proposed%20Variation%20NTCDP.Settlement%20Plans_1.pdf
---
Internet and Email Computer Class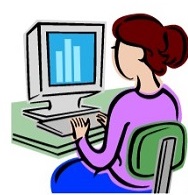 Internet and e-mail computer classes is starting up in early September in Borrisoleigh Community Centre through ETB (Education & Training Board). Only few places left.
If anyone is interested in this classes please contact the Community Centre office at 0504 50643 Thursday and Friday 9am – 1pm.
---
War of Independence Tours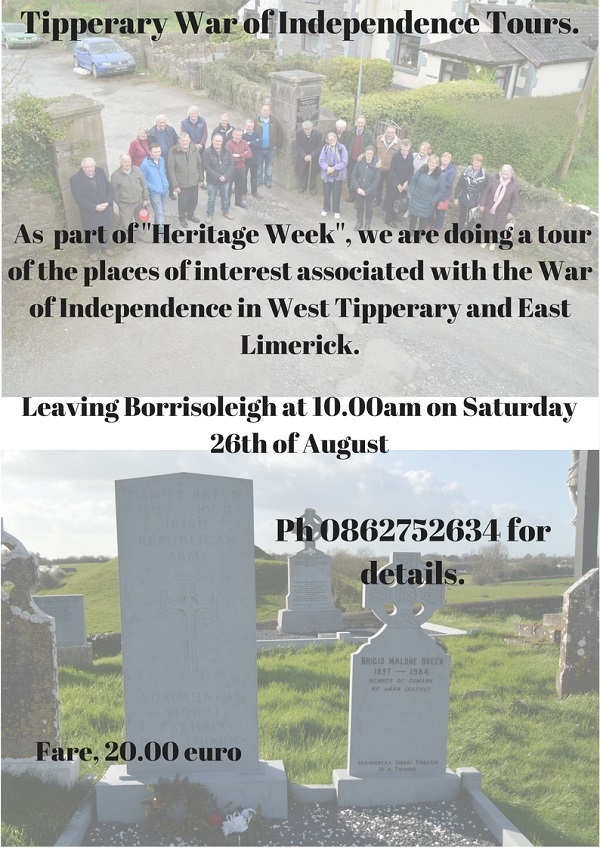 ---
Borrisoleigh Historical Society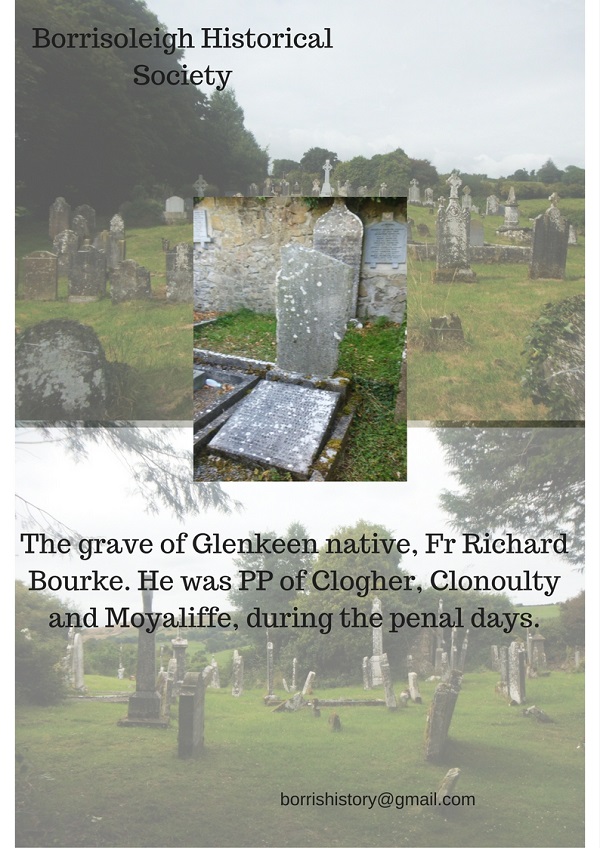 ---
Pic of the Past ………..down memory lane
---
Committee: Enda Ryan, Noreen Fahy, Marie McGrath and Derry O'Donnell
Many thanks to all those who contributed photographs and news items
Remember, we need you to continue to send us material so that we can keep our website current and interesting.
While we make every effort possible to ensure that the information contained in this Website is accurate and complete, we cannot accept any legal liability as a result of the inaccuracy or incompleteness of the information presented to users of this site.
Also, if you like what you see and want to leave a comment, remember to use the Guestbook