7 October 2020
07 Oct 2020
St. Joseph's College Notes
TY STUDENTS BECOME INSPECTOR CLUESO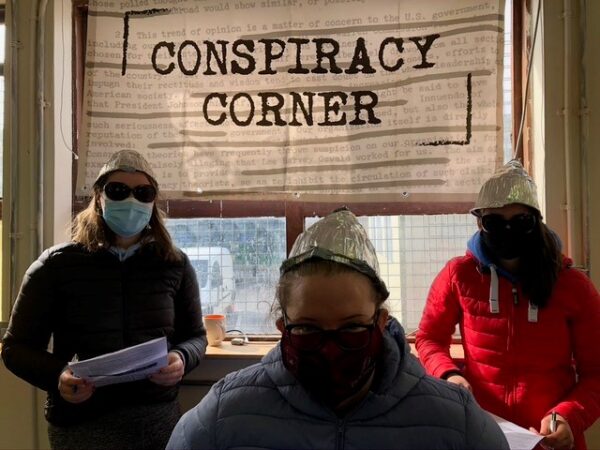 On Thursday the 24th of September the TY class in St Joseph's College participated in a forensics workshop which was facilitated by a forensic expert from Australia. This class focused on the assassination of JFK.
Out classroom was transformed into different stations for the workshop and we watched a Zapruder film clip at the first station, one of only two tapes taken of JFK's murder, the other has disappeared. From this, students learned where the gunshots were fired from, and where JFK was hit.
Different tasks were completed, that would ultimately lead students to decide what actually happened. These tasks included; reading autopsy reports, matching the bullet case to the correct gun and fingerprint analysis.
Learning about guns and the marks left on bullets after being shot was interesting. When the three bullets are examined closely, you learn that there was a cover-up and that there had to be at least two-gun men.
The last two stations were a board game and a look at JFK's brain. During the board game students discovered Lee Harvey Oswald and J.D. Tippet's movements. Tippet was a police officer who also lost his life that day and was also shot by Lee Harvey Oswald. Then it was time to study JFK's brain which weighed more than an average brain. The average brain is 1350mgs and JFK's was 1500mgs. This fact suggests there is another conspiracy. However, JFK's brain is now missing.
The workshop concluded with the forensic expert giving advice and recommendations to those interested in forensics. Students said they thoroughly enjoyed the day and found it extremely interesting.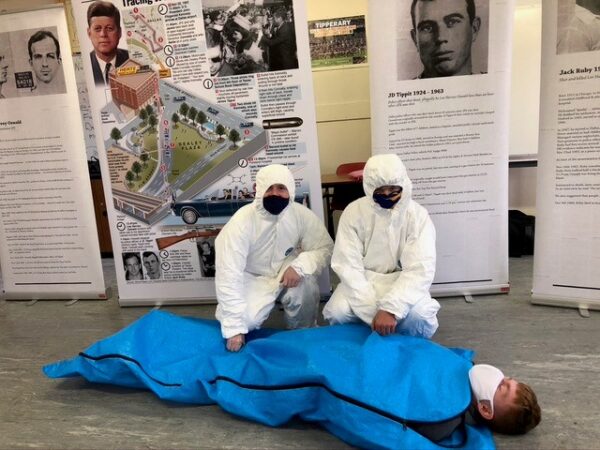 ---
AXA Community Bike Ride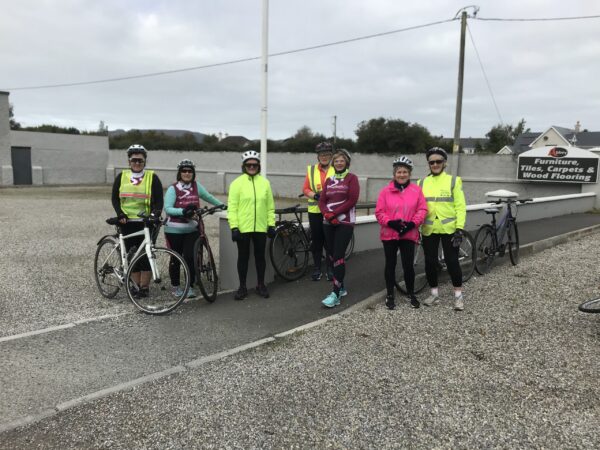 Congratulations to John F. Kennedy who became a leader recently and hopefully we will expand our cycles to cater for all interested adults. We are cycling to Loughmore Tea Rooms next Saturday which is probably our favourite route. Thanks to everyone for last Saturday morning. We had a lovely cycle and enjoyed the lovely autumn weather conditions again.
---
May She Rest in Peace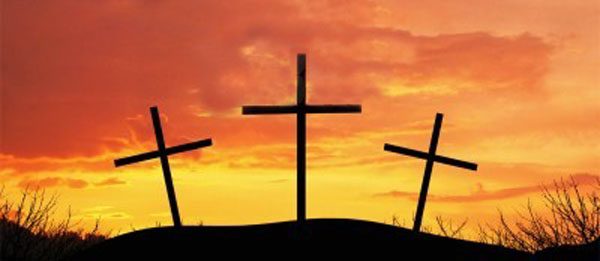 Catherine Mac Donagh (Kathleen) nee Hammond
The death has taken place in Dublin on Sept 23rd of Catherine Mac Donagh (Kathleen) nee Hammond late of Main St Borrisoleigh.
Kathleen was the third daughter of Jack Hammond and Margaret Hammond
She is survived by her husband Tom, her sisters Mary, (Dublin) Brede Clancy (Dublin) Agnes Shanley (Kilkenny) her brother Patrick(Dublin), her nieces, nephews, grand nieces and nephews, great grand nieces and nephews and her friends and neighbours.
A true Borris and Tipp woman all her long life Kathleen was an avid fan of Tipperary hurling and followed them loyally and faithfully. She was adamant that the "the sweetest hurling was played in Tipperary" and that Semple Stadium was the best playing pitch for hurling in the country!!
Kathleen spent most of her working life in Switzer's on Grafton St, now Brown Thomas, where she was very popular with both staff and clients.
Kathleen returned regularly to Borris when her parents were alive and later to visit her cousin Jimmy Murphy R.I.P. (Glenkeen)
Kathleen is mourned by her family who enjoyed her sense of fun, her generosity, her warm hospitality and the many many tales she told of happy days in Borris, a place that remained dear and special in her heart always.
---
Pic of the Past
---
Your Website Needs You
Committee: Enda Ryan, Noreen Fahy, Marie McGrath, Derry O'Donnell and Fiona Max
Many thanks to all those who contributed photographs and news items.
Remember, we need you to continue to send us material so that we can keep our website current and interesting.
Send your email to: info@borrisoleigh.ie
This website is supported by Borrisoleigh Community Development Association.
While we make every effort possible to ensure that the information contained in this Website is accurate and complete, we cannot accept any legal liability as a result of the inaccuracy or incompleteness of the information presented to users of this site. We also reserve the right to edit material for suitability to a website format.
Also, if you like what you see and want to leave a comment, remember to use the Guestbook.