7 November 2018
07 Nov 2018
Borrisoleigh Community Development Association
Important Notice
Borrisoleigh Community Development Association will hold their next meeting on Wednesday November 14th at 8.30pm in The Community Centre. New members are needed for the BCDA to continue. Activities such as Borrisoleigh Website, insurance for Christmas Tree and lights in the Square, Borrisoleigh Annual, along with other projects currently underway are at risk and will not be continued. So if you have an interest in improving and developing Borrisoleigh please come along to this meeting. Further information please email info@borrisoleigh.ie
Some photographs of ongoing works at Ballyroan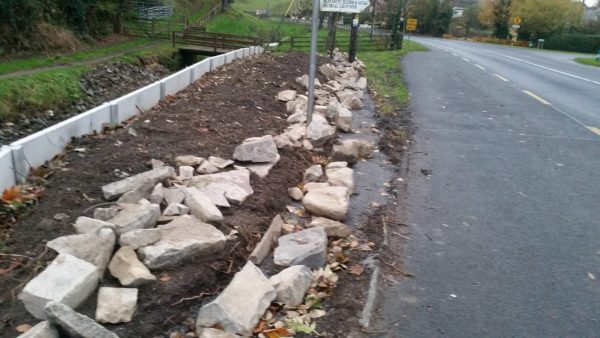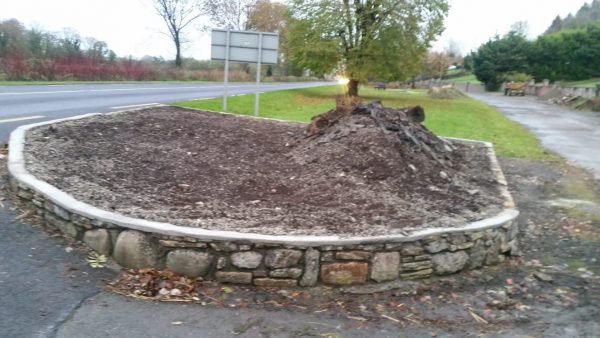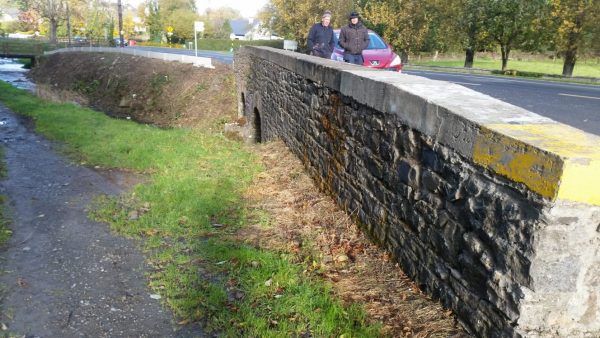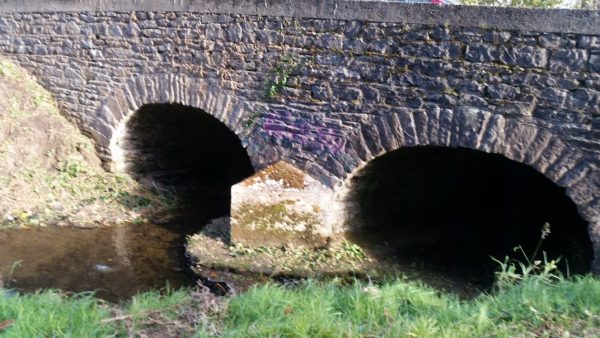 ---
Bush & Briar Ramblers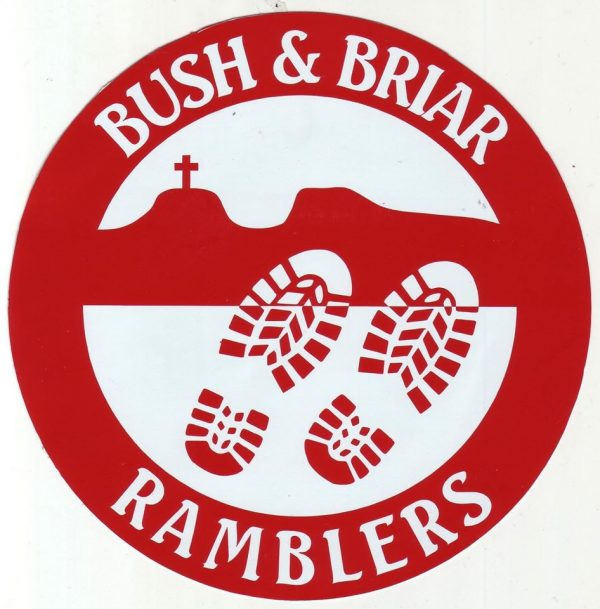 On last Saturday 3rd November 2018 as part of the Amanda Stapleton Benefit Fund events, Bush & Briar Ramblers organised a walk from Latteragh over Knockanora (The Tower) and back down to Borrisoleigh.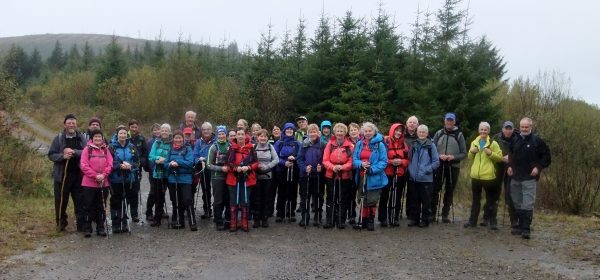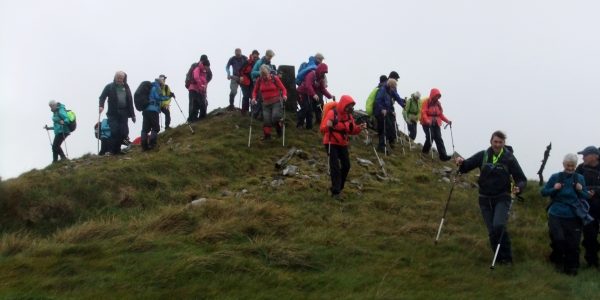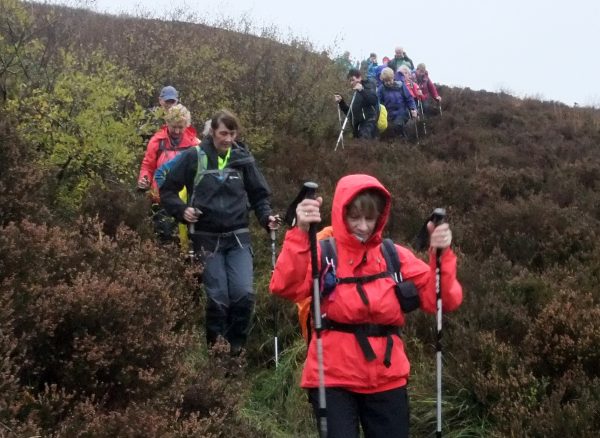 We would like to THANK everyone who supported us and donated to the fund,
to the people behind the scenes who organised and supplied food and catered for us in the Community Centre, to Joe Kennedy Bus Hire for the free use of his time and Bus to transport us to Latteragh. It is all this community generosity that made the events of the weekend and our the walk a success so again, THANK YOU ALL
---
We Remember Them…….
Mass of Remembrance
The Annual Mass of Remembrance for all who died in the Parish during the past year, will be celebrated in the Sacred Heart Church, Borrisoleigh, on Friday November 16th at 7pm. We also invite anybody who may have a family member who died elsewhere during the past year to attend the celebration. Lighted Candles will be supplied and will be placed on the altar during Mass.
Cemetery Rosaries
The Rosary will be recited in the Cemeteries of the Parish on Sundays during November at 3pm as follows:
Sunday November 4th St. Brigid's Cemetery
Sunday November 11th Illeigh
Sunday November 18th Glenkeen
---
Borrisoleigh Active Social Club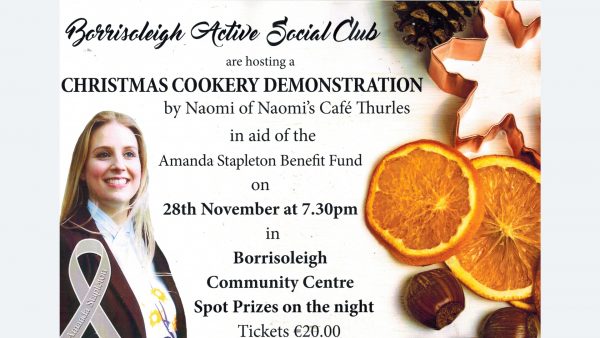 Borrisoleigh Active Social Club are hosting a Christmas Cookery Demo with Naomi from Naomi's Cafe Thurles on Wednesday November 28th at 7.30pm in the Community Centre Borrisoleigh. Proceeds from the night will be presented to the Amanda Stapleton Benefit Fund. Tickets are €20 and can be got from any of our members or on the door.
Our Christmas shopping trip is happening on Saturday December 8th. We will be heading to Johnstown Garden Centre and Kildare Village. If you are interested in going please give in your name before December 3rd.
Pilates Class for our members continues every Tuesday at 6.45pm in the Community Centre Borrisoleigh.
The Christmas party is on Sunday December 2nd. We will have Mass and Christmas dinner followed by an evening of entertainment in the Community Centre Borrisoleigh. Names need to be given by November 27th to any committee member.
---
North Scór na nÓg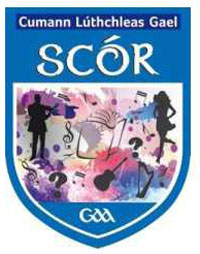 The North Scór na nÓg takes place on Friday 16th November in the Marian Hall. Entries to be submitted to Helen Keane by Friday 9th November on 0874140287. Scór celebrates its 50th year in 2018 so the more entries the better.
Set Dancing and Sean-Nós Workshop – Saturday 17th November, Marian Hall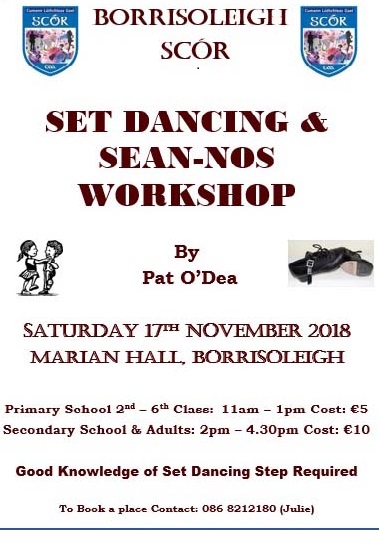 ---
Borris-Ileigh Camogie Club

Our AGM takes place on Saturday November 10th at 7.30pm at the pavilion. All club members over 18 can vote at AGM. If you are interested in getting involved or helping out please come along or contact any committee member. We are going from strength to strength with our under age teams, winning 3 county titles this year. We have loads of players particularly in the younger age groups so the more help we have the better the club will be for all girls. You can help keep the future of Borris-Ileigh camogie bright. Thank you for your support.
---
Pic of the Past ………..down memory lane
---
Committee: Enda Ryan, Noreen Fahy, Marie McGrath, Derry O'Donnell and Fiona Max
Many thanks to all those who contributed photographs and news items
Remember, we need you to continue to send us material so that we can keep our website current and interesting.
While we make every effort possible to ensure that the information contained in this Website is accurate and complete, we cannot accept any legal liability as a result of the inaccuracy or incompleteness of the information presented to users of this site. We also reserve the right to edit material for suitability to a website format.
Also, if you like what you see and want to leave a comment, remember to use the Guestbook