Borris-Ileigh GAA – Club Notes
Three For A Fiver – Fundraising Initiative
This is a short video message from all our resident clubs in The Park about our new "Three for a Fiver" Lotto Fundraising Initiative.
The video outlines our collective achievements to date and what we hope to achieve in the future as we aim to build a sustainable top class facility for the whole community to enjoy for many generations to come.
If you wish to join you can do so by following this link: https://clubforce.com/clubs/gaa-borris-ileigh-gaa-club-tipperary/
If you are living abroad we can post your club membership items to you free of charge wherever you are.
If you have any further questions please do not hesitate to contact Mark Stapleton ((086) 814 3486) or Philip Fahey ((087) 291 6361).
Once again thank you for your continued support, we look forward to building a brighter future together for our wonderful community.
---
Track-Attack Club Notes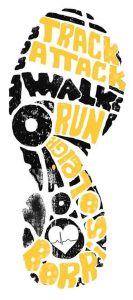 The scores are in and after 5 weeks of action, the Magadaners have taken a slender lead.
Monday night saw both teams hit with a 20 point time penalty.
The Capetowners clocked up 1794kms out of a possible 1800. Take away their penalty and their overall points total now tallies to 9108.
The Magadaners clocked up 1798 out of 1800. With the penalty subtracted, they now sit on an accumulated 9111.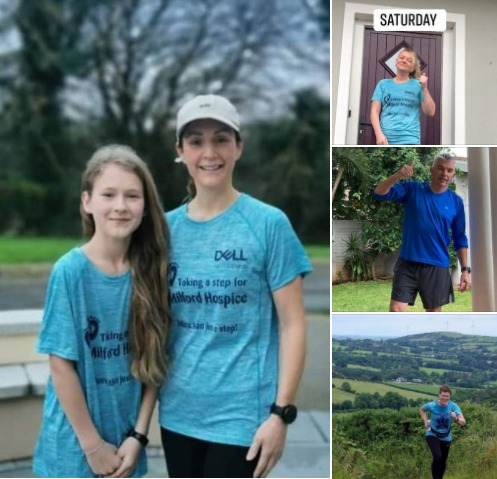 ---
Fenian Sunday Borrisoleigh 2017
Four years ago, Borrisoleigh was among only a handful of communities throughout all of Ireland, that commemorated the 150th anniversary of the Fenian Rebellion of 1867. The video, captures that memorable event in Glenkeen graveyard, in hat was a proud day for the parish.
---
By the Clodagh
---
Pic of the Past
---
Your Website Needs You
Committee: Enda Ryan, Noreen Fahy, Marie McGrath, Derry O'Donnell
Many thanks to all those who contributed photographs and news items.
Remember, we need you to continue to send us material so that we can keep our website current and interesting.
Send your email to: info@borrisoleigh.ie
This website is supported by Borrisoleigh Community Development Association.
While we make every effort possible to ensure that the information contained in this Website is accurate and complete, we cannot accept any legal liability as a result of the inaccuracy or incompleteness of the information presented to users of this site. We also reserve the right to edit material for suitability to a website format.
Also, if you like what you see and want to leave a comment, remember to use the Guestbook.