28 November 2018
30 Nov 2018
Borris-Ileigh Camogie Club

Camogie club jerseys now available for order
Sizes 5-6/ 7-8/ 9-10/ and 10-11 €26.
Sizes XS – S – M – XL €31.
Orders to Rachel on 0874380801 by Monday evening 3rd December.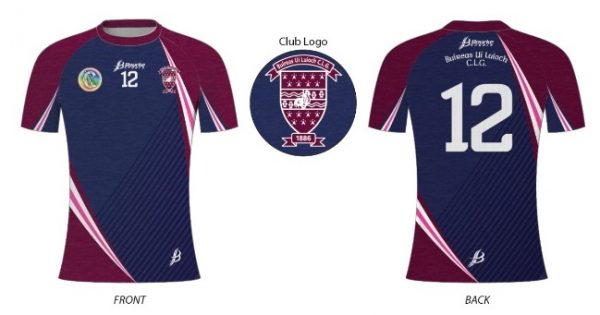 ---
Borrisoleigh Festival
Christmas tree 2018 is up. Big thanks to everyone who helped us out last Saturday morning.
Switching on of the lights will be on Sunday Dec 2nd. Festivities will commence about 6.30pm.
Also, our shop local flyers are in local businesses. Pick one up & enter our free draw. Winners announced on Dec 2nd.
We will be selling remembrance bows (€5) on Sunday evening & you can have your deceased loved ones included in our remembrance mass.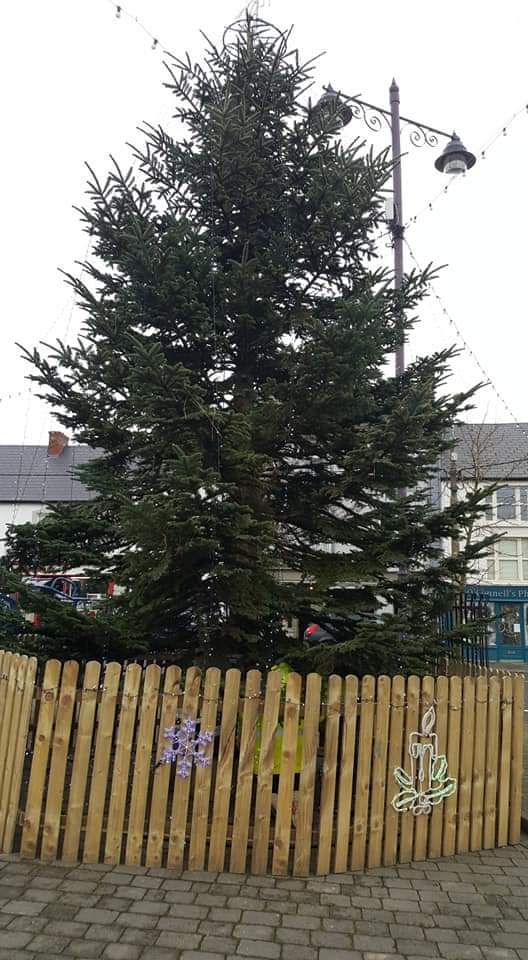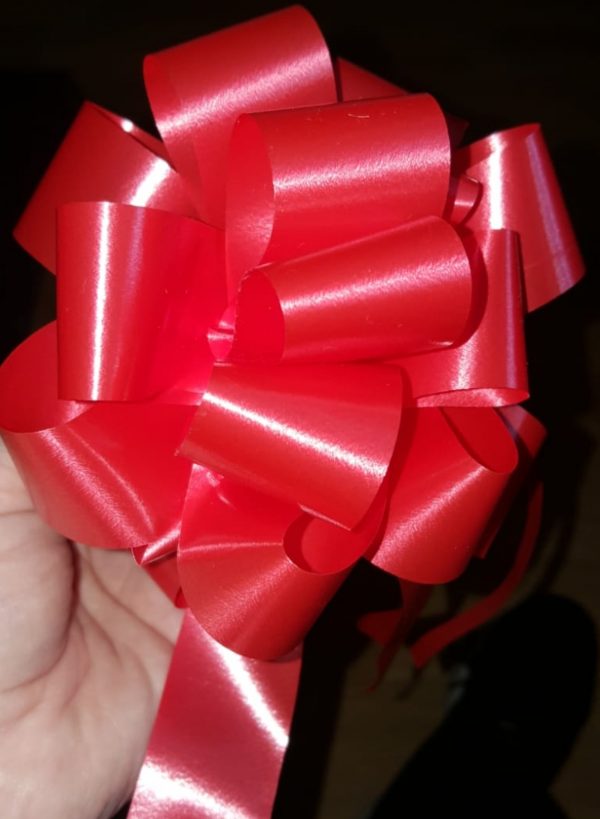 ---
Borrisoleigh Community Development Association AGM
Borrisoleigh Community Development Association will hold their AGM on Tuesday December 4th at 7.30pm in The Community Centre. New members welcome.
---
St Joseph's College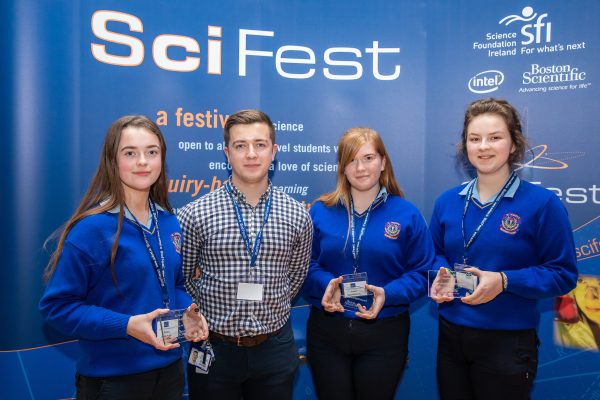 On November 9th, six 5th year students represented the school, county and region in the National Finals of SciFest 2018 in Marino Conference Centre, Dublin.
The girls had one project in the the 2 different categories for the final. Over 10,000 students entered SciFest and 63 students made it to the finals.
After receiving the Boston Scientific Medical Devices award in LIT Thurles earlier this year Laura Kennedy, Caitriona Ryan and Aoife Butler presented their project Hear-Band to the panel of judges and public. Their project aimed to help people with cochlear implants participate better in outdoor sports. They received a lot of attention and interest from various people and organisations for people who are hard of hearing.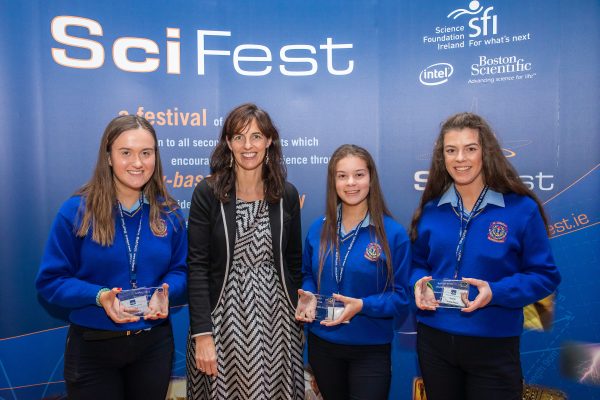 Aisling Dwyer, Hazel Reynolds and Kiara Hearty presented their project No Mower Accidents to the judges also after being Runners-up in the Regional Finals of SciFest in LIT Thurles earlier this year also. Their project focused on lawnmower safety and aimed to reduce accidents caused by the blades on mowers when they come in contact with humans.
All six, bright young ladies were presented with an Excellence in STEM Award which they thoroughly deserved.
---
Historical Society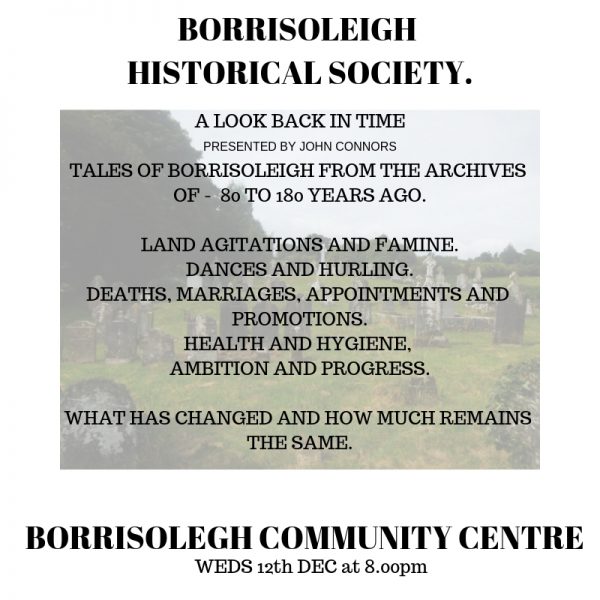 ---
St. Cualáns Social Club
The Club would like to thank everyone that supported their Church Gate collection last weekend.
St. Cualáns Social Club will hold their Christmas party on Sun Dec 2nd starting at 2pm with Mass in the Community Centre Borrisoleigh. This will be followed by Christmas dinner and an evening of entertainment by Phil Maher and friends.
If you're still interested in going please give your name to Lucia Ryan 0863961211 or Eileen Slattery 0879849848 by Thurs Nov 29th.
---
Borrisoleigh Active Social Club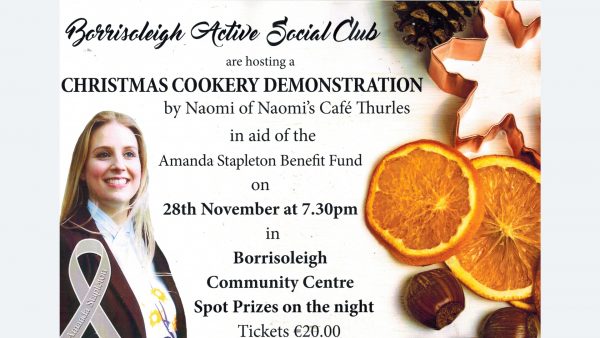 Borrisoleigh Active Social Club are hosting a Christmas Cookery Demo with Naomi from Naomi's Cafe Thurles on Wednesday November 28th at 7.30pm in the Community Centre Borrisoleigh. Proceeds from the night will be presented to the Amanda Stapleton Benefit Fund. Tickets are €20 and can be got from any of our members or on the door.
Pilates class for our members continues every Tuesday in the Community Centre, Borrisoleigh starting at 6.45pm.
Our Christmas party is being held on Sunday Dec 2nd starting at 2pm with Mass in the Community Centre Borrisoleigh followed by Christmas dinner and an evening of entertainment by Phil Maher and friends.
Our Christmas shopping trip is on Saturday Dec 8th to Johnstown Garden centre and Kildare Village. Bus leaves The Square Borrisoleigh at 9.30am. If you haven't already given your name please do so to Lucia or Eileen before Tues Dec 4th.
---
Borris-Ileigh Juvenile GAA Club
Car Air Fresheners
New Borris-Ileigh Car Air Fresheners are on sale. €3 each or 2 for €5. The cost of the air fresheners have been sponsored by Andy Spillane Savvy Kitchens with all the proceeds going to the Juvenile Club. If you would like to purchase some you can text/ring Henry on 086-0672743 or Bernice on 083-8578309. Your support would be appreciated to help us raise funds for our club. Many thank from Borris-Ileigh Juvenile GAA Club.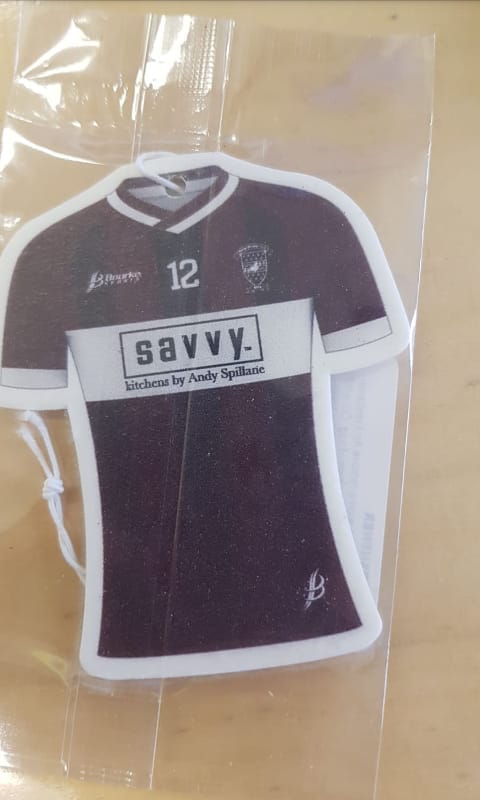 ---
French Lessons
Native French speaker available to help improve your French. Prepare for written and oral exams. Currently on student exchange trip to St. Joseph's College, Borrisoleigh until Christmas. Book now for exam success! Phone or text Emma 083-0670914
---
Pic of the Past ………..down memory lane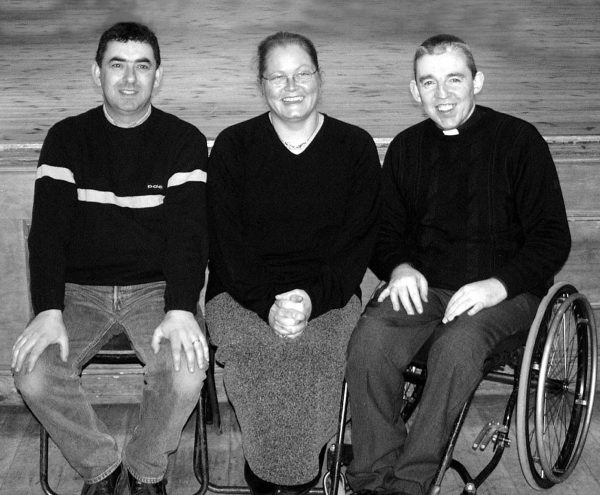 Paul Boyle, Marie Maher and Rev. Michael Barry,
pictured at a 'Jackie Gleeson Trust Fund' committee meeting in 2003.
---
Committee: Enda Ryan, Noreen Fahy, Marie McGrath, Derry O'Donnell and Fiona Max
Many thanks to all those who contributed photographs and news items
Remember, we need you to continue to send us material so that we can keep our website current and interesting.
While we make every effort possible to ensure that the information contained in this Website is accurate and complete, we cannot accept any legal liability as a result of the inaccuracy or incompleteness of the information presented to users of this site. We also reserve the right to edit material for suitability to a website format.
Also, if you like what you see and want to leave a comment, remember to use the Guestbook