24 February 2021
24 Feb 2021
The Clodagh River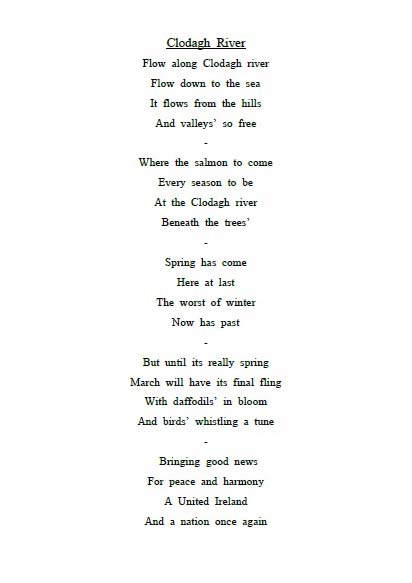 by
Derry Bourke
---
Track-Attack Club Notes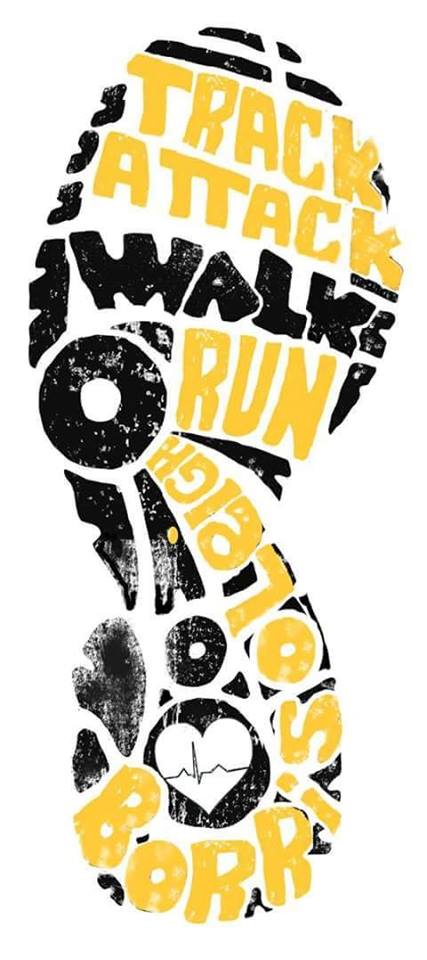 Capetowners Lead the Way
After three weeks action in Track-Attack's The Longest Walk Series which is sponsored by Declan Maher Financial Services, The Capetowners team have edged ahead having secured a 30 point lead over the Magadaners team.
The teams are virtually moving through Zambia and Mozambique before getting ready to head into the super power of World Athletics, Kenya.
Videos of our journey to date are currently posted on our Facebook, YouTube and Instagram pages. Week one saw the Irish Ambassador to South Africa Fionnuala Gilsenan post a message of support to Track-Attack. Next up in week 2 was a message from Nijel Amos from Botswana. Nijel was the Olympic silver medallist at the London games in 2012 in the 800metres. The third week saw Zimbabwe's favourite son Bruce Grobbelaar post a message of support.
Keep an eye on our social media outlets to see what or who may appear as we virtually make our way to Magadan in the depths of Russia over the next 8 weeks.
---
Borris-Ileigh Camogie Club Notes

February Sharpshooter Challenger
For the month of February, our target was to hit a collective total of 250,000 wall shots and with a week to go, that total has been achieved and smashed. With 7 days to go, the total now stands at 352,520.
The Challenge continues and now our sights are set at smashing the half million barrier. Throughout the Challenge we've had milestone shots where the participant who registered the shot was the lucky winner of a €50 voucher for Bourke Sports.
Our camogie club would like to thank the local business people who sponsored these vouchers namely Muddy Puddles Country Pre-School (Trevor Groome), John Maher Transport Ltd, Gala Hurley's Foodmarket, Pat Keane Painting & Decorating, Ryan Chilling and the Track-Attack Club.
The winners of the vouchers to date are Moira Meehan, Natasha Kennedy, Julieanne Bourke, Aoife Ryan and Aoife Max.
---
Stapleton Centenary
---
Pic of the Past
---
Your Website Needs You
Committee: Enda Ryan, Noreen Fahy, Marie McGrath, Derry O'Donnell
Many thanks to all those who contributed photographs and news items.
Remember, we need you to continue to send us material so that we can keep our website current and interesting.
Send your email to: info@borrisoleigh.ie
This website is supported by Borrisoleigh Community Development Association.
While we make every effort possible to ensure that the information contained in this Website is accurate and complete, we cannot accept any legal liability as a result of the inaccuracy or incompleteness of the information presented to users of this site. We also reserve the right to edit material for suitability to a website format.
Also, if you like what you see and want to leave a comment, remember to use the Guestbook.