St. Cualan's Social Club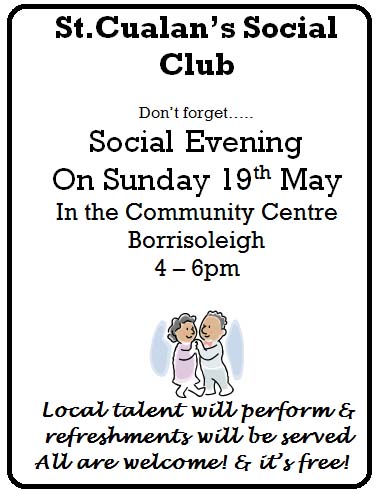 St Cualan's Social Club are holding an afternoon of music, song, dance and much more in the Community Centre, Borrisoleigh on Sunday 19th May from 4 to 6p.m. There will be lots of local talent on display on the day and who knows who else might drop in? So why not come, sing along with the songs, take to the floor and join in with the laughter? You are guaranteed to go home smiling! Hope to see you there on the day. All are welcome.
---
Trad for Kids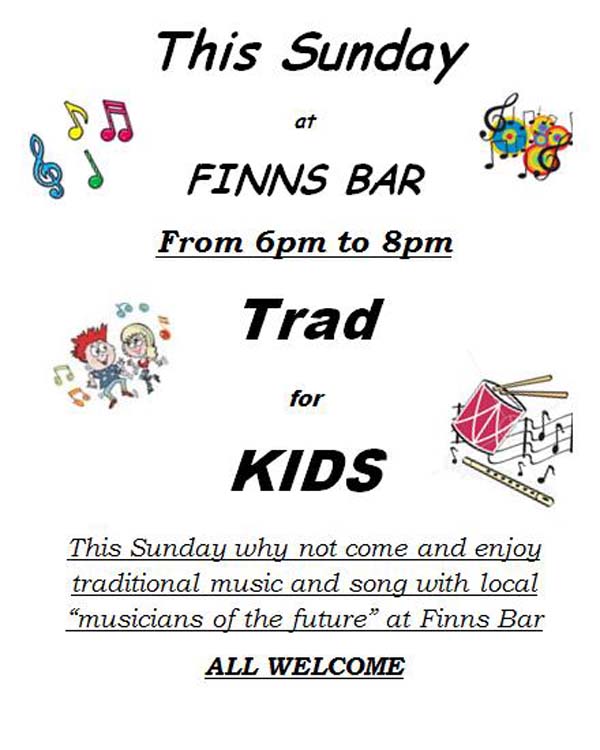 ---
Camogie Club News

It was a very quiet week on the camogie front for Borris-Ileigh with none of our teams out.

Underage:
We are looking forward to hosting The Tomás Max tournament which will be held on Friday the 7th June in the park. This is a tournament for our under 10's. Visiting teams will be confirmed over the next week or so.

Our under 12's
have a semi-final coming up. Time, opposition and location will be notified as soon as they are confirmed.

The under 16
panel won't be playing again until after the junior cert.

Our minor panel
continue to train; their first competitive matches won't be until after the leaving cert.

Intermediate Team:
Following on from a successful league campaign the team are now preparing for the championship. Their first game for the championship will be played on the 10th August. In the meantime the Linda O'Connor tournament will be organised hopefully for the Saturday of the bank holiday weekend in June.

Administration:
Apologies for inadvertently not including the following in our report on the fashion show Julia Young for hairstyling and voucher for raffle and the community centre for the loan of the stage. Well done to the Tipperary Minor Team who recently became Munster Champions and well done to the Tipperary Senior team who overcame Limerick to secure their place in the Munster Final against Cork.
---
Borrisoleigh Cycling Group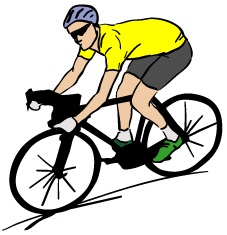 On Saturday 27th of April a member of the Borrisoleigh Cycling Group left a cycling helmet and a pair of sunglasses on the churchyard wall in the Square in Borrisoleigh. If you came across these or know of someone who did, please contact Ruairi 0876708265 or P.J. 0868175505 as the owner is anxious to find them.
---
Pic of the past… down memory lane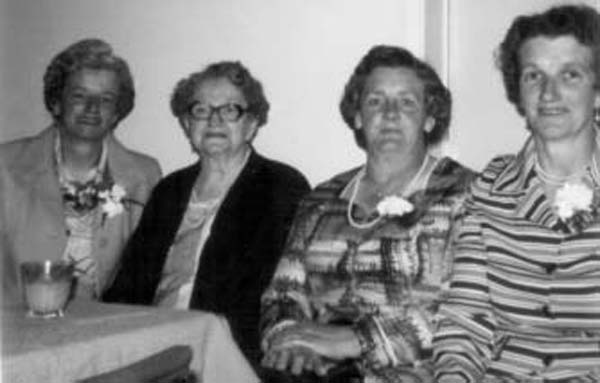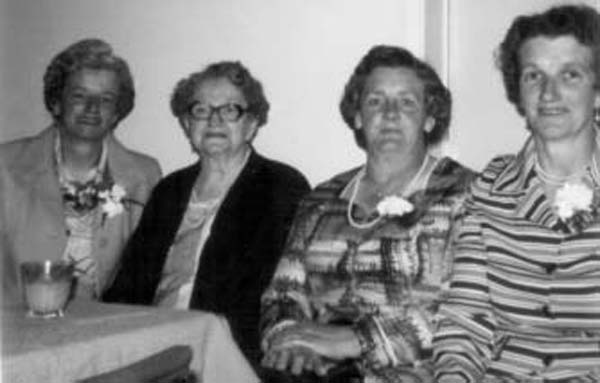 Main Street
Josie Sampson (nee Stapleton), Bridget Stapleton,
Biddy Stapleton and Delia McGrath (nee Stapleton)



---
Your Website Needs You!
Committee: Enda Ryan, Noreen Fahy, Margaret Cowan, Michael Barry, Marie McGrath and Aileen Óg Groome
Many thanks to all those who contributed photographs and news items. Remember, we need you to continue to send us material so that we can keep our website current and interesting.
Send your email to: info@borrisoleigh.ie
Also, if you like what you see and want to leave a comment, remember to use the Guestbook!
While we make every effort possible to ensure that the information contained in this Website is accurate and complete, we cannot accept any legal liability as a result of the inaccuracy or incompleteness of the information presented to users of this site