Scór na nÓg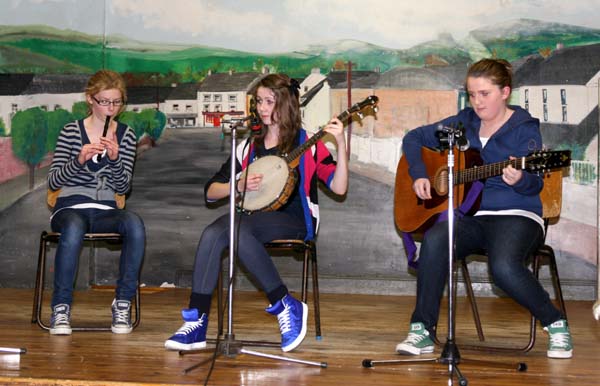 The Parish Final of Scór Na nÓg took place on Friday last. A great night's entertainment was had by all. The following go forward to the North Final on Friday 25th November.
Solo song: Cloda Scanlon.
Instrumental music: Cloda Scanlon, Eimear Ryan, Orla Ryan, Sarah Ryan.
Recitation: Orla Ryan.
Question time: Conor Keane, Eimear Ryan, Orla Ryan.
Novelty act: Celebrity Winning Streak – Sarah Kinane, Hazel Stapleton, Martina Slattery, Sarah Leamy, Lauren Reynolds, Sarah Ryan, Ciara Ryan and Michael Reynolds
Ballad group: Cloda Scanlon, Eimear Lyons, Eimear Ryan, Margaret Ryan, Orla Ryan.
Set Dancers: Ciara Ryan, Cloda Scanlon, Eimear Lyons, Eimear Ryan, Kati Shanahan, Lorna Ryan, Sarah Ryan (G), Sarah Ryan.
Congratulations to all. Your support would be greatly appreciated on Friday night. Adult set-dancing continues on Monday night at 8.30pm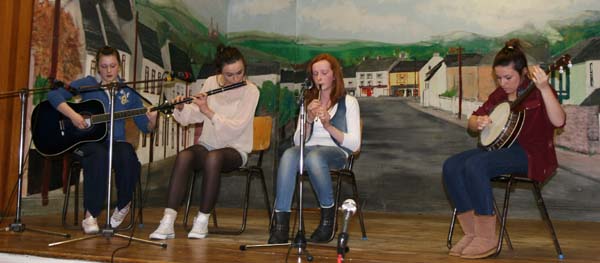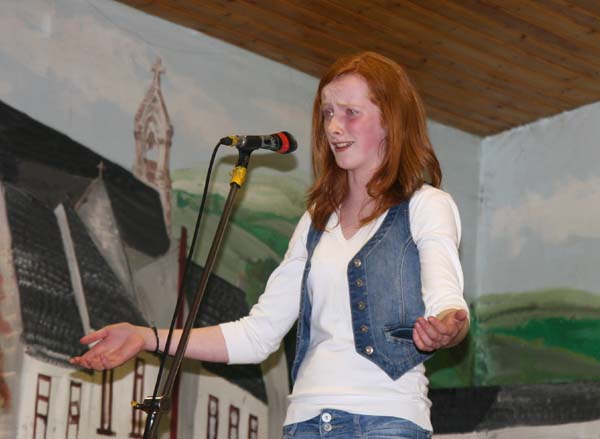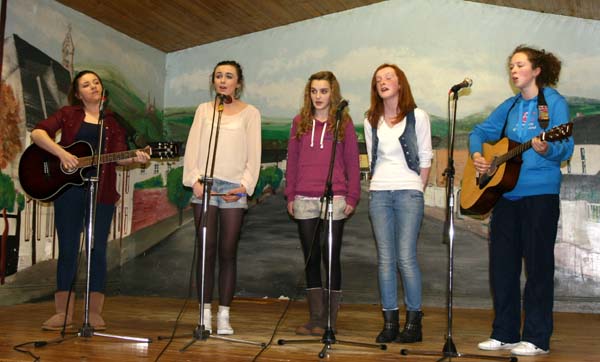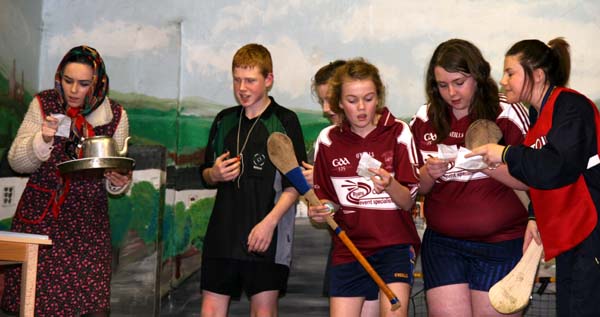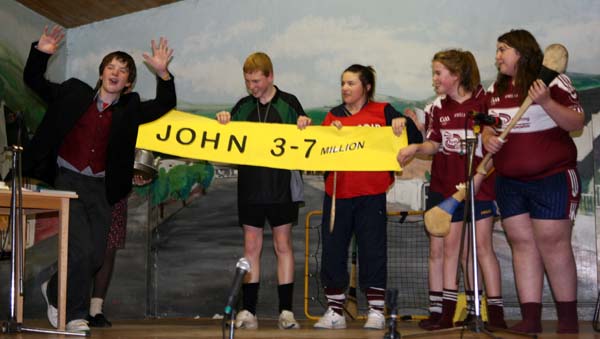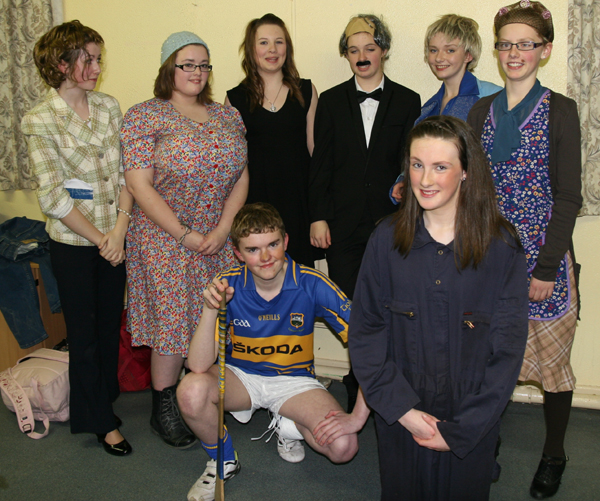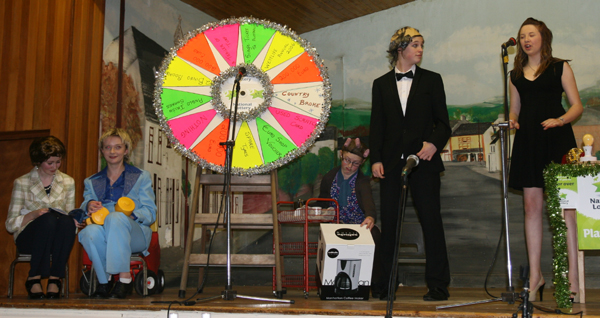 ---
Nappy Cakes by Ann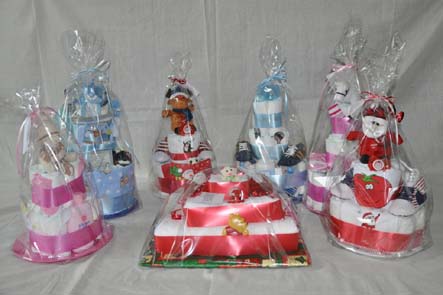 Nappy Cakes by Ann. Ideal Gift for Mother & Baby. All Items are usuable. Contact Ann @ 086 3848333. Also available at Borrisoleigh Car Boot Sale every Saturday from 10am to 3pm
---
Borrisoleigh Camoige Club

Our AGM was recently held in the Town Park and the following officers were elected: Siobhan Stapleton (Chairperson); Joanne Cowan (Treasurer); Christine O'Brien (Secretary); Teresa Kiely (PRO); Denise Hogge (Child Welfare Officer). The Club would like to sincerely thank Carmel Harkin, Geraldine Delaney, Vera Hogan and Pauline O'Connor who have stepped down as officers for all their hard work since the Club started in 2007. Without their hard work the Club would not be in the healthy position it is in. The Club would like to thank the players, trainers and supporters for their dedication throughout the year. That is the camoige season over for 2011, looking forward to the 2012 season commencing.

---
Car Boot Sale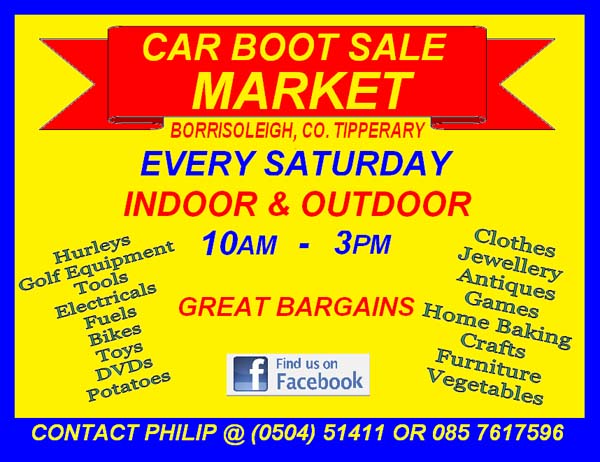 ---
Borrisoleigh Community and Development Association


The Borrisoleigh Community and Development Association are producing an Annual for 2011. We are asking all clubs and associations in the area to submit an article for the annual to include what happened within the club during 2011 with photos if possible. If any individuals would like to pen an article of something that happened in 2011 or an historical article we would also welcome these. Please e-mail all articles and accompanying photos to
news@borrisoleigh.ie
. Please note that the deadline for submission of articles is 12 noon on Friday 2nd December 2011 but we would appreciate if articles could be submitted as soon as possible. We cannot guarantee that articles received after this date will be published.
---
Clonmore Play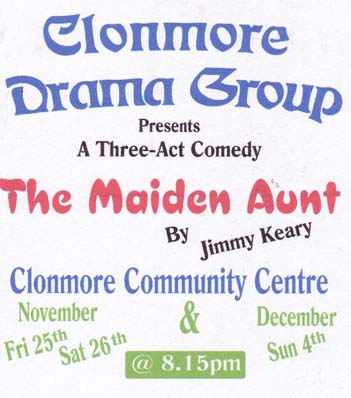 ---
Borris-Ileigh GAA News

The Annual General Meeting of the Club will take place in the Pavillion on Sunday 11th December at 7pm. All nominations and motions should be with our Secretary, Philip Delaney on Sunday 4th December by 10pm.
---
Borrisoleigh Book Club
The next meeting will be held in the Community Centre on December 5th at 7p.m. New members welcome.

---
Marian Hall Lotto
22/11/2011
Numbers: 2, 4, 14, 18
No Winner
No Match 3
2 Name Draw @ €75
Noreen Dunne, Thurles
Mgt Gavin, c/o Bingo
Next Week's Lotto Jackpot
€2,600

---
Your Website Needs You!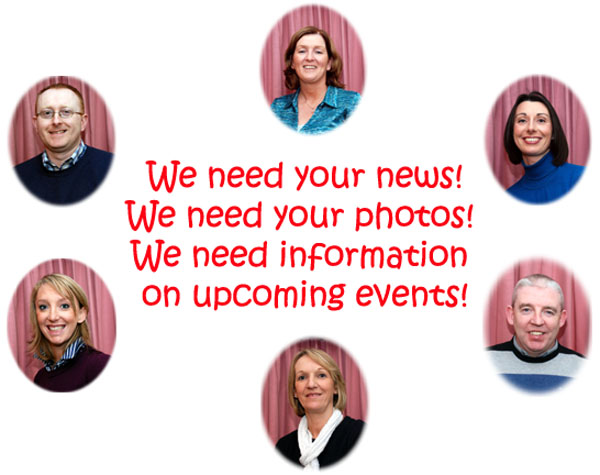 Committee: Enda Ryan, Noreen Fahy, Margaret Cowan, Michael Barry, Marie McGrath and Aileen Óg Groome
Many thanks to all those who contributed photographs and news items for this week's current news. Well done!
Send your email to: info@borrisoleigh.ie
Also, if you like what you see and want to leave a comment, remember to use the Guestbook!
While we make every effort possible to ensure that the information contained in this Website is accurate and complete, we cannot accept any legal liability as a result of the inaccuracy or incompleteness of the information presented to users of this site