Coffee Morning in aid of Action Breast Cancer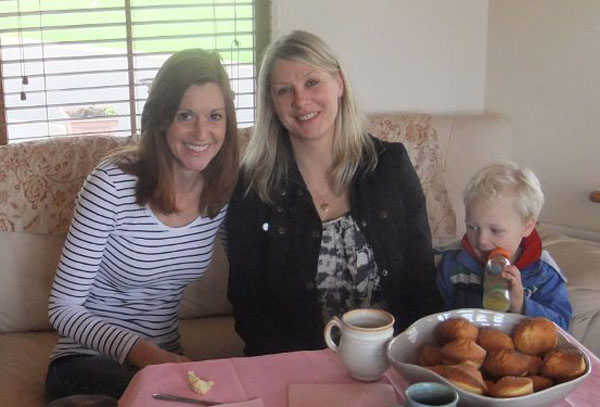 Michelle Maher, Siobhan Groome, Daniel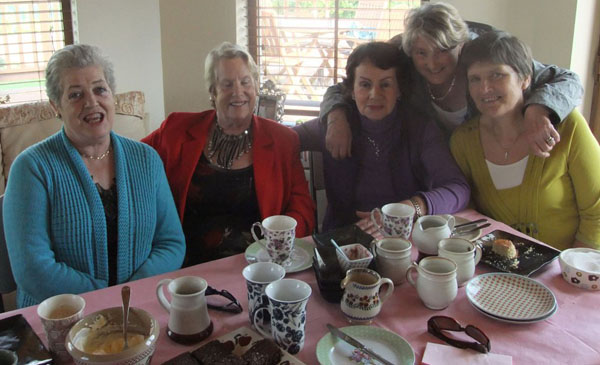 Rita Kelly, Nora Delaney, Noreen McGrath, Margaret Kelly, Teresa Stapleton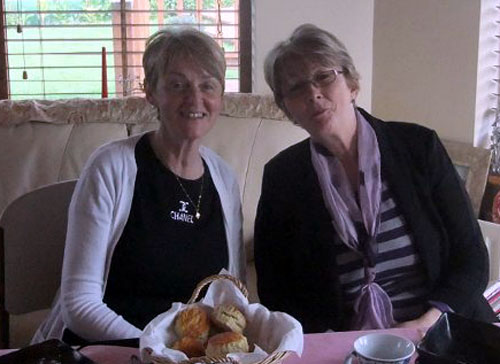 Della Ryan, Una Fogarty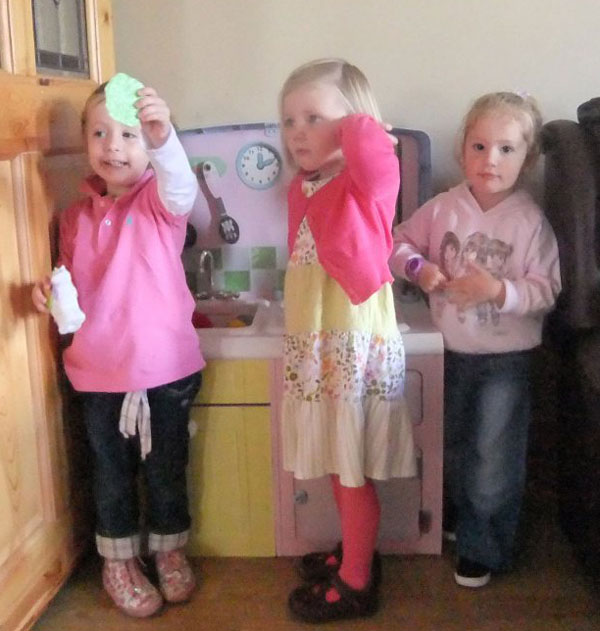 Ava, Grace, Amy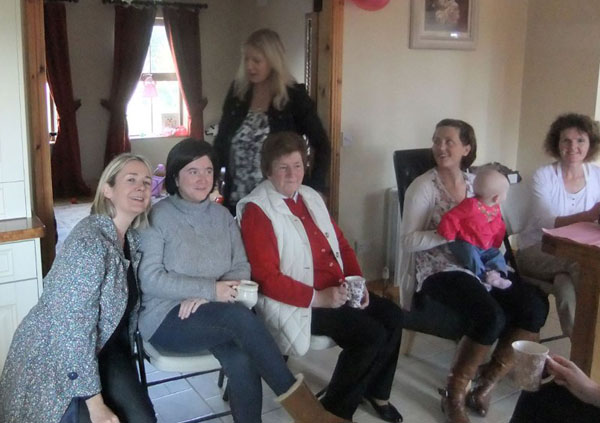 A great crowd particiated in the Coffee Morning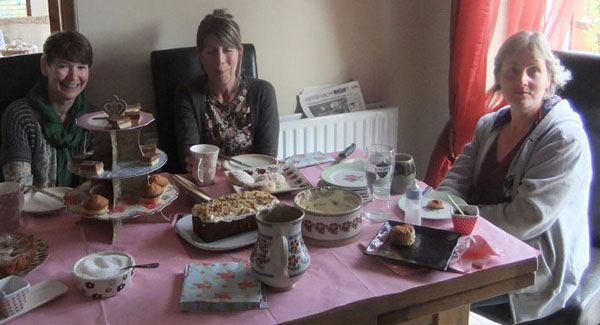 Bronagh Delargy, Brenda , Phylis Mockler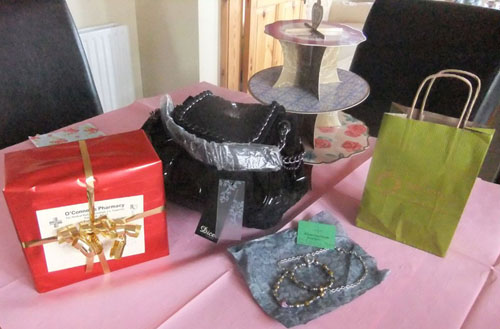 Sample of spot prizes on the day

A Coffee morning was held by Mary Rabbitte on Friday last Oct 8th to raise money for Action Breast Cancer. There was a great day had by young and old with lots of cakes buns etc .and lots of spot prizes on the day. Many thanks to David O'Connell Pharmacy, Ciaran O' Flynn Jewellers and Riana Handmade Jewellery who sponsored some of the above spot prizes. The total amount raised to date is €725!! Thanks to all for their generous support for this great cause!
---

Table Quiz for St. Patrick's BNS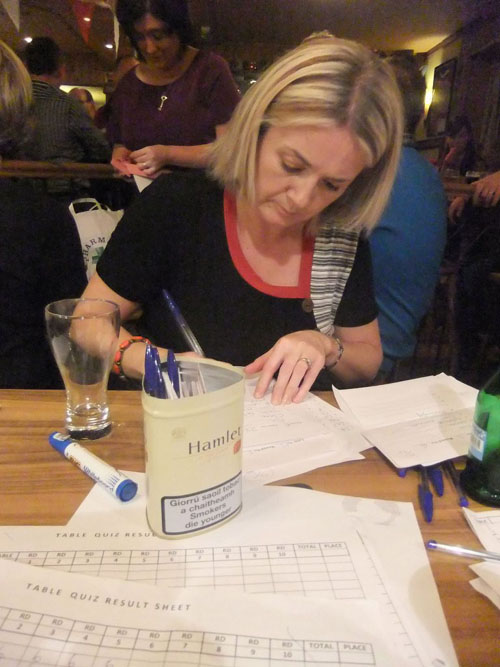 Busy correcting to try and find a winner!!!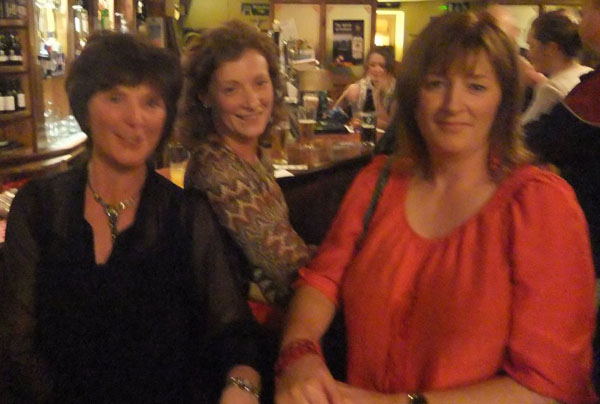 Noreen, Patricia and Brid enjoying the night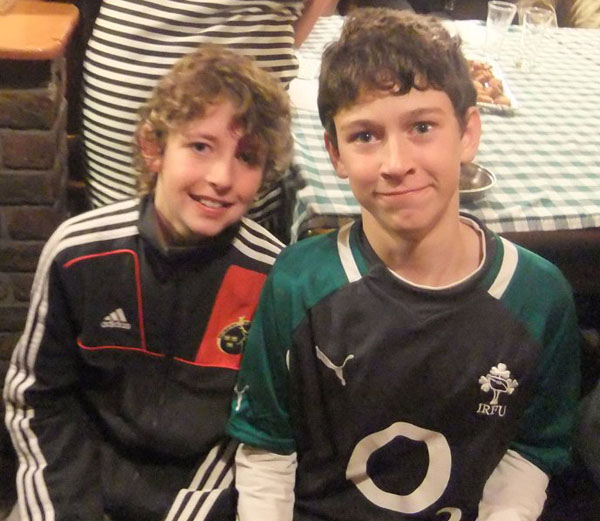 The two boys happy with their night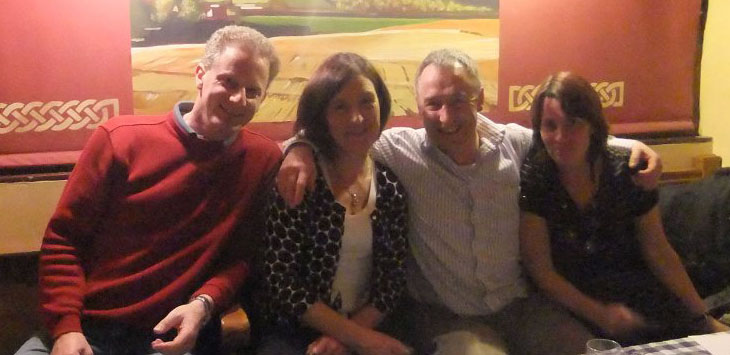 Jimmy, June, Danny and Vera participating on the night

A note of sincere thanks to all who participated and gave of their time on Friday October 7th at the table quiz for St Patricks BNS . There was a great turn out both young and old testing their knowledge . The winning table was Margaret Kelly ,Mary Kiely,Teresa Kiely and Joanne Kiely. Runners up were Paddy Ryans table and Fitzy Ryan's table . There were plenty of spot prizes on the night. Many thanks again .
---
The Hunt in McDonagh Square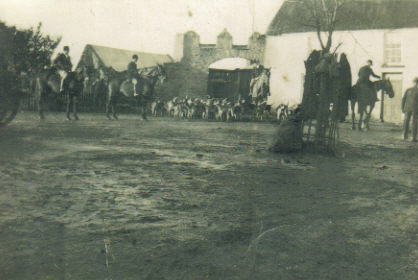 This photograph shows The Hunt in Borrisoleigh many years ago!
---

Wedding Bells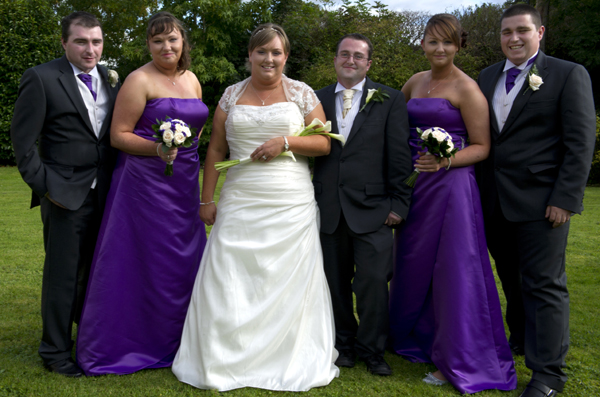 The Wedding of Roderick Fahey & Catriona Ryan's took place on 2nd September 2011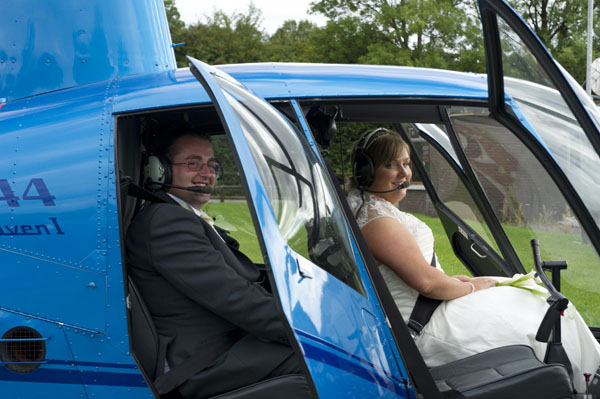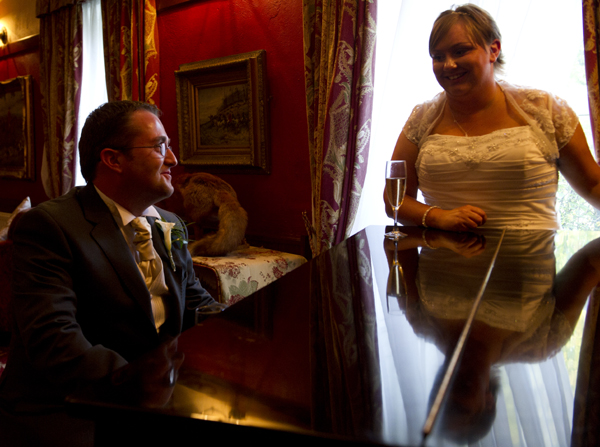 Wedding was on in Toor, Newport and the reception was held iin the Rackethall Roscrea
---
Projector Party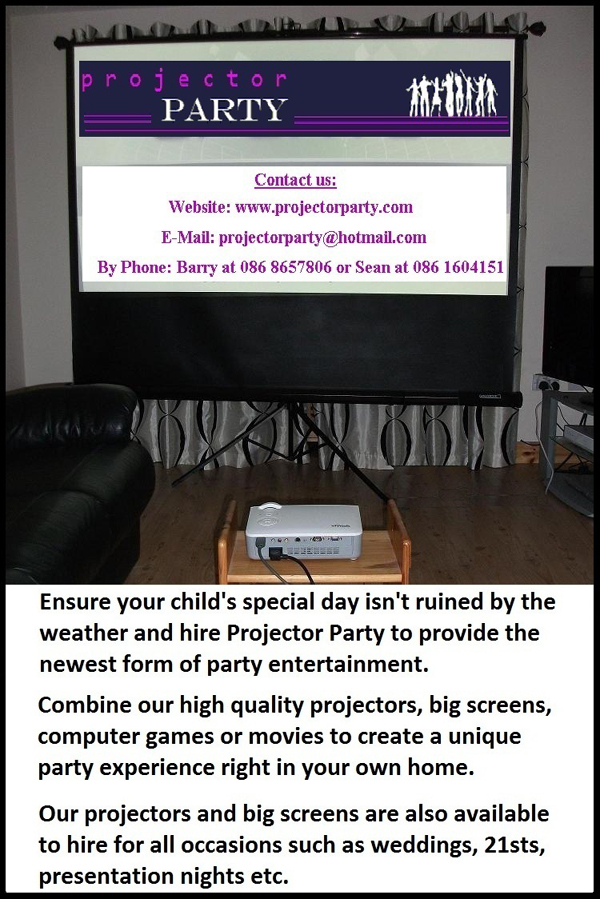 ---

Scór na nÓg

Anyone participating in Scor na nOg this year ,solo song, instrumental music, novelty act, recitation, ballad group, question time please be in the Marian Hall next Monday evening the
24th October at 7.15.pm.
---

St. Patrick's B.N.S. compete in Co. Tipperary Cross-Country Finals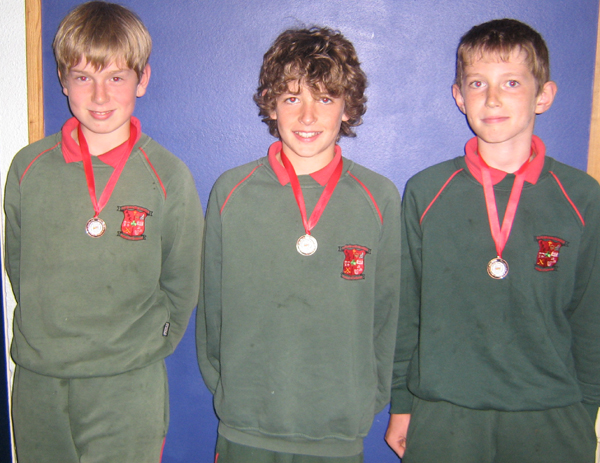 Raymond, Aaron and Seamus, bronze medal winners in the Fifth and Sixth class team event.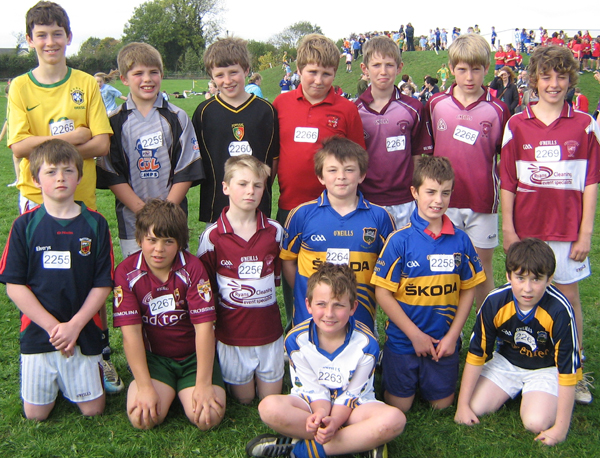 Fifth and Sixth Class boys who competed in the 1000m race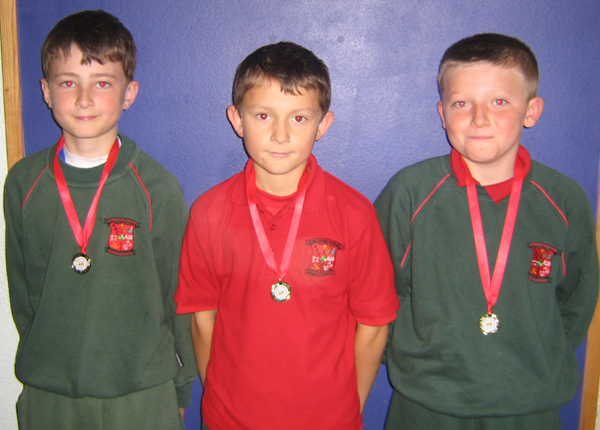 Micheál, Kevin and Dan, gold medal winners in the Third and Fourth Class team event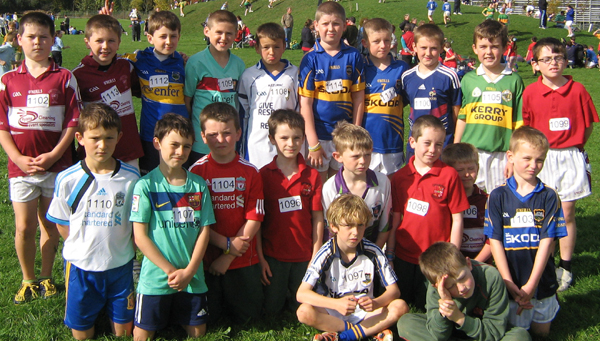 Third and Fourth Class enjoyed representing their school on the big day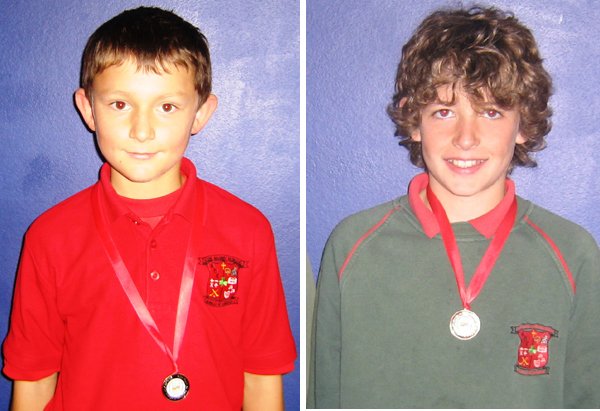 Kevin, Fourth Class, bronze medal winner in the 800m individual event and Aaron, Sixth Class, bronze medal winner in the 1,000m individual event

Boys from third to sixth classes at St. Patrick's BNS represented their school at the Co. Tipperary Cross-Country Finals recently. All the pupils really enjoyed the day and represented their school with pride in the 800m and 1,000m races respectively. Over 1,200 athletes from Primary Schools all over Co. Tipperary participated on the day and the boys from St. Patrick's were proud and delighted to return home with three gold and five bronze medals.

Our first medal of the day was won by Kevin, fourth class, who ran a brilliant race to achieve an individual bronze medal in the 800m. Following close on his heels were his team-mates, Dan and Micheál whose overall excellent performance ensured gold medals for all three in the team event.

Aaron, sixth class, was our next medal winner, running an excellent race to achieve an individual bronze medal in the 1,000m for fifth and sixth class boys. Once again, his team-mates, Raymond and Seamus, gave the Borrisoleigh supporters plenty to cheer about when they finished strongly and achieved a bronze medal for all three in the team event.

Congratulations to all our prize-winners and to all our athletes who performed so well and represented our school with distinction. Well done boys!
———————————————————————————–
All at St. Patrick's BNS would like to sincerely thank all who supported our recent fund-raising Table Quiz. We really appreciate your support and assistance. Go raibh míle maith agaibh go léir.

---

Christmas Shoe Box Appeal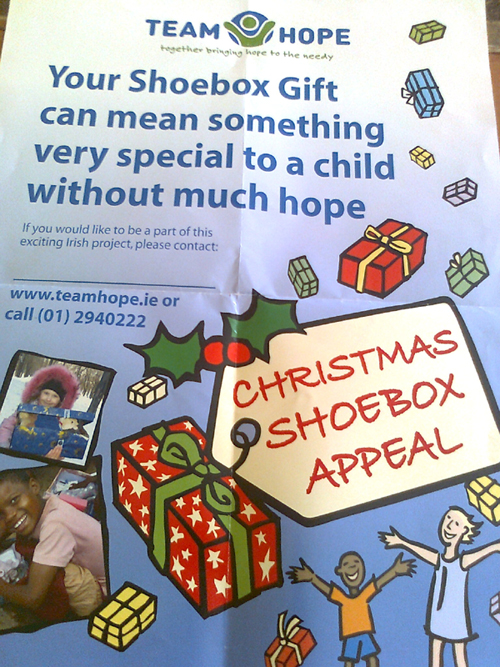 If you want to fill a box – forms can be got by ringing 01-2940222 or by calling to Fifi's Tots preschool, Borrisoleigh or ringing Fiona on 087-2169150.
Also any filled boxes can be dropped off at the preschool for collection.
All filled boxes must be dropped off by November 11th.
You will find further details on Team Hope online at www.teamhope.ie

---

Card Game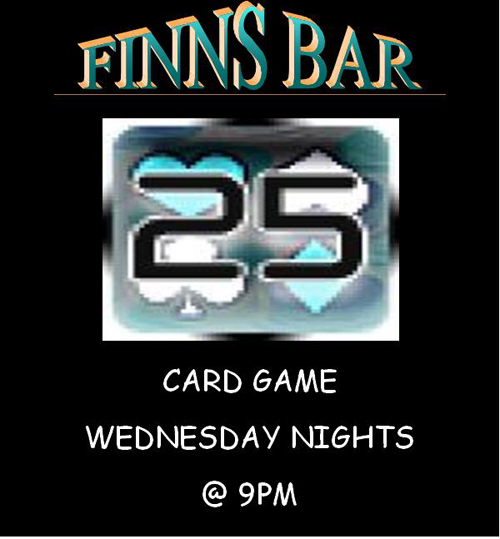 ---

Thanks from Borris-Ileigh Juvenile & Camogie Clubs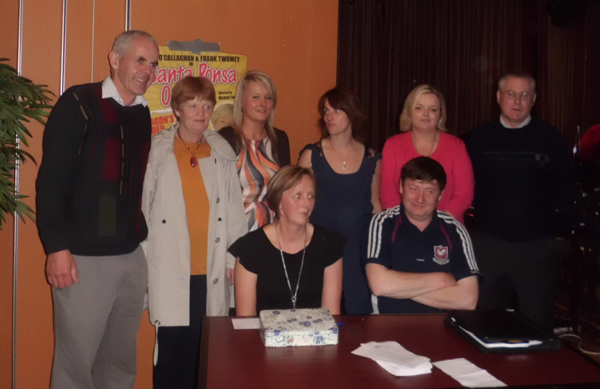 The Borris-Ileigh Camogie Club in association with the Juvenile Club would like to take this opportunity to thank all those who bought tickets, those who came on the night, those who sponsored the spot prizes for the night, and all those who helped out on the night and those who sold the tickets for the event. Santa Ponsa or Bust turned out to be great night's entertainment and everyone seemed to have a good time and a laugh. The show was hilarious and the raffle even more so. Both clubs raised enough money to keep us afloat for another while. Again sincere thanks to all our supporters and sponsors for their generosity.
———————————————————————————————–

Borris-Ileigh Camogie Notes

The replay of the Junior B semi-final will take place on Saturday 22nd October at 3 pm in The Ragg, Hurling Field (not in the Camogie field). Please note there has been a change in venue as previously advertised in the local papers. The previous game was an epic battle ending with Borrisoleigh1-9 Fethard 2-6. The team would appreciate your support on the day.
---
Local Website Designs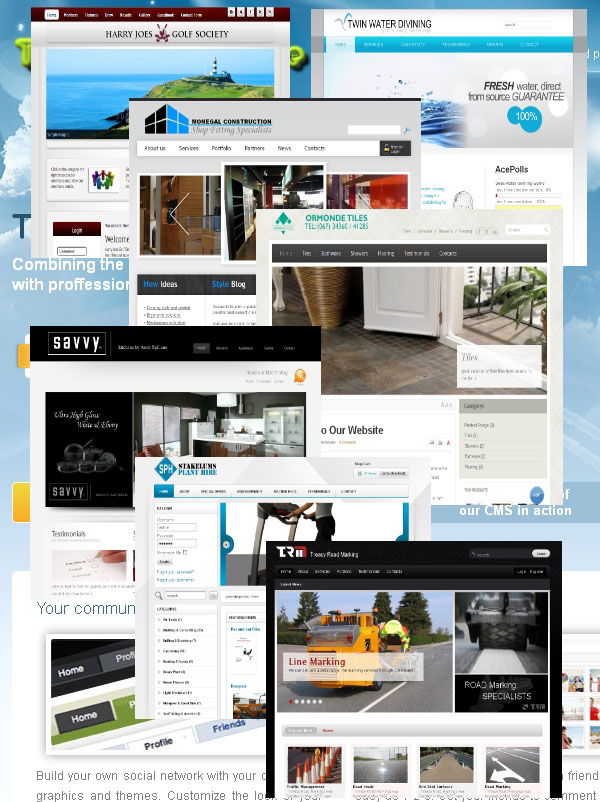 Website designer Sean Ryan (Rince) would like to showcase a selection of the designs he has completed for some local buisnesses.
www.harryjoes.com
www.twinwaterdivining.com
www.savvykitchens.ie
www.ormondetiles.com
www.stakelumsplanthire.com
www.moneygallconstruction.ie
www.treacyroadmarking.ie
www.ryanchilling.ie

If you would like to learn more or are interested in a new or revamped website visit www.tryyourwebsite.com or phone Sean @ 0861604151
---
Borrisoleigh Charity Cycle 2011
The presentation of the cheque to this year's charity TLC4CF in aid of Cystic Fibrosis will take place on Saturday next the 22nd of October in Finns Bar with the presentation and photograph at 10 pm. All are welcome to attend. Well done and thank you to all who have returned sponsorship money. The amount collected to date is just over €8,000. If you still have any outstanding sponsorship cards and money please return to Ruairi or P.J. in the next few days. Hopefully we will have a big turnout on the night.
---
Halloween Disco

St. Theresa's Parents Association wish to invite all primary school children to their fancy dress Halloween Disco in The Marian Hall on Monday, 31st October, 2011 from 7pm to 8.30pm.
Admission is €5 per child and €10 per family. Refreshments will be provided.
---
Pic of the Past… down memory lane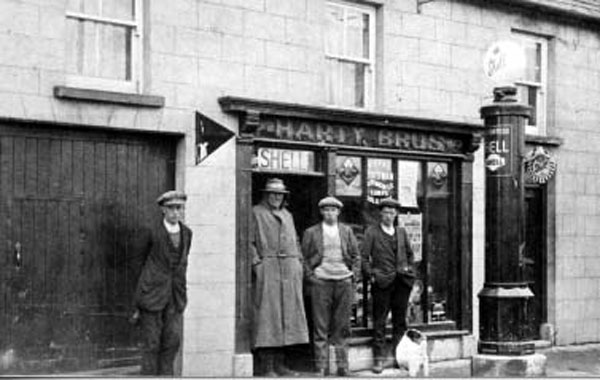 Outside Harty's, Upper Main Street
Mick Smith, Tom Bourke, Tom Harty, Paddy Harty
Note: old Shell petrol pump. This shop was situated
where the Harty Family live today.

---
Your Website Needs You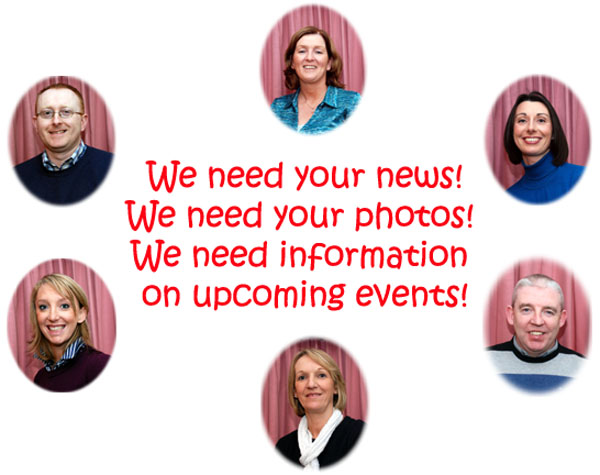 Committee: Enda Ryan, Noreen Fahy, Margaret Cowan, Michael Barry, Marie McGrath and Aileen Óg Groome
Many thanks to all those who contributed photographs and news items for this week's current news. Well done!
Send your email to: info@borrisoleigh.ie
Also, if you like what you see and want to leave a comment, remember to use the Guestbook!
While we make every effort possible to ensure that the information contained in this Website is accurate and complete, we cannot accept any legal liability as a result of the inaccuracy or incompleteness of the information presented to users of this site
---
Halloween Disco