Wedding Bells

Eileen Shanahan of Curnaboola married Victor Goulding of Shinrone on
Sat 22nd January at Ileigh church. Their reception was held in the Abbey court, Nenagh. The happy couple are spending their honeymoon in Las Vegas.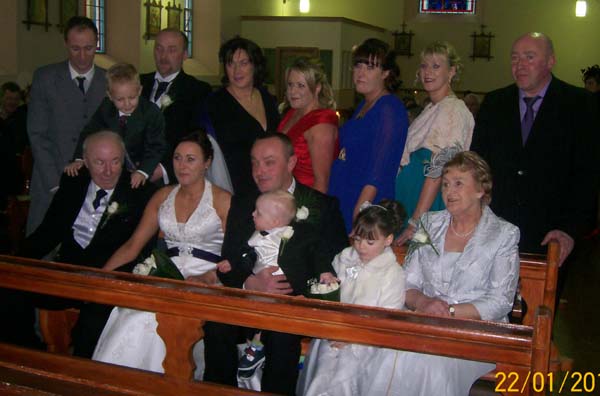 The Shanahan family

Shanahan sisters with bumps galore!
---
---
Happy Birthday Seamus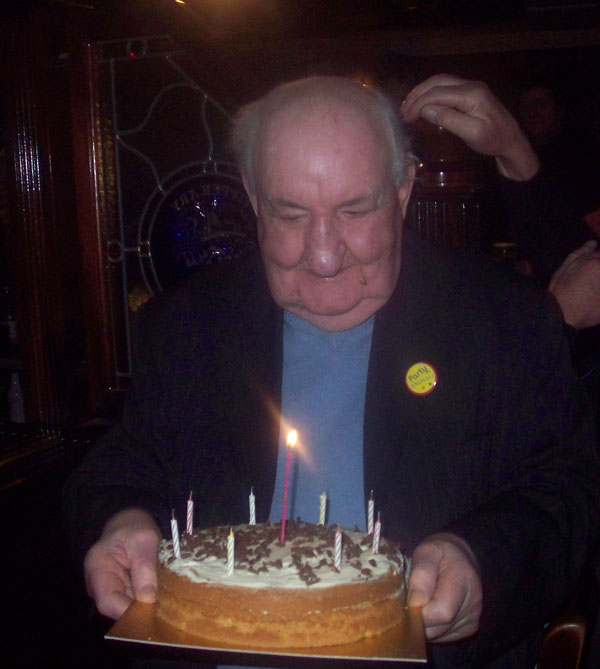 Seamus Hynes turned 80 recently and is pictured at his surprise party, which took place in Stapleton's Bar on Saturday night. Congratulations Seamus.

Congratulating Seamus on turning 80 are Mary, Nora and Kathleen.

Seamus and his friends Michael, Mark, Pat and Murty.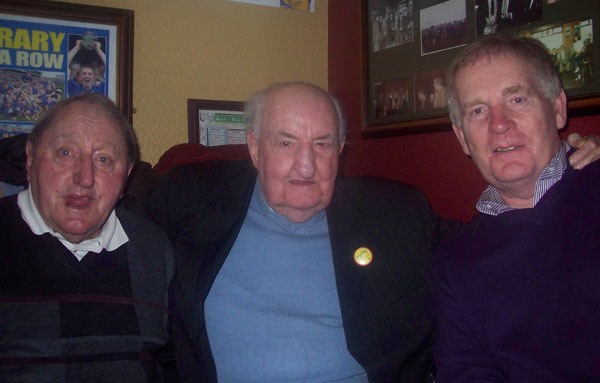 Liam Devaney and Noel O'Dwyer pictured with Seamus

Enjoying the party celebrations are Martin, Breed, Billy, Noel and Tony.

---
Scór
It is time once again for adults and children to get ready for Scór. Please note these important dates.The North Final of Senior Scór will be held in the Marian hall, Borrisoleigh , on Friday 11th February @ 8pm.The Parish Final of Scór na bPáistí will be held in the Marian Hall on Sunday 20th February.

---
Canadian Tragedy has Borrisoleigh Connections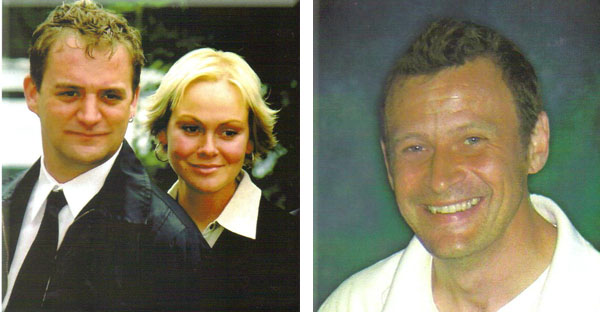 Darrin and Jennifer Waugh and Darrin's brother in law Roddy Allan.

Thursday 30th December in Calgary, Canada brought great grief to a family with strong Borrisoleigh connections. Whilst returning from a day spent snow shoeing (a popular canadian sport), 4 people were involved in a car accident when their 4 x 4 vehicle skidded, slid down an embankment and into a freezing lake. Darrin Waugh and his wife Jennifer, both aged 39 died in the tragedy. Darrins sister, Jaime 33, the mother of 2 young boys, was saved from the vehicle by rescuers. Sadly her husband Roddy Allan, aged 42, also perished in the tragedy. Darrin and Jaime are grandchildren of former Army Captain the late Jim Shanahan from Borrisoleigh who emigrated to Canada in the 1960`s.
In 2001 Darrin and Jennifer held their wedding ceremony and reception in the Clodagh Bar, Borrisoleigh which was then owned by their cousin the late Harry Groome. Their last visit here was in 2009.
All of the large Shanahan family and their decendents in Canada heve kept a close affinity with Jim Shanahans birth place and with their cousins in Ireland. Indeed Jamie and Trevor Groome, Phyllis Mockler and Michael Kinane travelled to Calgary to attend the funeral services.
As a mark of respect, a special Mass will be held in the Sacred Heart Church, Borrisoleigh on Saturday next 29th January, at 10.30 am to commemorate the lives of Darrin, Jennifer, and Roddy and to pray for the continued recovery of Jaime.
To the Shanahan, Waugh, Rimmner and Allan Families, we extend our deepest sympathies.
---
A presentation night will be held in the Community Centre on Saturday 29th January after mass. This is to honour Paddy Stapleton and Brendan Maher on their achievements during the year 2010. This presentation is open to all, so come along and give your support.
Club merchandise can be purchased at the following number, 087 9439531.
Congratulations to Brendan Maher on his recent achievement, also to Carmel O Brien who was elected Secretary of the County Tipp Camogie Board.
The Senior panel will meet with a Nutritionist this Friday 28th January. Anyone who has not contacted Jim Williams for a time please do so immediately.
Again a reminder that training commences on Friday 4th. Feb. A full turnout would be appreciated.
There was a great night in Stapletons for Seamus Hynes who reached the great age of eighty years. Seamus had a long and proud association with the Hurling Club being involved as manager,selector to many teams and also as a committee member. The club wishes a happy birthday to Seamus and many more to come.
---
Le Cheile
Mixed Media Art Exhibition
The Source Arts Centre, Opening Thursday 3rd Feb 2011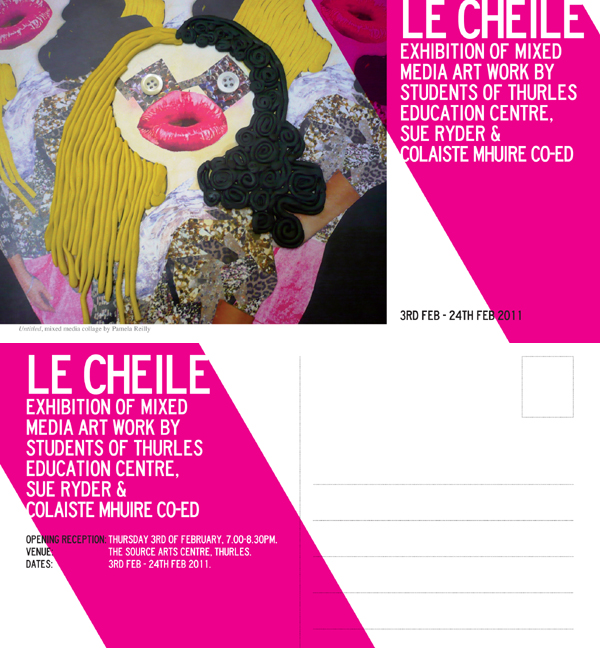 ---
EDUCATIONAL OPPORTUNITIES FOR UNEMPLOYED ADULTS North Tipperary VEC will be holding an Information Evening on Wednesday, 2nd February from 3.00pm to 8.00pm in the Abbey Court Hotel, Nenagh.
Staff from the VEC's Adult Education Department will be there to talk to you on the evening.
Contact 067 31845 for further information.
---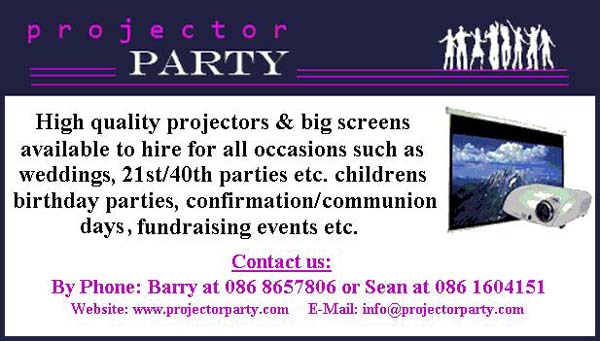 ---
The men in this article are the son and grandson of Greta O Brien, 24 Mount George, Borrisoleigh.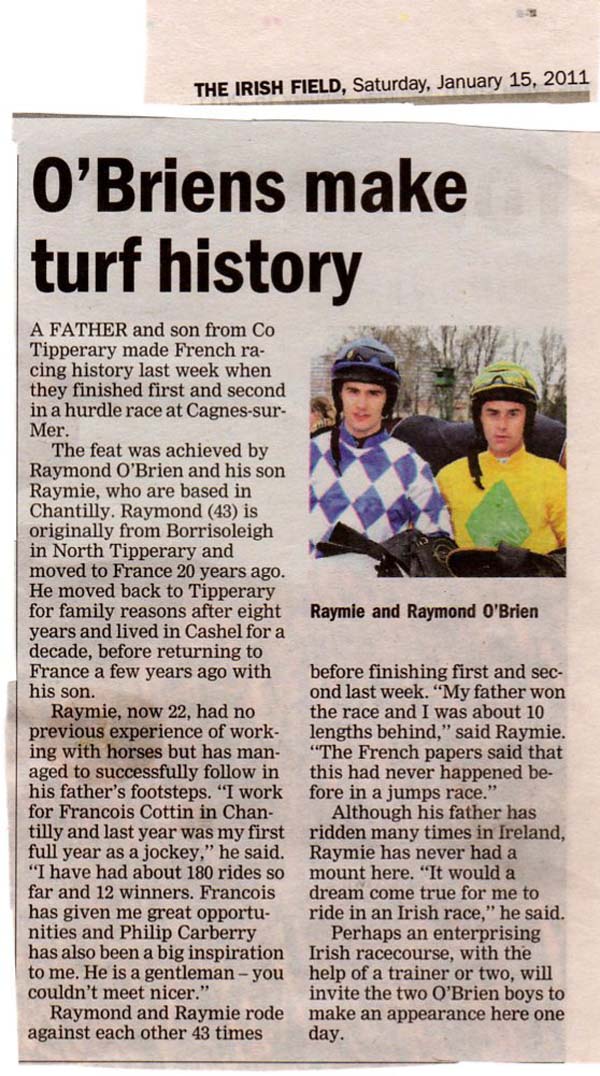 ---

Local attraction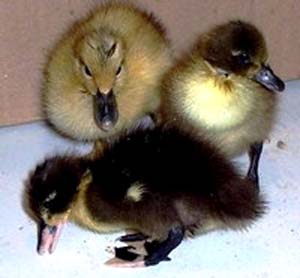 Some new arrivals in Summerhill.
Fairy Fort Farm is comprised of a traditional-style animal farm, a fairy fort (to make wishes on), the Blue Star Hostel and self-catering cottages.
Come and enjoy farm walks through the fields and meadows, by streams and moorland.
You will find many different species of wildflowers, rabbit holes, fox dens, and badger sets. Breathe the fresh country air, relax, and unwind.
Visit the website by clicking here
---
Marian Hall Lotto

25/01/2011
Numbers: 6, 8, 23, 24
No Winner
1 Match 3 Winner
Joey O'Dwyer, Main Street
Next Week's Lotto Jackpot
€5,900
---
Pic Of The Past….Down Memory Lane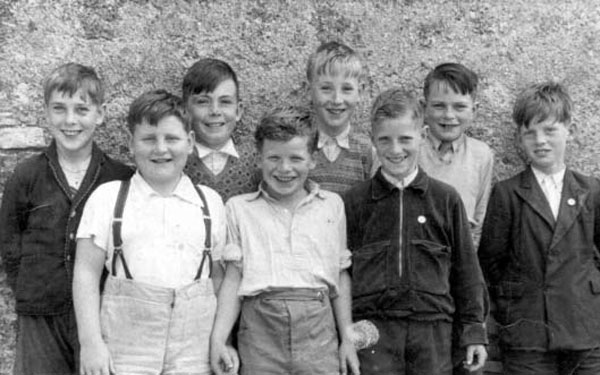 Late 1950s in the Boys' Old National School, Main Street
Back: Michael Delaney, Michael O' Meara, Ned Gleeson, Oliver Kent and Noel O' Dwyer
Front: Fitz Chadwick, Bill Carroll and Pat Harty
---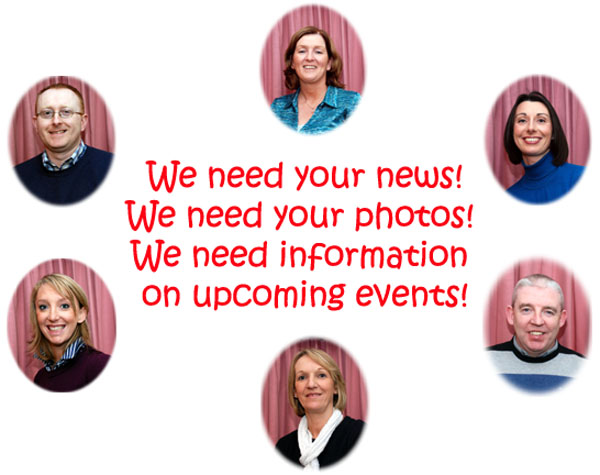 Website Committee: Enda Ryan, Noreen Fahy, Margaret Cowan, Aileen Óg Groome, Marie McGrath and Michael Barry

Many thanks to all those who contributed photographs and news items for this weeks current news. Well done!
Send your email to: info@borrisoleigh.ie
Also, if you like what you see and want to leave a comment, remember to use the Guestbook!
While we make every effort possible to ensure that the information contained in this Website is accurate and complete, we cannot accept any legal liability as a result of the inaccuracy or incompleteness of the information presented to users of this site.