Templederry Mission Walk supporting Fr. Matt in Brazil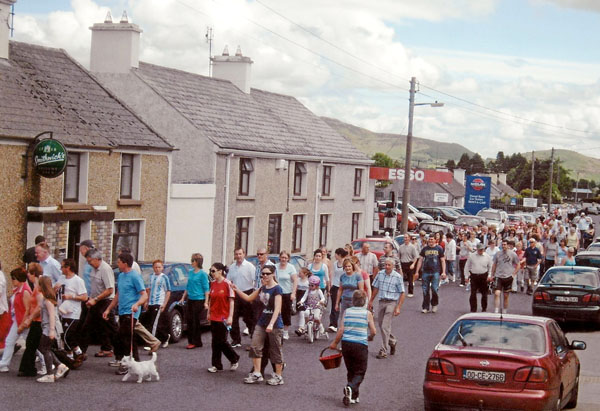 Setting off!

Walkers heading off from Templederry on a lovely sunny day on June 6th last

This year's Mission Walk in aid of Fr. Matt Ryan's mission in Brazil took place on Sunday last, June 6th. It was a most enjoyable and successful walk in glorious sunshine and up to 200 people took part. To date almost €6,000 has been collected. Fr. Matt is absolutely delighted and grateful to everyone who walked, who supported it financially and who helped out in any way. He said he will see to it that the money raised will be used in the best possible way out there. If anyone would still like to make a donation they can do so by contacting Marian Harrington, Templederry Tel. 0504-52020 – the fund will remain open until the 30th June. Again a sincere and heartfelt thanks to everyone for their generosity.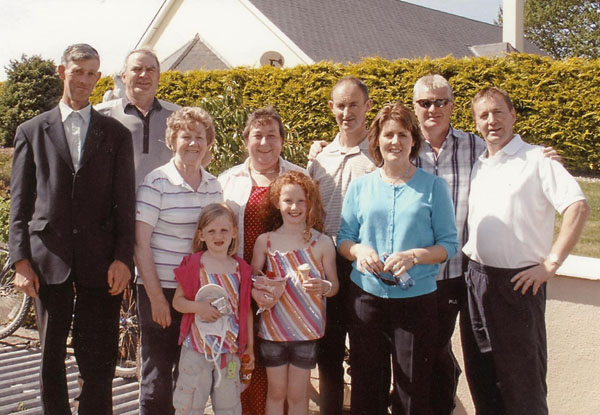 Still looking fresh after the 5 mile walk!

Tom Harrington, Tom Ryan, Joannie Murray, Ann Vickers Purcell, Sean McCutchen, Lawrence Purcell with Mary and Sean McCutchen and the little people!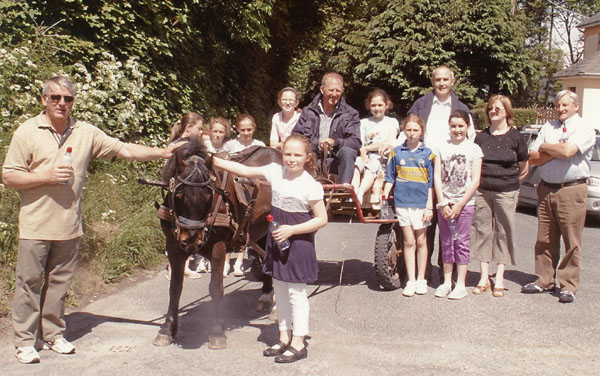 Well done good and faithful servant!

Fr.Willie Teehan giving a well deserved blessing to 'Magic' the pony along with Joe Ryan, Fr. Martin Ryan, Brigid Ryan, Willie Ryan and local girls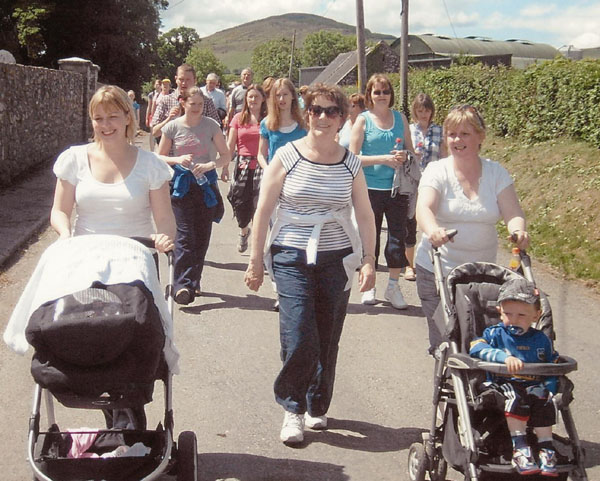 Stepping it out!
Annie Doyle and Eleanor Kelly with Jo and Séan Collins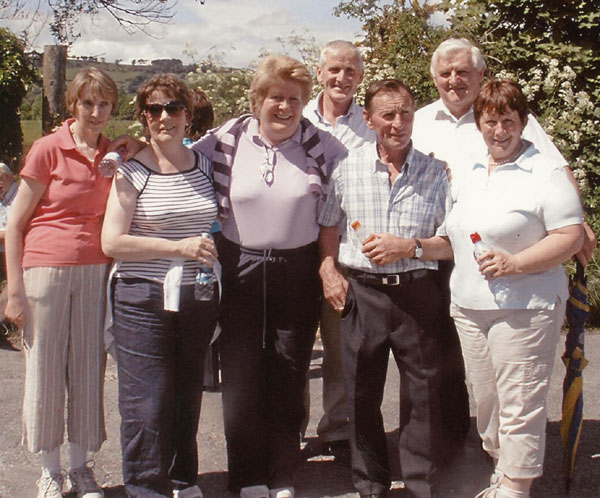 Taking a break at the first stop!

Kathleen Ryan, Eleanor Kelly, Angela Dunne,Michael Ryan, Bud Harrington, Tom O'Dwyer and Marian Ryan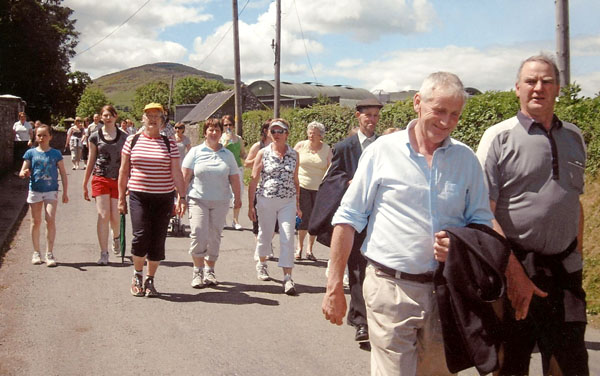 Leading the way!

Michael Ryan and Tom Ryan leading the Borris group!

To view more photos click on the following links:
Gallery 1

Gallery 2
---
Pilgrimage to Lough Derg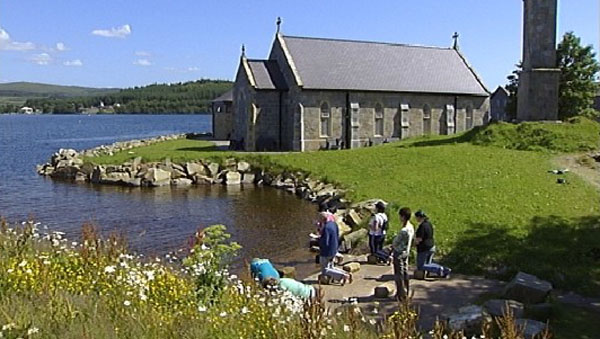 By the water's edge in Lough Derg
A bus will leave the Square in Borrisoleigh on Friday 25 June at 6.30a.m. to go on a pilgrimage weekend to Lough Derg in Co. Donegal. it will return on Sunday 27 June. Anyone interested in travelling are asked to contact (086) 3868877 or (0504) 31627.

---
Green Flag Status for Scoil Bhríde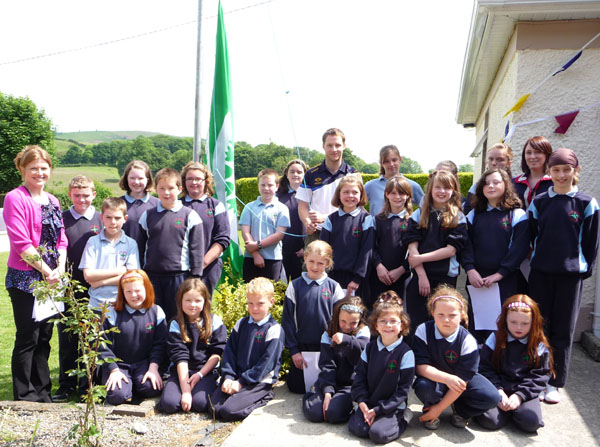 Scoil Bhride,Fantane celebrated it's raising of their first Green Flag on June 15th
On a glorious sunny day, staff,pupils, parents and Board of Management members gathered to watch special guest Tipperary hurler Paddy Stapleton raise the flag for the first time. Pupils who had worked so hard on the Green School's programme over the last 18 months were thrilled to see the Green Flag flying in front of the school.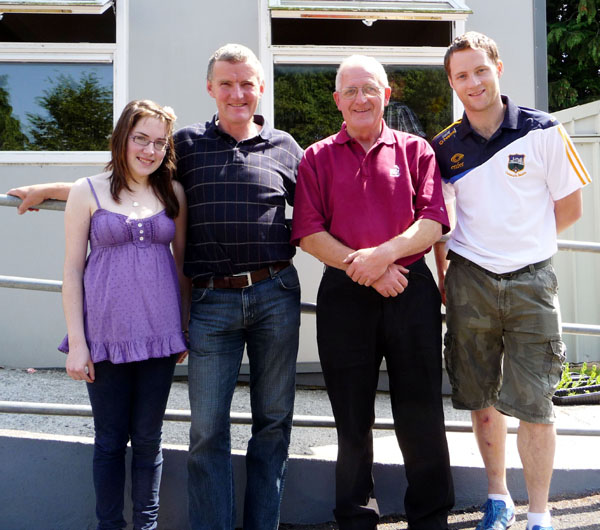 Gráine Fahy – past pupil, Martin Fahy – Board Member, Phil Maher – Caretaker and Paddy Stapleton enjoying the celebration at Scoil Bhríde Fantane



Paddy signs for some of his more 'youthful' fans!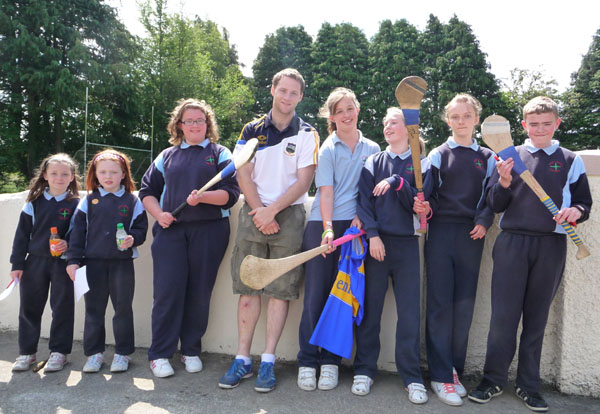 Where's your hurley Paddy?! Don't forget your hurley if you're wanna go to work!!!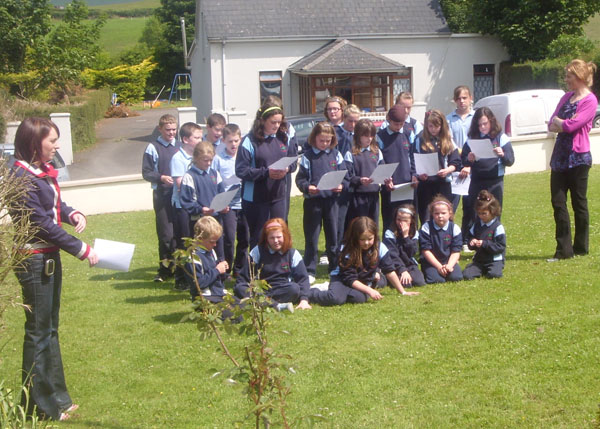 The pupils recite their specially composed poem in honour of their Reduce Reuse Recycle regime at the school
School Tour to Clara Lara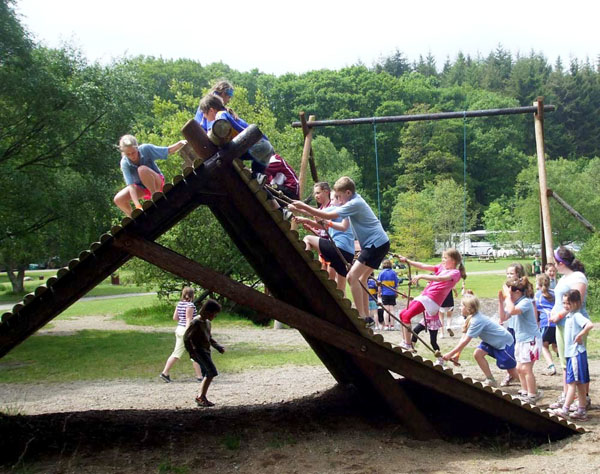 Goin through their paces on the school tour

Scoil Bhride N.S. pupils went on their end of school tour last Thursday 10 June to Clara Lara fun park in Wicklow. The childrenall enjoyed the day, lots of fun was had by all.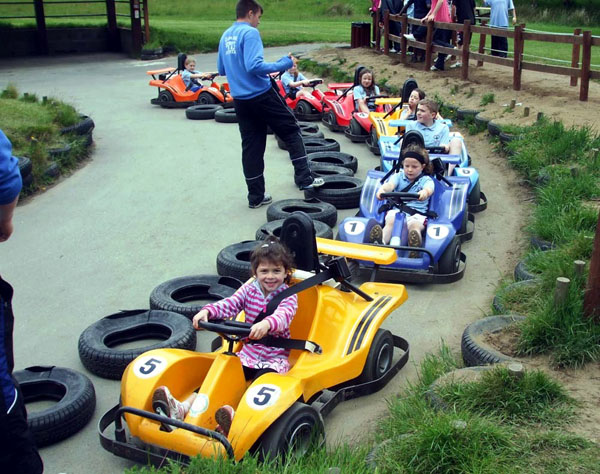 Emma in Poll Position!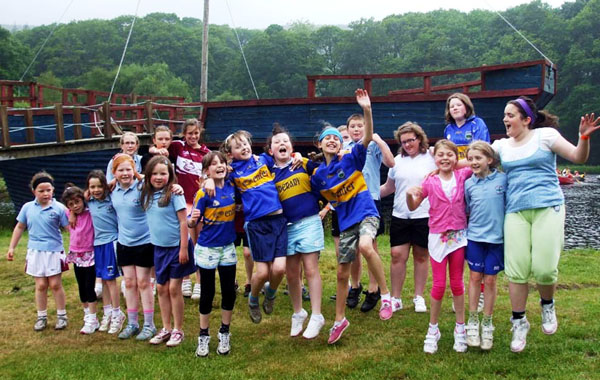 Jumpin' for joy at Clara Lara!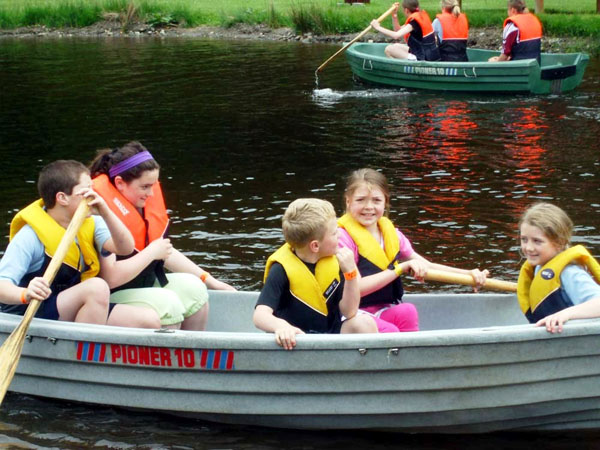 Row row row your boat. . .
---
Kym flies the Borris flag in Perth Rose competition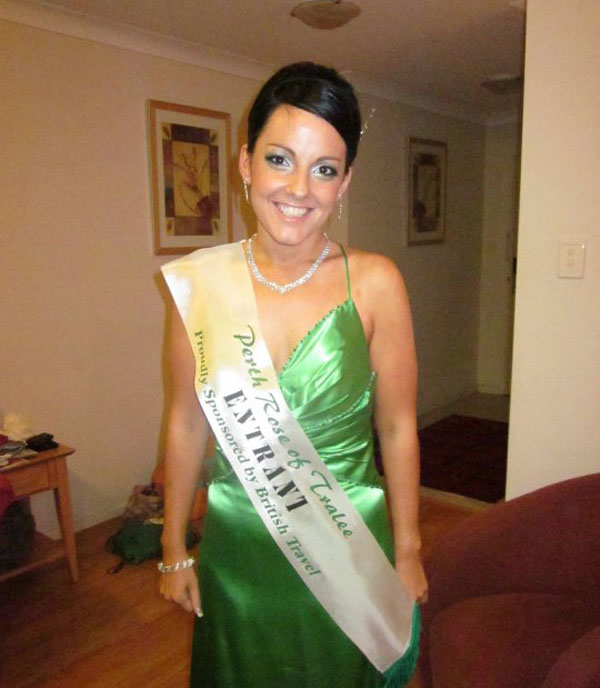 Kym Bourke representing Borris in the Perth Rose Competition
Kym Bourke, a Borris native and now living 'down under', is seen here in the true patriotic colour as she tries her luck in the Perth Rose competition. Despite her obvious good looks and charm she did not make it through on the night, but she's still smiling!!! Well done Kym and sure maybe you'll come home to Tralee in August for the festival and show them what they passed up on!!!!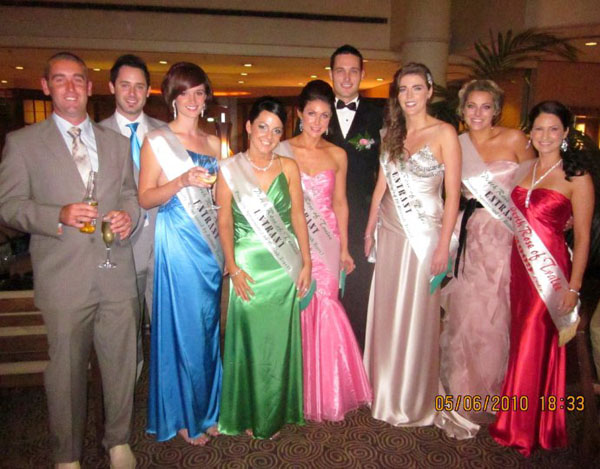 Kym with some of the other entrants to the competition and a few escorts on the night

---
Borris win by the narrowest of margins!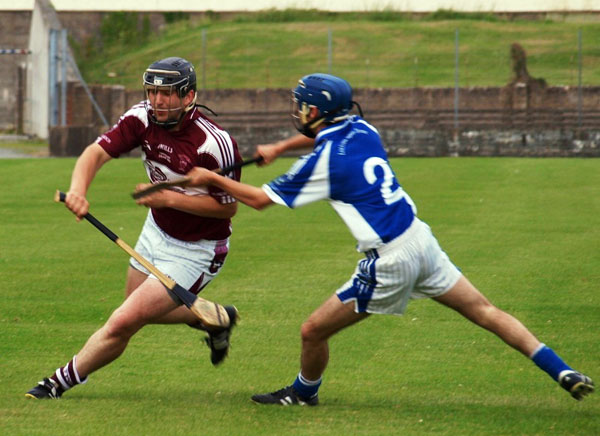 Borris-Ileigh beat Lorrha by the narrowest of margins recently. Final score Borris-Ileigh 1-17 Lorrha 3-10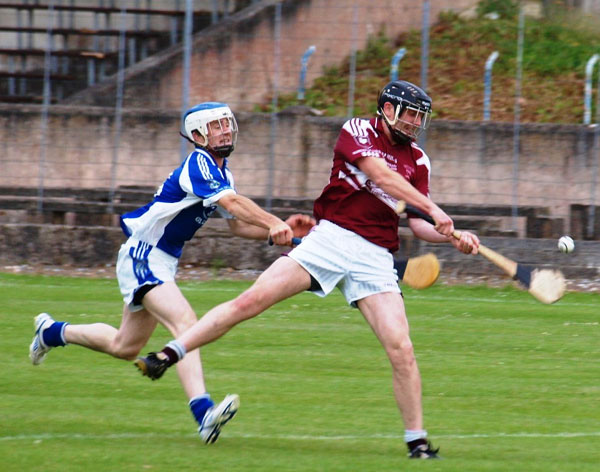 Too late mate!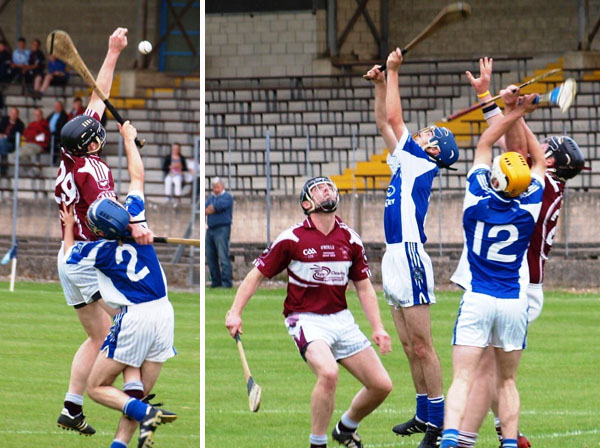 Going for the high ball!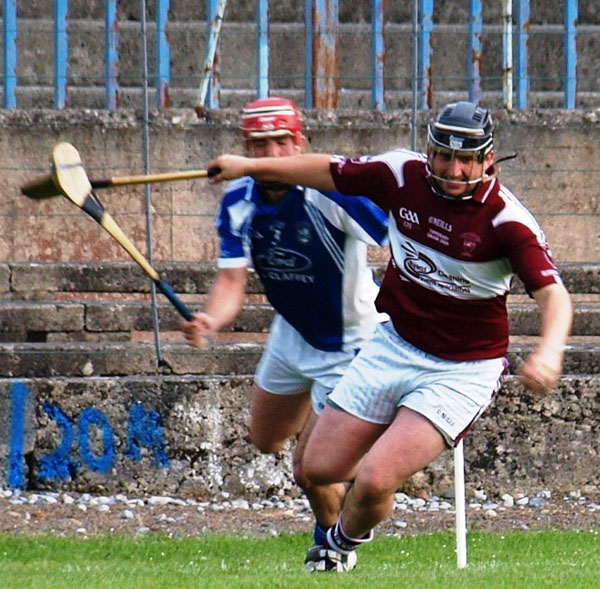 Catch me if ya can!

---
Emma Jane's Big Day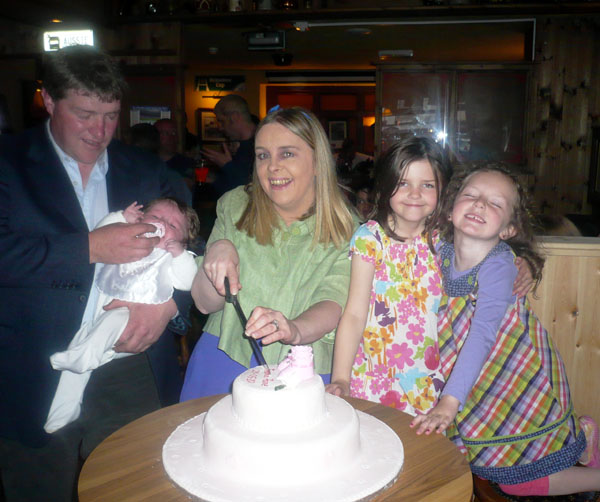 Emma Jane Ryan of Main Street on the day of her christening. The celebration party took place in The Clodagh Bar and Emma Jane is seen here with her parents Eamon and Lisa Ryan, Melissa Ryan and Valerie Treacy.
---
St. Joseph's Young Priests' Society Annual Pilgrimage to Knock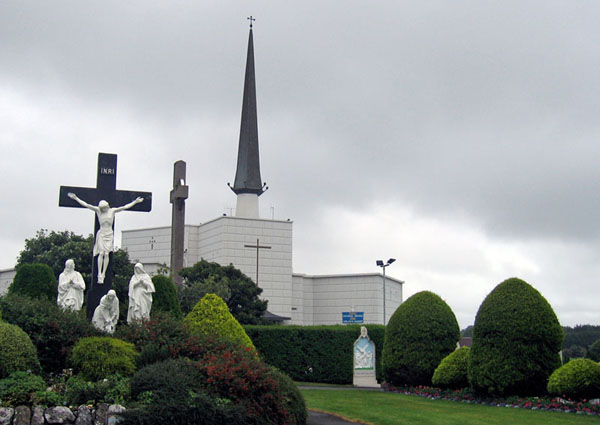 St. Joseph's Young Priests Society Annual Pilgrimage to Knock Shrine takes place on Saturday June 26th.

A bus will leave the Square Borrisoleigh at 8.15 a.m.
Fare: €20.00.

For enquiries and bookings please contact Mary Kiely (51535) or Mary Lanigan Ryan (51241)
---
Borrisoleigh AFC
The AGM of Borrisoleigh AFC recently took place recently in the Pavillion. A healthy crowd arrived to hear the progress of the last 12 months and to hear of the plans for the coming year. Top of the agenda was the team performance over the course of the season and what areas could be improved. It was also decided to embark on a player recruitment drive as a number of our players have been forced to emigrate. Anyone wishing to play for the club should contact one of the committee members.
Also after a number of years without a youth team the club has decided to enter a team for the coming season in the North Tipp Youths League. The Youths team is under 18 and a half so anyone who is interested in joining is again asked to contact one of the committee members.
The following were elected as officers to the club:
David Butler, Mount George – Chairman
Gerry Treacy, Knockbrack – Secretary
Barry Walsh, Pallas Street – Treasurer
Martin Ryan, Glebe House – PRO
Finally the club intends to hold a fundraising night on Saturday 24th of July in The Clodagh Bar – more details in the coming weeks.
---
Marian Hall Lotto
15/06/2010
Numbers: 11, 12, 14, 19
No Winner
2 Match 3 @ €75 each
E McDonagh, McDonagh Tce, Templemore
Lorraine Farrell, Kilruane
Next Weeks Lotto Jackpot
€10,950
---
Pic of the Past……..down memory lane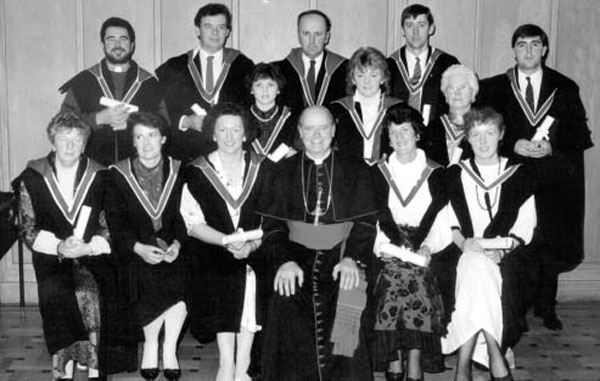 Diploma in Pastoral Ministry

Back:

Rev. Roy O'Donovan, Michael Lynch, John Walsh, Michael Ryan and Declan McInerney Middle: Helen Carey, Mary Boyle and Josie Treacy Front: Frances Kennedy, Margaret Tierney, Nanct=y Lnch, Archbishop Dermot Clifford, Marie O'Connell and Kay Kenny

---
Your Website Needs You!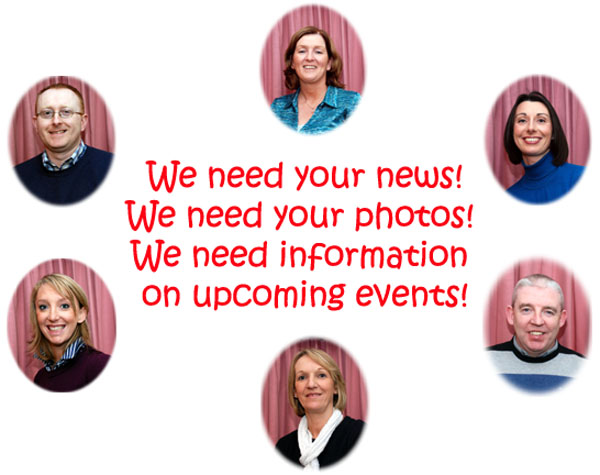 Website Committee: Enda Ryan, Noreen Fahy, Margaret Cowan, Aileen Óg Groome, Marie McGrath and Michael Barry
Many thanks to all those who contributed photographs and news items for this weeks current news. Well done!

Send your email to: info@borrisoleigh.ie
Also, if you like what you see and want to leave a comment, remember to use the Guestbook!

While we make every effort possible to ensure that the information contained in this Website is accurate and complete, we cannot accept any legal liability as a result of the inaccuracy or incompleteness of the information presented to users of this site.