An Taisce National Spring Clean 2010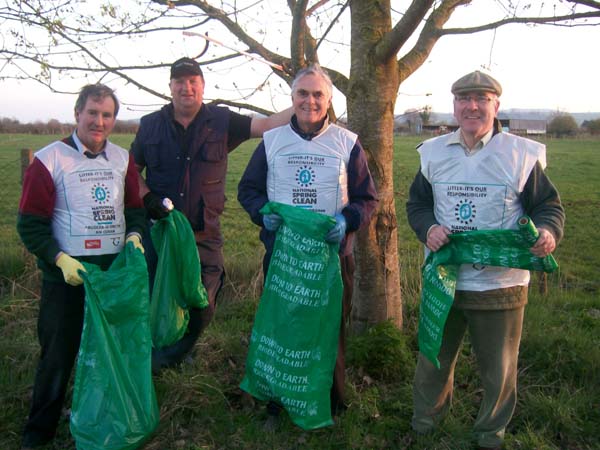 Helping to clean up our local community are: Philly Bourke, Pat Kearney, Pat Kavanagh and Michael Delaney


"Working Together – For Our Community"
There was a great turnout last Wednesday evening for our Annual Spring Clean, which is run in conjunction with An Taisce. Volunteers from all areas turned out to ensure a clean local environment. Many thanks to all who participated and helped to improve the appearance of our locality. Overall it was a very successful and enjoyable event giving everyone involved a great sense of 'Pride in their Place'.

National Spring Clean is Ireland's most popular, well recognised and successful anti-litter initiative. Now in its 12th year, the campaign encourages every sector of society to actively participate and take responsibility for litter, by actually conducting clean-ups in their own local environment. National Spring Clean traditionally takes place throughout the month of April. National Spring Clean has been operated by An Taisce since 1999 in partnership with the Department of Environment, Heritage & Local Government and Local Authorities and is sponsored by Coca-Cola Bottlers Ireland, the Wrigley Company Ltd. and, more recently, Repak. The size and scale of National Spring Clean has grown steadily and significantly over the years.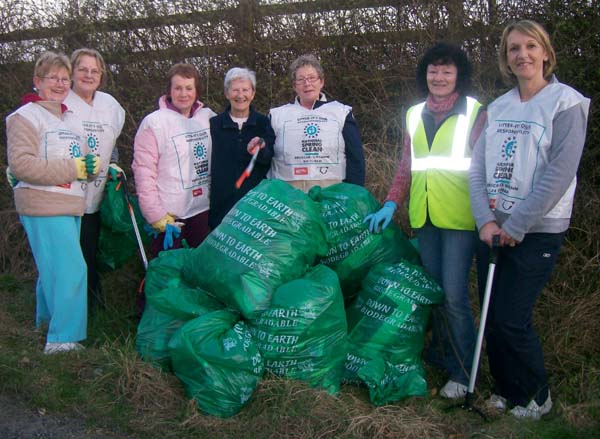 Nuala Ryan, Sheila Ryan, Noreen McGrath, Betty Rusk, Kitty Rusk, Betty Treacy and Marie McGrath working on the Templemore Road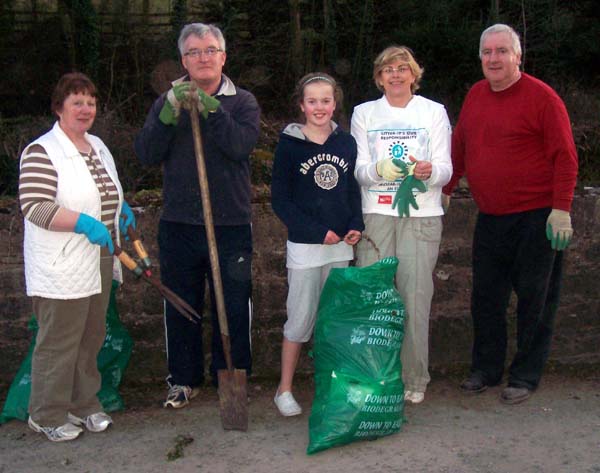 Marion Ryan, Liam O'Mahony, Emma, Elaine Ryan and John O'Mahony lend a hand in the Clean Up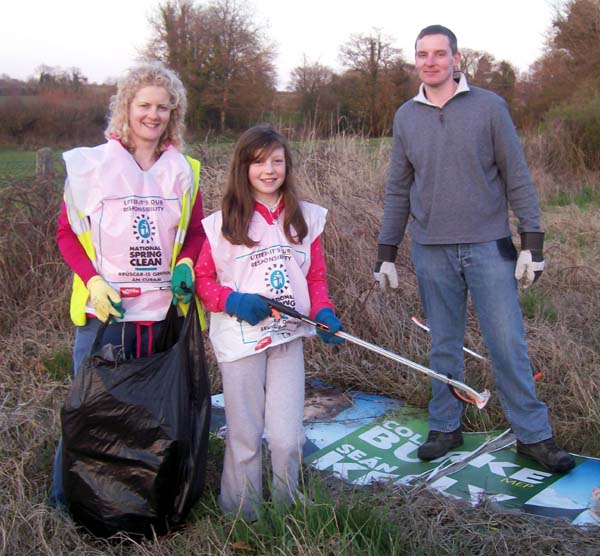 Rena Ryan, Clodagh and Jim Ryan had a great "find" !!!!

One Man Show!!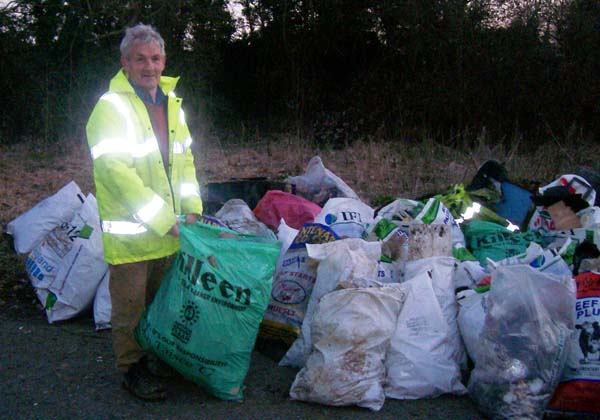 Seán Seanahan pictured here with all the bags of litter and rubbish he collected on his own. Well done Seán!!


---

All Ireland Club Championship 1986
We recently received the following e-mail :
"I would be very interested if anyone could tell me if there are any videos or DVDs of Borrisoleigh winning the All Ireland Club Championship in 1986 as my mother (Bridgie (Bowe) Meagher Lower St.,) was very involved on the day – it would mean a lot to me. If there is anyone who would be willing to let me copy theirs, or any suggestions, please let me know."
---
More from Malta!!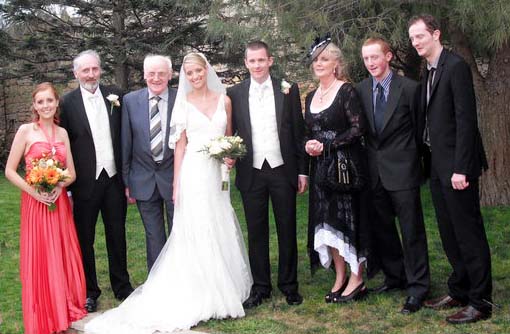 The Ryan Clan at Marguerite and Declan's recent nuptials in Malta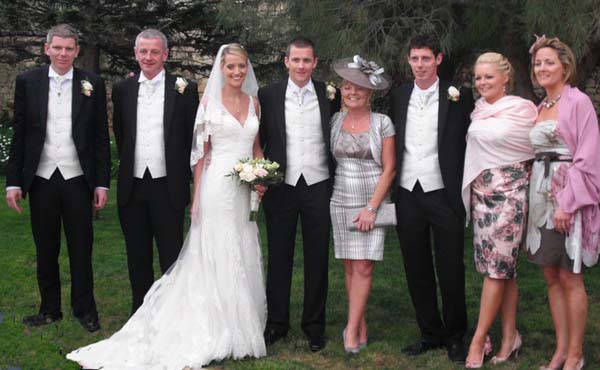 The Stapleton's enjoying the celebrations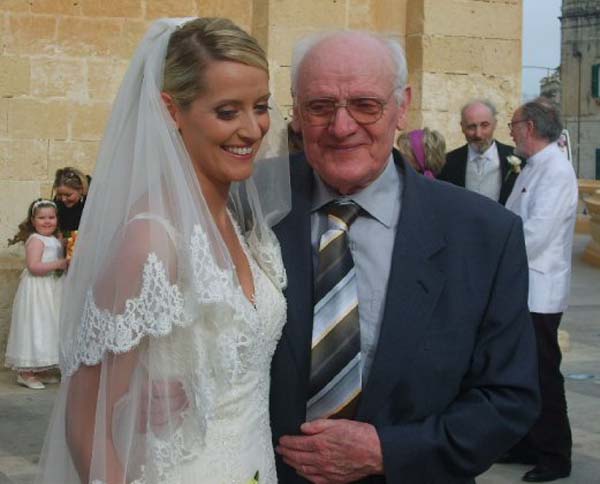 Marguerite happy to pose with her grandad Austin Kearney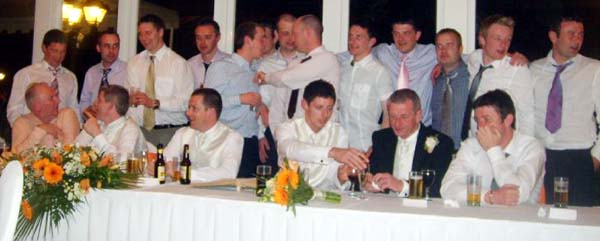 Some of the Borris lads let loose in Malta!!

---

Tipperary -v- Cork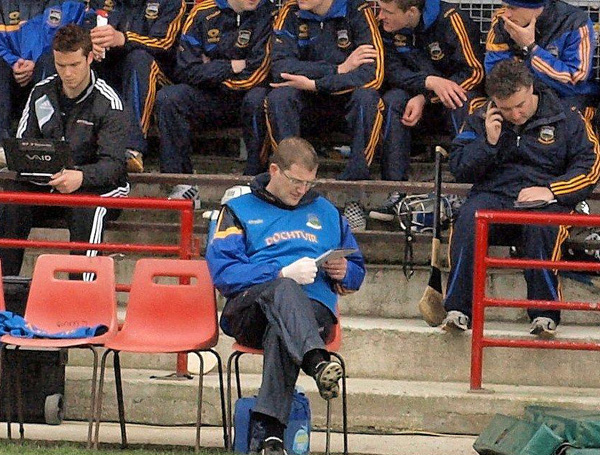 Kevin Delargy – Tipperary Team Doctor deep in thought and relaxing before the big game.
---
Party Time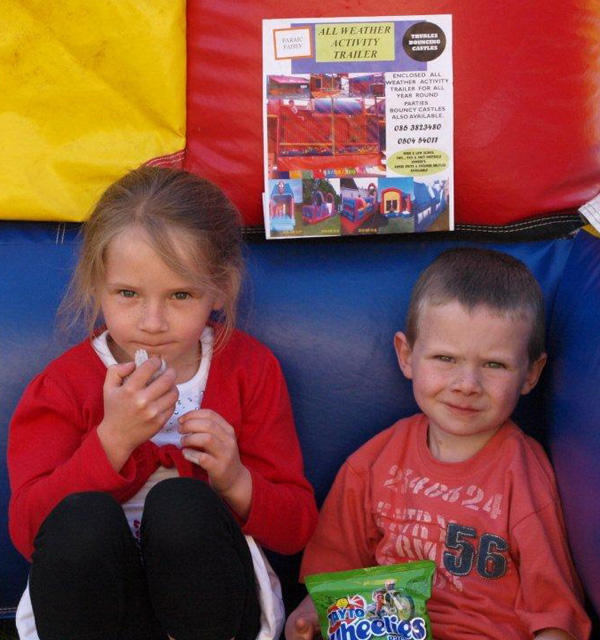 Danielle enjoying her 6th birthday and Dylan enjoying his 4th Birthday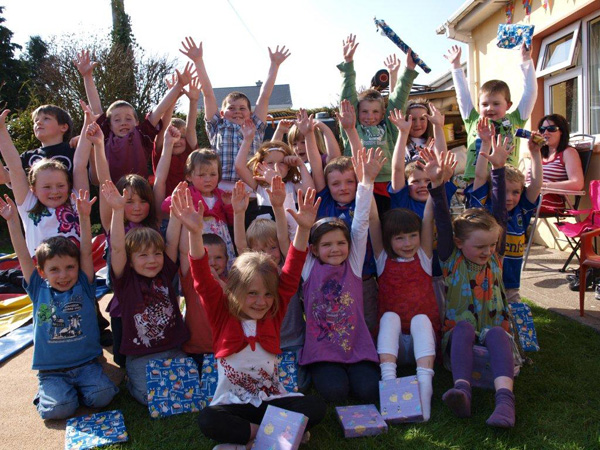 Hands up to all who went to Danielle and Dylan's party
---
First round of North Senior Hurling Championship

Borris-Ileigh -v- Toomevara on Sunday 11th April 2010 in Nenagh



Some pictures of the play from the game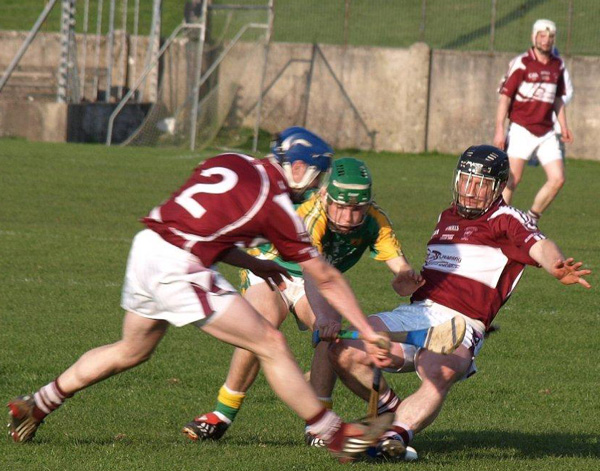 Borris-Ileigh were victorious on the day with a score of 2-14 to 1-12. Well done to all!!
---

All Ireland Finalists in Scór Sinsear
Noel Maher on behalf of M & J Gleeson, Borrisoleigh making a presentation to the Senior Set with a set of jumpers.
---
Crack at the Céilí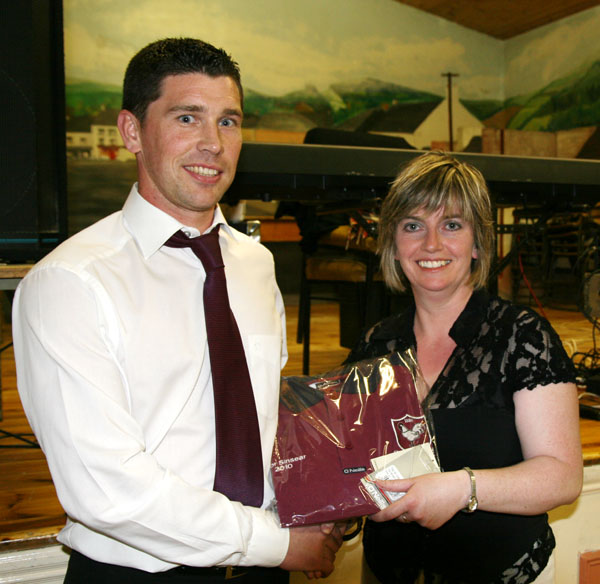 Úna Shanahan, Chairperson of the Scór Committee making a presentation to Declan Maher


A great display of dancing from the Senior Set. Who can compete with that?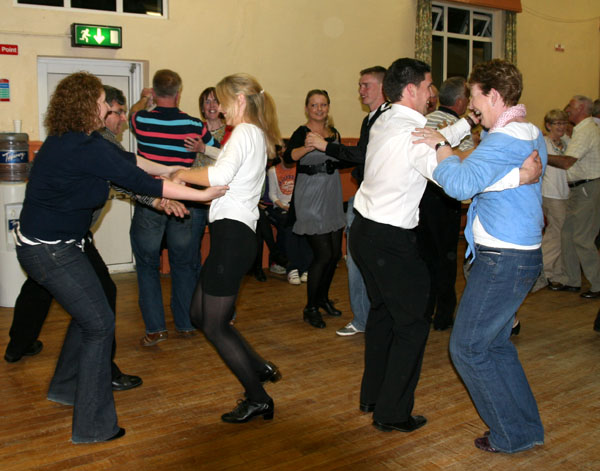 Which way do we go? Will someone help us please?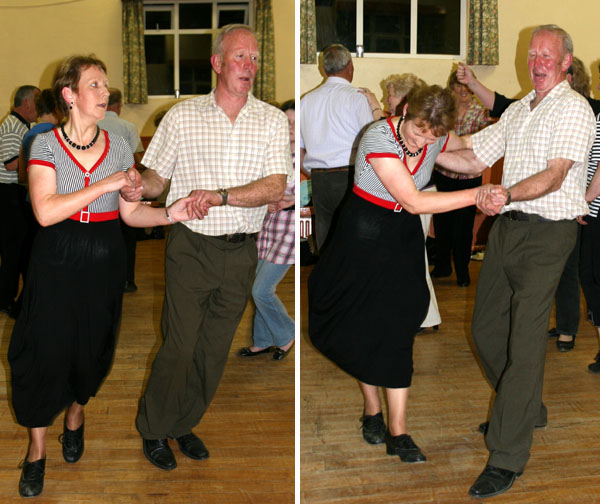 Anna and Tom lead the way!! Is that my right foot or left foot?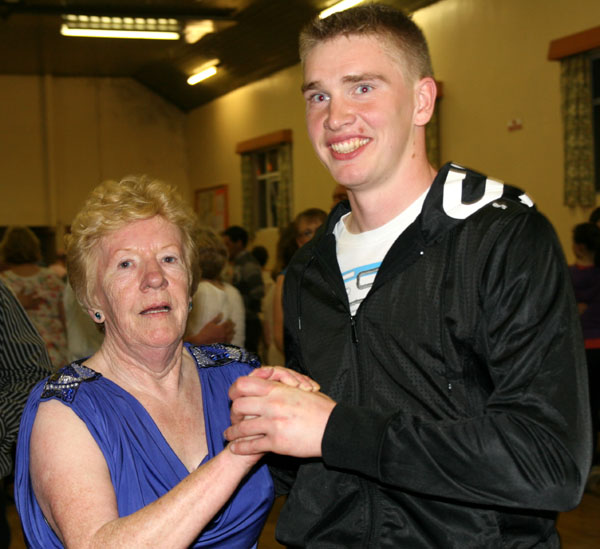 Mary Carroll and Brendan Maher stepping it out! One, two, three.one, two, three…….
Many a step was taken to and in Borrisoleigh on Saturday night last. A Ceilí was hosted by the local Scór committee in the Marian Hall and those who travelled from near and far agreed that it was a great success. As soon as the music, provided by Tim Joe and Anne O'Riordan, started at 9 o'clock the floor was packed with those who knew the steps more than willing to lead those who didn't. The Borrisoleigh senior set dancing group, participating in the All-Ireland Senior Scór Final in Killarney this Saturday, gave an outstanding display of dancing. Úna Shanahan, Scór Chairperson, made a presentation of polo shirts to the dancers on behalf of the committee. Philip Ryan called the sets on the night with assistance from Michael Cooney. The night was a great success and the committee wishes to thank everyone who supported the event and who helped out in any way. Every good wish to the set dancers on Saturday. Borrisoleigh are proud to have such outstanding representation in the All-Ireland. Go n-éirí an t-ádh leo!

---

Hurlers of the Future!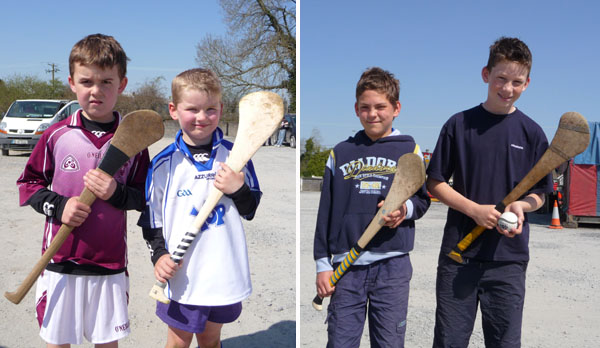 Oisín, Colm, Franz and Philip enjoying the recent spell of sunshine at the Town Park

---

St. Theresa Primary School Clean Up
Men at Work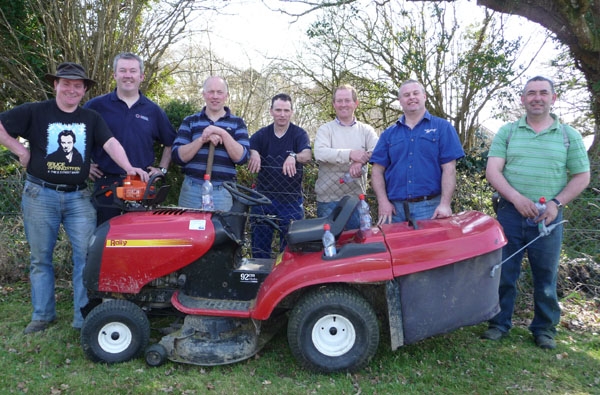 Joe Kennedy, Michael Stapleton, Michael Ryan, John Slattery, Tom Stapleton, Philip Delaney and Paul Boyle lending a helping-hand at St. Theresa's N.S. last Saturday during a school clean-up afternoon.

Last Saturday members of St. Theresa's N.S Parents' Association and Board of Management came together to give the school spring clean during the lovely weather of late. The ladies attended to the painting works while the men trimmed and mowed. Many hands may make light work but they also can add a touch of class to a local primary school. Well done to all concerned.
Supervising the Mums and Dads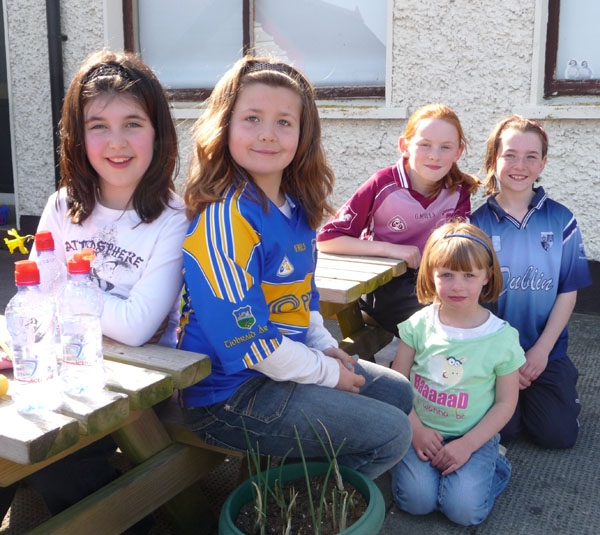 Maeve, Shaneen, Kate, Aideen and Jane making sure that the 'older folk' are doing the job right during the school clean-up recently
Ladies at Work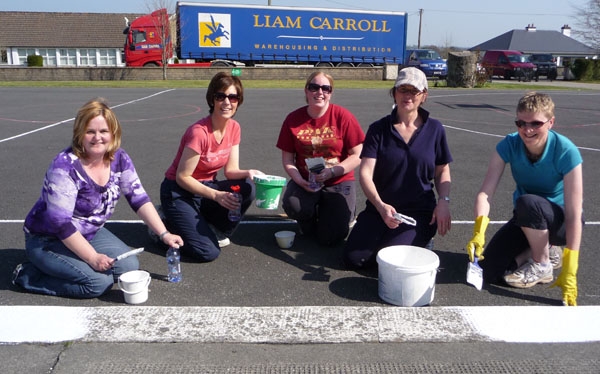 Tina Lyons, Mary Stapleton, Naomi Young, Noreen Boyle and Noreen Ryan giving St. Theresa's a cosmetic make-over!


---
Music Fest 2010


---

Denise on the up and up!!!


Following her very popular appearance on the RTE 'Operation Transformation' programme last year Denise Ryan is still on her journey to good health and regular exercise. Recently she completed 'The 14th Annual Kerry Charity Challenge' (in association with Mid Tipp Hillwalkers). This involved 'The Carrauntoohill Challenge' by climbing to the top of Ireland's highest mountain via the Hags Glen and the Devil's Ladder. Denise and her friends also used the opportunity to raise funds for The National Council for the Blind. Well done Denise – great to see you on the up and up!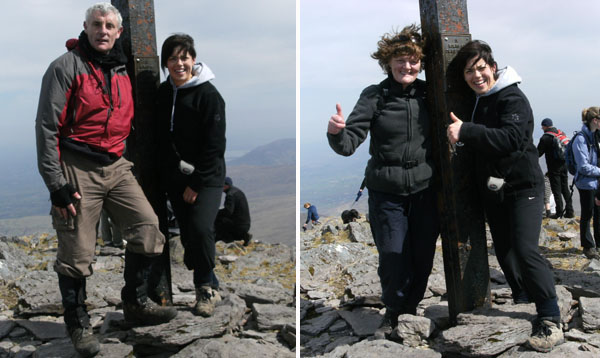 Denise with John G O'Dwyer and Mairín Keely at the summit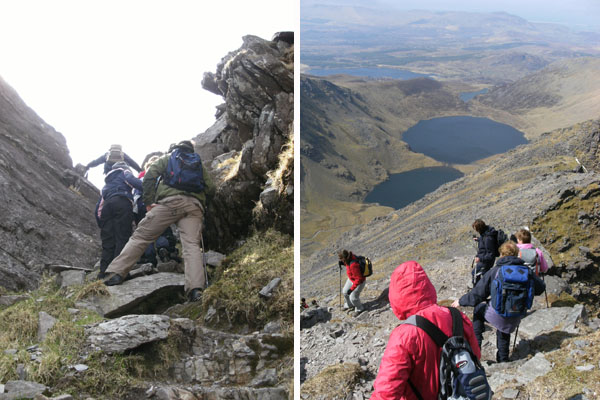 On the way up and coming down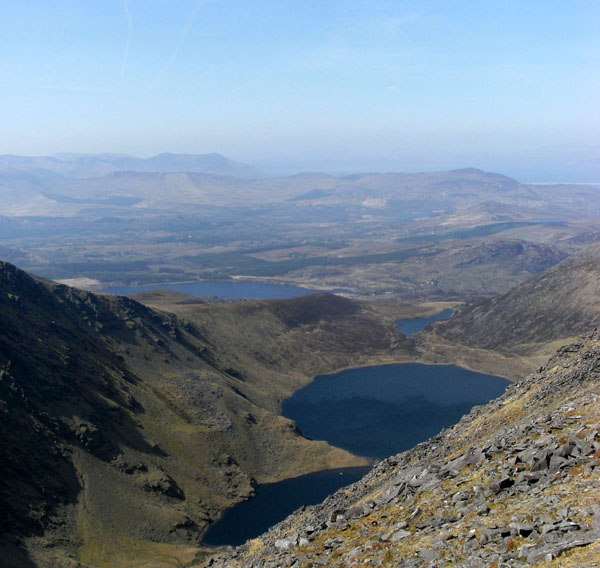 Some of the beautiful views of 'The Carrauntoohill Challenge'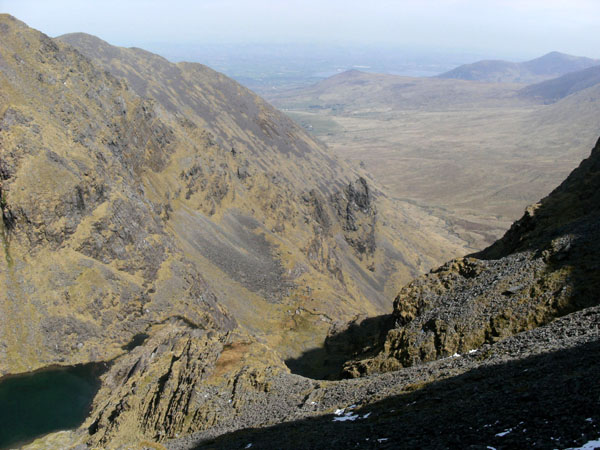 Denise writes:
"Mairín Keeley and Clare Bohan and I made our way to the Castle Rosse Hotel at the foot of the Kerry Mountains in Killarney, Co. Kerry. Michael Sutton was the event promoter who organised everything and there were over 160 people in attendance for the weekend. It was brillantly organised and a very fun weekend! I would like to give a special mention to John Gerard O Dwyer who was the event organiser, and led our particular challenge, he made the challenge very enjoyable and made sure everyone in our 35 plus group reached the summit and returned home safe and sound, with the help of Winnie from Clonoulty and Joan Quinn from Drombane. Without the help of these people I doubt we would have reached the summit and got back.

Carrauntoohil is the principal mountain of the Macgillycuddy Reeks and the highest mountain in Ireland at 1039m. The Macgillycuddy Reeks are characterised in many places by jagged peak rock structures and knife edged ridges, which provide a type of rugged beauty. It is thought that many of the peaks over 700m have this characteristic as they escaped the glacial erosion of the last ice age. The existing metal cross on the summit was erected in 1976 to replace the previous wooden one which was first put up in 1950.The surface of the cross has a blackened charred appearance as a result of numerous lightening strikes.

This was my first 'proper' hill walk, excluding the weekly trips up the Devil's Bit, which we still do every Sunday leaving from Tom Keaneally's Gym Mountain Fitness at 9am, with refreshments after. All are welcome! Why not come along and join us some Sunday?"

Before and After!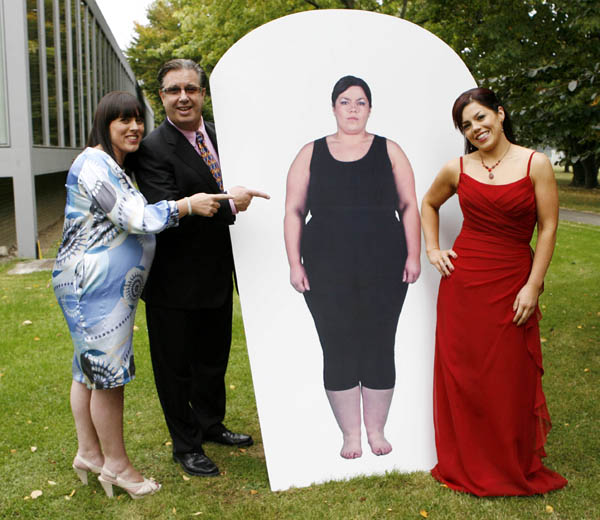 Denise with Evelyn O'Rourke and Gerry Ryan and a cardboard cut-out of her former self

Oh happy day!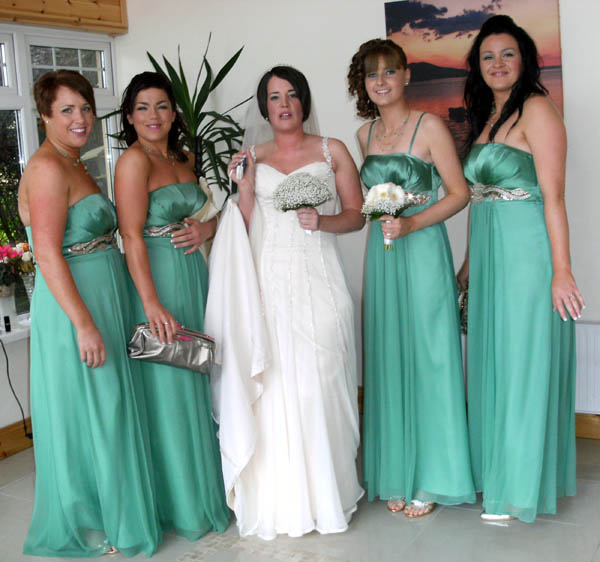 Denise with her friend Karen (bride) and other bridesmaids on the day of Karen's wedding last September
---
Parent & Toddler Group


Please note as and from next week the Parent & Toddler Group will meet on Friday mornings in the Marian Hall.
Please note change of day.




---
An Taise Spring Clean at St. Theresa's N.S.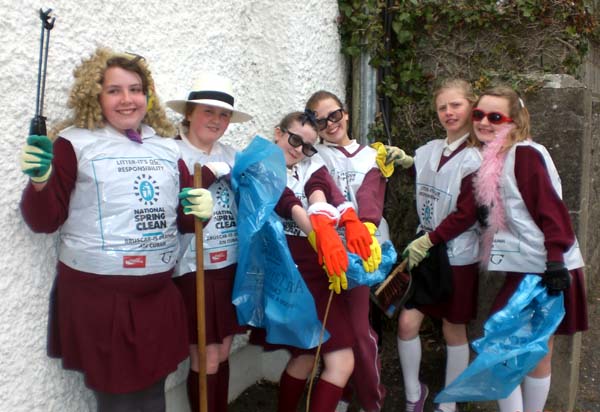 The pupils of St.Theresa's N.S. participated recently in the An Taisce Spring Clean with their teacher Mary Butler.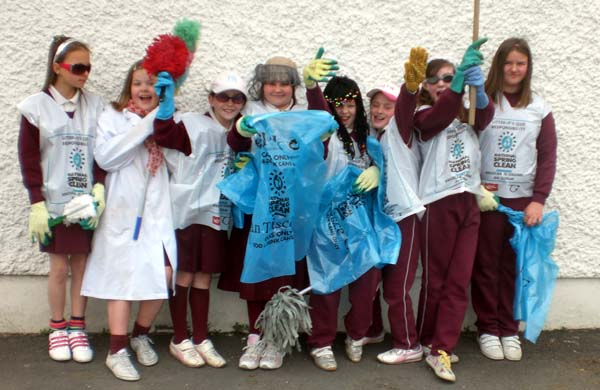 Enjoying the clean up!!!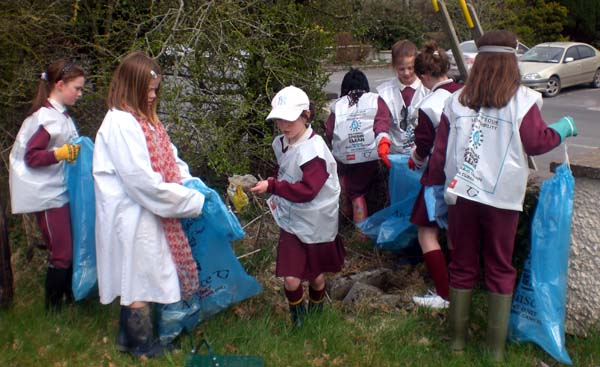 Getting down to business!!!



---
Marian Hall Lotto
20/04/2010
Numbers: 14, 18, 25, 27
No Winner
No Match 3
2 x Name Draw @ €75 each
Eileen Coleman, Templemore
Angela McSharry, Nenagh Road
Next Weeks Lotto Jackpot
€9,750

---
Pic of the Past…down memory lane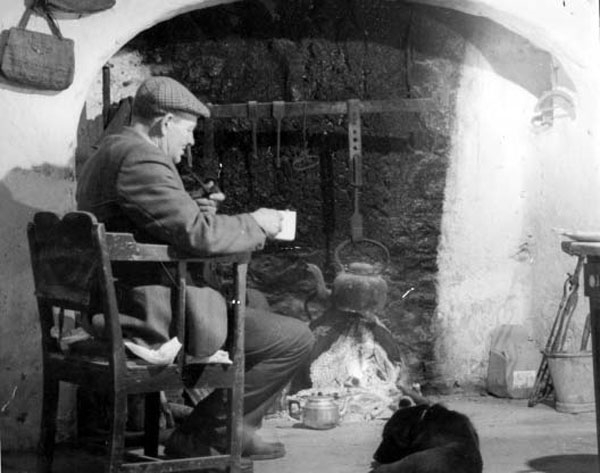 Níl aon tinteán mar do thinteán féin
Kieran Finn, Rathmoy

---
Your Website Needs You!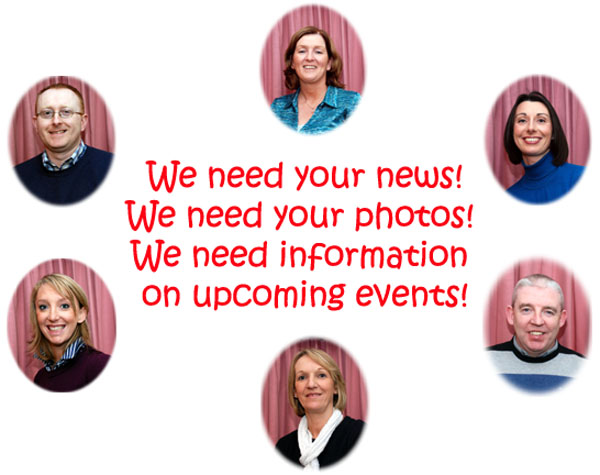 Website Committee: Enda Ryan, Noreen Fahy, Margaret Cowan, Aileen Óg Groome, Marie McGrath and Michael Barry
Many thanks to all those who contributed photographs and news items for this weeks current news. Well done!

Send your email to: info@borrisoleigh.ie
Also, if you like what you see and want to leave a comment, remember to use the Guestbook!