Visit to Amsterdam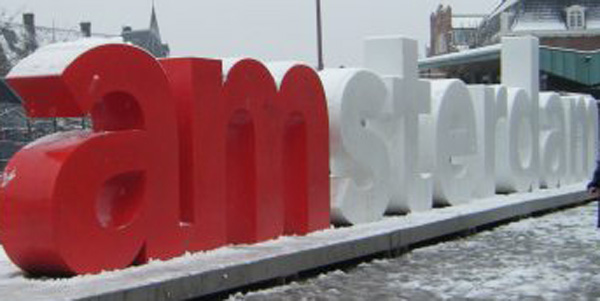 The Addis family, Ciara Stapleton all from Borrisoleigh and Philly Cullen on a recent visit to Amsterdam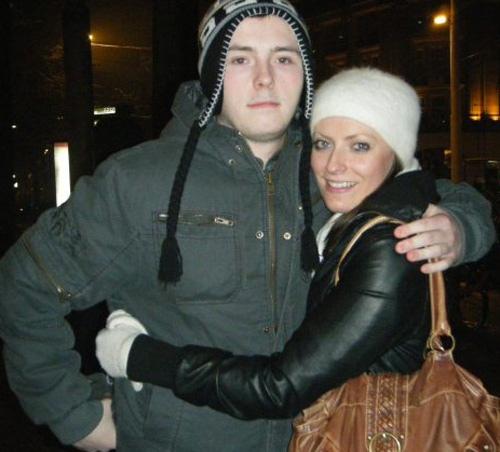 Philly Cullen and Charlotte Addis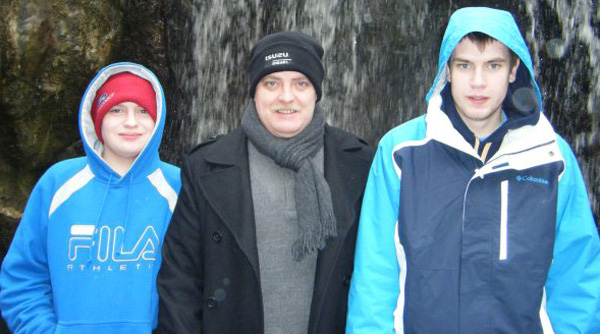 Edd, Gerry and Tom Addis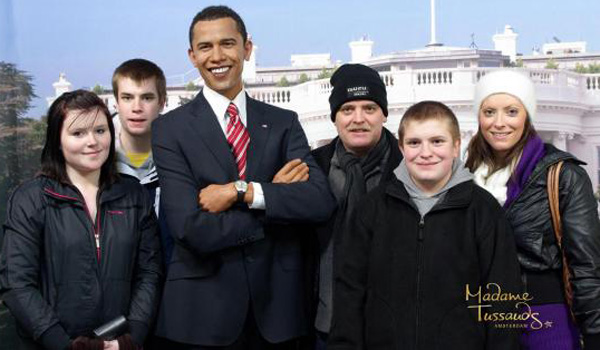 Ciara Stapleton, Tom, Gerry, Edd and Charlotte Addis on a visit to Madame Tussauds in Amsterdam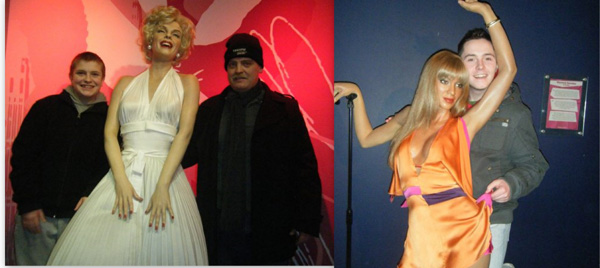 More pictures from Madame Tussauds
---
Cashel & Emly Lourdes Fundraising Draw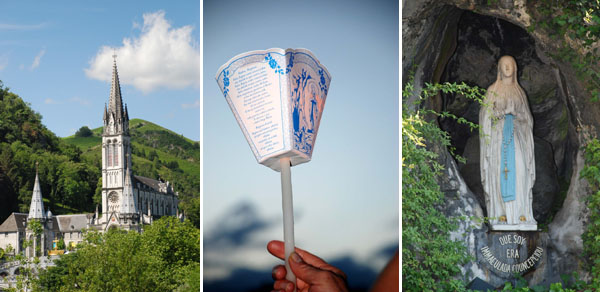 Tickets are now on sale for the Cashel and Emly Lourdes Fundraising Draw. The first draw takes place on Saturday, 27th February 2010.
Tickets cost € 30 for 3 monthly draws and are available in Borrisoleigh from:
Catherine Ryan, The Glebe
Anna Ryan, Glenarisk,
O Connells Pharmacy
---

Table Quiz

A Table Quiz will take place on Friday 26th February in Stapleton's Bar in aid of the Haven Partnership (www.havenpartnership.com). Haven is an Irish charity involved in building homes for the people of Haiti and one of our Website Committee members, Enda Ryan, has volunteered to join their "Build it Week" in Haiti in April 2010. Tables are €40 and your support would be greatly appreciated. There will also be a raffle for spot prizes on the night.
Contact Enda Ryan or Anna Ryan at O'Connell's Pharmacy to enter a team or come along on the night. Quiz Master is Thomas Russell.

---

Borrisoleigh Ladies Soccer Club

Training for the new season is kicking off and the club is recruiting new members. Ladies interested in keeping fit why not come along to training on Saturday evening in the Town Park from 6-7pm. No experience required. All you need are soccer boots and shinguards. Looking forward to seeing you there.
---
Camogie Stars of the Future!


Cliona, Julie, Aisling and Shauna – local talent who were at u14 trials for the Tipperary Camogie team
---

Congratulations Seamus!!!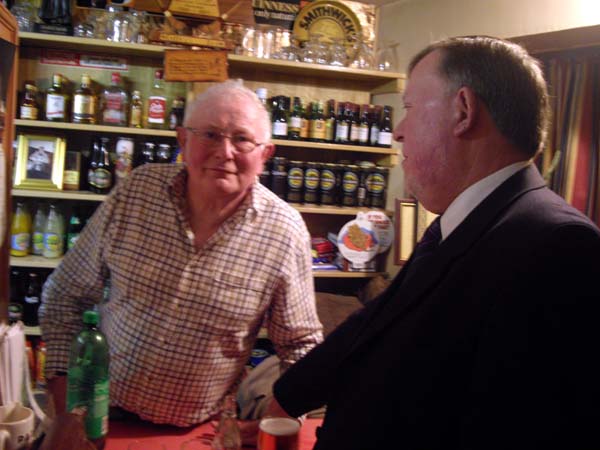 Seamus Kennedy pictured here chatting to Lar Smyth at his 70th birthday celebrations in Coffey's Pub recently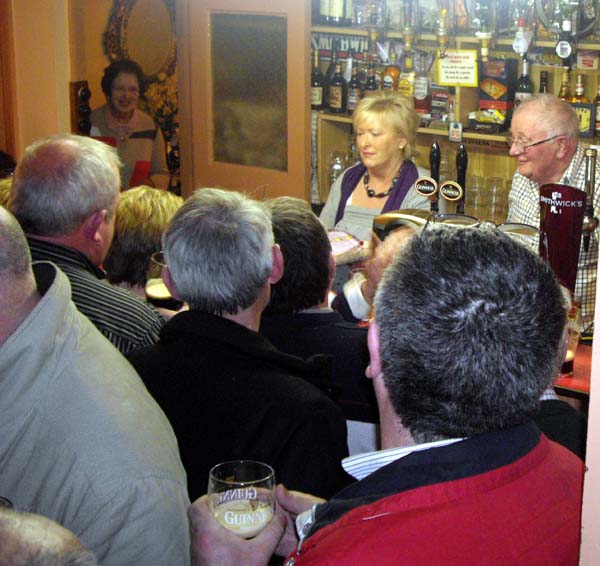 There's no rest – even on your birthday! Seamus is ably assisted behind the bar by Fidelma Ryan – under the watchful eye of Teresa!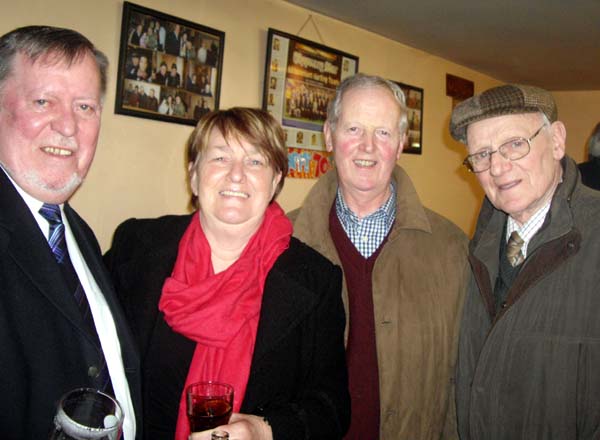 Enjoying the night are Lar Smyth, Mary Patterson, Kevin McSherry and Austin Kearney
---
Borris-Ileigh GAA Lotto Winner

Congratulations Dan!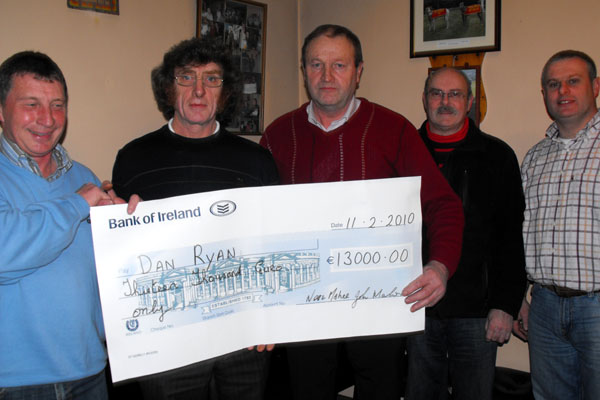 Dan Ryan, winner of the recent lotto draw is presented with his winnings €13,000 – lucky for some!!!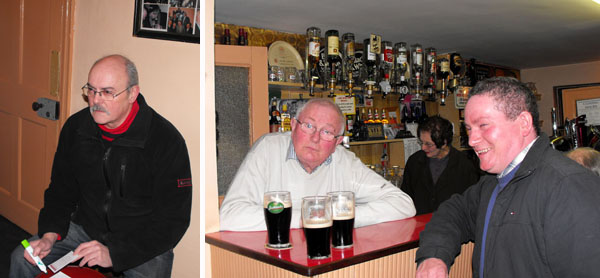 Noelie Maher checks the numbers while Seamus Kennedy and Joe Kennedy enjoy the presentation

Smile Please!!!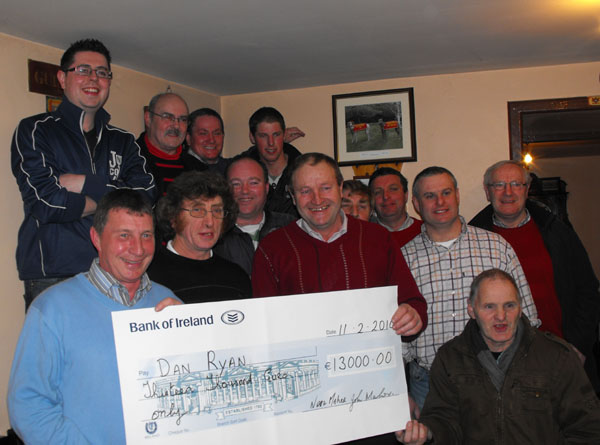 It's smiles all round for the camera



---

Mr. Frosty appears!!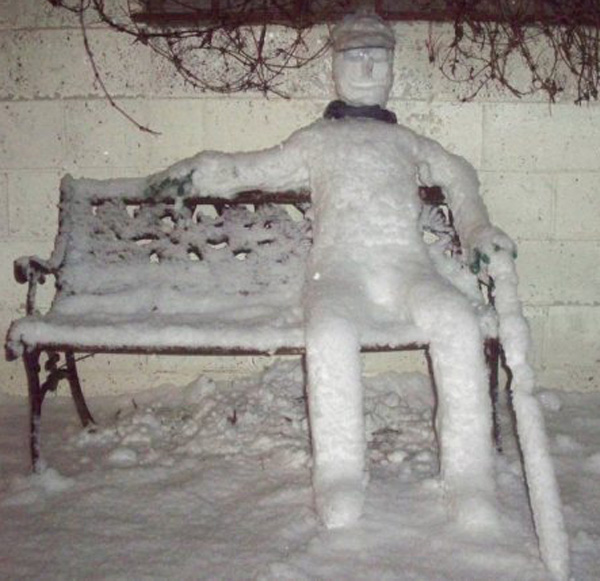 Mr. Frosty paying a short visit to Mountkinane during the snowy spell had over the Christmas.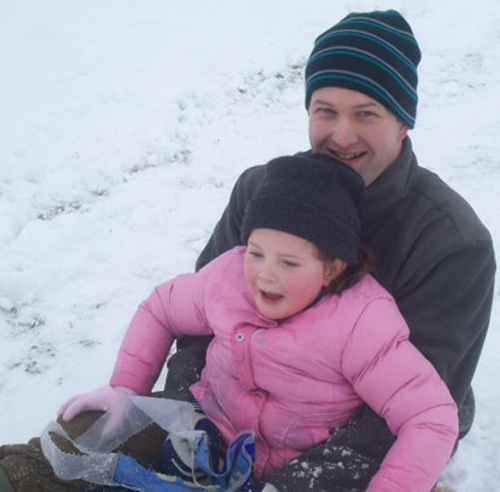 Noel Kennedy and Natasha training for the winter olympics.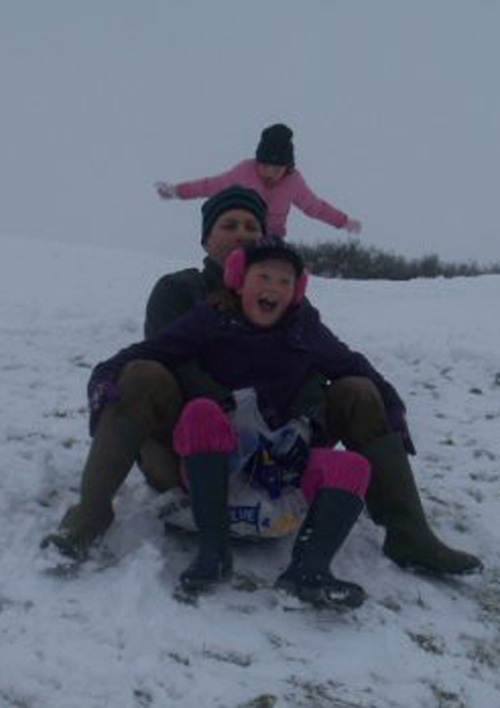 Noel and Laura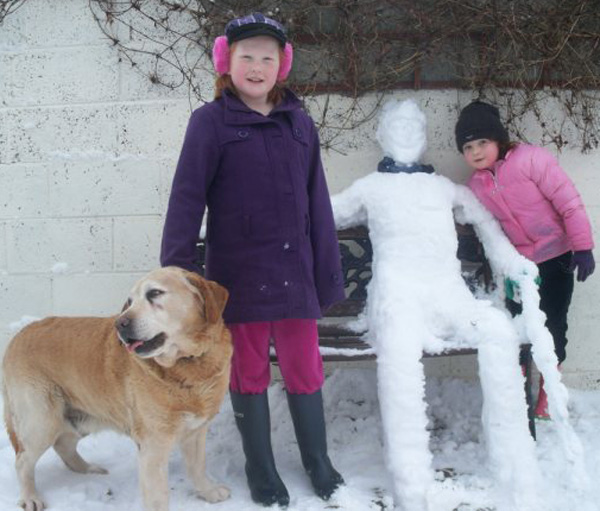 Natasha, Laura and Bob came to see Mr. Frosty as he was leaving (melting).
---
Borrisoleigh A.F.C.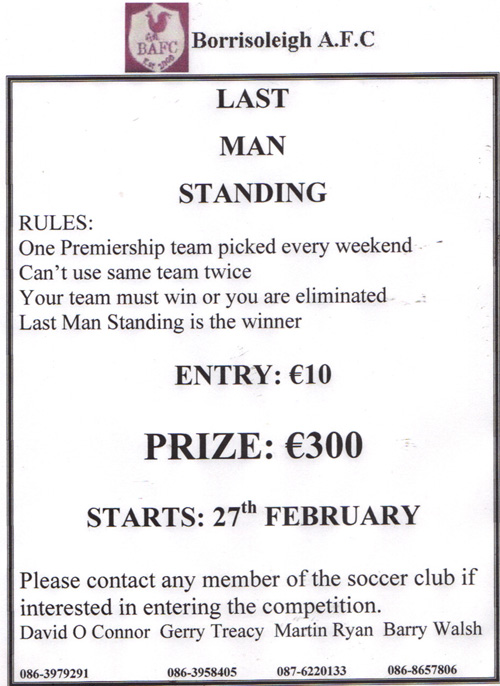 ---

Borris-Ileigh Juvenile GAA Club
The 2009 U14 Football Parish League took place last Sunday evening under lights in the Town Park. Though cold and damp it was an opportunity to get a lot of our juvenile players down to the field for the first time in 2010. The team captains were BLUE Team Paudie , WHITE Team Dylan, YELLOW Team Dean, GREEN Team Liam.
Following a very competitive and exciting round robin robin, the scene was set for the Plate final between the Yellows and Greens and the Parish League Final between the Whites and Blues. Both games were played in a very sporting and competitive spirit and the Plate final had to be decided on a Penalty shoot out which nearly went on as long as the game itself, it took fifteen penalties each before the deadlock could be broken and the honours went to Dean's yellow team. In the League Final, the game could have gone either way and was a close contest for the first half, but the luck was with the Blues and they pulled away in the second half to take the Trophy. Paudie captain of the Blues accepted the trophy from Chairman Michael Carey. Our thanks to all who supported and managed the teams on the night and to our referees Mossy Shanahan and Brendan Kenny who also organised the tournament.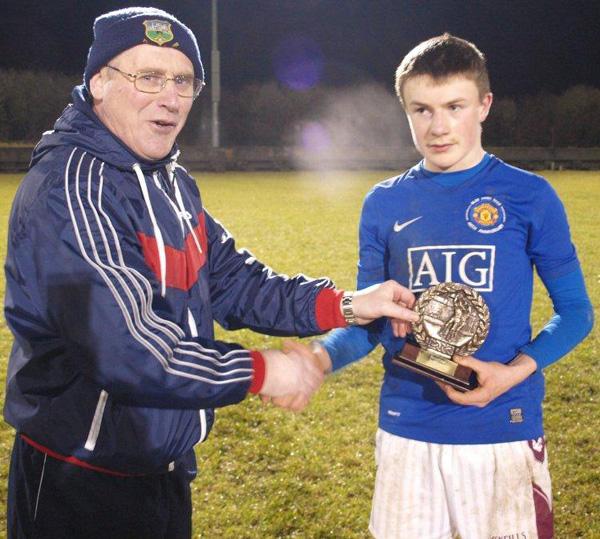 Paudie getting presented with his trophy by Michael Carey, Chairman as Captain of the winning team.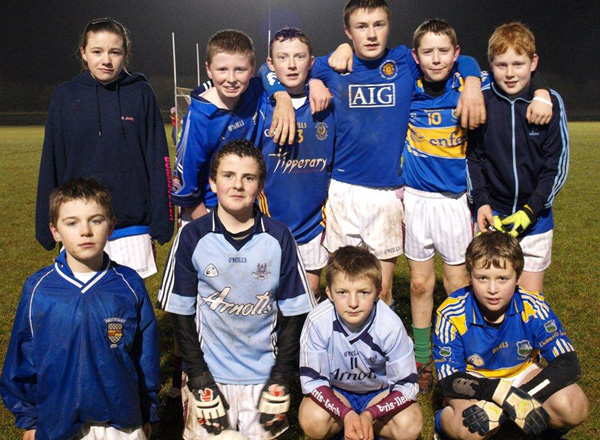 The Winning Team

Training has commenced over the last few weeks with the U10s getting the ball rolling. The U14s and U8s are also starting to get off the ground. Texts will issue with details of dates and times etc.
Membership for 2010 is now due. It is 10 euro per child and 20 euro for a family membership. Forms will be issued to all children at training in the coming weeks and should be returned as soon as possible so that text numbers can be updated.
To see more action from the Parish League please click here



---

Borris-Ileigh Camogie Training Resumes

Junior Camogie training takes place this Saturday morning at 10am in the Town Park. New members are very welcome

---

St. Brigid's Primary School, Fantane

Raising Funds for Haiti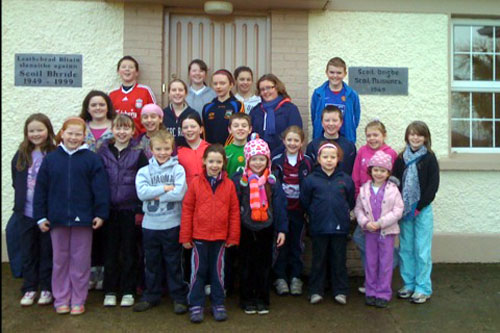 Pupils from St. Brigid's raised much needed funds for the Haiti Appeal with a non-uniform day
Chinese New Year Celebrations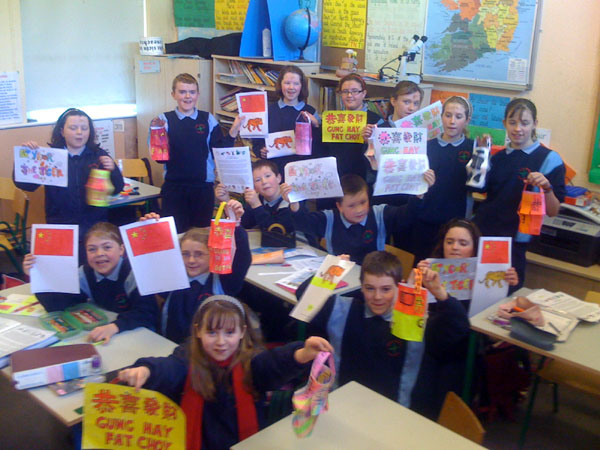 Some of the art work the children created to celebrate the Chinese New Year which occurred on Sunday last



---
Borrisoleigh Youth Club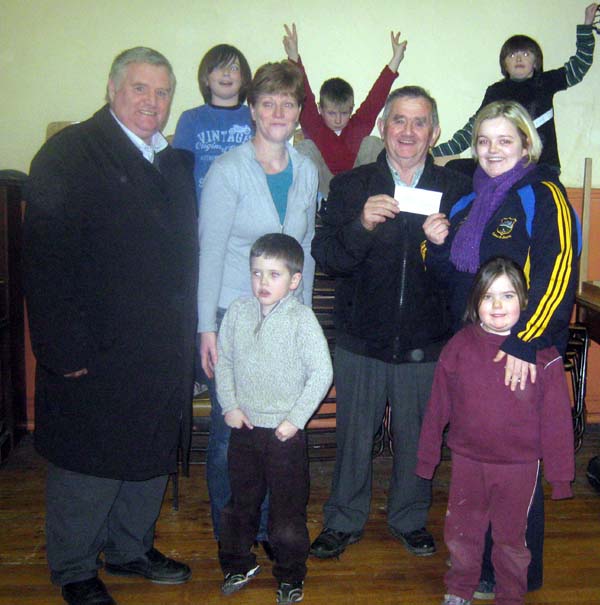 Pat Buckley St. Vincent de Paul, Celia Addis Treasurer (Youth Club), Con Ryan St.. Vincent de Paul, Caroline Harkin, Secretary (Youth Club). In front Sean and Anna our singing stars on the night.

The presentation of the proceeds, from our carol singing at Christmas, to the St Vincent de Paul took place last Friday night February 12th at the Youth Club. The cheque for €500 was handed over to Pat Buckley and Con Ryan, representing the St. Vincent de Paul. Once again we would like to express our gratitude to all the children who took part and were fantastic singers on the night and to everyone in Borrisoleigh who donated so generously. As always, your ongoing support for our youth club is much appreciated .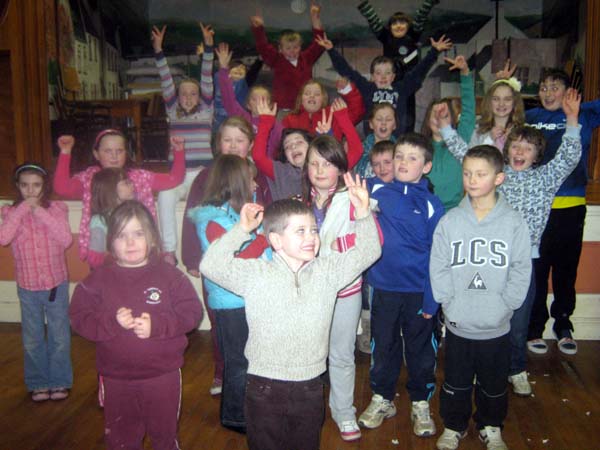 Enjoying the presentation night
We would also like to express our deepest condolences to our chairman Joe Holland and his family following the death of Joe's dad.
There will be no Youth Club this Friday 19th February
---

Marian Hall Lotto

16/02/2010
Numbers: 15, 18, 20, 26
No Winner
No Match 3
2 Name Draw @ €75
Nuala/Betty, c/o Coffey's Pub
Teresa Coffey, Lower Street
Next Weeks Lotto Jackpot
€8,400

---
Pic of the Past… Down Memory Lane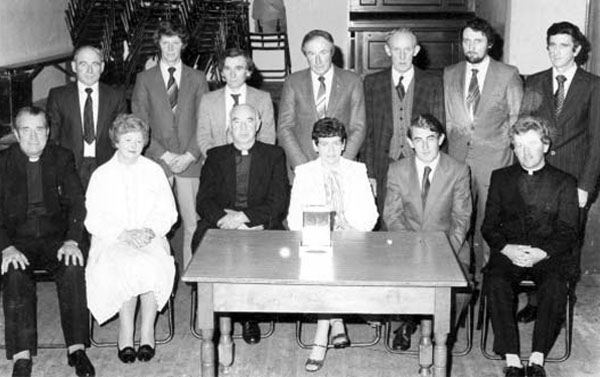 Presentation to Carmel Hogan N.T. on her retirement from Ileigh National School
Back: Mick Kennedy, Billy Cummins, Jimmy Slattery, Jimmy Shanahan, Toby Ryan, Timmy Ryan and John Bourke
Front: Rev. J. Power, Kathleen Kennedy, Rev. T. Kennedy, Carmel Hogan, Ailbhe Hogan and Rev. Fitzpatrick



---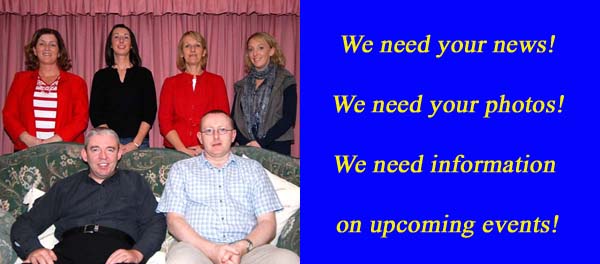 Website Committee: Noreen Fahy, Margaret Cowan, Marie McGrath, Aileen Óg Groome, Michael Barry and Enda Ryan
Many thanks to all those who contributed photographs and news items for this weeks current news. Well done!

Send your email to:
info@borrisoleigh.ie

Also, if you like what you see and want to leave a comment, remember to use the Guestbook!