Amy Graduates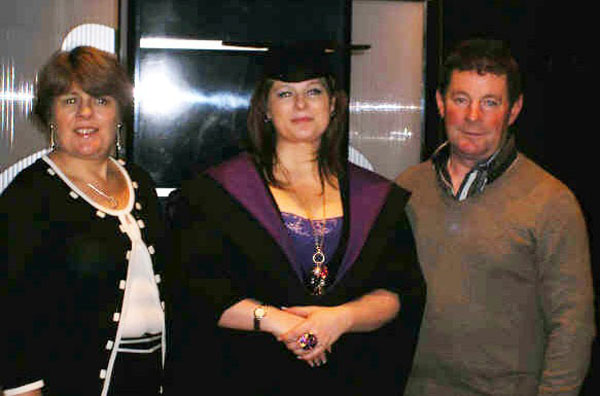 Amy Spillane with her proud parents Tom Joe and Paula Spillane, Burkington. Amy graduated as an SRN from Thames Valley University London. on November 13th 2008. Congratulations Amy and well done on your achievement.

The Happy Couple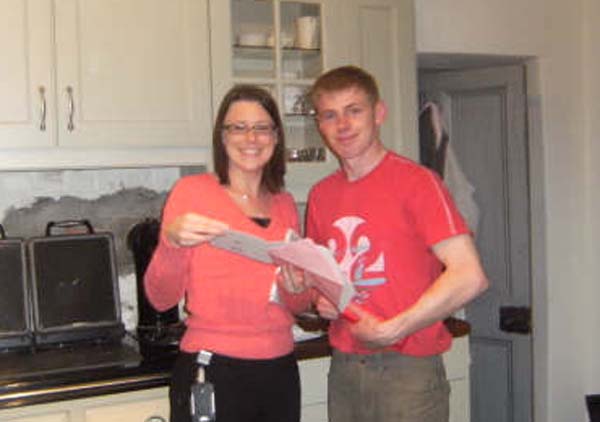 Congratulations to Andy Spillane and to Anne Marie Ryan on their recent engagement. We wish them both every blessing and happiness for the future. Anne Marie's parents are formerly from Borrisoleigh. They are Pat Ryan, Coolataggle, and Mary Maher Greenlawn and are now living in Galway.

My bags are packed and ready to go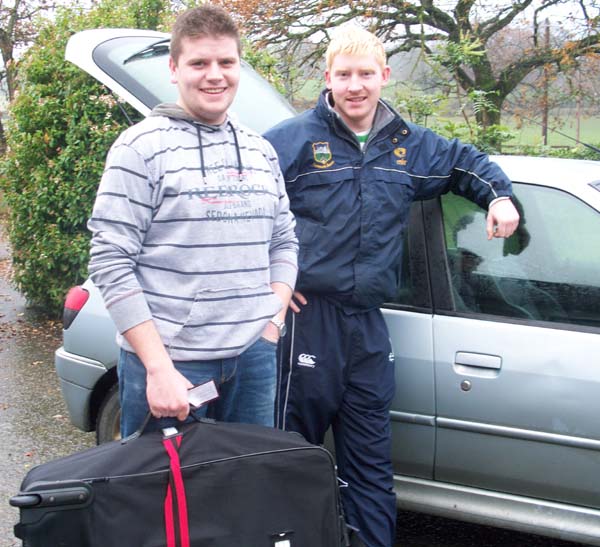 Ivan Kelly Currabaha with his "taxi driver" and very good friend Gerry Treacy, Knockbrack en route to Cork airport as he departs for Australia.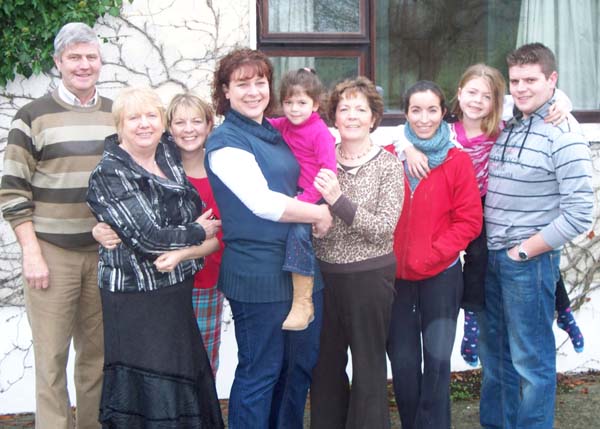 Ivan Kelly with his Mam and Dad Eleanor and Ollie with family and friends wishing him "Bon Voyage".

Oblivious to it All!!!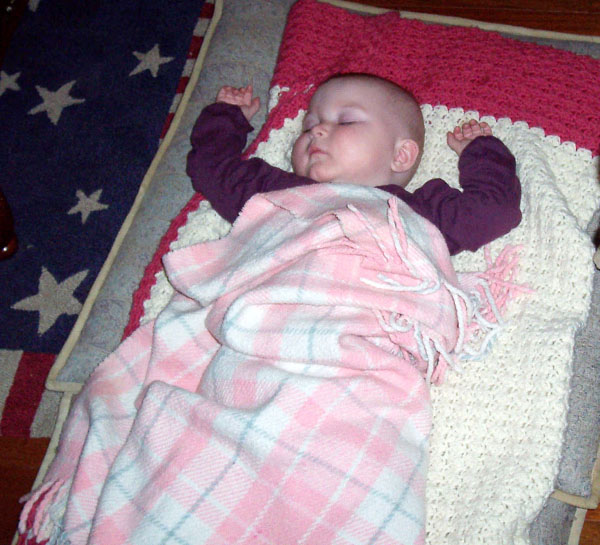 Amy Ryan from Coarsepark is seen here taking a nap on the 4th of November in America (Monroe New York), the day when Barak Obama became President Elect of the United States of America. She was visiting her relatives with her mum Lucia and sister Aoife on a part-time shopping trip! Despite the furore surrounding the news of Obama's victory Amy sleeps on!
Aoife 'Builds a Bear'!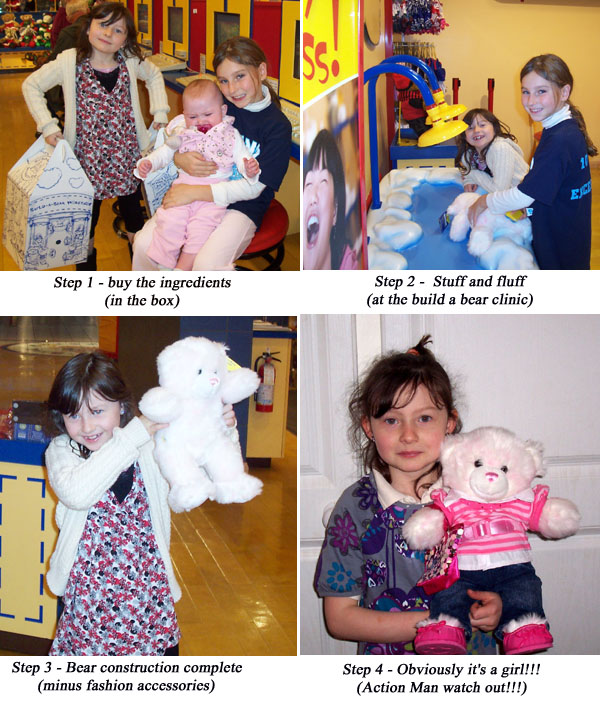 Aoife Ryan from Coarsepark (sister of Amy) did a spot of shopping while State-side. She learned that you could buy the ingredients to 'build a bear' literally by stuffing it and fluffing it! The amazing thing about this bear (named Emily by Aoife) is that if she ever gets lost and is returned to any of the 'build-a-bear' shops it will immediately be returned to its rightful 'parent' Aoife thanks to a microchip inserted into the bears heart where all of Aoife's details are stored. So if you find a bear resembling the one seen in these photos (supplied to us by the FBI) please go directly to Coarsepark and don't be bothering yourself trying to find a 'build-a-bear' shop in you own locality!!! -There isn't one!!! (also in photo is Aoife's cousin Elizabeth and her sister Amy)
Happy Birthday Caroline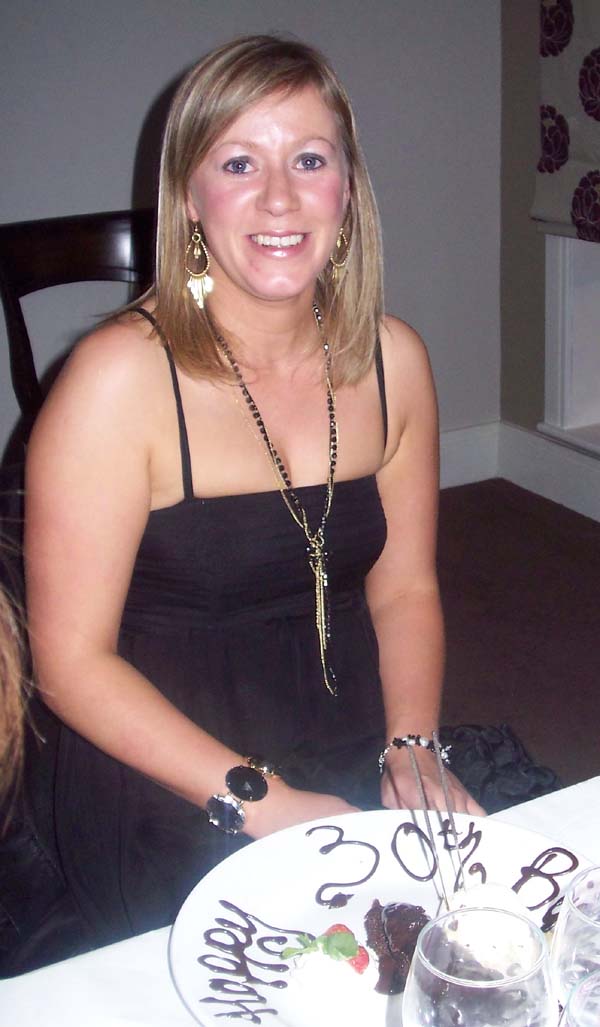 Caroline Shanahan from Curnaboola was home from London for the weekend to celebrate her 30th birthday in the Pepper Mill, Nenagh with family and friends. Happy birthday Caroline.

Caroline with her sisters Mary, Angela, Eileen and Margaret and some school friends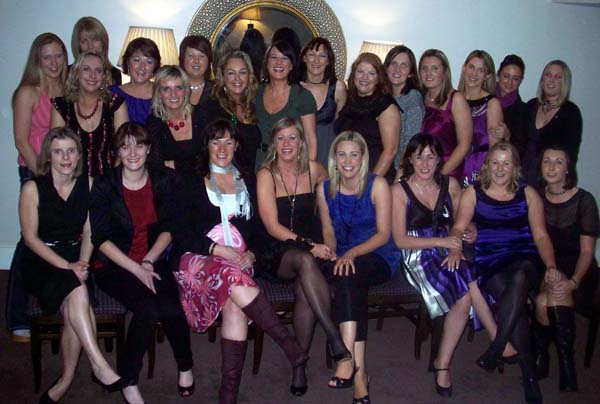 All the girls having a great night out in Nenagh

May He Rest in Peace



Tom Ryan (N) of Pallas RIP

The death has occured of Tom Ryan (N) of Pallas on Tuesdeay 18 November. His Requiem Mass takes place on Thursday morning 20 November in the Sacred Heart Church at 11.30 a.m. and his burial will be in St. Brigid's Cemetery. We express our sincere sympathies to his family and friends. May he rest in peace.
Cross Country County Championships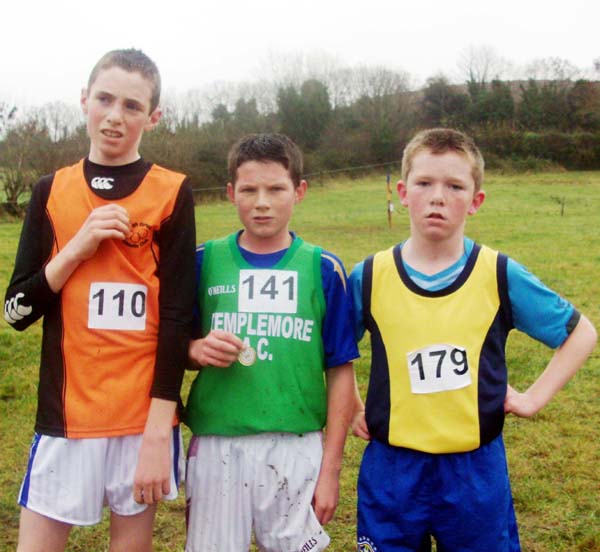 Competitors: Eoin Cleary, Dean Ryan and Ciaran Leahy
The Cross Country County Championships were held recently in Ballynonty. Pictured here are Eoin Cleary, Nenagh (2nd place), Dean Ryan Pallas St. (1st place) and Ciaran Leahy, Tipp Town (3rd place).


On leaf duty!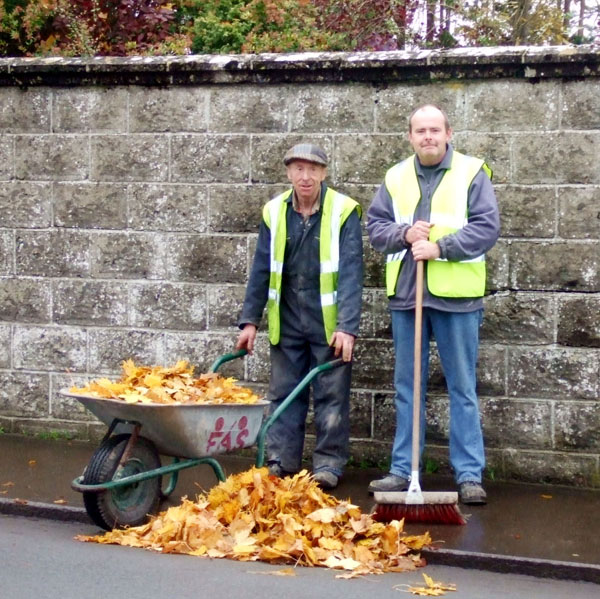 Martin Kennedy and Michael Carr (Fás workers) doing a spot of leaf gathering recently on Pallas Street.

Borris-Ileigh GAA Lotto
Thursday 13th November
Jackpot: €15,200 (Not won)
Numbers: 1, 3, 9 & 22
€50 Lucky Dip winners:
Betty Treacy, Knockbrack
Ciara Lyons, Main Street
Declan Stapleton, Cnocneibhin
Pauline O'Connor, Summerhill
Next draw: Thursday 20th October, in Stapleton's Bar (Main Street)
Jackpot: €15,400
Pic of the Past…down memory lane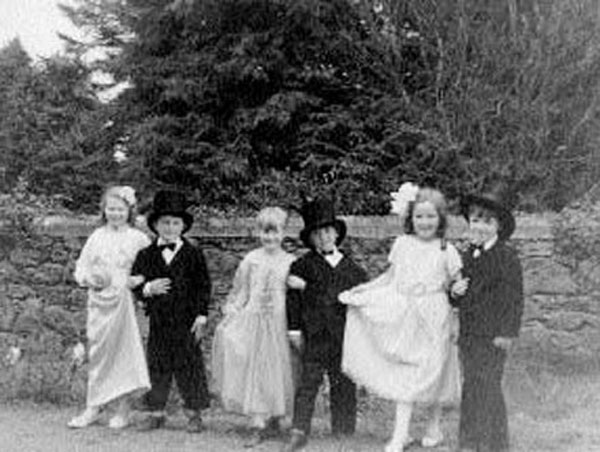 Performing 'When I was a Lady' at a Talent Competition in Loughmore in 1969 are Mary O'Halloran, Philip Kenny, Annette Lennon, Francis Collins, Kay Kenny and John McGrath.
Your Website Needs You!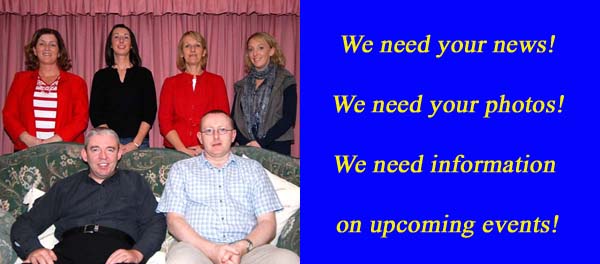 Website Committee: Noreen Fahy, Margaret Cowan, Marie McGrath, Aileen Óg Groome, Michael Barry and Enda Ryan

Many thanks to all those who contributed photographs and news items for this weeks current news. Well done!


Send your email to: info@borrisoleigh.ie

Also, if you like what you see and want to leave a comment, remember to use the Guestbook!