2 January 2019
02 Jan 2019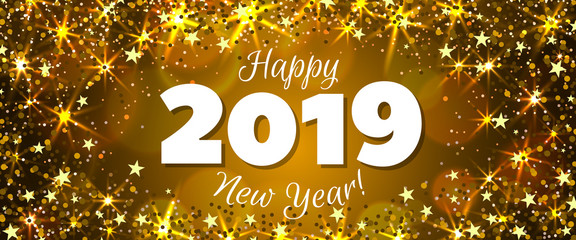 Happy New Year from all the Website Committee
---
Borris-Ileigh Juvenile GAA Club
The Borris-Ileigh Juvenile GAA Club AGM will take place on Saturday 19th January 2019 at 8.30pm in the Pavilion. The standard three year term has come to an end for the following executive positions: Chairman, Vice Chairman and Treasurer. Please submit nominations for the above positions and any other motions to our Secretary, Declan Ryan(087-3482963) by Saturday 12th January 2019.
---
Yoga for Kids
Childrens yoga classes will resume on Monday and Tuesday evenings.
3 to 6 years @6.30pm to 7.15pm.
7yrs to 11yrs 7.30pm to 8.30pm
Borrisoleigh Community Centre
---
Greetings from the Thorntons via email
Happy New Year!
It was great to be in Borris and hear the choir singing through the mass, what an amazing choir. It was great to hear it and to see old friends. We certainly do miss all of that and the good times we enjoyed when we lived down in Rathmoy.
We were up to lay a wreath at Deirdres Mum and Dads grave.
A bittersweet visit for sure and different from the many fantastic memories from not that long ago, the old folks Christmas party which were incredibly well supported with festive fayre and of course the great music and characters.
The choir though go from strength to strength and all look younger than ever, must be something in the water.
The singing was sublime, such amazing talent in one village!
We must try to arrange a few days when next we are there instead of the quick visits that we have now.
Thank you for making Christmas 2018 a little bit special and I know Deirdre loved being back to sing along with you all.
Regards
John and Deirdre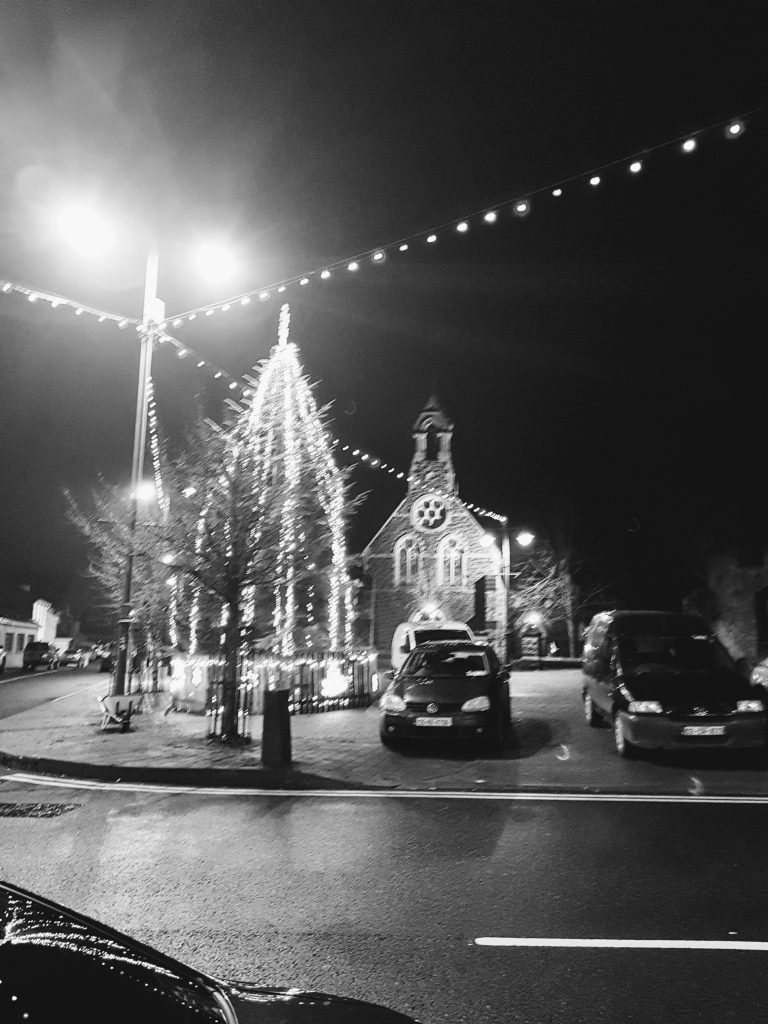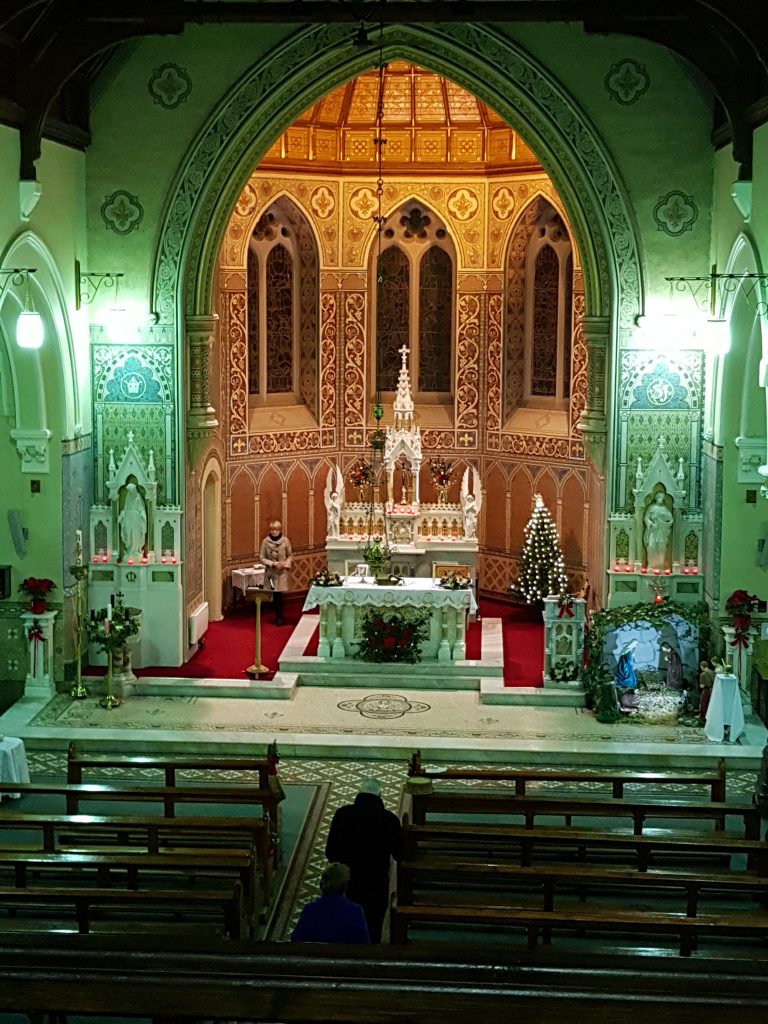 ---
Pic of the Past…down memory lane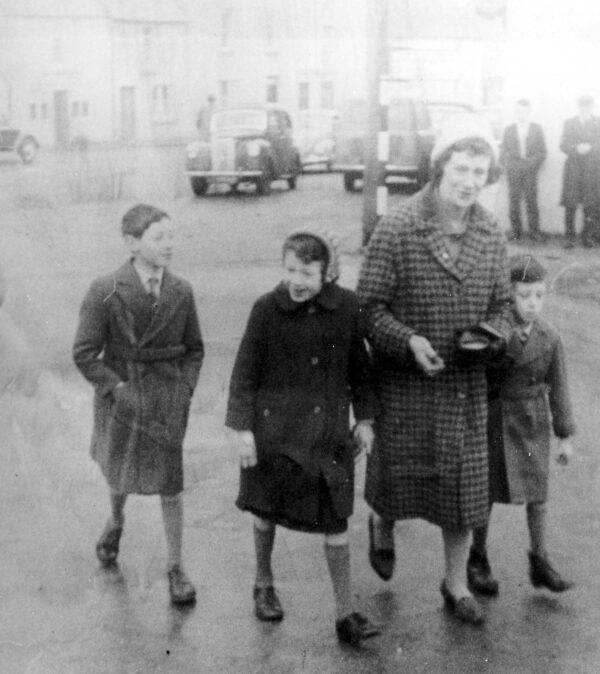 Going to Mass
Richie, Kathleen, Katie and John Tynan, Rathmoy
---
Committee: Enda Ryan, Noreen Fahy, Marie McGrath, Derry O'Donnell and Fiona Max
Many thanks to all those who contributed photographs and news items
Remember, we need you to continue to send us material so that we can keep our website current and interesting.
While we make every effort possible to ensure that the information contained in this Website is accurate and complete, we cannot accept any legal liability as a result of the inaccuracy or incompleteness of the information presented to users of this site. We also reserve the right to edit material for suitability to a website format.
Also, if you like what you see and want to leave a comment, remember to use the Guestbook