18 September 2019
18 Sep 2019
Track-Attack is Back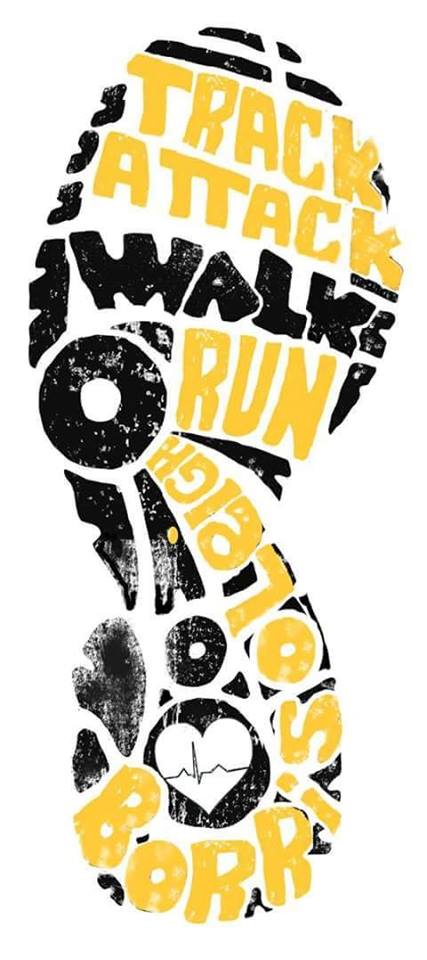 Monday 23rd of September will see Track-Attack begin its sixth year in existence when we take to the newly revamped track at the Borrisoleigh sports field. In what is an exciting time for the North Tipp village with the imminent opening of the new sports hall, the coming months will be a hive of competitive and recreational activities which can only be a huge plus for the general levels of fitness and well-being within a great catchment area.
During the summer months, a major revamp has been carried out on the track. It has been widened and all resurfaced, it is 1.3km in length and it is fully lit up all the way around it.
Our new 11 week Track-Attack series will cater for every individual from walkers to the most experienced athletes and of course all ages. Participants will be able to choose from five different distances namely 1, 2, 3, 4 and 5 miles. Anyone attending primary school have to participate in the one mile distance while all other ages can pick any of the five distances.
All distances will start when the start whistle echoes at 8pm sharp. Please note that proceedings will start bang on time and it is up to every individual to be at their relevant starting point which will be well sign posted.
To participate in the series, you have to be a member of the Track-Attack Club. To become a member costs €10 for adults and €5 for under 18's. The entry fee for the series thereafter is €20 for adults while under 18's are free of charge.
As with all of Track-Attack events, there will be a fun aspect to the series. Participants will be put into teams and points will be allocated each week for achieving various targets that will be set from week to week. On the final night, the winning team will be presented with the new Track-Attack Bourke top which is to be soon launched.
A slight change to this series will be that the Jumping Jack-Attack event that we organised for primary school kids is discontinued. The Park Pavilion will be open each night for the kids to go into until parents are finished their run/walk.
On Monday 23rd, registration will start at 6:45pm and will finish at 7:45pm. Once you register and pay your entry fee, you will not have to register any other night, you can make your way straight to the start line.
The hardest step for anyone thinking about undertaking a new fitness regime is the one out the front door. You will never regret making that step once you're finished your run/walk. Join the Track-Attack rollercoaster and you will be encourage every step of the way. See you at the start line on the 23rd…..
---
Chiropody Service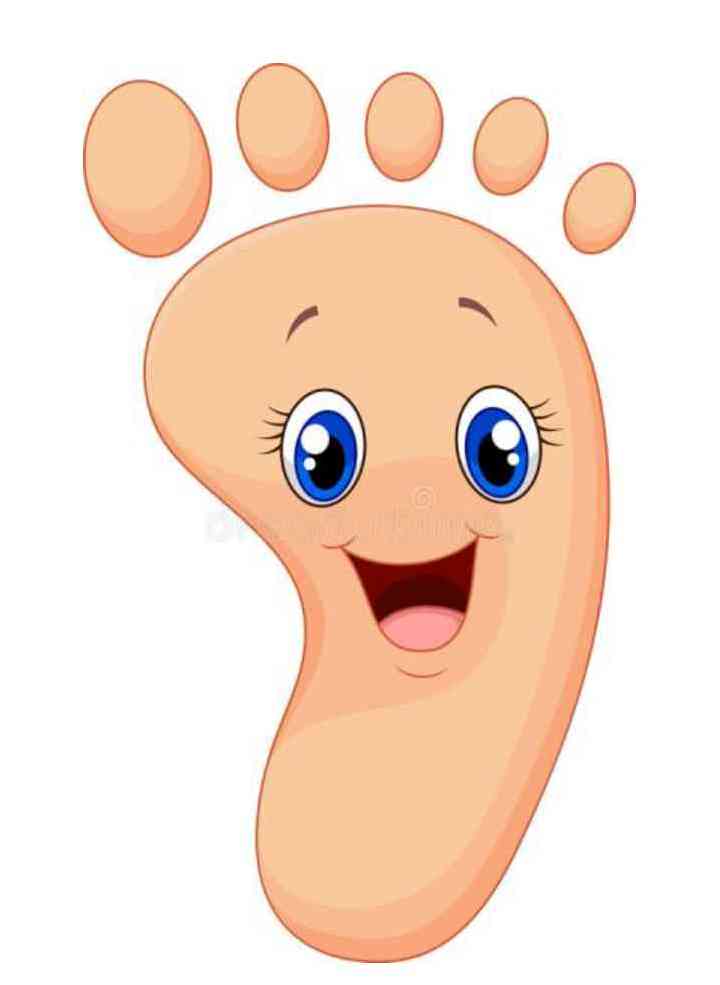 Chiropody Service will continue in the Parish Centre on Friday 20th of September 2019. Please ring Deirdre at
089 4478511 for bookings.
---
Culture Night 2019 – Photographic Exhibition
Photographic Exhibition
in
The Bothy on Culture Night
Friday September 20th
6.30pm – 9.30pm
Exhibitor: Eddie Stapleton
All are welcome
---
AXA Community Bike Ride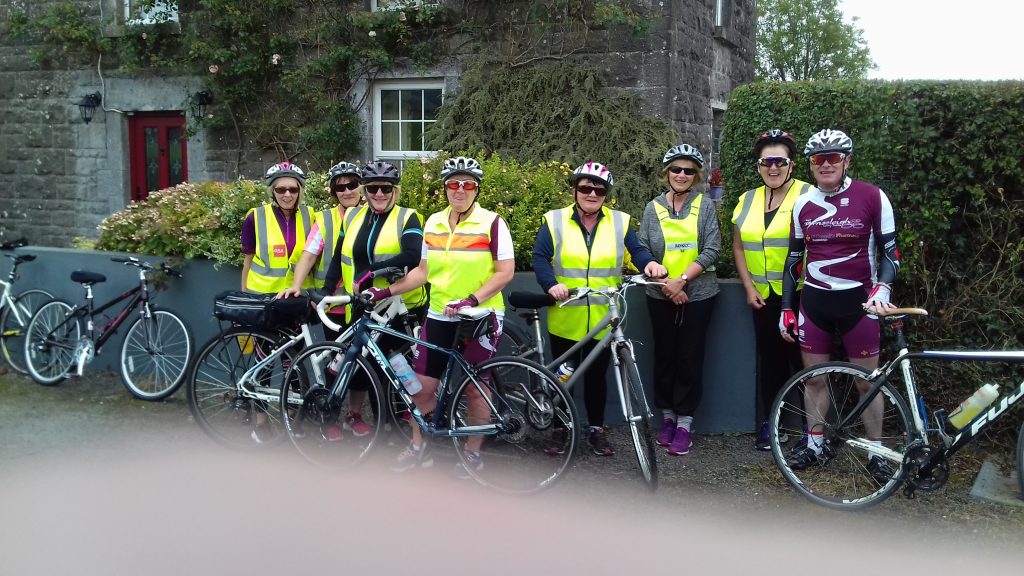 We had a lovely cycle on Sunday towards Templemore and across to Barnane and home via the back road. We were blessed again with lovely weather conditions and a great chat about the two north finals Borris won. Well done to the U16 and Minor panels. Thanks again to PJ and all the cyclists who turned up. We are cycling again next Sunday at 6 o' clock in the evening. Still time to register on Cycling Ireland. Click here
---
Parish News
Aniversary Masses next weekend: We pray for all whose anniversaries occur, and for whom the following Masses will be offered.
Saturday 21st September 8pm Mass: John & Molly Dwan, Glenkeen, Michael Shanahan, Fantane
Sunday 22nd September 11am Mass: Tomás Max, Knockanevin, Borrisoleigh, Jerry Ryan St. Bridgid's Villas Borrisoleigh.
You are also asked to remember in your prayers Mary Ryan Currabaha who was interred last week.
Congratulations: To our Minor and U-16 teams on winning their respective North Finals, which took place last week. Well done to all involved. We wish them all the best in their respective County Semi Finals.
Eddie Stapleton is holding a Photographic Exhibition in the Bothy beside the Clodagh Bar on Friday evening 20th September to mark Culture Day.
Eucharistic Adoration: Assembly takes place on Saturday 28th September from 10am to 1pm in St. Patrick's College, Thurles. Rosary & Testimony at 10am, Holy Hour at 11.15am led by John Keane and Holy Mass at 12.15pm con-celebrated by Fr. Daniel Woods and Fr. John Keane. All are welcome.
Bereavement Information Evening Venue Milford Care Centre, Castletroy, Limerick
Limerick Date: 26th September 2019. Time 7.00pm-9.00pm (Registration from 6.45 pm)
Milford Care Centre will need to confirm numbers for this event. We would appreciate if you could RSVP to info@anamcara.ie before Wednesday 25th September 2019 or contact us on 014045378-0852888888.
An Evening with "The Priests" We are delighted to welcome to the Cathedral of the Assumption Thurles Fr. Eugene and his brother Fr. Martin O'Hagan natives of Co. Derry and Fr. David Delargy from Ballymena, Co. Antrim who form the internationally famed Musical Trio The Priests. Come and enjoy them in concert in the Cathedral of the Assumption, Thurles on Friday September 27th. Tickets on sale at Parish Centre, Cathedral Street, Thurles (0504 22229) and Bookworm, Liberty Square, Thurles (0504 22257). As you may already be aware the Cathedral requires re-roofing and this is one of our fundraising events. Tickets: €35.00. Doors open at 7.00. p.m Concert starts at 8.00p.m.
---
Community Mothers Programme

---
Borrisoleigh Active Social Club
Chiropodist Deirdre Moore will be in the Community Centre Borrisoleigh on this Friday September 20th. To book an appointment please contact Deirdre on 089 4478511.
Members of our group are on a break to Galway at the moment so hopefully we'll have an update on how they got on for next week.
Thanks to the Development Association for organising Ciarnad Ryan to give her tips and advice on gardening last week. It was very enjoyable so we are hoping to work with Ciarnad again.
---
Bridge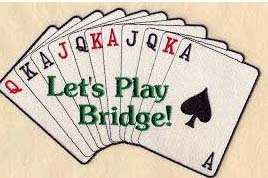 Bridge resumes this Thursday night 19th September at 7.30pm in Borrisoleigh Community Centre.
If anyone is interested in taking Bridge Lessons with a view to joining the Borrisoleigh Bridge Club.
Contact 086 1658298 or 0504 22620.
Bridge lessons will commence on Thursday 26th September in Thurles.
---
Culture Night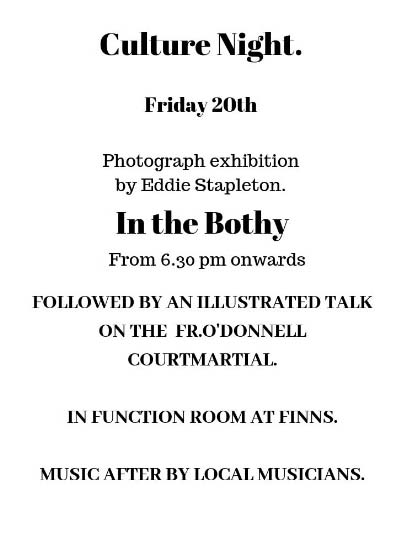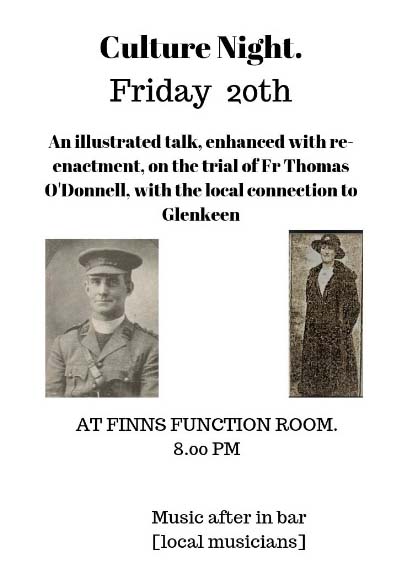 ---
Pic of the Past
---
Committee: Enda Ryan, Noreen Fahy, Marie McGrath, Derry O'Donnell and Fiona Max
Many thanks to all those who contributed photographs and news items
Remember, we need you to continue to send us material so that we can keep our website current and interesting.
While we make every effort possible to ensure that the information contained in this Website is accurate and complete, we cannot accept any legal liability as a result of the inaccuracy or incompleteness of the information presented to users of this site. We also reserve the right to edit material for suitability to a website format.
Also, if you like what you see and want to leave a comment, remember to use the Guestbook