Scór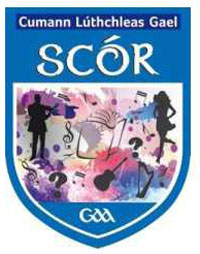 Home Coming For Katie Shanahan All Ireland Scór Sinsear Winner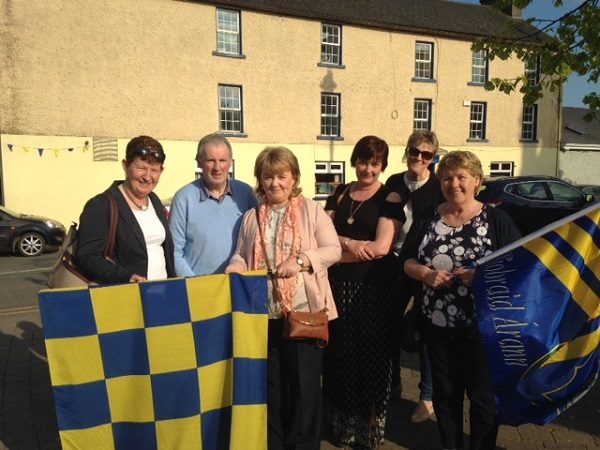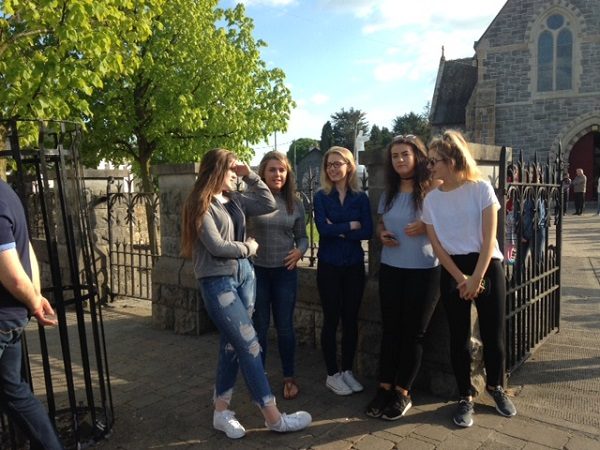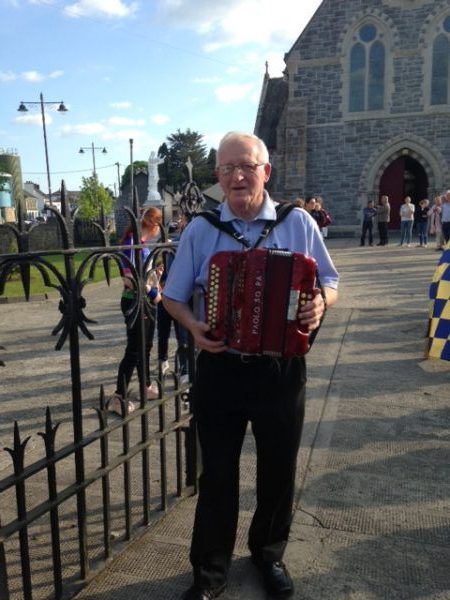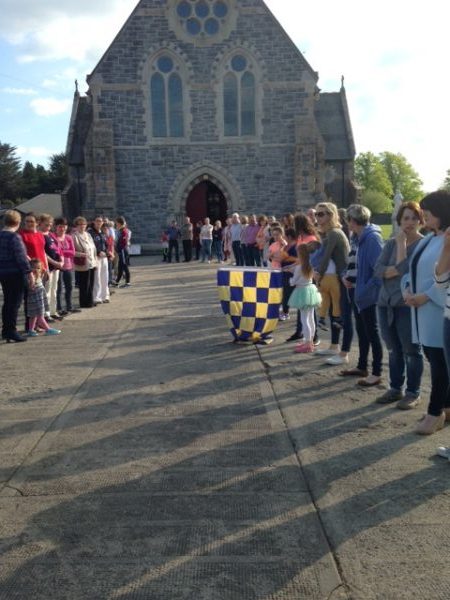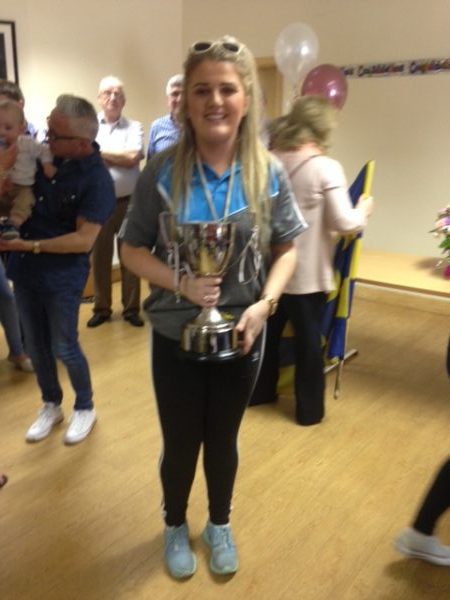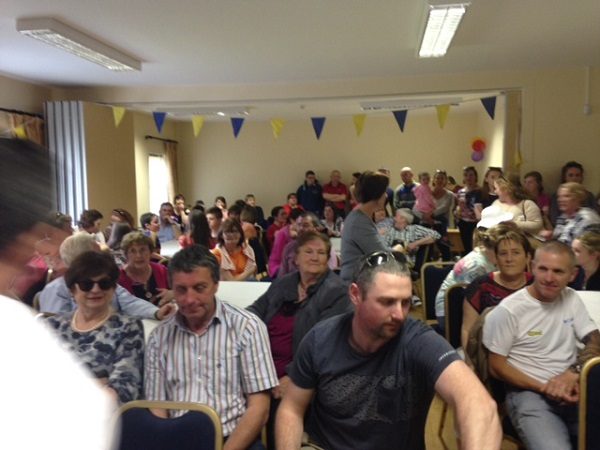 ---
Borrisoleigh Festival 1st & 2nd July 2017


Borrisoleigh Festival are holding a Food Fair on Sunday July 2nd. If interested in selling your produce contact Fiona on 087-2169150 or by messaging our Facebook page.
It's that time of year again folks……. anyone interested in giving this a go on July 1st in Borrisoleigh or July 14th in Tipperary Town please give names to Fiona Max 087-2169150 or message Borrisoleigh Festival Facebook page. Minimum 5 training sessions required to participate.
---
Borrisoleigh Active Social Club
We were invited to a gardening presentation at the Manor Stone and Garden Centre Ballacolla Co. Laois last week. We had a great day and well done to Marian who won the hanging basket that they raffled .
Well done to Delia Ryan and Marie O'Connell who represented our club at the Go For Life Sports Festival last Monday in the Anner Hotel Thurles. They had a busy day but they really enjoyed it.
On Thursday June 1st we are having our end of season night out. We are going to Parker's Restaurant Holycross and heading to Jim o the Mills after. Any member interested in joining us for the night please give in your name to either Eileen 0879849848 or Lucia 0863961211 before May 29th.
---
 Saints All-Stars is back again in 2017!
The date is the August Bank Holiday Monday – 7th August.
We are again running for the week – 10am – 2pm.
For booking this year I will arrange to come down to the park for some juvenile training sessions where people can register.
Of course if you will not be at the training you can get in touch by phone.
The club will send a text out about when what sessions I will be at.
Regards,
Paddy Stapleton
0863328697
---
Borris-Ileigh GAA Club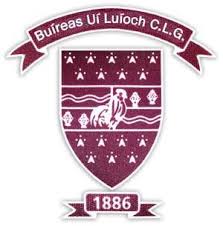 Borris Ileigh Senior & Juvenile Club are hosting a presentation night on Saturday 20th May @ 8pm in the Community Centre.
A presentation will be made to honour the U16 County final winning team of 1991.
Presentations will also be made to club players who represented our County to win All-Ireland, & there will also be a presentation to Katie Shanahan on her terrific All Ireland win in Scór Sinsear.
All are invited to attend and we hope to see a great crowd.
---
Borris-Ileigh Juvenile GAA Club
Borris-Ileigh Juvenile GAA Club (Through Noel O'Dwyer) has been kindly donated Tipperary blue and gold caps from the famous JP McManus Pro-Am golf tournament back in 2010. These caps will be on sale over the coming days.  €3 each, two for €5 or five for €10. If you want to secure a cap/caps please text 087-9582503 with your name and quantity. Thanks for your valued support.
---
Tipperary War of Independence Tours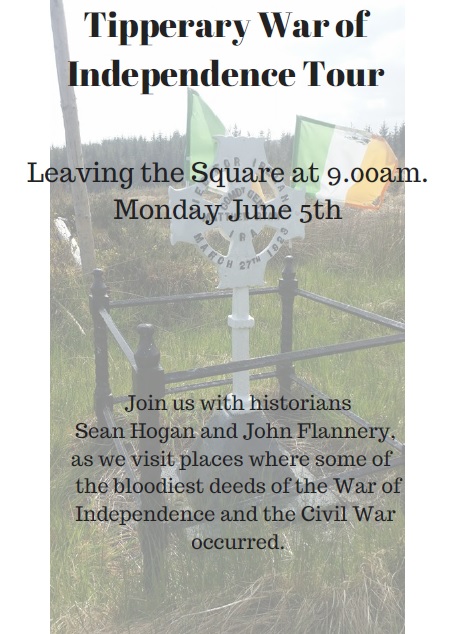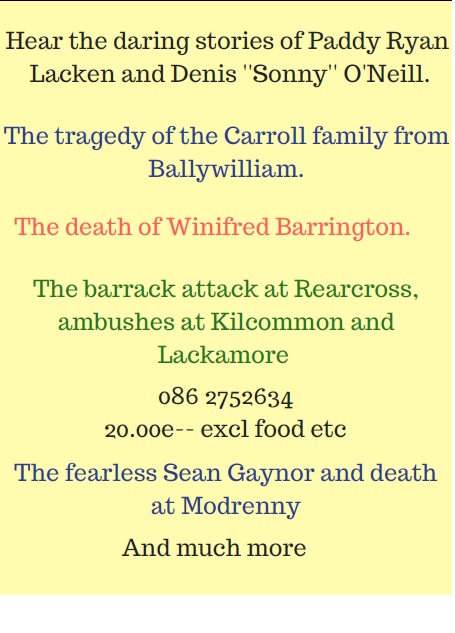 ---
Templemore Miscellany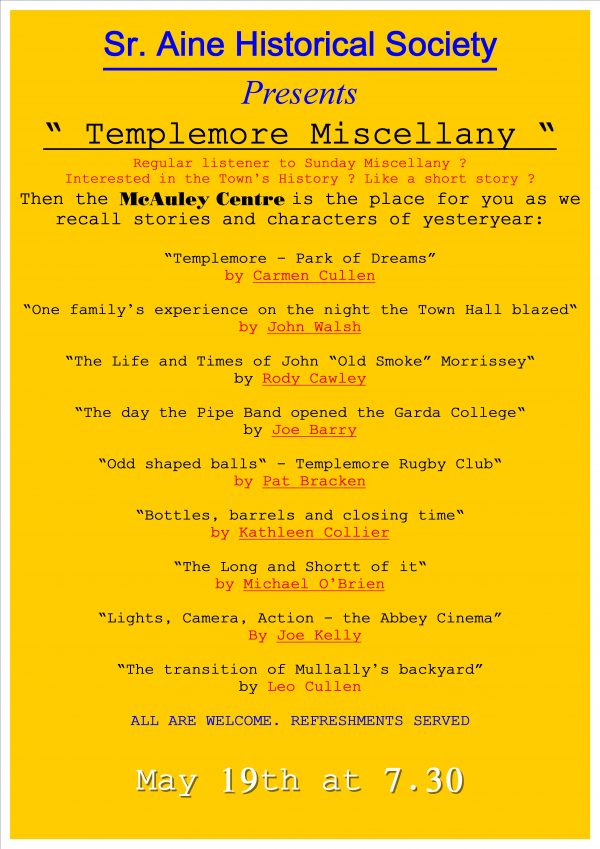 ---
 Borris-Ileigh Camogie Club Notes

U14's had a great win over Burgess last week. Final Score: Borris-Ileigh 3-06 Burgess 1-04. Scores from: Rhona Lyons 1-00, Emma Kelly 1-00, Dani Ryan 0-01 & Katie Fitzgerald 1-05. Well done girls.
U12's had a great win over Gortnahoe last Friday. Final Score:  Borris-Ileigh 4-03
Gortnahoe 2-02. Scores from: Aoife Fitzgerald 1-02, Ava Bevans 1-01, Chloe Carroll 1-00 & Emma Maher 1-00.
Remaining fixtures for U12 Summer League as follows:
Friday 19th May vs. Clonoulty (away)
Weds 24th May vs, Thurles at home.
Mon 29th May vs. Arravale Rovers (away)
Friday 2nd June vs. Templemore (away)
Good luck to all.
First U10 County Blitz is scheduled for Saturday May 20th at the Camogie Gounds, The Ragg. Text to issue re: time.
 QQI Level 5 Safety & Health in the Workplace course
QQI Level 5 Safety & Health in the Workplace course which is starting on 17th June in Thurles.
Dates: 17th, 24th June, 1st, 8th & 15th July 2017
Venue: Thurles Chamber Enterprise Centre, LIT Campus, Thurles
Time: 9.30am – 4.30pm (delivered 1 day a week over 5 weeks)
**SPECIAL INTRODUCTORY OFFER €350** 
(PRICE INCLUDES ALL BOOKS, MATERIALS AND QQI CERTIFICATION)
Please contact Liz on (0504) 49155 for further details or email me: info@2upskill.com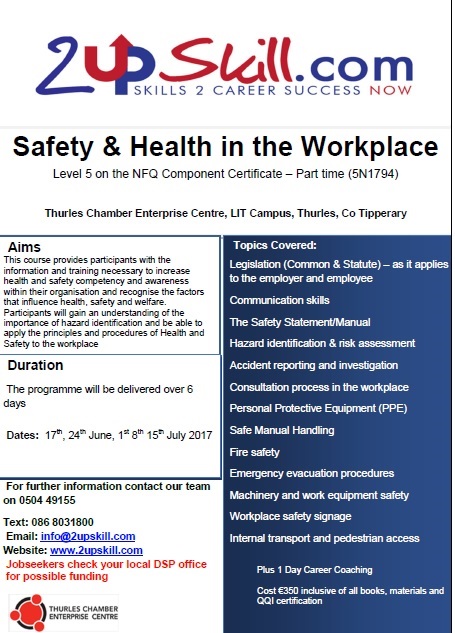 ---
Pic of the Past ………..down memory lane
---
Committee: Enda Ryan, Noreen Fahy, Marie McGrath and Derry O'Donnell
Many thanks to all those who contributed photographs and news items. Remember, we need you to continue to send us material so that we can keep our website current and interesting.Send your email to:info@borrisoleigh.ie
While we make every effort possible to ensure that the information contained in this Website is accurate and complete, we cannot accept any legal liability as a result of the inaccuracy or incompleteness of the information presented to users of this site.
Also, if you like what you see and want to leave a comment, remember to use the Guestbook