17 February 2021
17 Feb 2021
Borris-Ileigh Camogie Club notes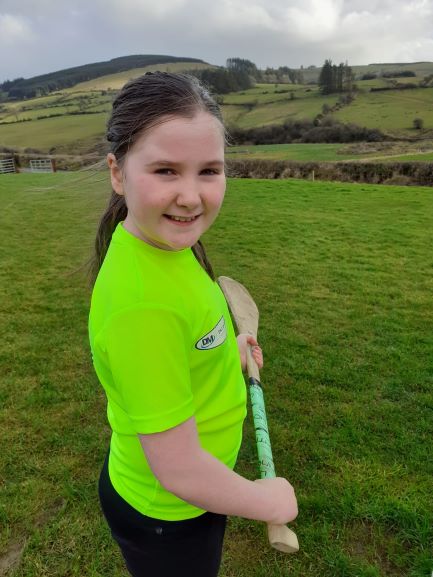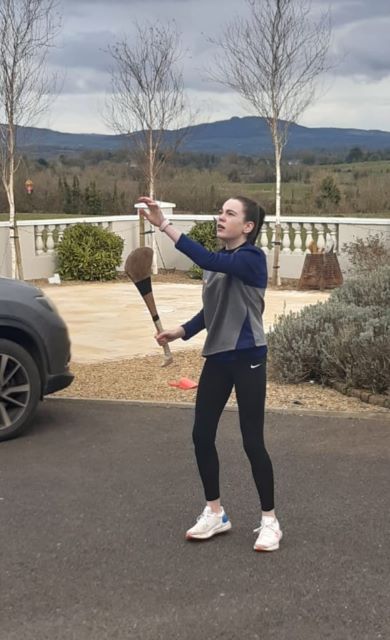 The above are our February Sharpshooter Challenge participants Niamh Ryan and Ava Bevans
Sharpshooter Challenge:
We are two weeks into our February Sharpshooter Challenge and the overall target of 250,000 shots is now in sight. Over the weekend, shot number 200,000 was registered by county player Julieanne Bourke for which she won a spot prize of a €50 Bourke Sports voucher.
The voucher was kindly sponsored by John Maher Transport Ltd. The next €50 Bourke Sports voucher up for grabs will be for the participant who registers the milestone 250,000 shot and this has been sponsored by Hurley's Gala Foodmarket in Borrisoleigh.
Daily updates about the Sharpshooter Challenge and all club camogie activities can be got on our Facebook page.
---
Borrisoleigh Historical Society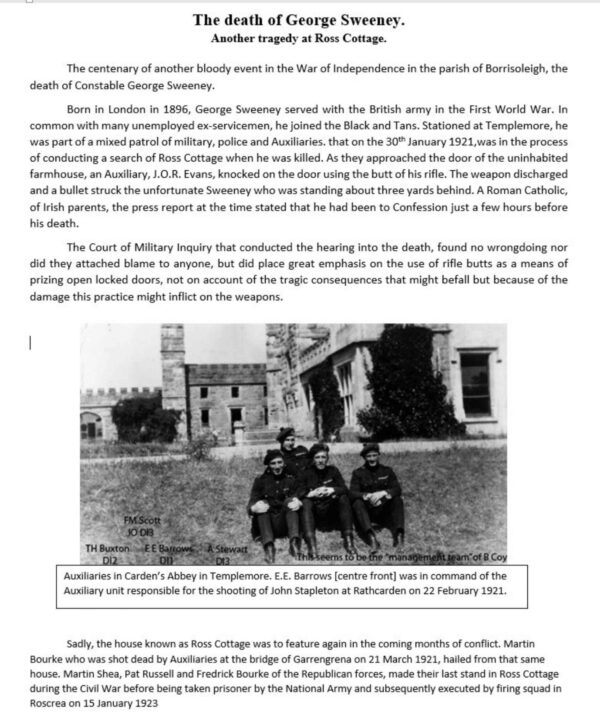 ---
Parish News

Covid-19 Support Line for Older People:
Alone manage a national support line and additional supports for older people who have concerns or are facing difficulties relating to COVID-19. Professional Staff are available to answer queries and give advice and reassurance where necessary. The support line is open seven days a week, 8am-8pm, by calling 0818 222 024.
Preparing for New Life: A series of Lenten Reflections on Zoom with Sr. Therese Fitzgerald 7.30pm to 9 pm each Monday for 6 weeks from 22nd Feb-29th March. €15 contribution is requested covering 6 nights.
Registration and payment at:
https://www.surveymonkey.com/r/LentenReflections
Thought for the week: Life offers you so many doors, it is up to you which to open and which one to close.
---
Borrisoleigh Active Social Club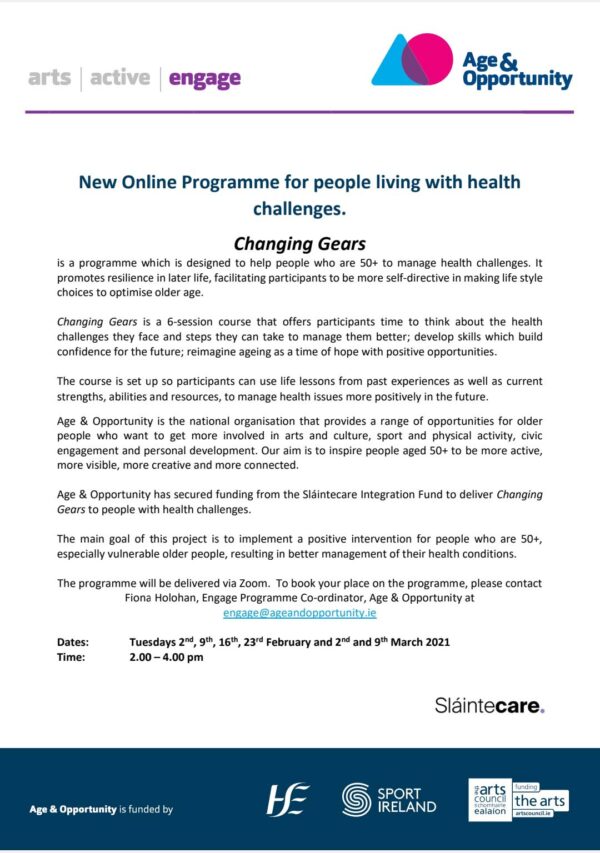 ---
Pic of the Past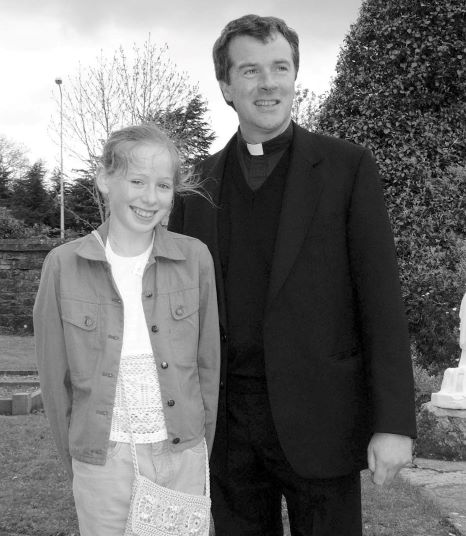 Confirmation Day 2003
Marie Tynan and Rev. .Nicholas Irwin CC
---
Your Website Needs You
Committee: Enda Ryan, Noreen Fahy, Marie McGrath, Derry O'Donnell
Many thanks to all those who contributed photographs and news items.
Remember, we need you to continue to send us material so that we can keep our website current and interesting.
Send your email to: info@borrisoleigh.ie
This website is supported by Borrisoleigh Community Development Association.
While we make every effort possible to ensure that the information contained in this Website is accurate and complete, we cannot accept any legal liability as a result of the inaccuracy or incompleteness of the information presented to users of this site. We also reserve the right to edit material for suitability to a website format.
Also, if you like what you see and want to leave a comment, remember to use the Guestbook.