Borrisoleigh Community Development Association
Information Sign
A General Information sign is proposed to be erected in the square by Borrisoleigh Community Development Association (BCDA). The sign will contain information about local attractions and historical sites such as the Castle, Glankeen Graveyard, St. Cualán's Bell, The Sandtrap, Townpark, GAA etc. Permission has been granted by the council to erect the sign which will be a welcome addition to Borrisoleigh and will further instill pride in the Parish. It will provide interesting information to locals and visitors alike about our rich heritage and history.
BCDA would like to hear your ideas for inclusion on the sign by emailing derryodonnell@gmail.com.
Borrisoleigh Businesses
Firstly, we would like to encourage people to support their local businesses as much as they can to ensure a thriving parish as we move towards relaxation of the Covid-19 restrictions. Remember, money spent locally, circulates locally!
Local businesses are invited to send in details of any new opening hours, restrictions in place or anything to do with how they are coping with Covid-19. While the news page is generally kept advertising free, at this time we would like to support all local businesses anyway we can. So if you are re-opening or have new opening hours or would simply like to tell people about any restrictions in place, please email info@borrisoleigh.ie.
Now is a good time also to check your free business listing under the 'Tourism/Amenities' tab to ensure we have the most up to date accurate information. Please remember this site is maintained by volunteers, so please be patient and understanding in having any requests dealt with. If you would like to volunteer to assist in maintaining the site, please get in touch.
---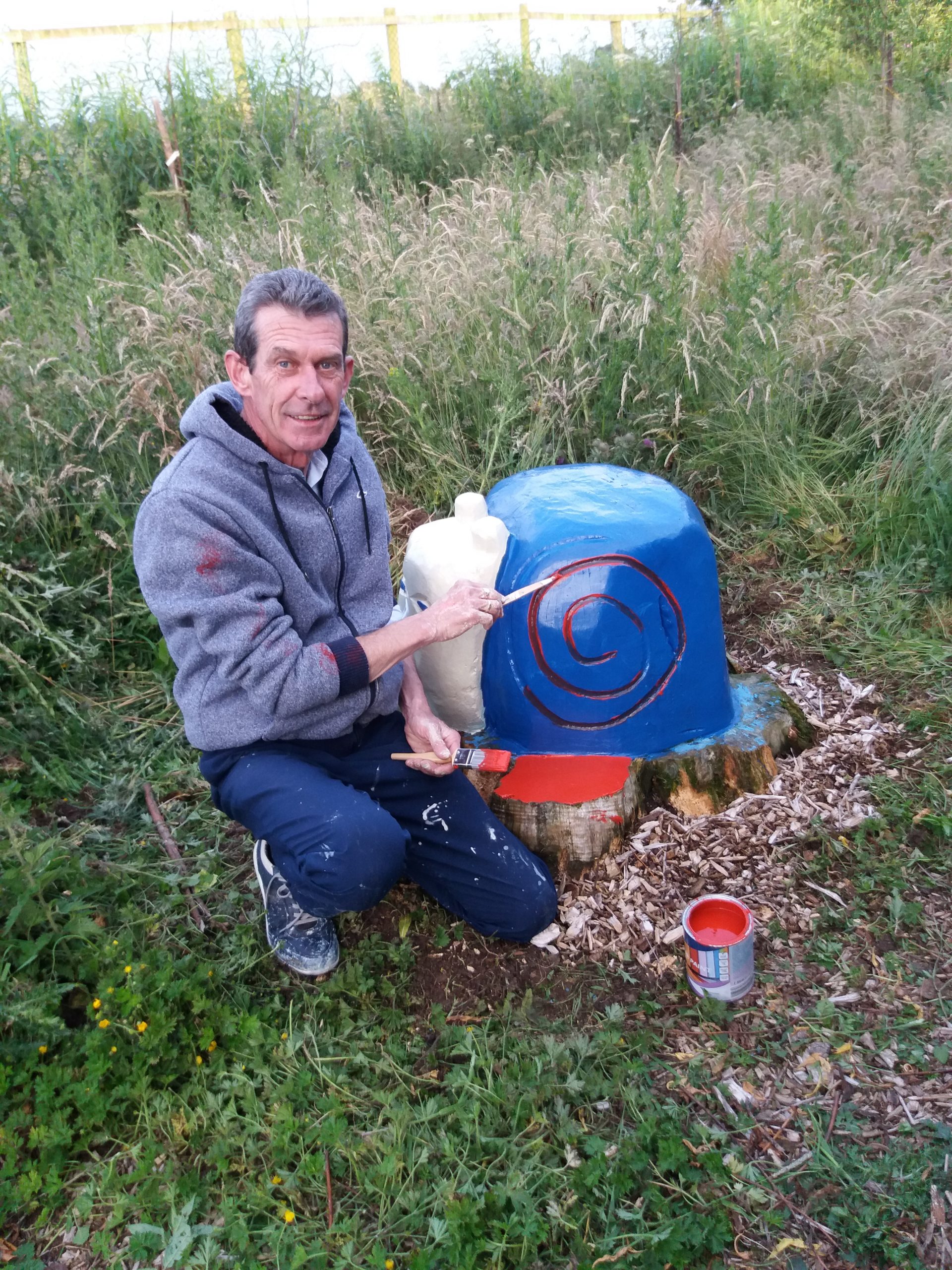 Willow Garden upkeep . Group of volunteers met last Monday night to make a start on the tidy up of Willow area. Painting, weeding and planting has started…. More help would be great.
Meeting every Monday at 7pm. Bring gloves and garden utensils.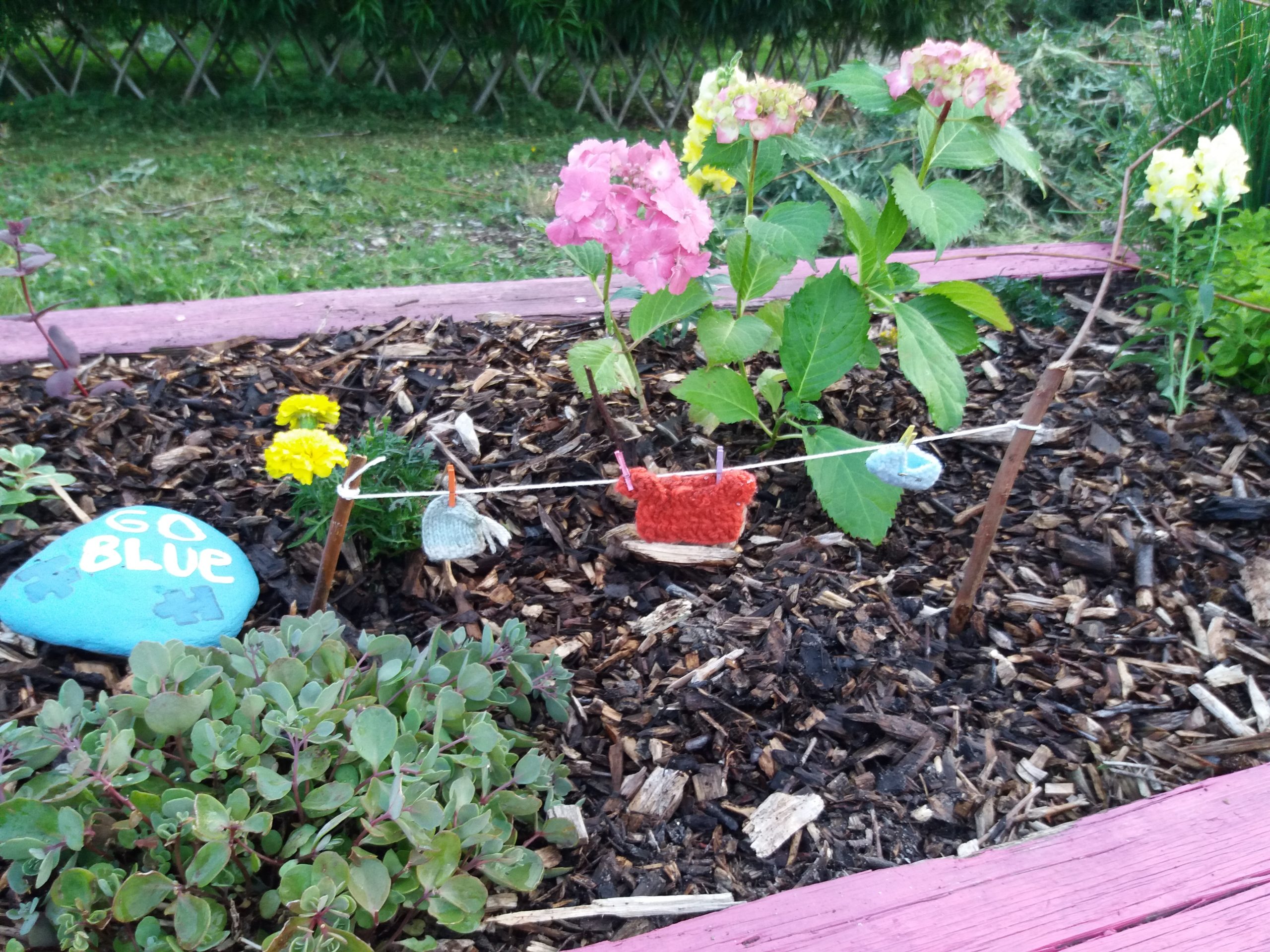 ---
Parish News
Covid 19-Guidelines for our Opening of Churches.
As you are aware, the public celebration of Mass re-commenced on Monday June 29th. To ensure that the preparations in each Church in our parish are efficiently and effectively planned a Parish Covid-19 support team of parishioners was established to organise preparations for this task.
From the 29th June Weekday Mass will resume at 10am as usual, subject to the following guidelines as proposed by the Irish bishops Conference, the H.S.E. and Archbishop Kieran.
The Guidelines are as follows:
•Please observe the social distancing guideline (2m) on entering and leaving the Church.
•Please sit in pew places that are clearly labelled.
•People coming from different households must sit 2m apart in same pew ie. at either end of it.
•People coming from the same household may sit together in the same pew.
•Bear in mind the capacity of both churches is much reduced. This is because of the social distancing.
•On entering and leaving the church, please sanitise your hands.
•Please observe and heed the Covid-19 notices inside and outside of churches.
•For the reception of Holy Communion, please observe the 2m social distancing guideline. There will be floor markings to guide you. Stewards will be in place, to help and guide you. Please co-operate with them.
•From the 29th June, there will be a one-way system in operation in both churches. Entry is by the main door and exit by the side door(s).
•Please observe the 2m social distancing guideline on church grounds
SUNDAY MASS: The public celebration of Sunday Masses will recommence at a later date. This is because of the limited capacity of both our churches
•Please note the Sunday Mass is online at twitch.tv/borrisoleighandileigh. (All one word and small letters) R.T.E. 1@ 11am and Tipp Mid-West Radio at 11am.
•The dispensation from Sunday and Holyday of Obligation is extended for the time being.
•For those who have been cocooning. The Dept. of Health strongly recommend that people who are over 70, or have a condition which makes them medically vulnerable should stay at home as much as possible.
Thanking you for your support in this matter.
---
AXA Community Bike Ride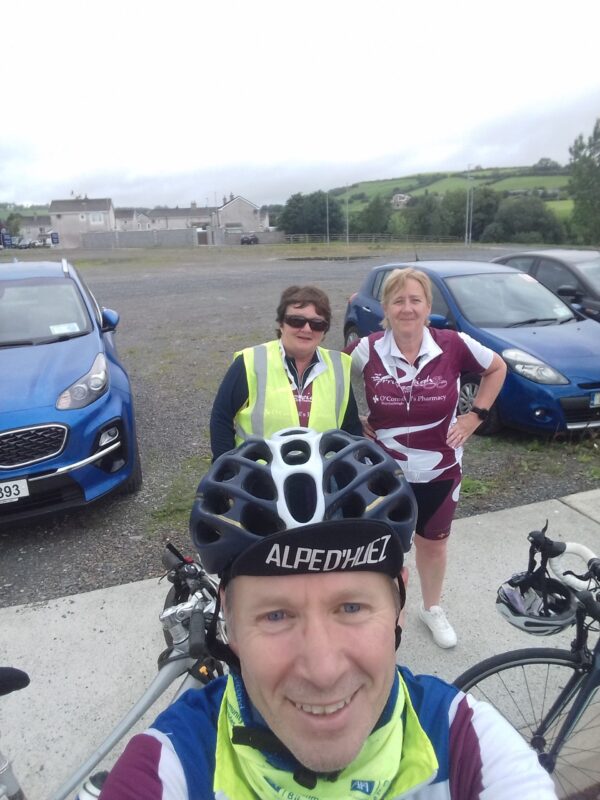 We had a lovely cycle last Saturday morning where we cycled 25 kms and the chat was so good it felt a lot shorter.Next cycle is at 10 o clock next Saturday morning from Shanahans Centra car park. Register on the axa community bike ride website if interested or just turn up and see what you think everyone is welcome.
---
Free Community Training
NTDC in collaboration with Tipperary Volunteer Centre are delighted to present Governance Information Workshops for charities and volunteer involving organisations across Tipperary with facilitator Ciaran Lynch. The Governance compliance deadline is fast approaching so make sure to sign up….
There are 2 information evenings Part 1 & 2 so make sure you register for BOTH of these events to get all the information you need,
Training will take place online via Zoom on Thursday July 23rd and 30th from 7.30pm lasing roughly 90 mins.
Click here to register for both evenings: https://www.eventbrite.ie/o/30613474690
---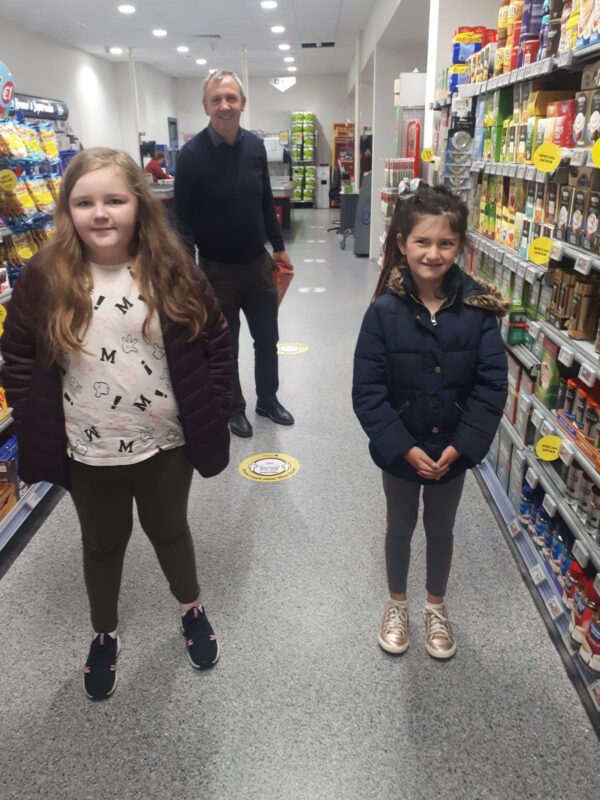 Supervalu, Killorgin, Co. Kerry, Peter Keane, (Kerry Senior Football manager) owner and manager of Supervalu, posed for a photo while working in his shop with Emma Ryan (Vorton) and her first cousin Aoife Mai O' Brien, Killaloe, Co. Clare while on a holiday in Co. Kerry. So excited they finally got out of Tipperary and to a beach.
---
Borrisoleigh Camogie news
Camogie up and running again. Great to see plenty of activity in the park again.
At the moment the underage teams are training as follows:
U6- U8 &U10 – Wednesday at 7pm to 8pm
U12 – Tuesday at 7.30pm to 8.30pm
U14 – Thursday 7pm to 8pm (Also weekend session)
U16 – Tuesday 6.30pm to 7.30pm (Also weekend session)
Fixtures for intermediates, U16 and U14 – leading up to games, start times or maybe dates might change so please keep an eye on our Facebook page
Borris-Ileigh GAA and Borris-Ileigh Camogie Club are calling on everyone to enter this competition with a closing date at the end of August 2020 to win cash for the Club
(1) If you have a promotional box of Kellogg's cornflakes, Rice Krispies or Bran Flakes, get the promotional code
(2)enter the code on the Kellogs competition website
(3)select Borrisoleigh Club. Simple as..
If we're not in, we can't win.
Please Share with family & friends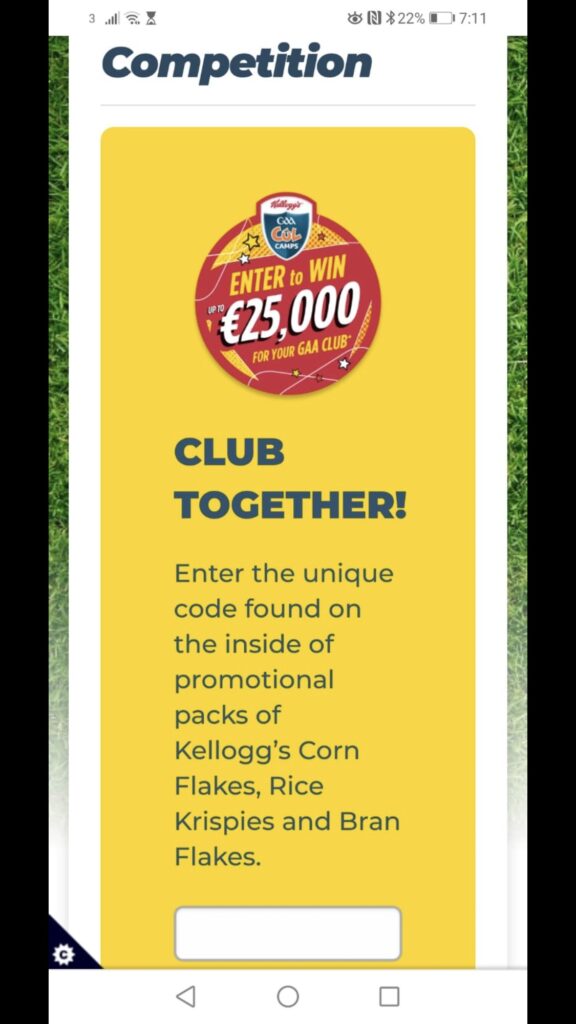 ---
Pic from the past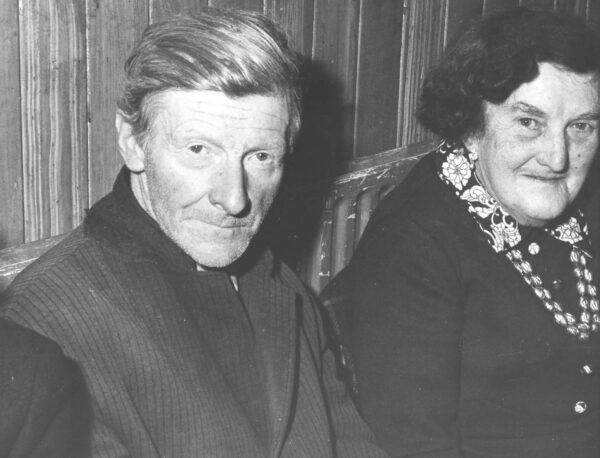 Patrick Carroll, Pallas and Elizabeth Patterson
---
Your Website Needs You
Committee: Enda Ryan, Noreen Fahy, Marie McGrath, Derry O'Donnell and Fiona Max
Many thanks to all those who contributed photographs and news items.
Remember, we need you to continue to send us material so that we can keep our website current and interesting.
Send your email to: info@borrisoleigh.ie
This website is supported by Borrisoleigh Community Development Association.
While we make every effort possible to ensure that the information contained in this Website is accurate and complete, we cannot accept any legal liability as a result of the inaccuracy or incompleteness of the information presented to users of this site. We also reserve the right to edit material for suitability to a website format.
Also, if you like what you see and want to leave a comment, remember to use the Guestbook.