Borrisoleigh artist creates innovative hurling product
New style of personalised Wall Art stickers thrill hurling fans.
An artist originally from Borrisoleigh has invented a new way for hurling fans to show support for their beloved teams – by creating Wall Art using the fan's own photographs.
Elaine Maher, 32, launched a new business called 'Picture This' earlier this year, creating a brand new type of vinyl stickers which feature your family photographs. Of course her family's first suggestion had to be hurling themed Wall Art!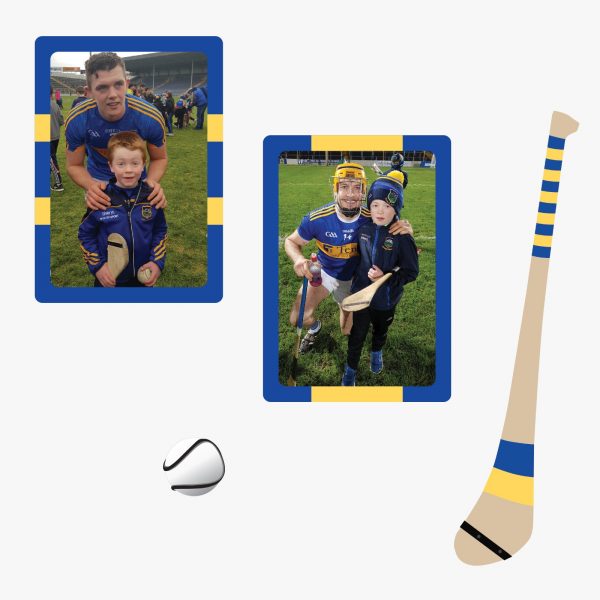 Elaine has been living in Scotland for several years now, but hurling is a big part of her family life. Her brother Kieran Maher plus cousins Jack Hogan, Thomas Fahy and Kevin Maher are all on the Borrisoleigh team, and her cousins Paul and Eoin Kelly were on the Tipperary team, with Eoin as team captain.
Growing up in a hurling community means Elaine knows just how passionate fans are for the sport, and is delighted to have found a new way for them to celebrate their teams. So many young fans have their photographs taken with their hurling heroes, and most of these brilliant photos are stuck on mobile phones and tablets. Picture This Wall Art display them with pride, whilst also providing a bright and fun wall decoration feature.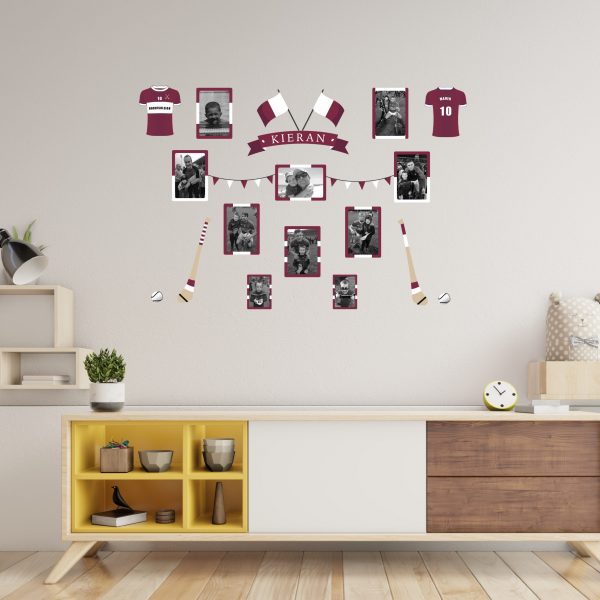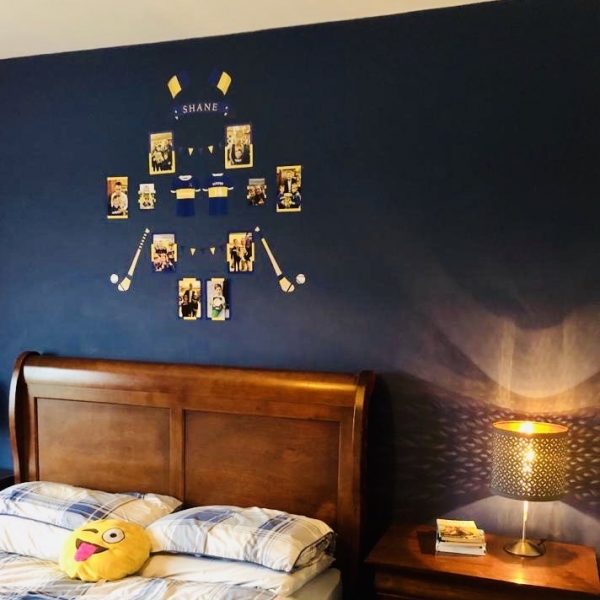 The Hurling theme comes in two sizes, and can be ordered in any county or club colours. The product is totally personalised – with first name, surname, team name and lucky jersey number.
To order just visit the Picture This website where you'll find the Hurling theme in the online shop. Your Wall Art stickers are shipped to your door, you simply decide on a layout and stick them to your wall, simple as that!
Discover your favourite designs and find out more at www.picture-this.uk, Facebook and Instagram.
---
Parish News
We are asked to pray for the souls of Mary Egan (Nee Patterson) St. Brigid's Villas, Borrisoleigh and Mary O'Brien( Nee Ryan) Clogheen and late of Coolataggle, Borrisoleigh. May they Rest in Peace.
Because of Covid-19. Our Offertory Collection from the middle of March to the end of June has fallen from €11,130 last year (2019) to €2,308 this year 2020. The Offertory Collection is used for the upkeep and maintenance of Parish property. The Clergy Collection has decreased from €5,375 in 2019 to €3,995 this year (2020). This covers the same period as the Offertory Collection (Mid-March-end of June). The Clergy Collection goes to support the Clergy-active and retired in the archdiocese.
Thanks to all who have contributed to our collections. Just to remind you, you may hand in your envelopes to the Parish Office on Monday, Thursday or Friday mornings or drop them in the letter box at the Parochial House
Thought for the week: Be the change you wish to see in the world.
---
Book Launch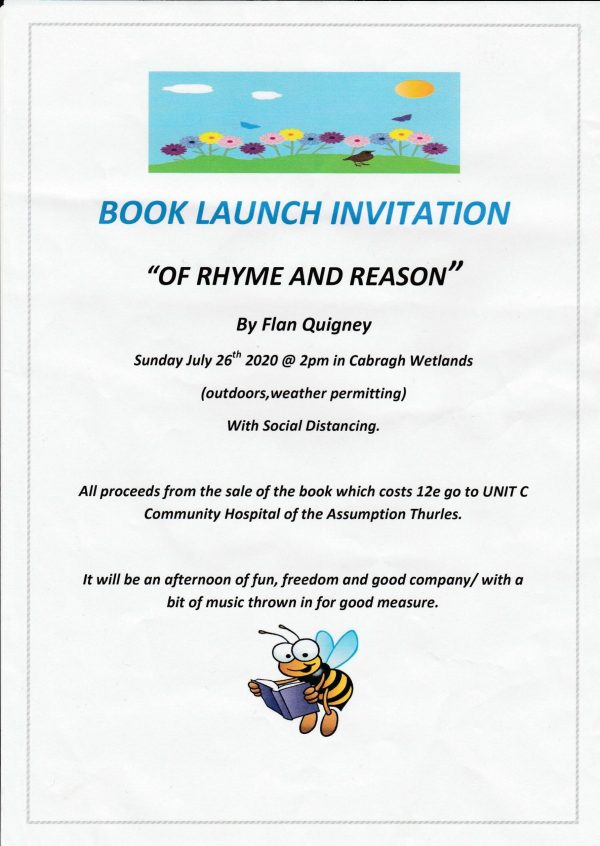 ---
Pic of the Past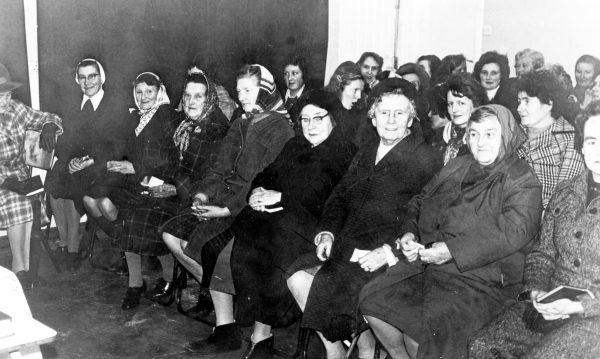 At Mass in the Marian Hall
….., Mai Stapleton, Lizzie Patterson, Mary Walsh, Mrs. Loughnane, Margaret Doyle, Josie Bourke and Noreen McGrath
In the background: Margaret Stapleton, Ann Kearney and Anna Ryan, Coohaun