15 January 2020
15 Jan 2020
All-Ireland Club Hurling Final
The Borrisoleigh Website Committee would like to wish the very best of luck to the Borris-Ileigh Senior Hurling team in the All-Ireland Final against Ballyhale Shamrocks on Sunday in Croke Park. We are sure that there will be huge support travelling on the day and we look forward to seeing another great performance and hopefully a winning one. Borris Abú!
View more photos by Liam Ryan click here to go to photo gallery
---
Parish News
Anniversary Masses next weekend: We pray for all whose anniversaries occur and for whom the following Masses will be offered.
Sunday January 19th @ 9.30 Ileigh: Frank Russell, Patrick Bourke and Martin O'Shea and Tom, Maureen and Breeda Younge, Killamoyne.
Sunday January 19th @ 11am Mass: Sean Duignan, Glentane and Raphael Ryan, Currabaha.
Anam Cara Tipperary: the organisation that supports bereaved parents, is holding a Parent Evening on Monday 20th January at 7:20pm in the Horse & Jockey Hotel, Thurles, Co. Tipperary. This event is free and open to all bereaved parents regardless of the age your child died, the circumstances of their death, or whether their death was recent or not. Please contact us on info@anamcara.ie or 085 2888888.
Pilgrimage to Medjugorje: Departing Shannon to Mostar 40 minutes from Shrine on Sept 9th pay deposit 50 euros before Jan 31st price 695euros, after Feb 1st 745euros. Contact John O' Brien group leader 086 8586304 thanking you John O' Brien.
Irish Pilgrimage Trust: Wish to take this opportunity to thank you and your parishioners for your support. A total of €355.00 was collected. A Mass will be offered up for all your intentions while we are in Lourdes this Easter.
New Rota: The new Rota for Eucharistic Ministers is now available in the Sacristy.
Senior Hurling Team: We wish them the very best of luck in the All Ireland Club Final in Croke Park next Sunday.
Thought for the Week: Winners are not people who never fail but people who never quit.
---
Best Wishes!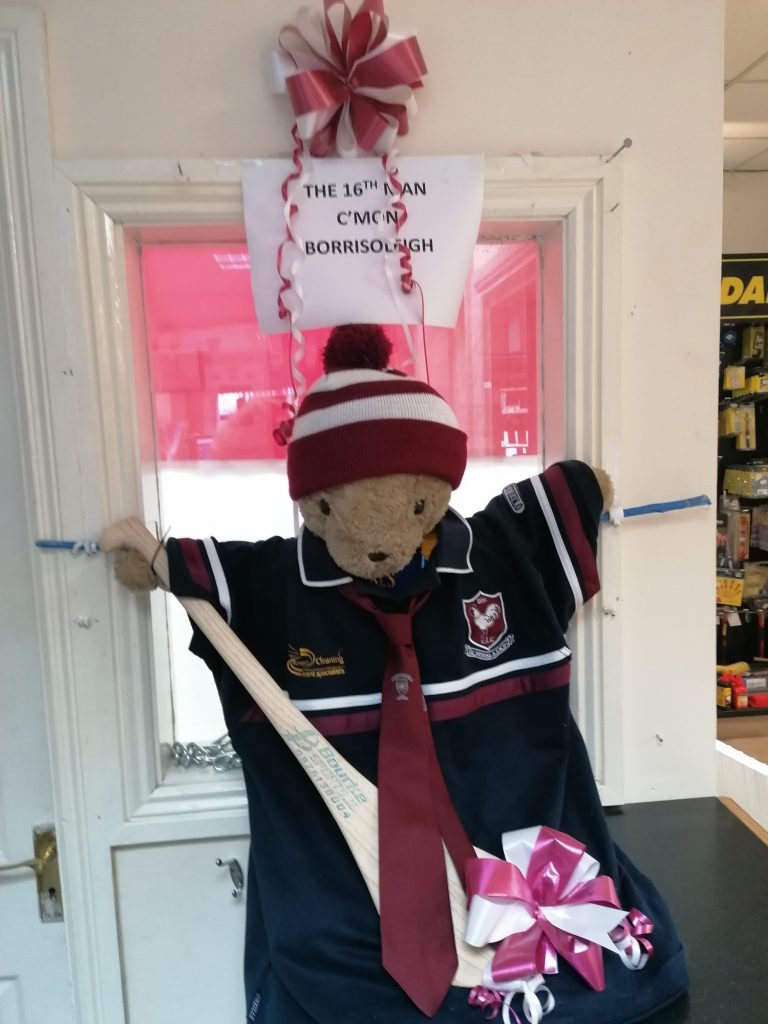 Best wishes to the Borris-Ileigh Senior Hurling Team from Tipperary Co Op, Borrisoleigh.
---
Split The Pot
The winner of this week's Split The Pot with Borrisoleigh Community Development Association is PJ Kiely.
Don't forget to pick up your envelope in either Hurleys shop, O'Dwyers butchers, O'Connells Pharmacy, Meaghers Shop, Tipp co-op, Finns Alehouse, The Clodagh Bar or Stapletons Bar to be in with a chance to win.
Best of luck to the Borrisoleigh senior team on Sunday in the club All Ireland.
---
Scór Notes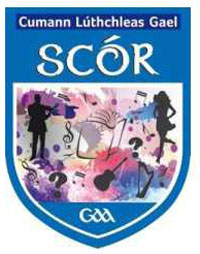 If anyone is interested in attending the All Ireland Scór na nÓg final in Killarney on 1st February, orders for tickets need to be given to Helen Keane by next Monday 13th February on 087 4140287
---
Axa Community Bike Ride
Best wishes to all involved in the All Ireland hurling club final on Sunday. We will have an easy going cycle on Saturday at 10 o clock where a few mothers of the panel will try to calm their nerves we wish them well also.Thanks to PJ Delaney and Caroline Kennedy for your help Sunday. Borris Abú!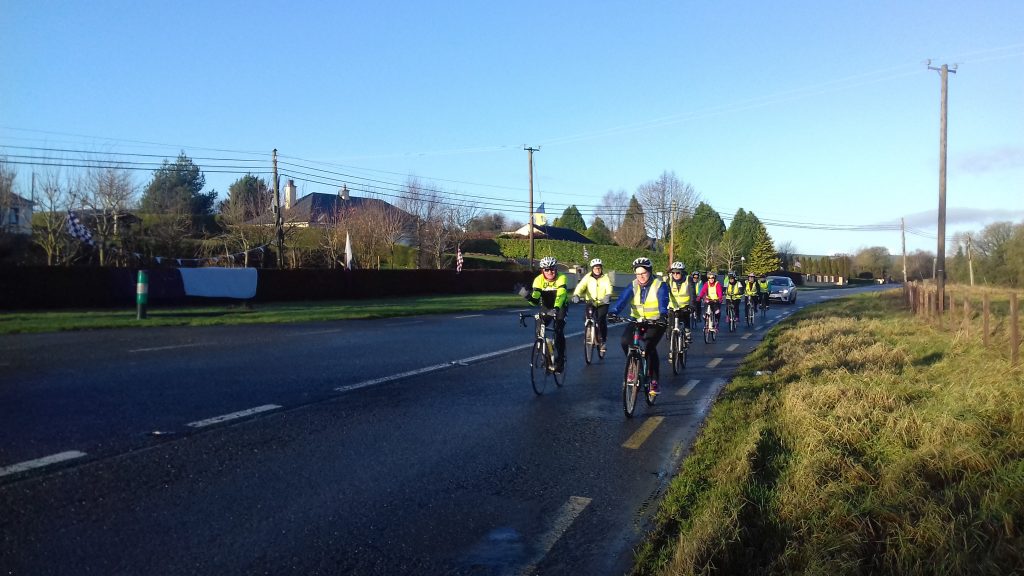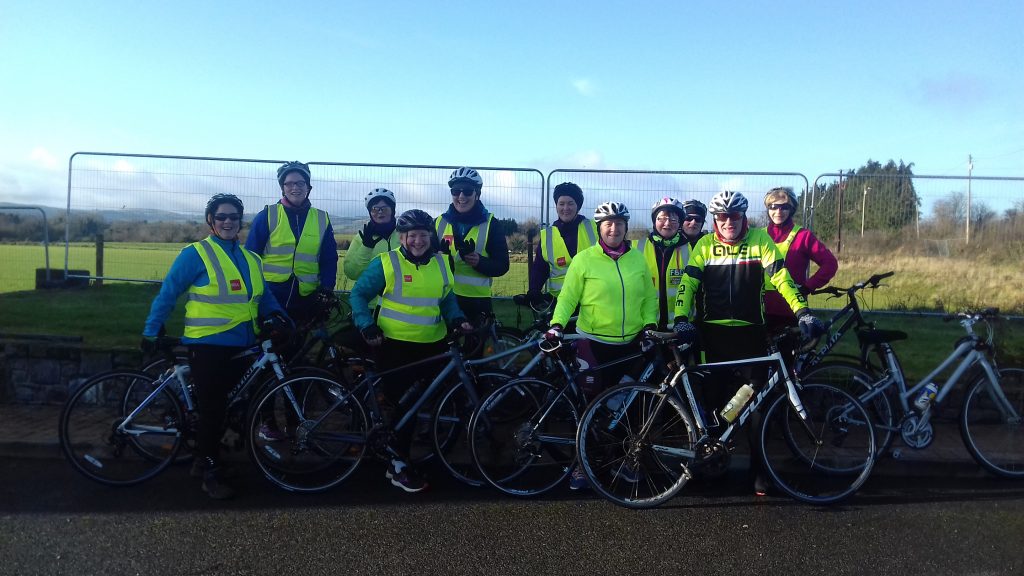 ---
Ceramics course
Starting January 23rd for 8 weeks
From 10a.m to 12.30pm
Borrisoleigh Community Centre
Cost €5 weekly.
Enquries to 0876166225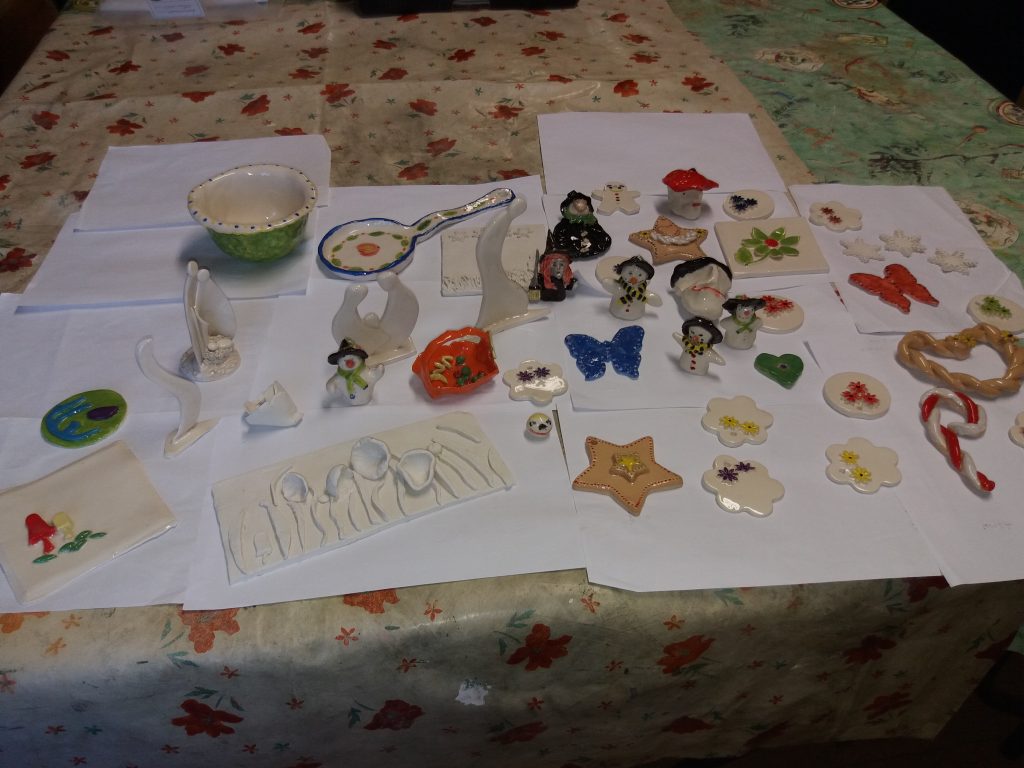 ---
Sean Stakelum Leukaemia Fund
Sean Stakelum is John and Noreen Mc Grath's grandson. He lives in Clinton Connecticut and was diagnosed with Acute Myeloid Leukemia on the 6th of June 2019.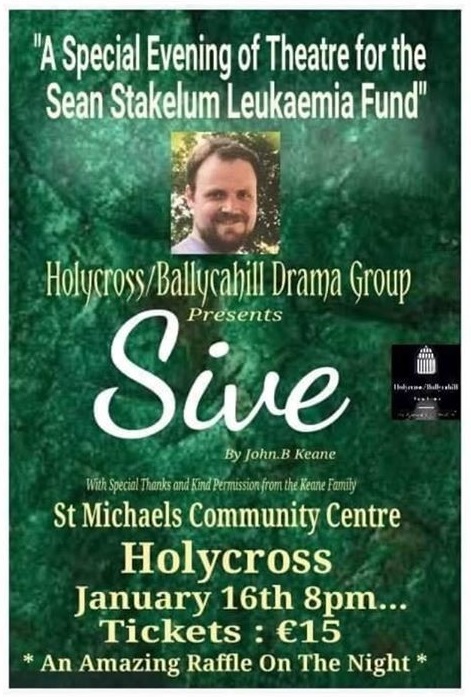 ---
Borrisoleigh Historical Society
On Friday 31 January, – the Community Centre at 8.00 pm, – Lorrha historian, David Broderick will present a lecture on the Irish Workhouse of the 19th Century.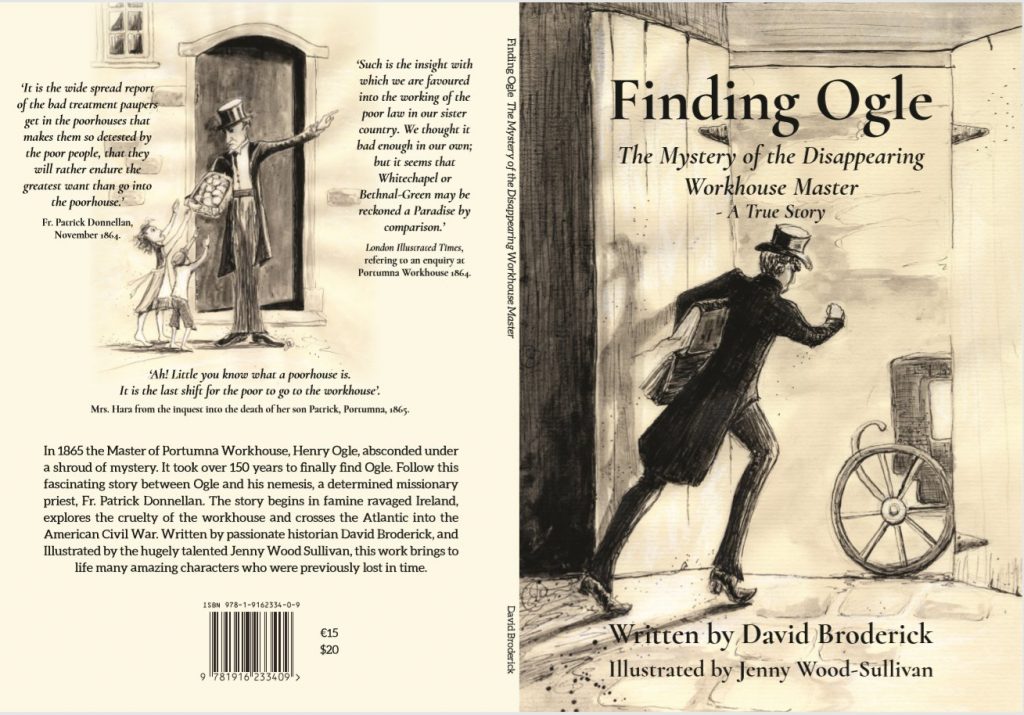 David has conduct wide research on the subject and has written a book on the subject relative to Portumna Workhouse and its notorious master, Henry Ogle. David's presentation deals with the workhouse system in general, its role in famine Ireland and later, with special emphasis on the Thurles and Nenagh institutions. This should be a very interesting talk on what was a dark period of our national history.
Admission; 5.00 euro. All welcome
---
Borrisoleigh Active Social Club
Borrisoleigh Active Social Club would like to wish our Senior Hurling Team the very best of luck in the All Ireland Club Hurling Final next Sunday Jan 19th at 2pm in Croke Park. 🇱🇻 🇱🇻🦃🇱🇻 🇱🇻
Members of our club are heading to Limerick this Thurs to see the Three Amigos in concert.
The February meeting takes place in the Community Centre Borrisoleigh on Wed Feb 5th at 8pm. Membership €20 for this year will be to taken up at this meeting.
---
Childrens Yoga
Children's yoga meditation and mindfulness classes taking place in the community centre in Borrisoleigh every Wednesday.
3yrs to 6yrs 3pm to 3.45pm
7yrs to 12yrs 4pm to 5pm.
For details contact:
Nora Shanahan 087 1473457
Facebook: Nora's freespirit holistics
---
Pic of the Past……..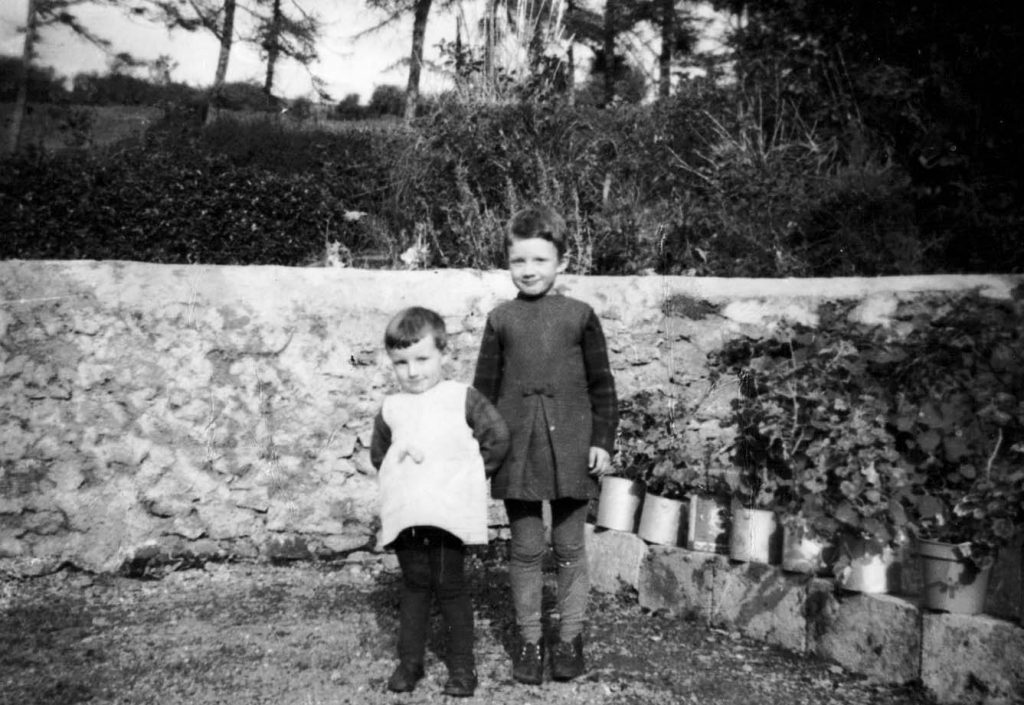 Fahey Sisters Kathleen Scanlon and Marion McLoughney
---
Your Website Needs You!
Committee: Enda Ryan, Noreen Fahy, Marie McGrath, Derry O'Donnell and Fiona Max
Many thanks to all those who contributed photographs and news items
Remember, we need you to continue to send us material so that we can keep our website current and interesting.
Send your email to: info@borrisoleigh.ie
While we make every effort possible to ensure that the information contained in this Website is accurate and complete, we cannot accept any legal liability as a result of the inaccuracy or incompleteness of the information presented to users of this site. We also reserve the right to edit material for suitability to a website format.
Also, if you like what you see and want to leave a comment, remember to use the Guestbook