15 February 2023
15 Feb 2023
Parish News

Last Sunday's collection amounted to €1055.00
Anniversary Masses: –
Saturday 18th Feb 2023 – Mary Ryan nee Kennedy, Cronovone, and her parents Paddy & Sarah Kennedy and her sister Josephine O'Dwyer.
Sunday 19th Feb 2023 – James, Mary & Peggy Kennedy, Rathmoy.
Borrisoleigh GAA are updating the history of the club for our upcoming book and looking for photos between 1986 to the present day relating to hurling, Gaelic football, camogie, development of the club ground, Scór . Photos can be dropped into the old pavilion any Thursday night around 9pm, where we will scan them and return asap.
'HALLELUJAH CONCERT': Fr. Ray Kelly (Britain's Got Talent Fame): Friday March 24th, 2023 @ 8.00 p.m. Bóthar na Naomh Church, Thurles. Tickets now on sale in the Parish Office (Ticket Donation: €25). Fr. Ray became a worldwide internet sensation when the video of him singing, 'Hallelujah' was highly successful on YouTube and Fr. Ray also reached the semi-final of Britain's Got Talent in 2018. We are delighted to be welcoming him to Thurles for this concert in aid of the Cathedral Reroofing project. Special Guests on the night: Thurles Parish Youth Choir.
"THE CHOSEN: Thurles Parish presents Season One of 'The Chosen' – a world-wide phenomenon with over 460 million downloads; the largest crowd funded mini-series of all time; the Christian answer to Game of Thrones. Re-live the mystery of Jesus through the eyes of his closest followers – Commencing Monday February 13th and continuing every Monday during Lent in Lámh Chunta from 7.45 – 9.00 p.m. with light refreshments. Please spread the good news.
Anam Cara Tipperary the organisation that supports bereaved parents, is holding it's monthly Parent Evening for bereaved parents on Monday 20th February at 7:15pm in the Horse and Jockey Hotel, Thurles. This event is free and open to all bereaved parents regardless of the age your child died, the circumstances of their death, or whether their death was recent or not. We also offer an online meeting. For more information please contact us on info@anamcara.ie or 085 288 8888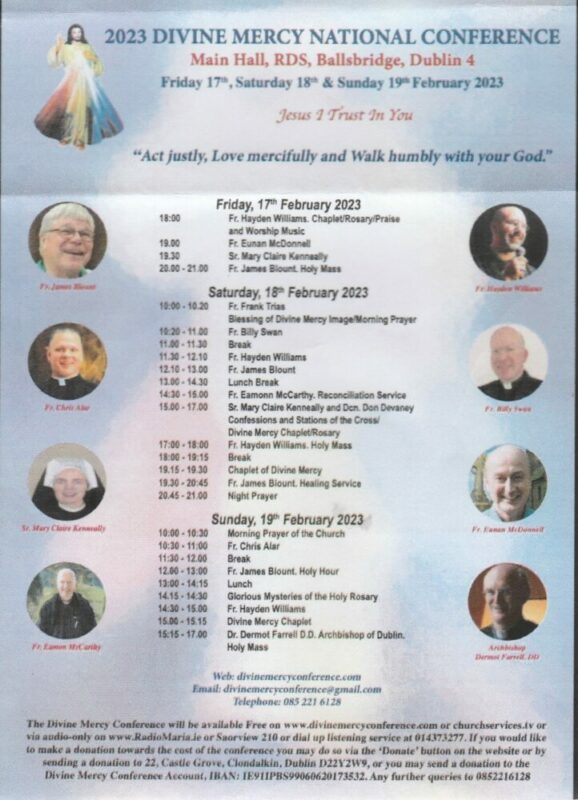 ---
Borrisoleigh Active Social Club
The AGM of the Borrisoleigh Active Social Club takes place in the Community Centre Borrisoleigh on Wed March 1st at 7pm. Anyone interested in putting their names forward for an officers roll please give your name to Dolly on 087 1932196 before Fri Feb 24.
We would like to thank the employees of Taylormade Glass Systems Templemore for their recent donation of €500. Support like this is very valuable to a club like ours.
---
Local Hackney Pilot Scheme
As you might be aware, the National Transport Authority has selected Borrisoleigh, Co. Tipperary for participation in the Local Hackney Pilot Scheme, which was launched by the Minister for Transport, Eamon Ryan TD, on January 9. We are now looking for people to apply to operate a local hackney for the Borrisoleigh area.
A grant of up to €6,000 is available for a localised, specially licenced hackney service to help improve transport choices for people living in rural locations across the country. The grant aided Local Hackney Pilot programme is designed to encourage new part-time local hackney services to operate in communities which could not support a full time taxi or hackney operation. Applications to take part in the Pilot Programme can be made at localhackney.ie
As part of the roll out of this scheme, the NTA are reaching out to persons in the areas selected to spread the word to people in local communities who would be interested in taking part. They can find more information on www.localhackney.ie or by calling the SPSV information line on 0818 064000
We would greatly appreciate if you could spread the word regarding the Local Hackney Pilot to your members/ social media and/ or notify others in your area that maybe interested (sample attached).
Deadline for apps is: 28th Feb 2023.
We are also happy to provide further information, please call Chris Murtagh on 086-0623200
---
Hairdressing Course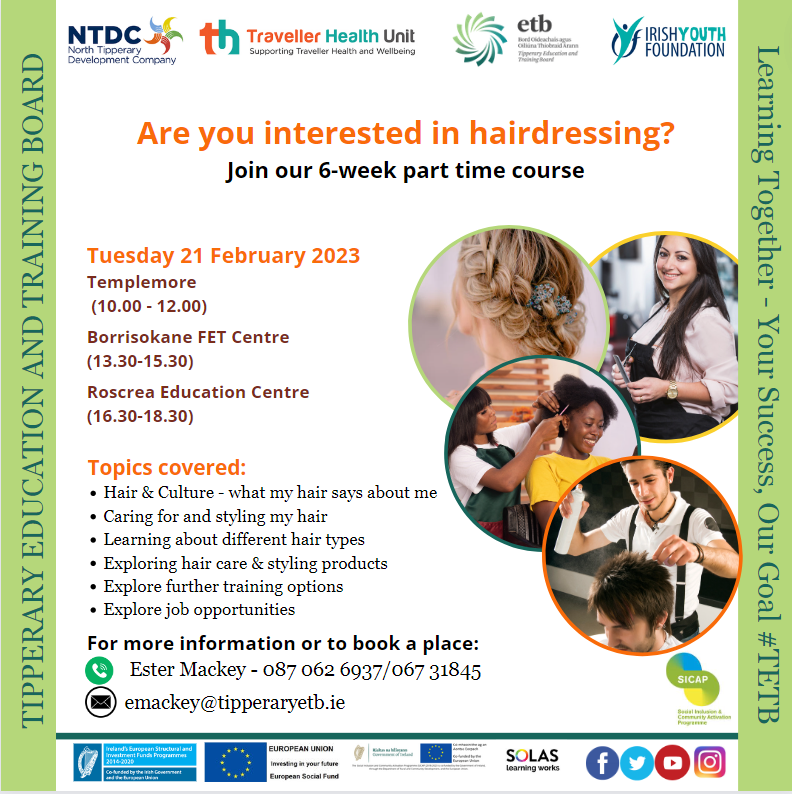 ---
Eucharistic Adoration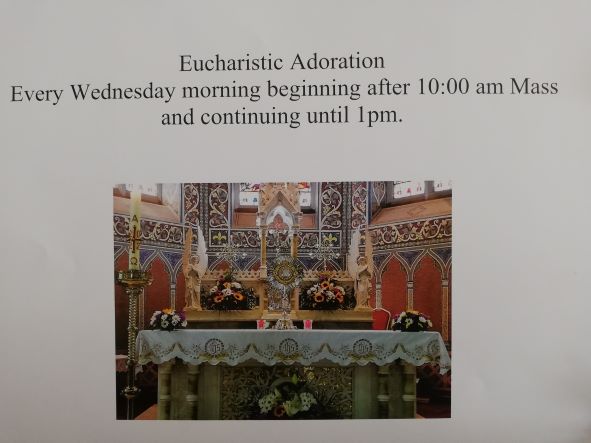 ---
Foróige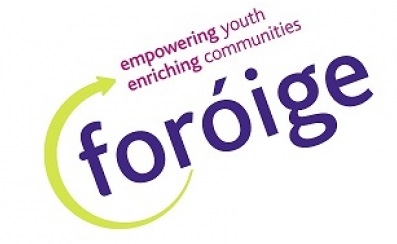 Borrisoleigh Foroige has recommenced for 2023 every Friday evening from 7.30pm at the Pavilion in the Park. We welcome all children aged 12 + and new members are most welcome.
To kick off the year, we will be visiting the University of Limerick adventure centre, doing a tour of the campus and going to the Crescent very soon.
New members and existing members can join/ rejoin here
---
Pic of the Past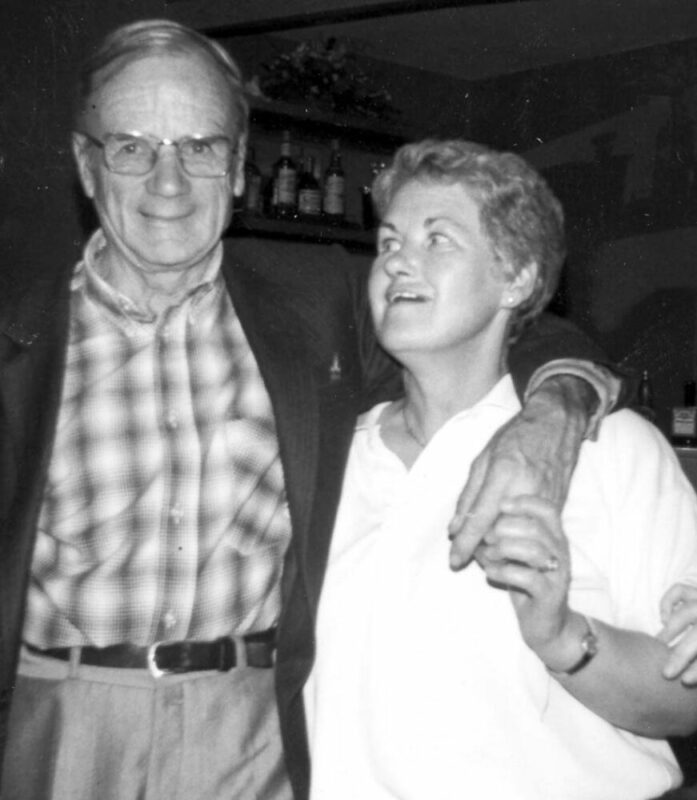 Tom Ryan and Ann Small both from Rathcarden
---
Your Website Needs You
Committee: Enda Ryan, Noreen Fahy, Marie McGrath, Derry O'Donnell
Many thanks to all those who contributed photographs and news items.
Remember, we need you to continue to send us material so that we can keep our website current and interesting.
Send your email to: info@borrisoleigh.ie
This website is supported by Borrisoleigh Community Development Association.
While we make every effort possible to ensure that the information contained in this Website is accurate and complete, we cannot accept any legal liability as a result of the inaccuracy or incompleteness of the information presented to users of this site. We also reserve the right to edit material for suitability to a website format.
Also, if you like what you see and want to leave a comment, remember to use the Guestbook