14 October 2020
14 Oct 2020
Scoil Naomh Cualán
We had a lot of different visitors to Scoil Naomh Cualán last Monday. The National Reptile Zoo came to our school. The children got to see and touch snakes, lizards, spiders. tortoise etc. Dave, the zookeeper, told us lots of different information about the reptiles such as where their natural habitat would be, what they liked to eat and lots of fun facts.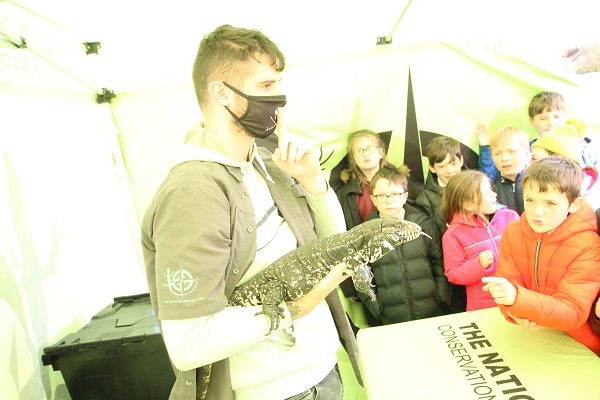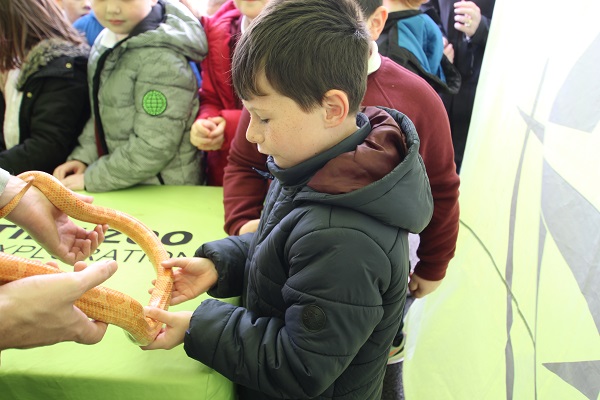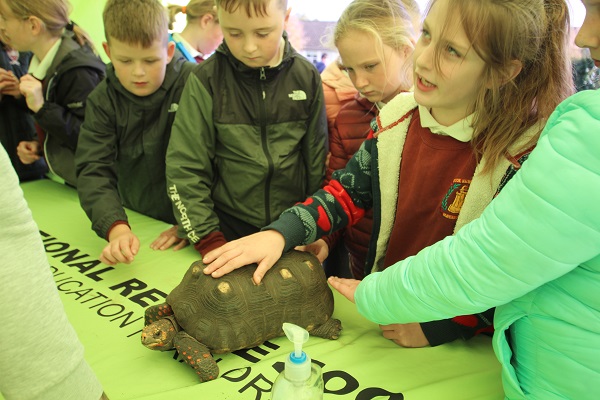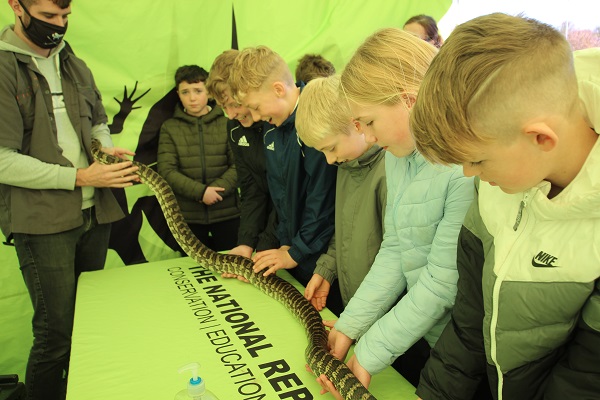 ---
Borrisoleigh Cycling Team
Although we are a small club in the big system of things, we are an active club and no more was this evident last Saturday with 3 groups out doing 3 very different cycle routes with a cycle to suit all standards and at a pace that was fun and enjoyable.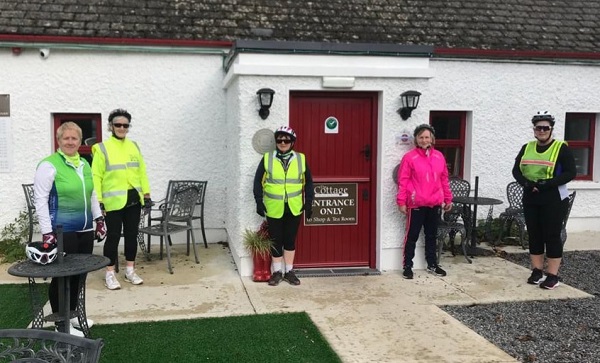 While we have some strong cyclists who need to stretch their legs every now and then the Flag Ship and the success story of 2020 has to be the AXA Community Bike Rides, organised locally for us by Christy Reid but which are a nationwide initiative in association with Cycling Ireland…( Check out www.axacommunitybikerides.ie ). This is a good way to get into cycling or back to cycling in a safe and friendly environment. So have a look , thing about it and maybe we might see you on the road in the near future.
And please if your driving past us, give us a little extra room on the road , for the safety of All.
Thank you.
Take Care and Stay Safe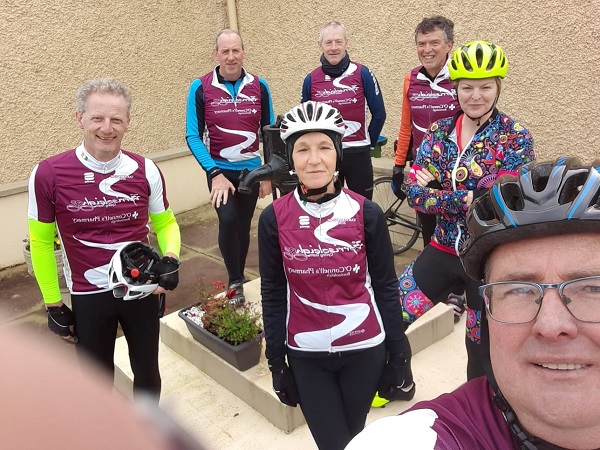 ---
Templederry for Alannah Fundraiser
---
Pic of the Past
---
Your Website Needs You
Committee: Enda Ryan, Noreen Fahy, Marie McGrath, Derry O'Donnell and Fiona Max
Many thanks to all those who contributed photographs and news items.
Remember, we need you to continue to send us material so that we can keep our website current and interesting.
Send your email to: info@borrisoleigh.ie
This website is supported by Borrisoleigh Community Development Association.
While we make every effort possible to ensure that the information contained in this Website is accurate and complete, we cannot accept any legal liability as a result of the inaccuracy or incompleteness of the information presented to users of this site. We also reserve the right to edit material for suitability to a website format.
Also, if you like what you see and want to leave a comment, remember to use the Guestbook.