13 April 2016
13 Apr 2016
Borrisoleigh Drama Group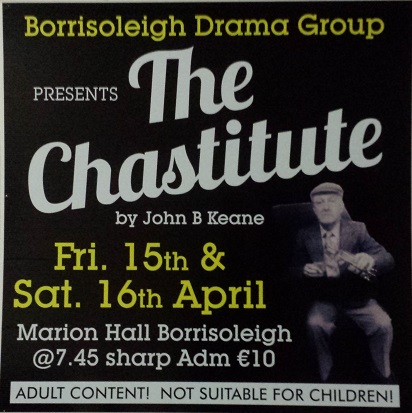 Borrisoleigh Drama Group welcomes you to their 4th production by the group. This year the play chosen is " The Chastitute" by John B Keane." The Chastitute" was a word invented by the author to mean ' a man without Holy Orders who has never lain down with a woman'. This play will bring tears of laughter but is tinged with sadness too.The principal character, John Bosco (Ollie Delaney) a fifty three year old bachelor living in rural Kerry recounts his lost opportunities to procure a wife, not through lack of effort on his part as he tells us but through forces over which he had no control.His run of failure continues throughout the play despite the efforts of his Aunt Jane (Cristina O'Dwyer), the matchmaker Mickey Molly (PaulBoyle) and the wily and silver tongued Sylvester (Micheal Tierney) along with the local Priest Fr. Kimberley ( Frank Cooney). In the end John Bosco seizes  the moment. Sit back and watch the events unfold.
A huge amount of work has gone into this production with a lot of time donated by the large cast, producers and backstage crew. Borrisoleigh Drama Group looks forward to welcoming you on either of the nights, Fri. 15th or Sat. 16th. You are guaranteed a great night's entertainment and your attendance is greatly appreciated!
Video Preview

---
Borrisoleigh Historical Society
Finally, plans are now in place for a number of very interesting lectures and events. On Monday night, April 25th at 8.00pm, John Reynolds will present to us on the Royal Irish Constabulary in Tipperary between 1919 and 1922, with special emphasis on policing in the Borrisoleigh area during that period.
John Reynolds is a serving Garda Sergeant based at the Garda College in Templemore, and founded the Garda College Museum in 2002. John hold a PhD in history from the University of Limerick, and his new book '46 men dead – the Royal Irish Constabulary in Tipperary, 1919-1922′ will be published by Collins Press in April 2016. 
Then on Monday night, May 9th  at 8.30pm, we welcome back local man, John Connors, who will present for us his lecture; ''Revenge for Dwyer and The Ragg,– related events and the wider story''.
As April the 24th is the actual anniversary of the Easter Rising, we are going to mark the occasion by a simple tree planting ceremony and the unveiling of a commemorative stone. This will take place after 11.00am Mass at the rear of the church. To this, and to all our events, everyone is welcome.
Thanks to the many people for their generous offers of help regarding our mortuary cards project. Over the coming weeks and months we will be setting about copying as many of these cards as we possibly can and compiling a database of them.
---
Borrisoleigh Commemorates Easter 1916
A Variety Concert in aid of North Tipperary Hospice is taking place on Saturday 23rd April at 8pm in The Marion Hall.  This is a commemoration of Easter 1916 and a celebration of the people of Borrisoleigh.  If you / your club / organisation would like to be part of this momentous occasion please let us know.  If you can contribute by singing, dancing, recitation, playing a musical instrument or reading a line from the 1916 Proclamation we want to hear from you.  All ages, nationalities and abilities welcome.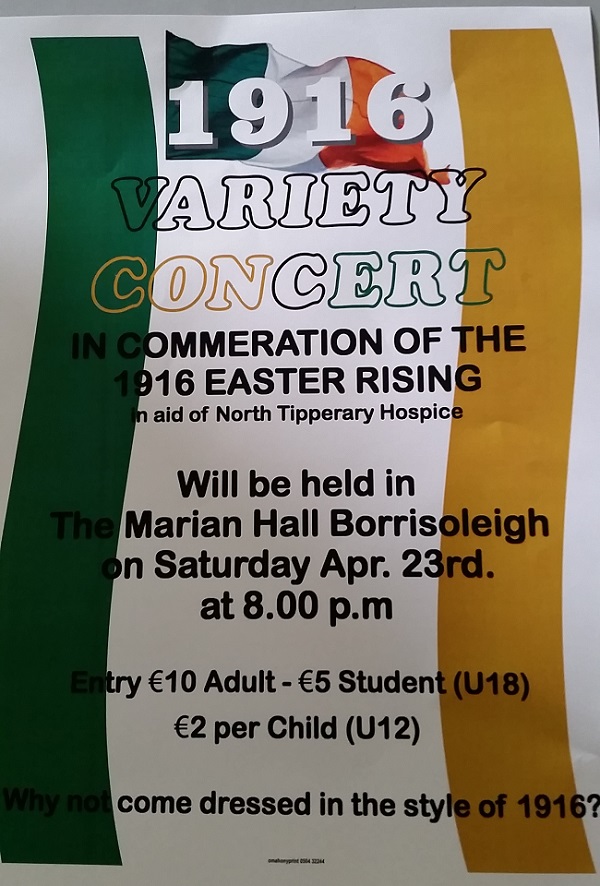 THIS IS YOUR TIME TO BE PART OF THE 1916 COMMEMORATION
Contact :  Noreen   086   6017824 or Martina 087 9155203
---
The Bothy Opening Hours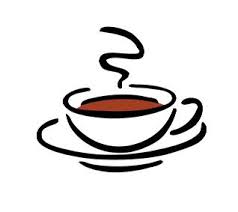 This week's opening hours are::::
** WEDNESDAY.   10am to 4pm**
THURSDAY.           10am to 4pm
FRIDAY.                   10am to 4pm
SATURDAY.            10am to 4pm
SUNDAY.                10am to 2pm
Please note earlier opening time & **Wednesday opening**
Why not call in for cuppa & a chat.
---
Borris-Ileigh Camogie Notes

SENIORS:
Semi-Final for the League has been postponed. More details to follow.
JUNIOR B League:
GROUP ; BOHERLAHAN, CLONOULTY, BALLINGARRY, MOYLE RVRS, BORRIS-ILEIGH.
Next match away v Boherlahan planned for Sunday April 17th at 12 noon.
Unfortunately, due to the recent wet weather, a lot of fixtures have had to be postponed.
Hopefully the following can be played as follows:
U14's away to Thurles at 7pm on Monday April 18th.
U12's away to Thurles at 7pm on Friday April 15th.
U10's, U8's & U6's hope to get back training and playing shortly. Pitches permitting.
Best of luck to all.
---
Borris-Ileigh GAA Club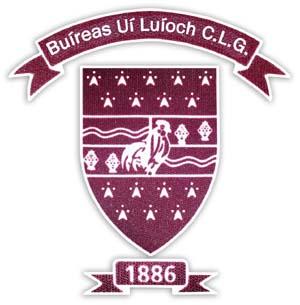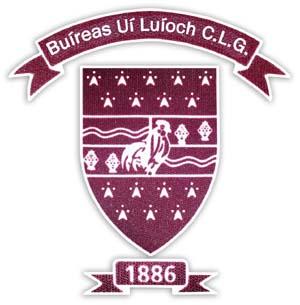 Membership: Membership and insurance is now being taken for 2016. For adult players the rate is €50 and for student players the rate is €30. The cost for non playing members is also €30. Membership and insurance can be paid to Registrar John Bradshaw or any club
Senior Championship: Our senior game against Sarsfields fell foul of the poor weather on Sunday. It was among a number of fixtures that had to be cancelled due to pitch conditions. The game has now been refixed for this Saturday evening at 6.30pm in Templemore. We hope to see lots of people there to support the lads. We will play Annacarty on Sunday 24th in round two of the county championship. The game will take place in Boherlahen at 2pm.
Junior League: Hard luck to our junior team who were defeated by Nenagh in Nenagh on Friday evening. We will play Knockshegowna on Friday evening at 7pm in the park.
Our Junior B team will open their league campaign against Nenagh on Sunday at 1pm.
Golf Classic: We are delighted to announce that the Borris-Ileigh GAA Club Golf Classic is back once again for 2016. For the past three years we have seen three fantastic weekends where over 100 teams,each year, took to the course and enjoyed the great hospitality put on by the club. This year the event will again take place in Thurles Golf Club on Friday 13th and Saturday 14th of May. The time sheet is filling up and places can be booked by contacting Martin Fahy on 087 2608780. If you are interested in either entering or sponsoring a team the cost is just €120, while the cost of sponsoring a tee box is only €30. We are most grateful to all those who continue to support us and we feel that you will defiantly find you will have got value for money. We hope to see you on the 13th and 14th.
There will be a prize fund of €2000 and there will be a special prize for the highest placed ladies team
---
Borris-Ileigh Juvenile Club
U6 Hurling:
Will commence on Sat May 7th. We look forward to welcoming new members to our club and hopefully the stars of the future.
U8 Hurling:
Training on Sat 16th time will be confirmed by text.
U10 Hurling:
Training will take place on Sat 16th time will be confirmed by text.
U12 Football:
The Team played Templederry  Kenyons on Friday last and were narrowly beaten by a strong Templederry team. Our team fought really hard to the end on what was a bitter cold evening. Will done to all for putting in a great performance.
They  have qualified for a quarterfinal place in the championship. There next game is V Burgess on Friday 15th @ 7pm in the town park. Support for these boys on the night would be really appreciated. Best of luck lads.
U14 Hurling:
Training has commenced and next training session will be confirmed through text.
U16 Football:
The Team put in a fantastic performance on Monday night last when the overcame a very strong Nenagh Eire Og team. Their is a huge effort being put in by all and it is really showing. Well done to you all.
Next game is V Ballina @ 7pm in the town park. It would be great to see support on the night for the lads. Best of luck to you all.
Peader Cummins Tournament is scheduled for this Sat 16th. We are hoping that we will be able to host it this weekend  weather permitting. Your support on the day to provide refreshments would be really appreciated. Details to confirm if the tournament will go ahead will be sent out later in the week.
---
North Tipp Roger Ryan Tournament
---
Borrisoleigh Active Social Club
Another successful talk was held by the club last Wed night in the Community Centre. Emer O'Connell from Health and Harmony Thurles came and gave us advice and tips on foods in our diet. She brought samples so we could get a better idea of/identity the food stuffs she was talking about. It's up to us now to implement the tips.
Emer also brought a lovely hamper which was raffled on the night. Another raffle was done and the prize was to have an allergy test inside at Health and Harmony Thurles. Well done to our prize winners Biddy & Lily.
Thank you very much Emer for your co-operation.
Our next monthly meeting takes place on Wed May 4 and new members are always welcome.
The club are organising a 12 hour walk on the track in the Borrisoleigh GAA grounds on May 1st. See poster below for more details.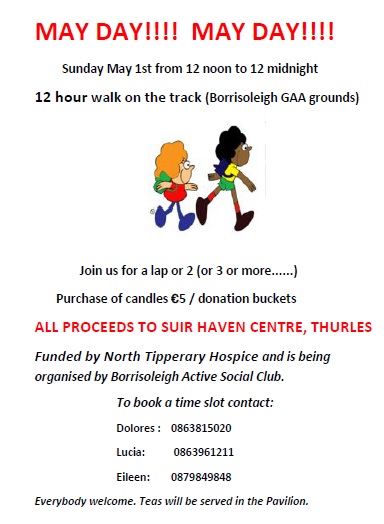 ---
 Borrisoleigh Community Development Association AGM
Thurs 14th April 2016 at 8.00pm
in the Parish Centre
New & Old members welcome
---
Pic of the Past…………down memory lane
---
Committee: Enda Ryan, Noreen Fahy, Margaret Cowan, Marie McGrath, Aileen Óg Groome and Derry O'Donnell

Many thanks to all those who contributed photographs and news items. Remember, we need you to continue to send us material so that we can keep our website current and interesting.
Send your email to: info@borrisoleigh.ie

While we make every effort possible to ensure that the information contained in this Website is accurate and complete, we cannot accept any legal liability as a result of the inaccuracy or incompleteness of the information presented to users of this site
Also, if you like what you see and want to leave a comment, remember to use the Guestbook