11 January 2017
11 Jan 2017
Community Centre fundraising run and walk 2016
The annual St. Stephen's Day 5 km run and walk was a great success with over 250 taking part. The fine weather helped and our local cycling club joined in the activities as well.
Runners, walkers and cyclists started to arrive from 10 a.m. and the walk started at 11 a.m. with the runners taking off at 11:05 a.m.. The arrival of our County Senior Hurlers Brendan and Dan with the Liam McCarthy Cup caused a stir in the hall before the race even started. Then our Tipperary Selector Conor Stakelum arrived on the scene to keep an eye on the boys as he tried in vain to catch them.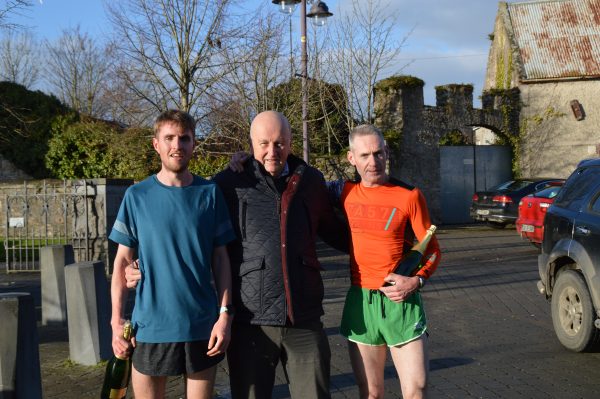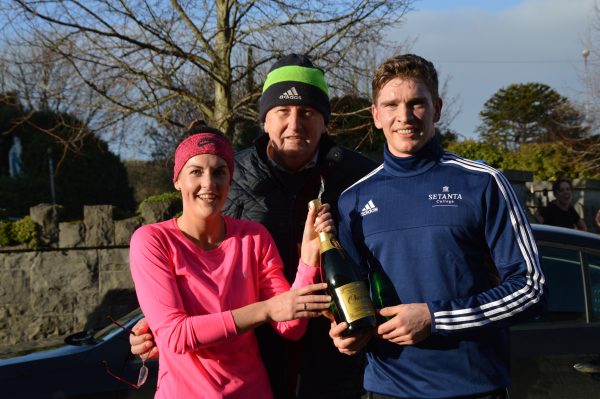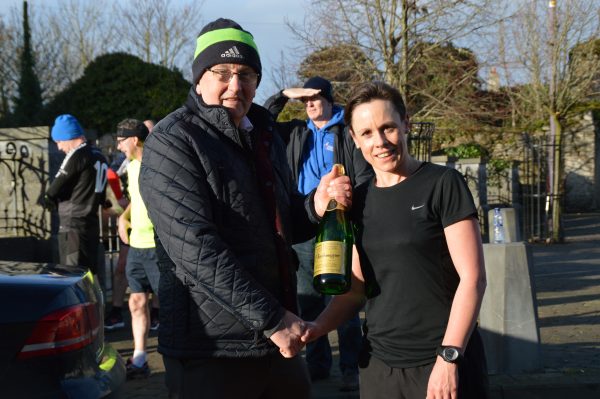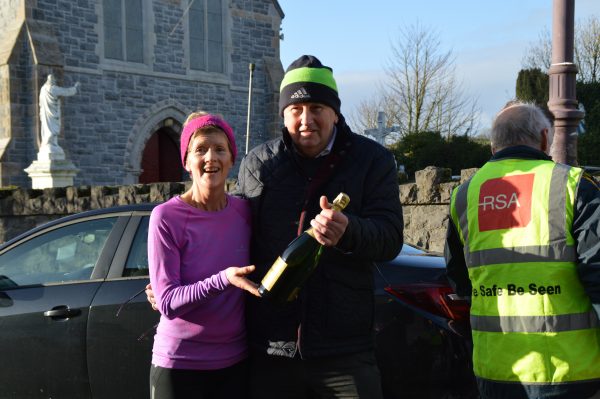 As per usual, Michael Kiely won the mens race just ahead of Mark Gleeson from Nenagh with John Tuohy in 3rd place. The ladies race was won by Mairead Ryan with Serena and Mary Moloney (Stakelum) 2nd and 3rd.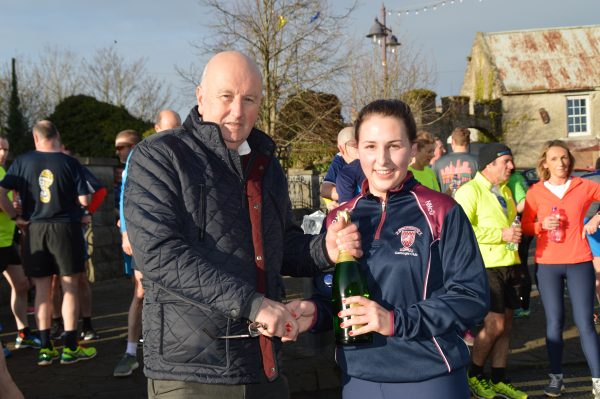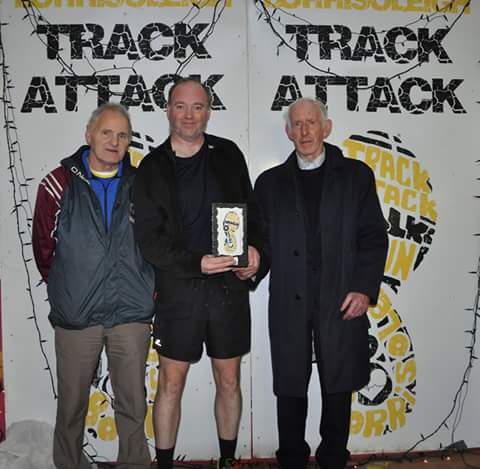 Without doubt, the highlight of the race was the performance of John Vahey better known as Zenga. John who is a member of track attack has shed 4 stone in the last 12 months and came home in a time of 19 mins 29 secs – 8th place – he is an example to everyone in the parish as to what you can achieve.  Brendan Maher was the first Borrisoleigh hurler to finish just ahead of Niamh McGrath the first camogie player.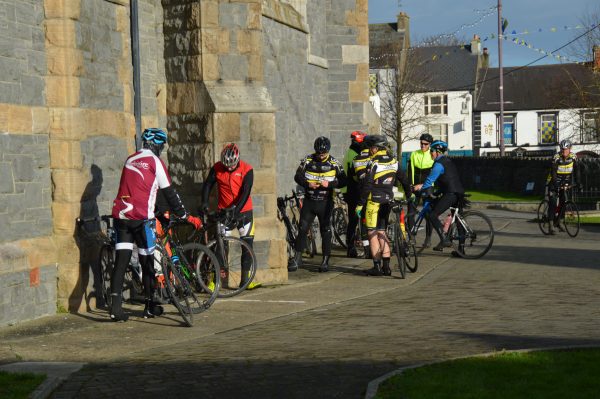 Some of the cyclists on the day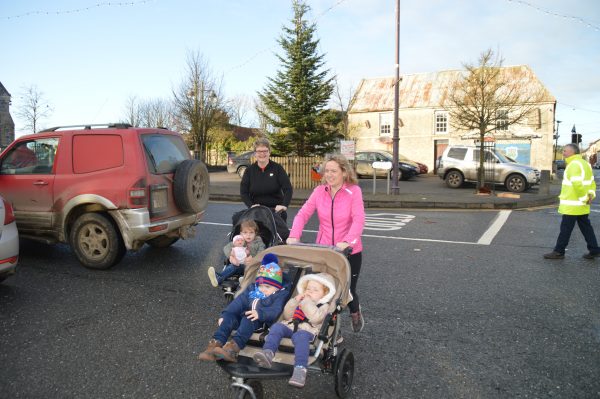 This year the walkers also deserve a special word as the figures were way up on other years with a lot of pram pushing going on.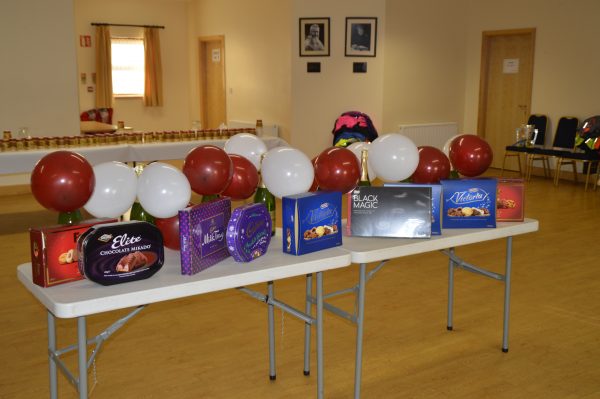 Spot Prizes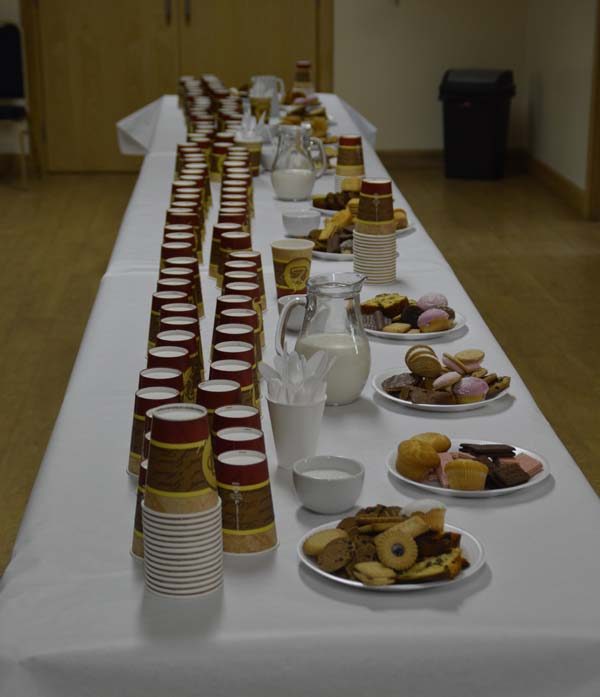 Refreshments were served in the centre afterwards and everybody departed happy at their personal achievements on the day.
On behalf of the Community Centre thanks to all who ran, walked, cycled and helped out on the day and a special thanks to the track attack members and cyclists who participated.
See you all on the 26th December 2017 at 11 a.m. sharp ……..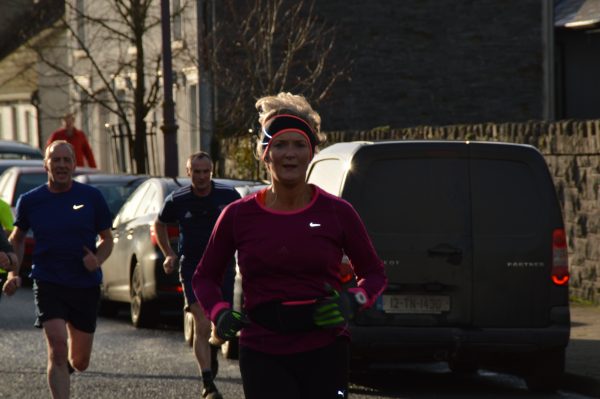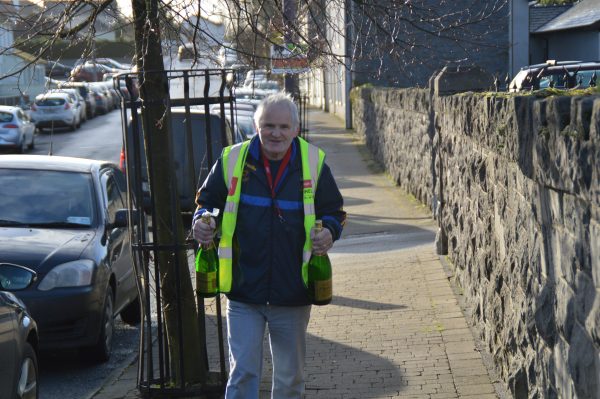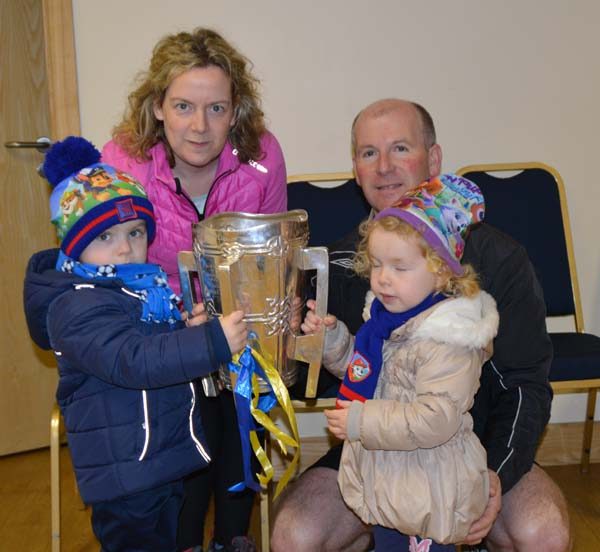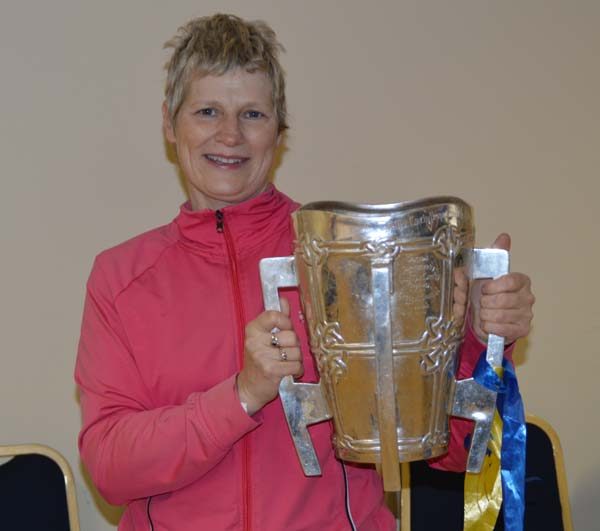 To view more photos press here
---
Borris-Ileigh Juvenile GAA Club
Please note
change of date for AGM
. Borris-Ileigh Juvenile GAA Club AGM is now being held on
Tuesday 24th January at 8pm
in The Town Park Pavilion. All nominations or motions to be with Jody Boyle no later than 
Saturday 14th of January
.
Big congratulations to Joseph Boyle who won the Munster Final Solo Song in Scór na nÓg 
on Sunday
. He now heads to Belfast on 
11th February
 for the All Ireland Final. Best of luck Joseph!
---
Scór News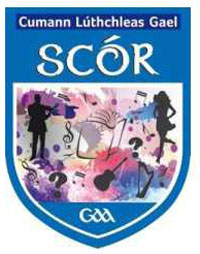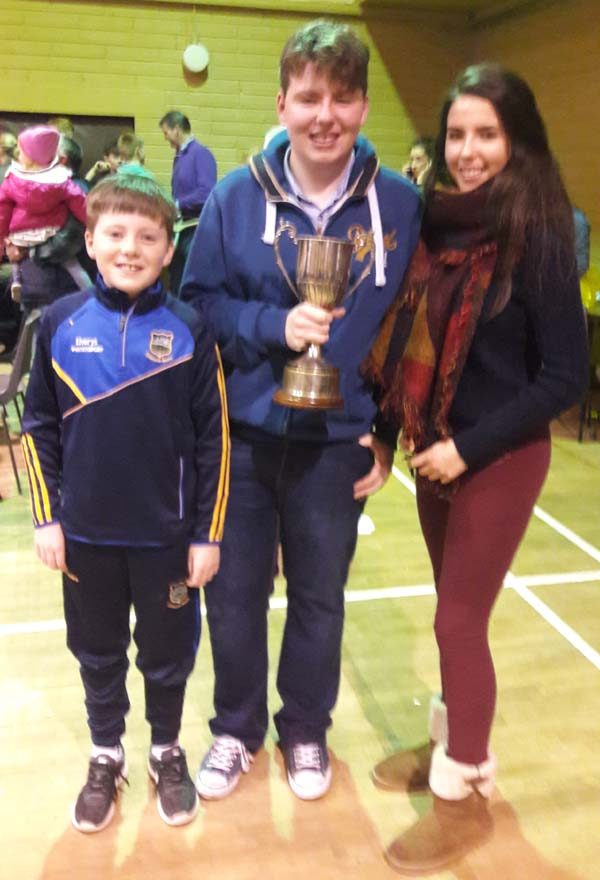 Joseph Boyle pictured with his sister Katie and brother Eoin after winning Munster Final
Congratulations to Joseph Boyle who won the solo song competition in the Munster Final of Scór na nÓg in Ovens, Co Cork last Sunday.  All roads will lead to The Waterfront, Belfast where the All Ireland final will take place on the 11th February 2017.
---
Gardeners wanted
A few people in the Borrisoleigh area intend to form a group to educate ourselves (and have a bit of fun also !) and hopefully grow a bit of food by end of Summer 2017.
Absolute beginners or  experienced gardeners who would share their knowledge, and anybody who is interested will be most welcome.
  We intend to have speakers at a monthly meeting, organise a day trip or two and perhaps have classes to show us how to grow vegetables/ flowers.
---
Pic of the Past ………..down memory lane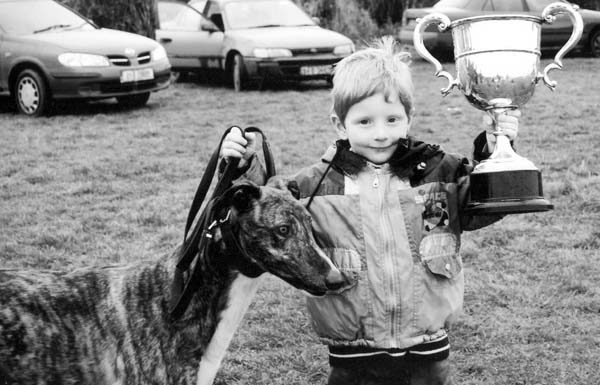 Sean Kenny with his hands full!
---
Committee: Enda Ryan, Noreen Fahy,  Marie McGrath and Derry O'Donnell
Many thanks to all those who contributed photographs and news items.
Remember, we need you to continue to send us material so that we can keep our website current and interesting.
Send your email to:info@borrisoleigh.ie
While we make every effort possible to ensure that the information contained in this Website is accurate and complete, we cannot accept any legal liability as a result of the inaccuracy or incompleteness of the information presented to users of this site.
Also, if you like what you see and want to leave a comment, remember to use the Guestbook